My addiction is not really what i am addicted to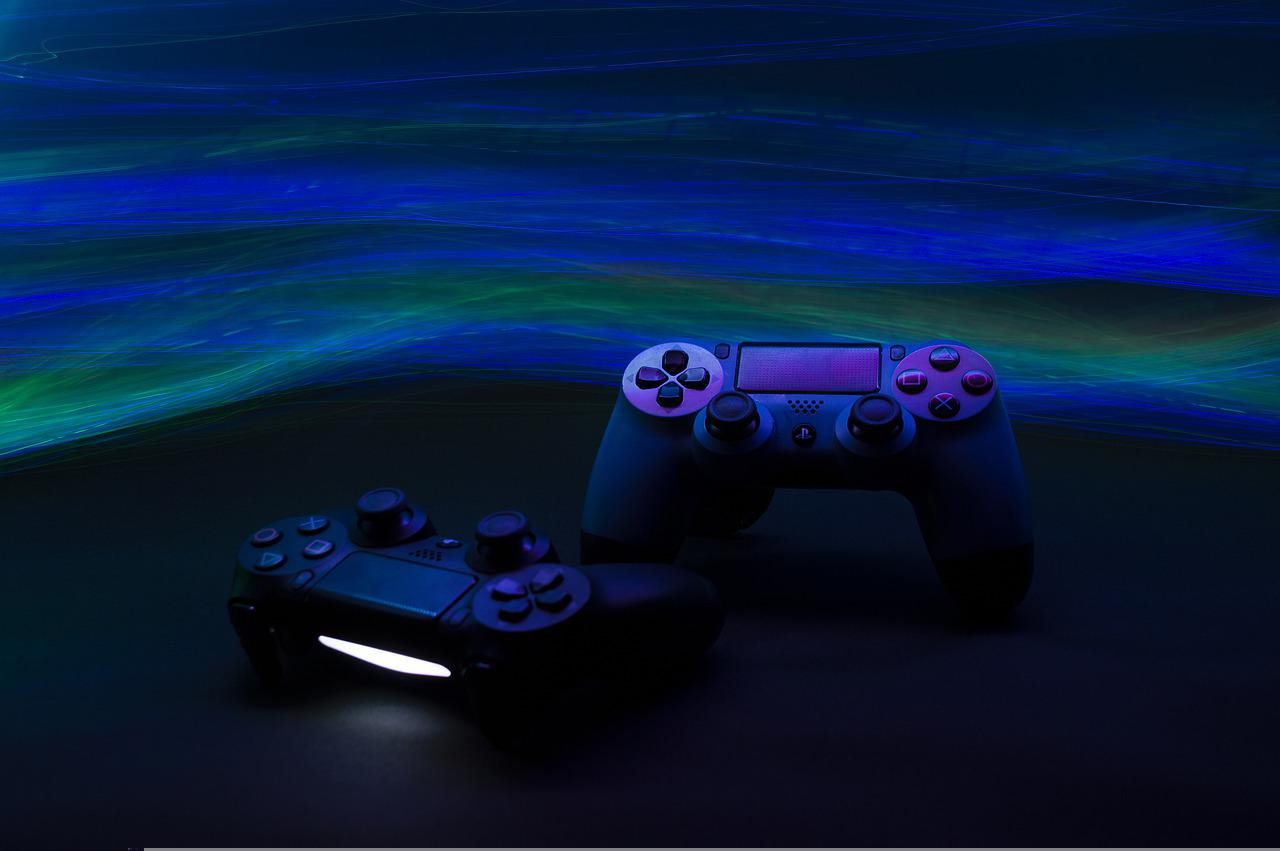 source
Addiction can be good or bad, it all depends on what exactly you are addicted to....How do people get addicted to things? well human tend to get addicted to things they like and which they do frequently and once you are addicted to something it becomes very difficult to stop it..
The bad addiction range from drinking, smoking, womanizing, masturbating and many more which i do not want to list as i do not want to derail from the main topic which is game addiction...
When i was still a teenager, i love to play games alot and there was a time i was wishing i can play games for a living, that was many years ago and i felt it was just a silly thought as i never think such thing would ever happen, it was even before bitcoin came into existence but see now, so many nft and play2earn games...
After i graduated from secondary school, i kind of lost interest in games and my aim was to work and earn money so i stopped playing all those play station which i can't do a day without playing, i guess the more we grow the more we learn that life is not just about playing....
Prior to 2018, i lost interest in all games, i do not even have any game on my phone but splinterlands changes everything, the more i earn from this game the more i fell in love with it, i became an addict, my own account alone could not quench my thirst, so i seek to start playing for others, there was a time i was playing more than seven splinterlands account, i just could not say no whenever someone ask me if i can play their account, i collected every single accounts offered to me and i made sure to satisfy my clients by playing their accounts well so none of them had a reason to complain but it cost me something which is my time....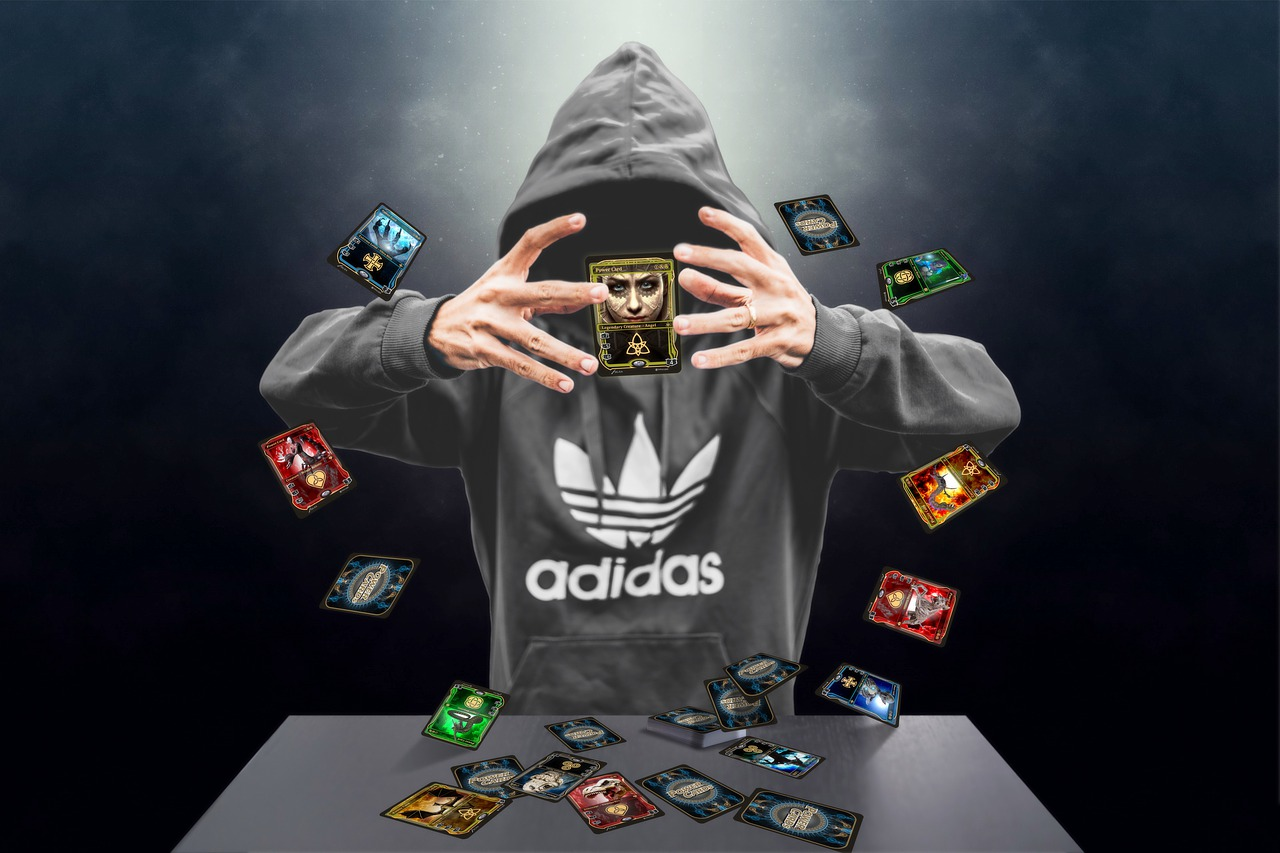 source
I have lesser time for myself, i am always playing splinterlands from morning till night and i even set alarm at midnight so i can wake up to play some tournament..
You can say i am addicted to the game but is it just about the game? i am actually addicted to the rewards and what i am earning from the game, if splinterlands doesn't give reward anymore, i am sure many people who said they are addicted to it will not play it again....
So addiction to this kind of thing is never bad! you are having the fun of your life and getting paid for it, what else can be greater than that? i don't want to be cured of this addiction as long as those games still rewards their players!
If my title looks confusing, my addiction is not really what i am addicted to because people think i am addicted to the game but not true, i am only addicted to earning money through the game!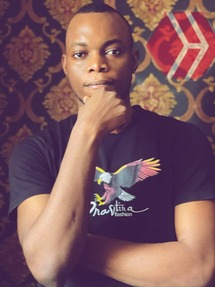 Just call me Burl.
I am a professional gamer, motivational speaker and a crypto enthusiast
Discord: burlarj#8326
Twitter id: burlarj1
Telegram: burlarj
God exist, i am a living testimony
Don't wish for it, Make it happen



---
---