Never assume people are happy because of their smile, there is more behind a smiling face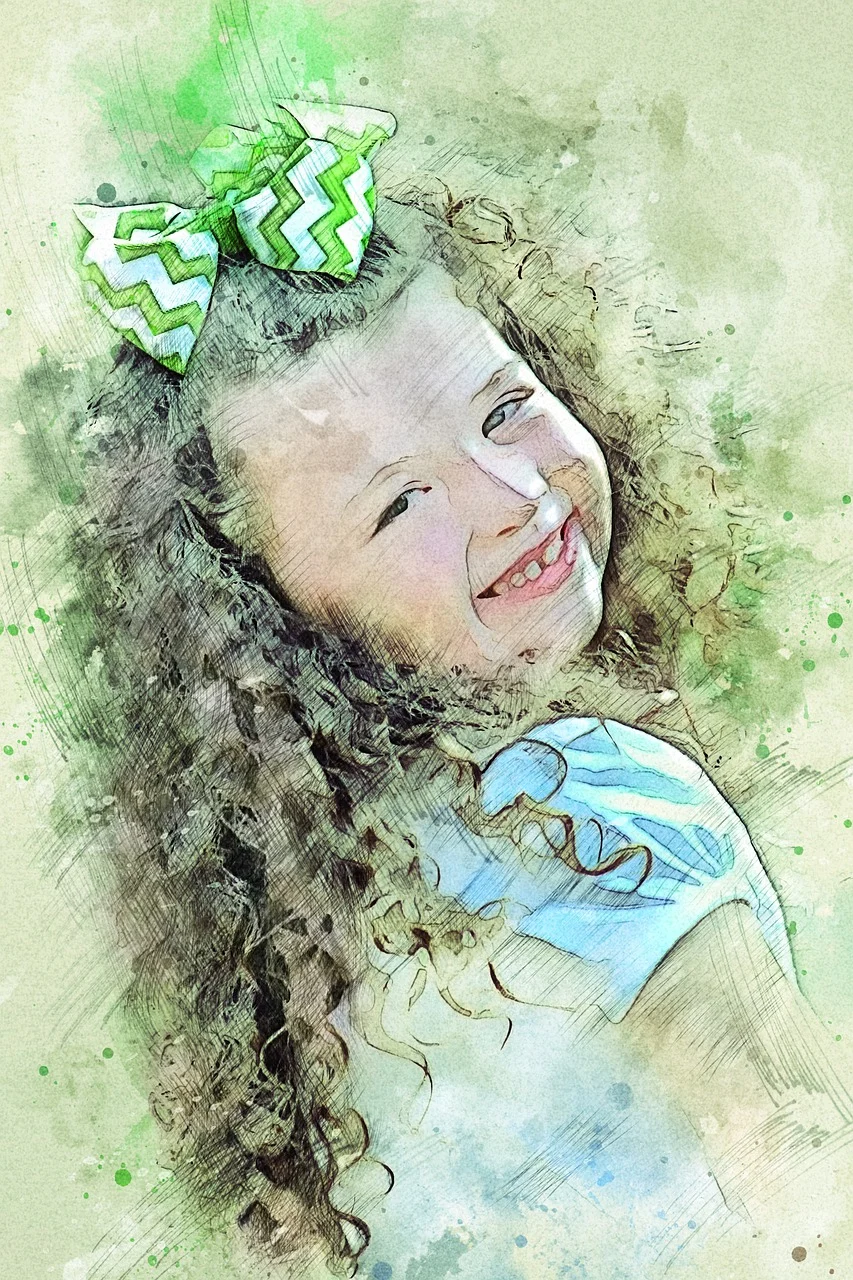 source
Smile is the easiest way people hide their pains nowadays, it is so hard to tell who is sad or depressed because when you see them, they have that smile on that face which convince you that they are happy in their space but atimes the eyes may see wrongly...
i will tell the story of four different people that no one ever knew they were the saddest because of their fake smile and loving nature... Sad people tend to understand others people feelings more and they also try their best to make others happy because they know how it feels to be sad and they don't want others to be like them...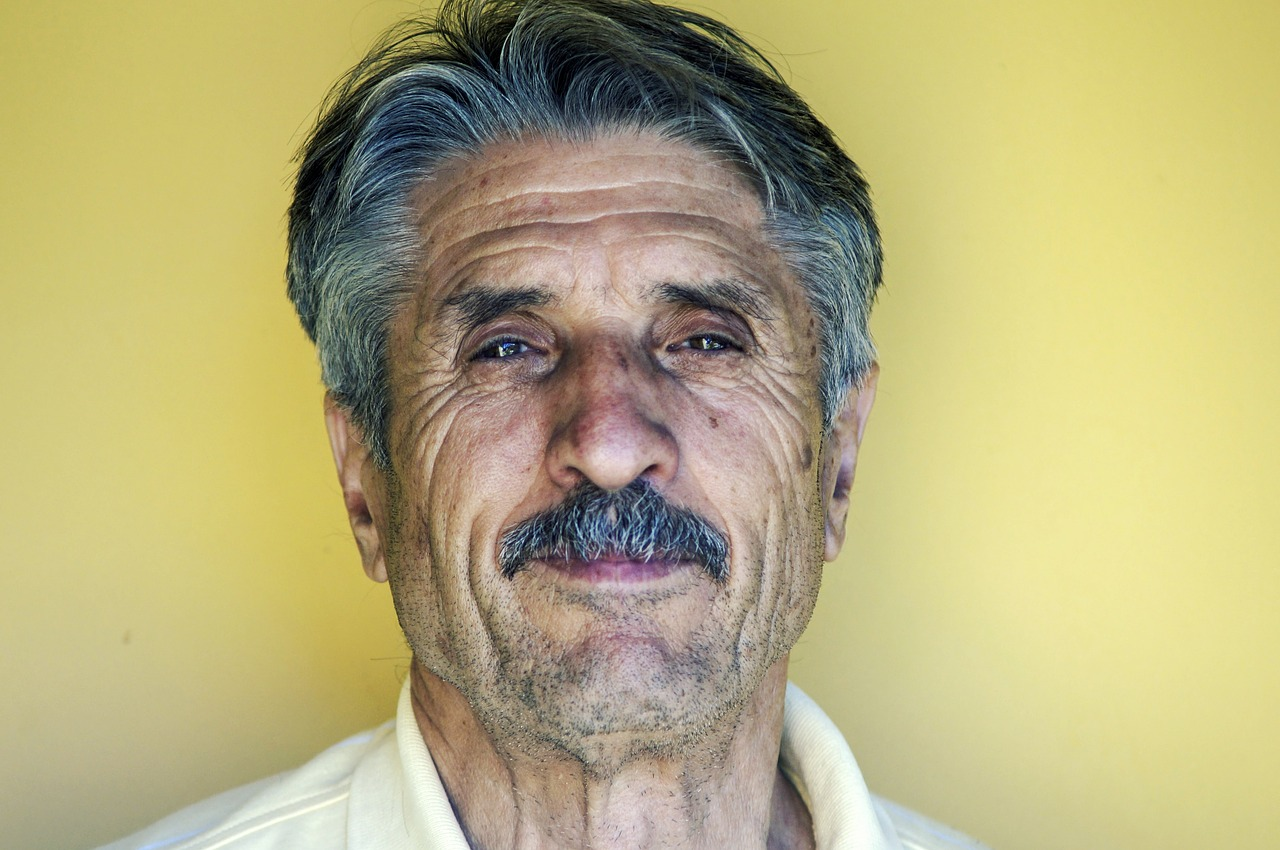 source
This is Mr.A who have just one more month to live as he has been diagnose of having a terrible disease, he felt being depressed and sad will only shorten his life span more so he decided to live his last days on earth happily....
Every morning he takes a walk down the street and greet people with a smiling face, no one knows what he was going through except his family, they believed he was a happy man, who would be happy knowing his days on earth are numbered and the count down already start? He helped more people, impacted many lives and it was surprising for so many people when he was found cold on the bed weeks after, no one knows what really happened but they knew he was a good and happy man, the question is was he really happy?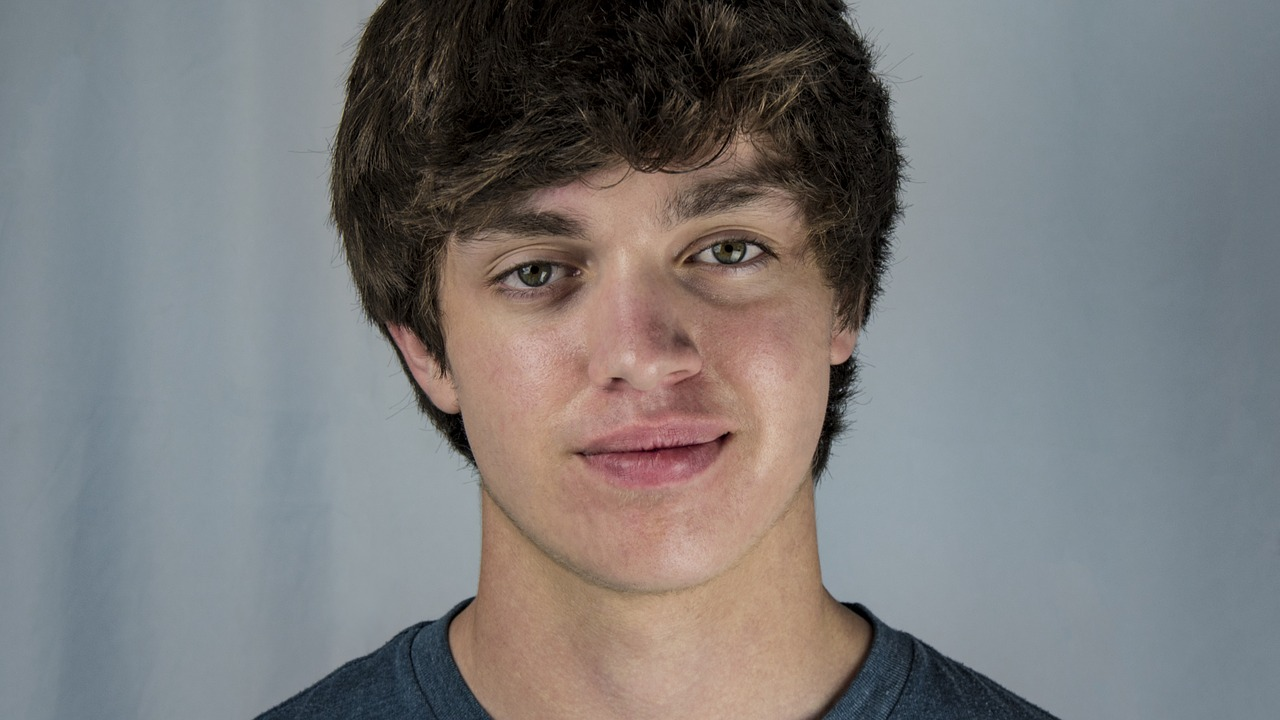 This is lover boy as he was always called, he is the one joining two people in love together and also helping lovers to settle their dispute, he is very good in making things work for others but his own love life is the saddest of all, no one knows he is lonely and at night he is always in tears when he realized no one loved him the way he wanted, they always tell him he is a good man but they can't be with him and he start to wonder if he was cursed by love but then he never stop making others happy in their relationship, if you need love tips and advice, he is always ready to help you out, the saddest people are the most caring.....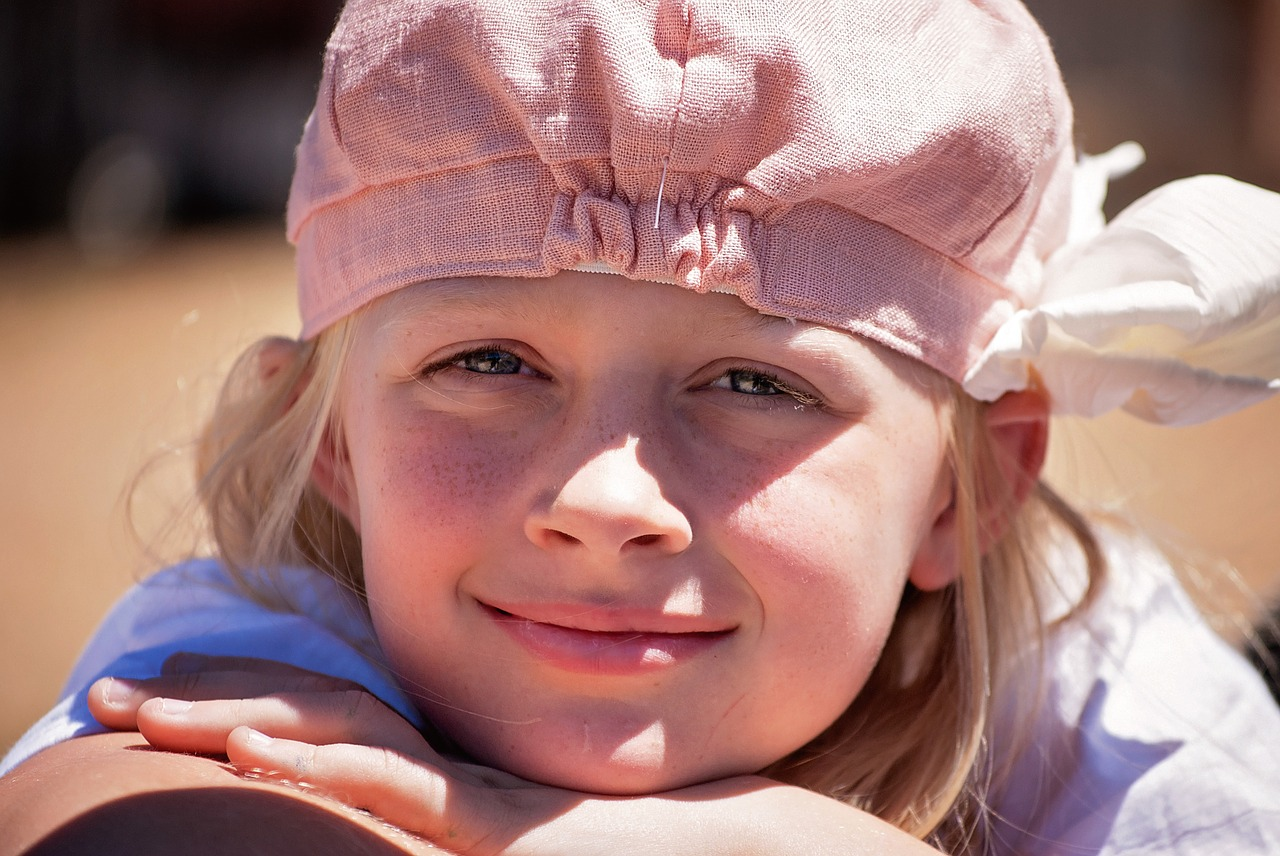 source
This is alice who is being taken care by a single mum, her parent divorced each other when she was still a baby so she never get to know her dad, she only see his pictures and as she grows older, she missed her father more, cos whenever she sees other kids with their daddy she feel sad knowing that could have been her and her father... but still she didn't let her stop her from smiling but she sincerely hope one day her father will come for her..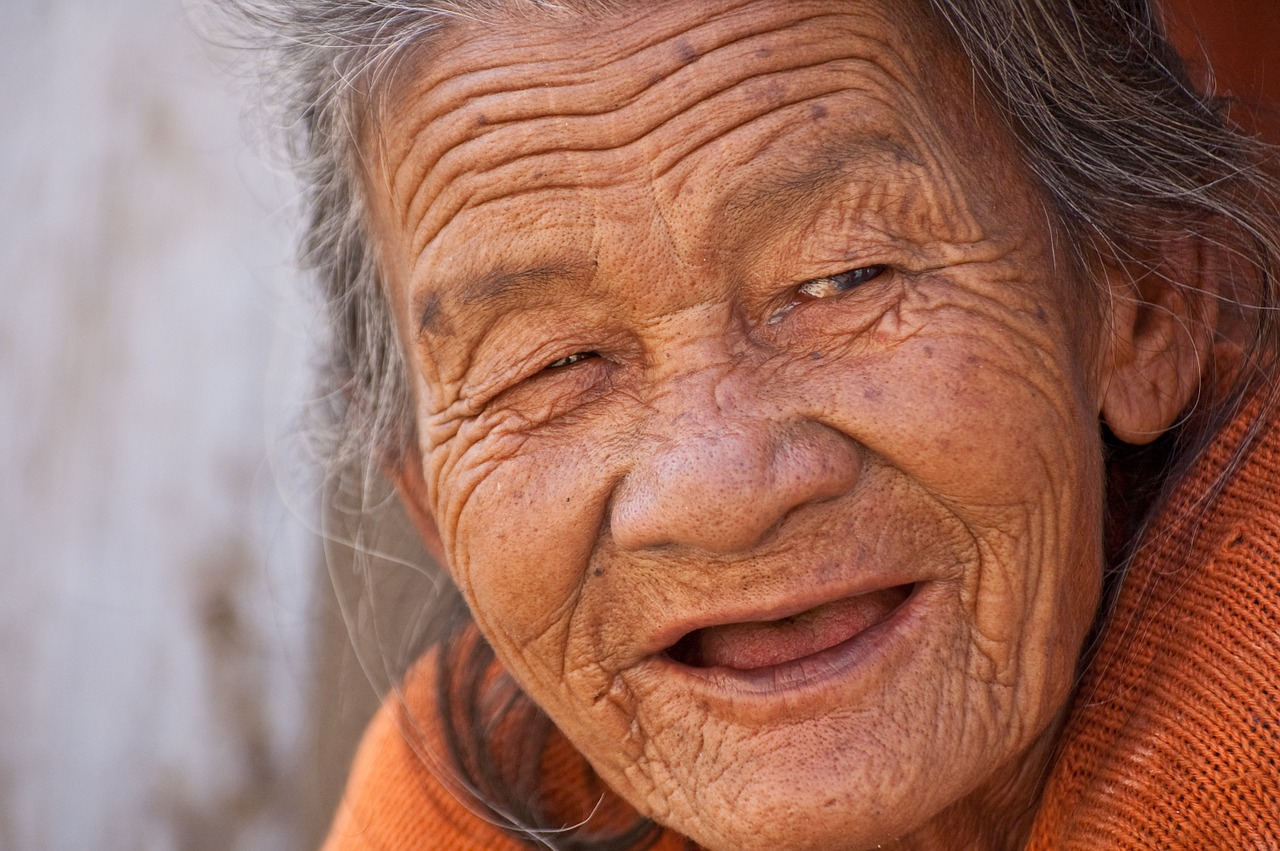 source
In as much as we can have new clothes as much as the elderly ones, we can never have as many rags as them and what their eyes have seen, we could not have seen quarter of it, this old woman is seen smiling as brightly as she can but she have had it worst, she lost her life partner[husband], she was blessed with long life and that made her experience sad event like two of her children died before her and we know that feeling is the worst for a mother but time heals pain even tho the scarce will always but there she is, still smiling...
Never assume people are happy because you see them smiling and never assume they don't need help because you see them smile all the time... There is more behind every smiling .....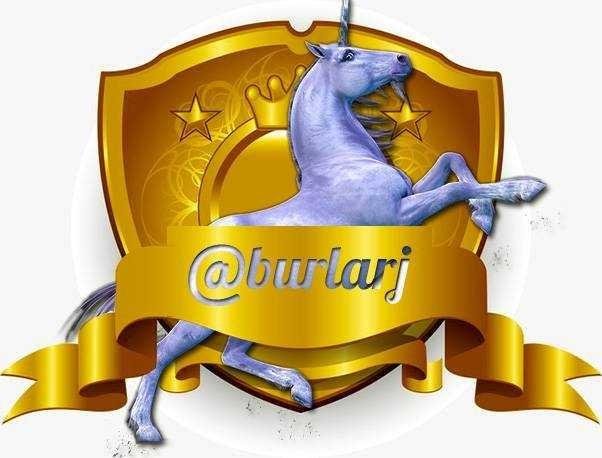 GOD BLESS
---
---