Never trust a girl with a secret
I almost skipped this prompt because i just can't recall any event where i had to settle a fight between two or more people, i am not a kind of person that interferes into people's dispute as i know my boundary and also respect people's opinion....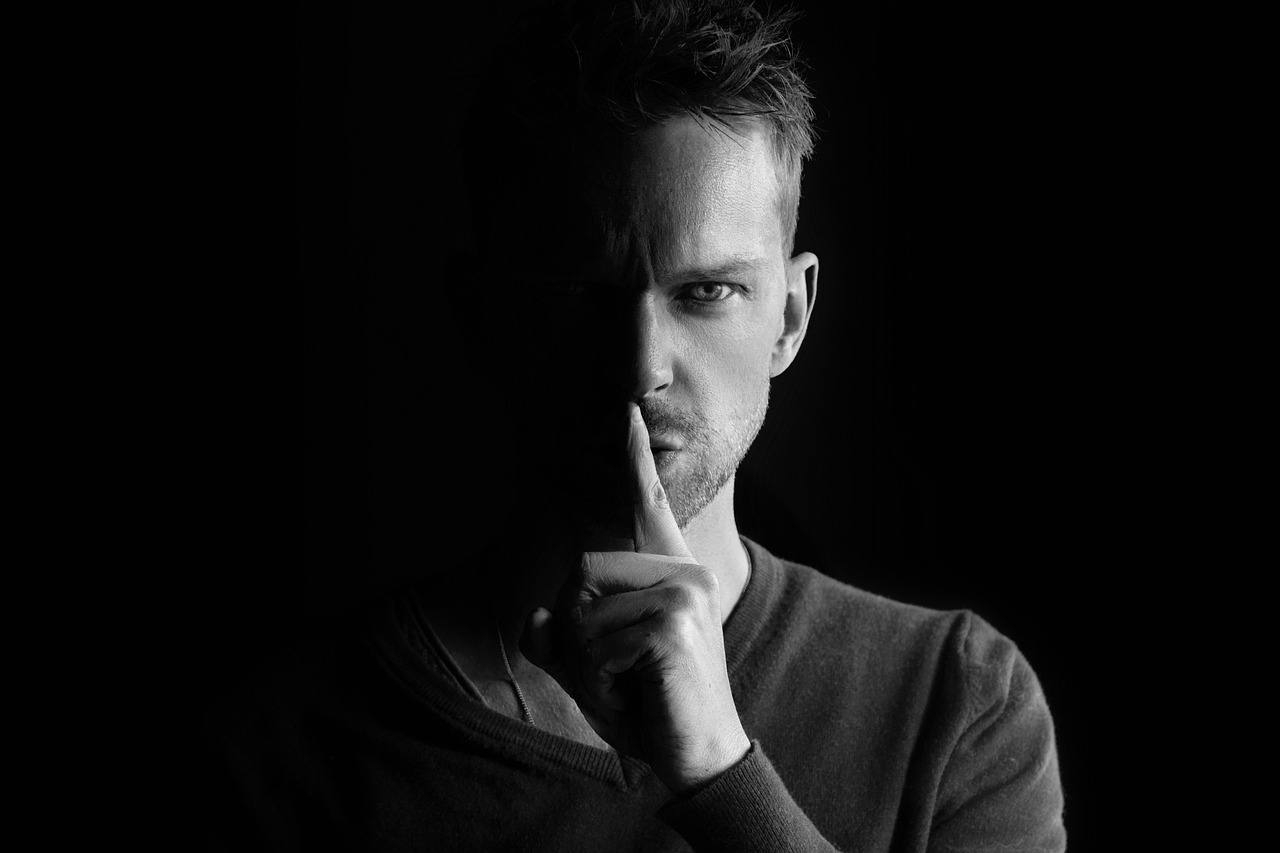 source
Luckily after cracking my head for hours, i finally remembered an incident that happened in 2016, it was between my ex and a secretary in the school where i was teaching....
You must be wondering how my ex happened to be connected to my work colleagues, oh well she happened to be the daughter of the proprietor and the proprietress of the school so she was my boss daughter...
It was because of this incident that i stopped trusting girls, so what happened was that my ex and the secretary were not on good terms and the secretary was also my friend and she tells me stuff, during her fight with my girlfriend, she told me somethings but her fault was she telling me when my ex was in sight seeing us discuss and you know girls can easily tell when people are discussing about them, they have that natural gift....
It was during our lovers talk she brought up the topic and asked me what the secretary was discussing with me and she made it clear she knew we were discussing about her, i told her she knows the kind of person i am, that i don't do hear and tell and listening to her is a way of being polite but she pleaded with me that i should please tell her what the secretary told me and she even promised that she won't act like she heard it...
I was reluctant to tell her but with the way she was behaving, you will assume no one will ever hear it if i tell her, after she pleaded more and was not ready to let it go, i told her some part and i felt that was the end of it only for the secretary to ask me if i told my ex anything, i knew something has happened and i kinda blamed myself for believing the promise made by that opposite gender...
Well i told the secretary what really happened even though i kind of felt embarrassed that i could be found in such awkward situation, that my little revelation made the matter worst because their fight became more intense but i learnt my lesson...
Never to trust girls with a secret, they don't have the heart to keep one and they are ready to carry trumpet and blow everything out at a little provocation from the owner of the secret...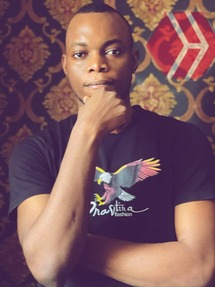 Just call me Burl.
I am a professional gamer, motivational speaker and a crypto enthusiast
Discord: burlarj#8326
Twitter id: burlarj1
Telegram: burlarj
God exist, i am a living testimony
Giving up is not an option, every hustler has a pay day
Don't wish for it, Make it happen



---
---