No one belongs to the street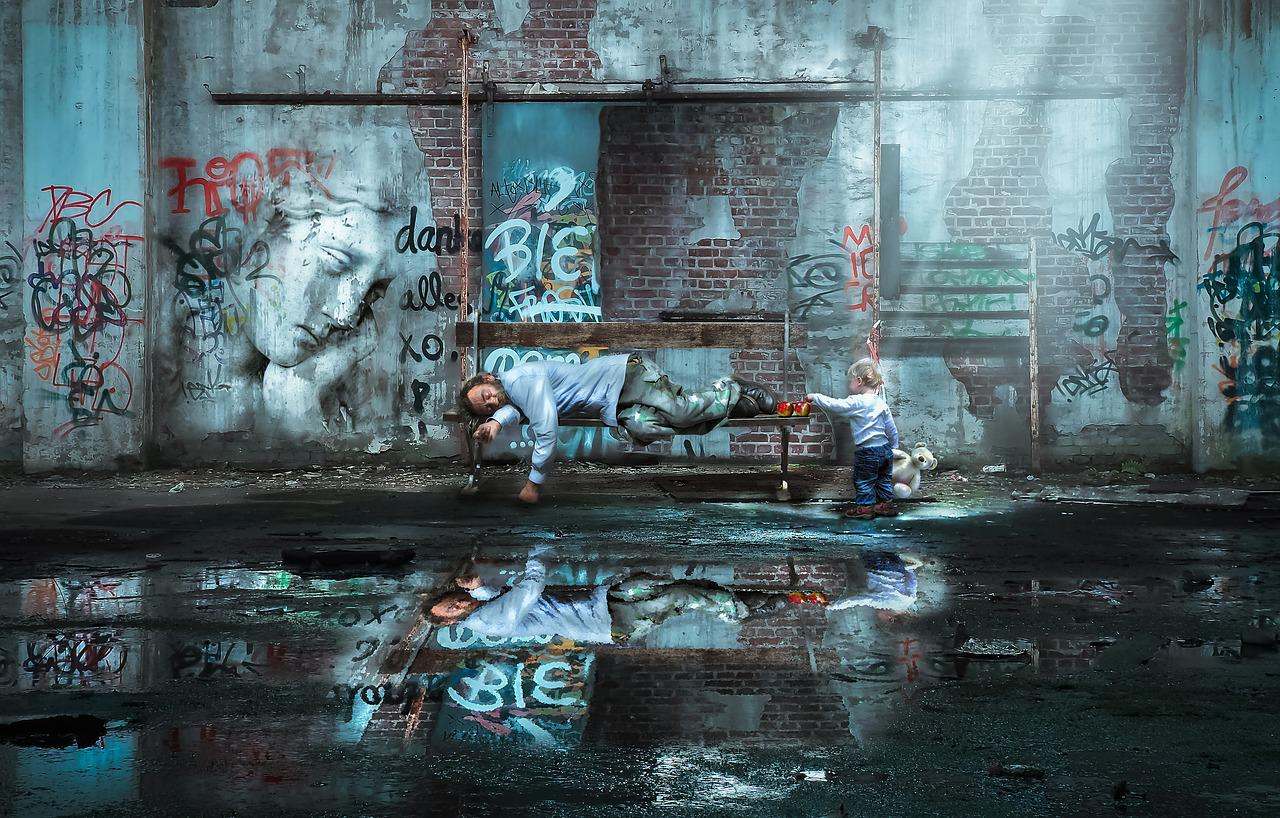 The three basic things needed by a man to live and enjoy life is money, good family and good health, count yourself among the few lucky ones if you have these three things because most time it is not always complete, some have two and lack one, some have 1 and lack two and some unfortunate ones lack everything, that is how cruel life can be for some individual...
How will you spend the rest of your days on earth if you are lucky to have all this and have no more worries in your life, will you spend it recklessly or make the best out of it?
The world need a saviour and God won't come down from heaven to do that, it is one of us He is going to use, it can be me, it can be you, it can be anyone as long as we are ready to accept the call and having everything we ever wish for or dream of having at our finger tips is a sign we can save some part of the world if not all...
Everytime i walk on the street or sit in the balcony, i see things that moved my heart, i see people who needs help and i just wish sometimes i can have this money in excess so i can also bless some people with it, you may be wondering why i assumed money is the problem of those people i see on the street...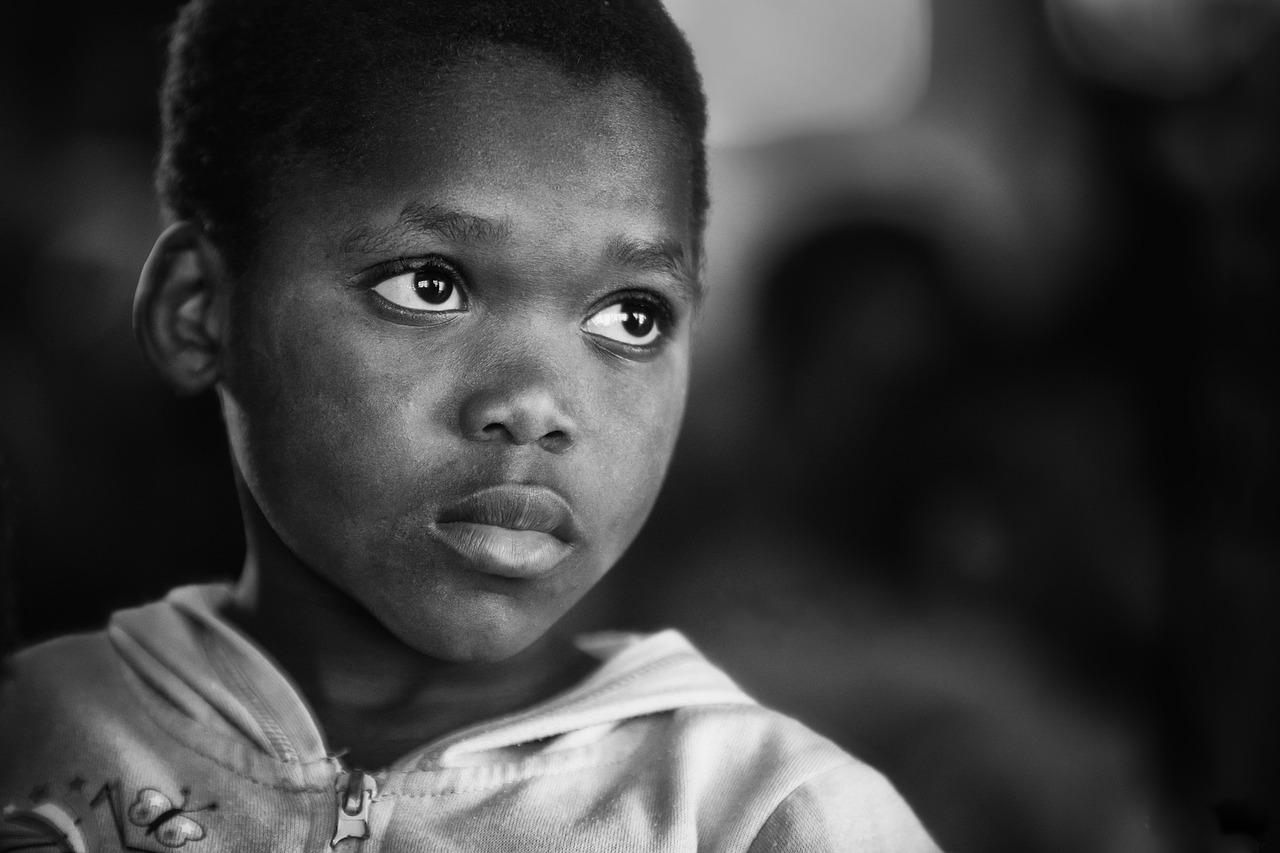 source
If not money, what would make an old woman above 60 to be hawking in the street when she should be in a comfortable house with lot of love showered on her by her children and grand children, what would make a 13 years old girl to be hawking in the street when she should be in school with her peers
Even seeing handicap in the street begging for alms breaks my heart too, the street is not where they belong, there is a home and school for handicap and that is where they ought to be, a place where they can acquire skills and be groomed to a certain extent they will be able to live well without having to beg people for money...
I don't judge people because the way everyone handle their problems is different, some became too scared of their situation and it leads them to the wrong path, those prostitutes being seen around in the street, some did it because they have no choice, some were forced into it and many more reasons behind the scene, if only there is someone willing to help them..
If i have my way, have everything in abundance, i will definitely spend the rest of my days putting smile on others face, changing people's story, lifting people up because every one deserves a good life...
No one belongs to the street, circumstance made it so and my duty is to remove them from the street and put them where they belong
Where do they belong?
Every one deserves a good home where they can live comfortably with their loved ones....... Everyone deserves a good meal without having to beg for alms on the street, everyone deserves to be loved and treated right....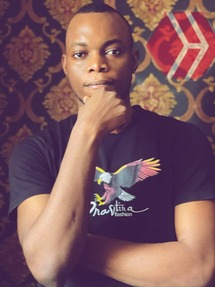 Just call me Burl.
I am a gamer, motivational speaker and a crypto enthusiast
Discord: burlarj#8326
Twitter id: burlarj1
Telegram: burlarj
God exist, i am a living testimony
Giving up is not an option, every hustler has a pay day
Don't wish for it, Make it happen



---
---