On a quest for freedom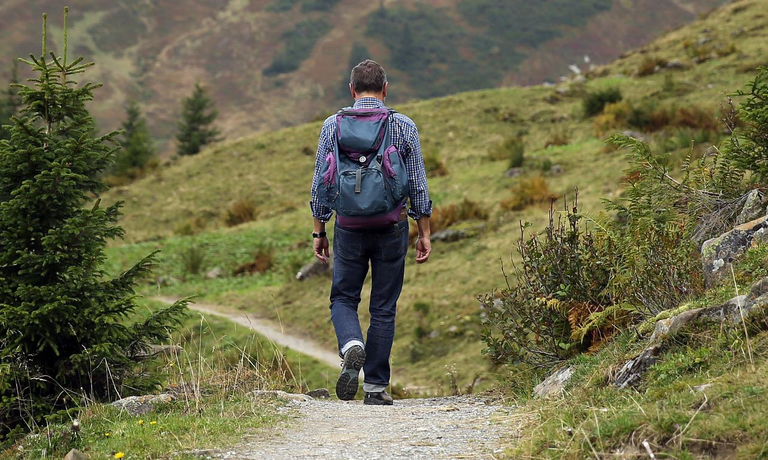 source
There are many dream killers and it is not necessarily someone after you, it can be your location or influence of friends you mingle with and it can also be you dreaming without action.....
You can imagine someone who is dreaming to become a doctor staying in a village without school nor like mind people who can inspire him or those in medical line that can enlighten him on the career he has chosen to pursue, the dream would die with him...
I just imagine my life when i was living with my parent and if i had continue with that lifestyle where i would be now or what i would be doing but am happy i realize that is not the life i was destined to live...
Flash back to the past


It was where i grew up, so i had a lot of friends that we ride the childhood train together and it didn't end when we became teenagers, we continued but upgraded from driving tyre motors on the road, flying kite, suwe and i call on games to playing football and play station games as it was that year play station came into existence...
It could have been better if we stop at this but then we started to gamble while playing soccer and from there, we advance to gambling with whot card game and also dice.
I was getting addicted to this bad lifestyle, i was never an introvert from the beginning, i was an extreme extrovert that don't like staying indoors at all, i always find a way to run out of the house to meet my friends amidst the warning from my mum that i must stay at home, it is always hide and seek with her because sometimes she will come looking for me lol..

My mindset changed when i visited my cousin, i had no friends there so i stay indoor mostly and somehow i fell in love with this lifestyle and i realize it cost me nothing but peace of mind and the things i also saw there turn me to a dreamer, i also want to achieve big things and be recognize in big places...
Few weeks later, i returned home and i realized there is no way i can live the new life i want there because if i don't go out my friends will come looking for me and i will definitely follow them, so after another 3 days of that bad lifestyle i made up my mind to change environment and move away from home...

It was one of the best decision i took in life, the moment i left home, everything change, i focus more on my dreams, worked hard every day and had no time to make friends, i became someone who enjoy being alone in his free time to dream more and plan on how to achieve those dreams...
Just thinking, if i didn't leave home, what would i have become? it hurts my head to even thing about it..
I am on a quest for freedom, i took the first step when i left home for good, it was hard at first but as time goes on the path only get better and am ready to walk the road till i get to my final destination, i don't know how long it will take but i believe someday i would be free...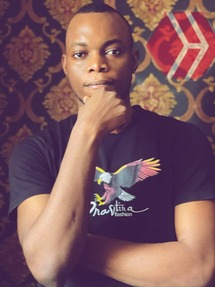 Just call me Burl.
I am a gamer, motivational speaker and a crypto enthusiast
Discord: burlarj#8326
Twitter id: burlarj1
Telegram: burlarj
God exist, i am a living testimony
Giving up is not an option, every hustler has a pay day
Don't wish for it, Make it happen



---
---