Retirement money is passive income not a one time jackpot
Many people long for the day they will hit jackpot and earn that money that will change their life forever but it won't come without effort.... The process would determine the jackpot and your status...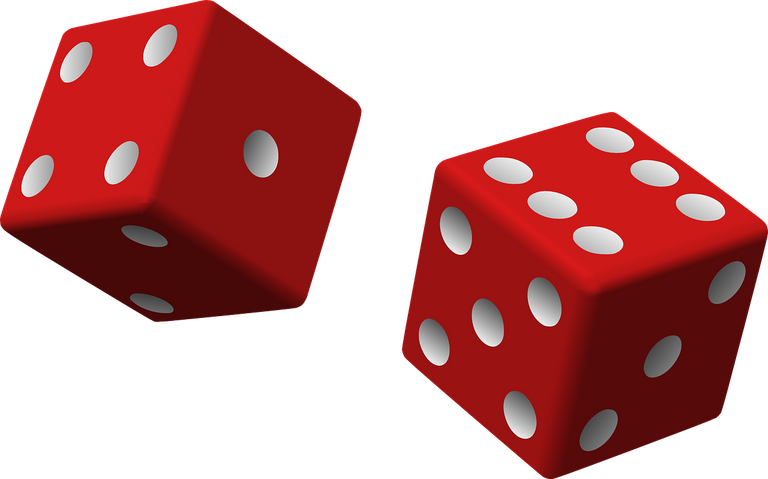 source
If you hear/listen to the story of those who made a life time wealth, most of them had a humble beginning but they trust in their process and that made them who they are now....
A similar thing in most stories is that their passion lead them to greatness, look at neoxian his passion for cryptocurrency change his life forever, check out Mark Zuckerberg his passion for tech made him who he is today and there are many more people whose passion has made them hit a life time jackpot....
Whatever you love doing, be dedicated and do it right as that may be your ticket to your retirement money and do not derail from your track and move to the path others are treading because you think that is where the money is....
Sharukh Khan is a well known actor, he is also a producer, singer and promoter and one of the top three richest actor in the world, so believe in your passion and trust in the process..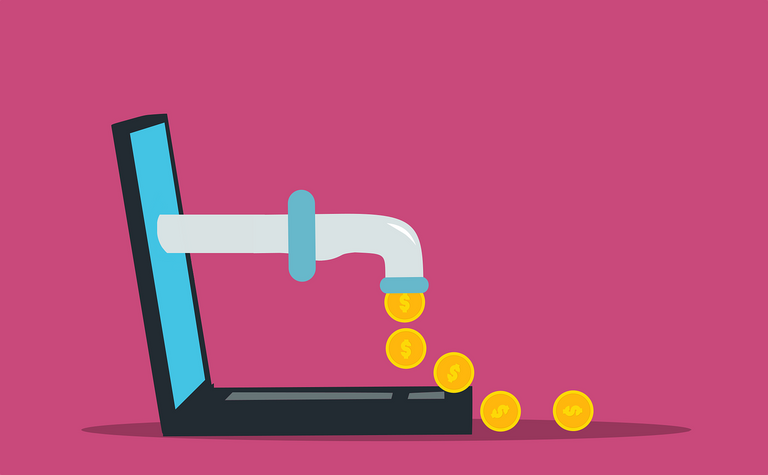 source
Do not run after money, create a service that people demands from you and that money will come looking for you, if you engage in your passion, every day will be a fun day and not a work day because you are doing what you love...
1 million dollar is my retirement money is a wrong mindset many people have, they are working on achieving a certain amount of money and call it the end, they forget if you do not work for more money, the one you have would definitely finish...
Retirement money is having a steady flow of income that will last you for life time and that can also be passed down to your generation.... People who made their life time wealth didn't stop there, they invested in what will bring them passive income on daily basis.....
Passive income is the true definition of a lifetime wealth....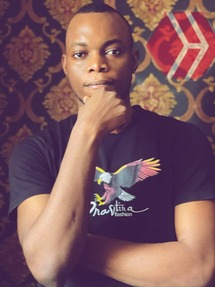 Just call me Burl.
I am a gamer, motivational speaker and a crypto enthusiast
Discord: burlarj#8326
Twitter id: burlarj1
Telegram: burlarj
God exist, i am a living testimony
Giving up is not an option, every hustler has a pay day
Don't wish for it, Make it happen



---
---