Some useful tips that increase your win rate on splinterlands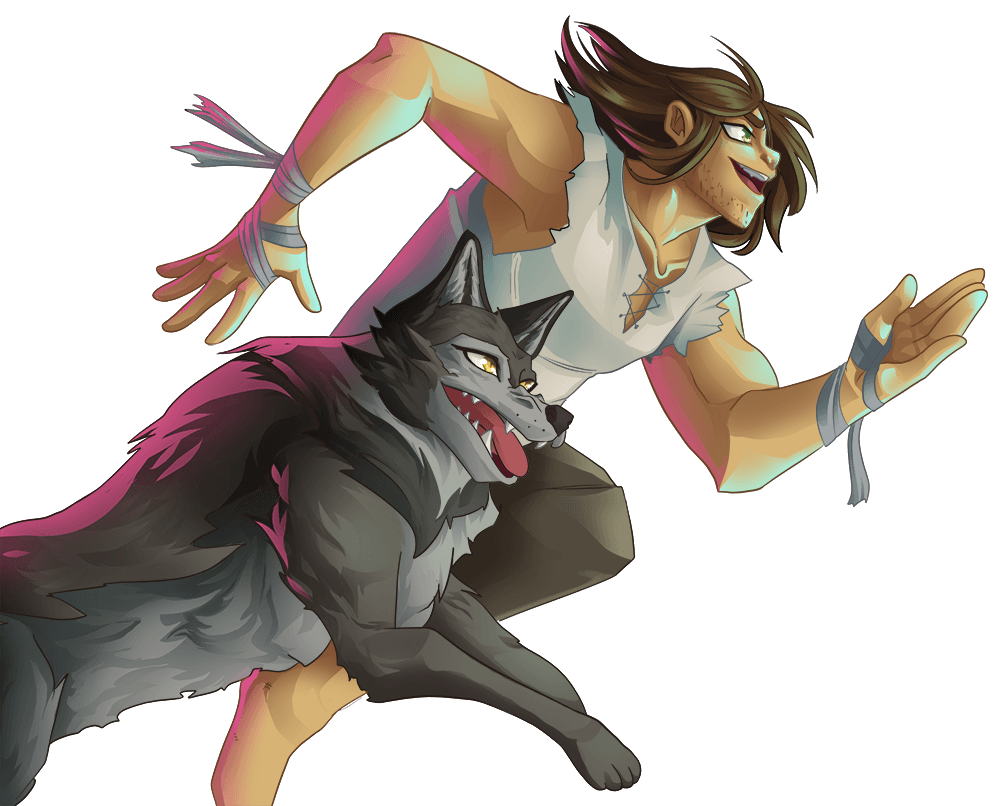 Big thanks to the splinterlands team for their amazing support to the splinterlanders in terms of the game earnings and curations, they did not only make people a professional gamers but also try to bring out the writers in them by supporting their content on the hive block chain...
Today i will be sharing some useful tips that can boost your win rate on the battle field, i will
focus more on the low mana cap battle and why the earth splinter is the best for such battles...
Since the existence of scarred llama mage it has been easy for players to win certain battles without much effort, it is just like seeing certain rules and you already know the right set up for it and here are some of the rules and how llama mage gives high winning rate..
Llama mage rules the noxious fumes rules and most times, people use it or atleast expect it when the earth splinter is available in such rules but also in some situation you still end up losing because you didn't use llama with the right monster or you placed wrongly, so here are examples of how to set your teams in such battles...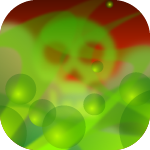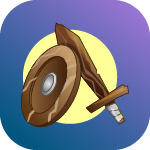 This rule is a combo of noxious fumes and only common monsters can be used in a 19 mana battle cap, earth splinter was available and that is the best bet to win, the opponent came with lyanna and i used llama which gives me 70pcent win rate in this because he used the wrong summoner...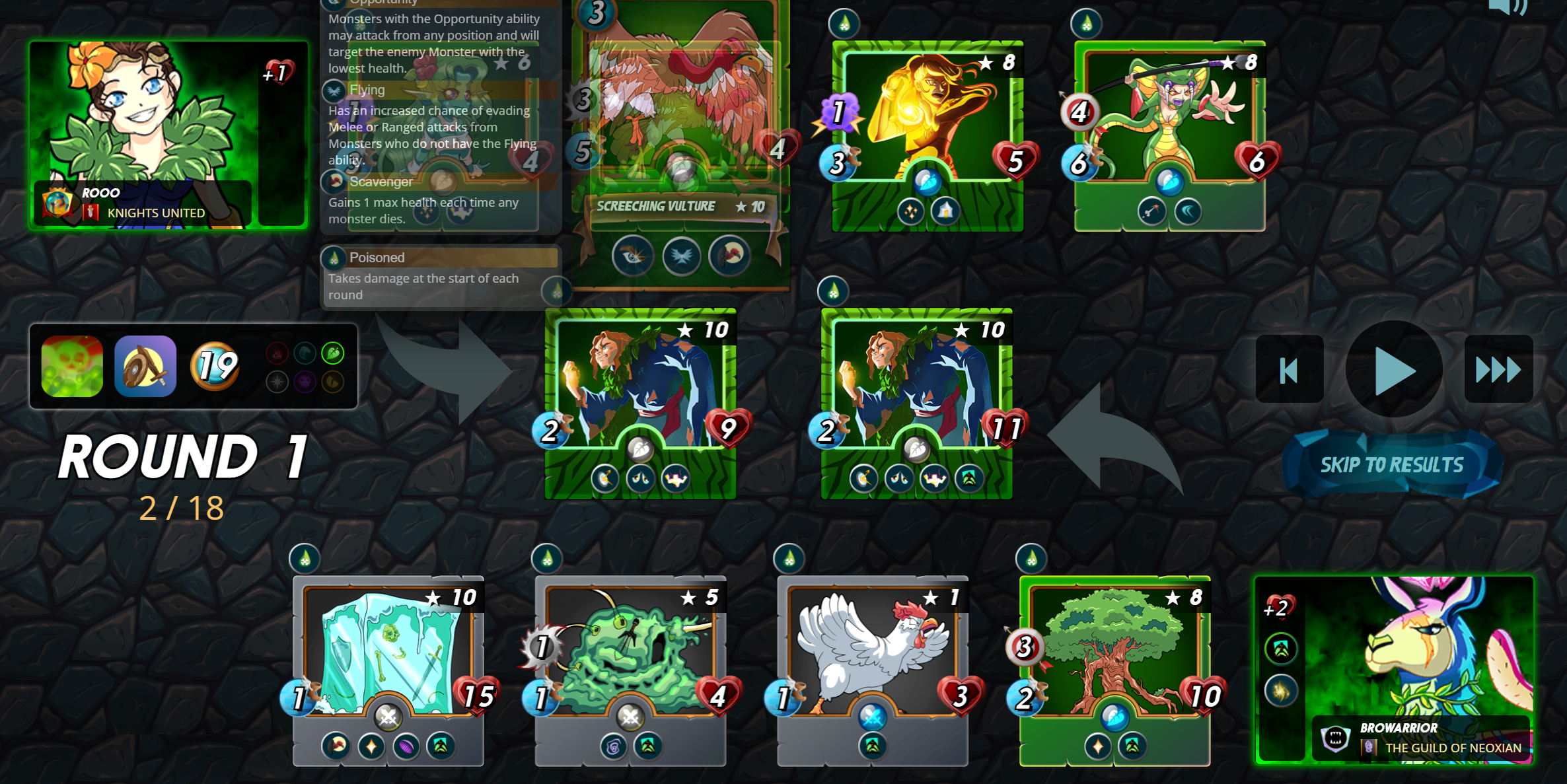 battle link
Another mistake he also did was not using the cube, it has a good healing ability and the scavenger ability gives it more life at the demise of any monster either in its team or the opponent team and the opponent didn't use it either which makes my win rate for the battle 99pcent!
Here is another favorite combination of mine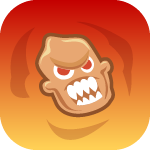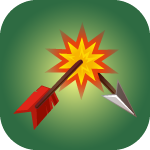 Even tho the rule set is not noxious fumes, it is still a low mana cap and because of the rage ability, i love to use the combination of llama and hydra, it gives high win rate, tho no range in this battle as there will be many misses to the hydra because the rage will increase its speed and it is always hard for monsters to hit monsters with very high speed but no water splinter available which could be a weakness to my hydra as they will always hit it so i know i am safe and the opponent will come with more melee attackers and they are going to suffer the wrath of hydra rage and it worked perfectly!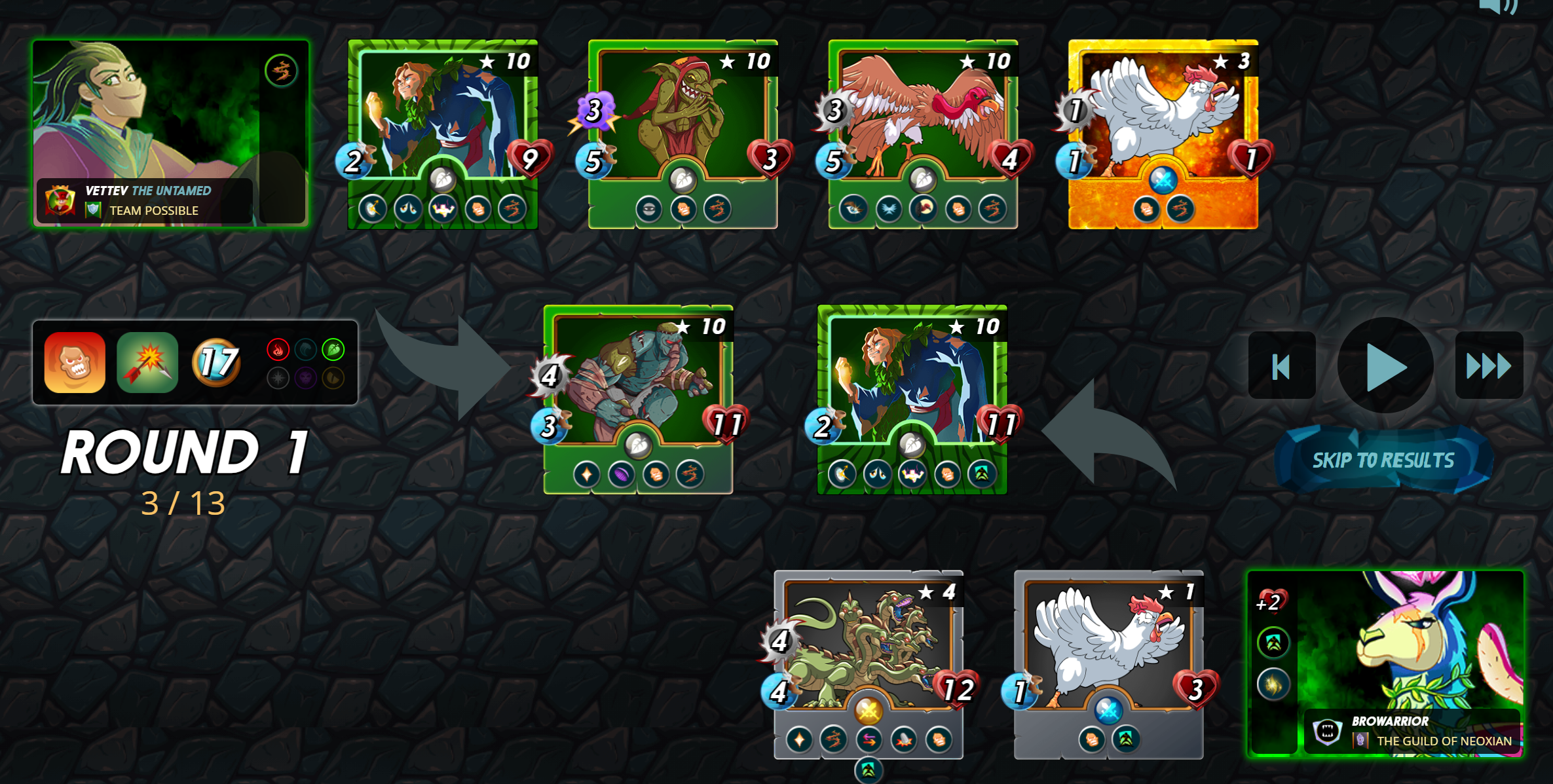 Tips
If you are given a noxious fumes battle and the earth splinter is available, always go for llama summoner and use the cube, most times it ends in draw or you win depends on how fast you can kill the opponent cube if he came with one too . There is an exception if the mana is 13 or 14 mana you will use the flesh golem or hydra respectively because combo of llama and cube alone in noxious fume can not defeat the combo of either flesh golem or hydra, the reason is because they can attack while cube can't and if it is a one on one match, the scavenger ability of the cube to generate more life will be useless..*
13 mana cap battle : Llama and flesh golem
14 mana cap battle : Llama and hydra
noxious fume battles with high mana cap : llama and other monsters including cube
Note: In some cases it doesn't work like in certain situation when the opponent use mimosa to stop your opponent from healing and also kills your cube faster than expected and in some other rare case, in 13 mana battle when the opponent use the death team and come with the lord of darkness which is a very brutal monster on the battle field with his stun and rage ability.. but with those tips above you will definitely have more win rate and it doesn't require much thought...
You are welcome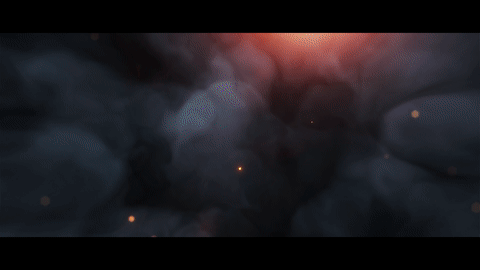 )
if you want to be a part of this week steemmonsters challenge, you can join from here
All pictures are gotten from splinterlands lore and gif credit goes to splinterlands.

NEVER LET THEM KNOW YOUR WEAKNESS
>
---
---