The Bro getting ready to launch the legion token

Hello famz
There is an exciting news to share with you today!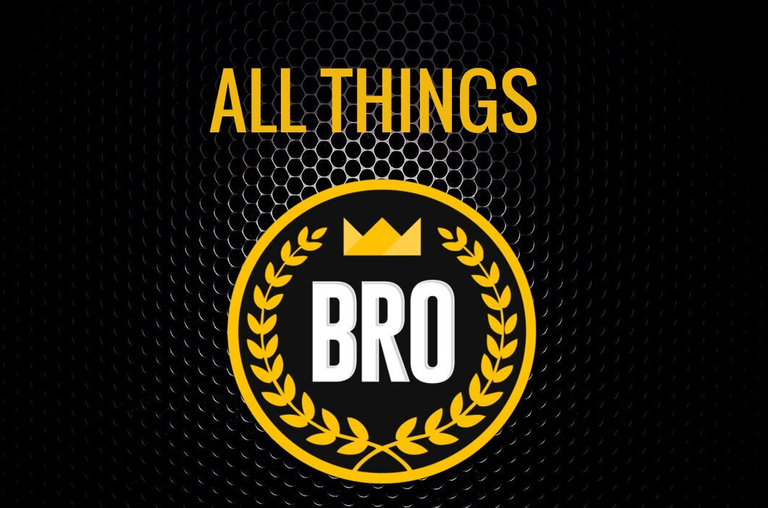 source
The mancave is launching another token in december which will help to bring in more investors towards their project since many users already missed their first token when it was still at a low price but now it is scarce and the supply is limited as only 69 000 was produced....
I know some may not be familiiar with the name mancave but many hivers know the Bro token as it is one of the token that is thriving on hive-engine even the bear didn't have much effect on its price...
It is trading on hive-engine at the price of 6/7/8 hive and sometimes it pump to as high as 11 hive, i have witnessed it selling for that price...

Why is the Bro project a success and why is the token highly valued? For a project to be successful there must be a solid team behind it and investors that believed so much in it.....
The dragons in the mancave server are those holding atleast 1000 bro tokens, and the dragons are loyal, holding unto their bro to the moon and hence why bro is so scarce to get.. When the supply is low, the price sky rocket!
There are also benefits for holding bro tokens....
Dividends : This get paid on weekly basis....

Brofi: This is an account that votes quality content made by the bro holders, if you are found on the hive watchers list or found farming their vote with short post/low content, they remove you immediately so they don't tolerate any form of abuse and scrutinized the accounts receiving their support...

How to earn Bro
The only way to earn Bro is to delegate your hive power to Brofi and you will get your share of Bro that is distributed to the delegators...
Aside earning, you can buy Bro directly from hive-engine!
This post is not abour Bro but the Legion token that will be launched in December, the bro dragons and other holders of bro are entitled to receive an airdrop of 1:2 of their holdings, 1000 bro holders will get airdropped 2000 legion token which will be a daily drop for a period of one year....
This is the chance for those who missed out on Bro to get their hands on the legion, 4% of the legion token will be used for presale at 0.8hive per legion so get your hive ready!
Join their discord to know more about the mancave and their project here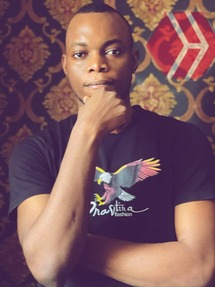 Just call me Burl.
I am a gamer, motivational speaker and a crypto enthusiast
Discord: burlarj#8326
Twitter id: burlarj1
Telegram: burlarj
God exist, i am a living testimony
Giving up is not an option, every hustler has a pay day
Don't wish for it, Make it happen



---
---