The number 1 trending movie on netflix: SQUID GAME
I am a lover of movies especially the india films but also recently i have been so busy with online work that i do not have the time to be watching films and most times if i download film on netflix, after watching it like 20 minutes, i ended up closing the app never to return to the film again lol, like now i have so many films left unwatched lol.....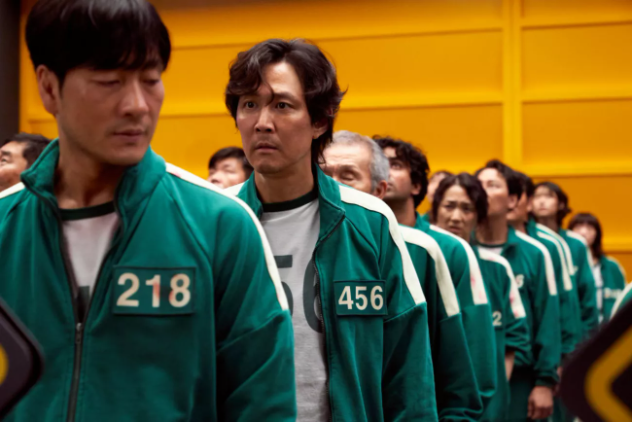 What happen was that few weeks ago, i started seeing post and status about the squid movie, it started to get intense till i became curious as to why people are hyping this movie so much so i downloaded it too and i will say i didn't regret downloading the film in any way nor did i take my eyes off my phone screen till i watch the whole episode!...it is really worth the hype..
Why is this film trending? why is it a must watch? the squid game is filled with everything needed in a movie..
Suspense
love
betrayal
sacrifice
friendship
comedy
It is a film you will watch that will make you laugh, smile, feel heartbroken, infact i am sure there are people who shed tears due to some heart melting part of the movie, like when one of the participant of the game sacrificed her life for another participant she barely knew, the reason she did that was because she had no family and no reason to live, no one or nothing to live for so she felt sacrificing her life for the other one is worth it but sadly at the end, the one she sacrificed her life to save didn't make it too as she was killed when the game was almost over. that was so painful as i really thought she was going to be among the winners only to find out there is going to be just one winner!
So i felt bad when many of those participant i was supporting died, and one had to die because he trusted too much, he was betrayed and that hurt..
To cut the story short, Let the squid game make your weekend fun, you have the time to watch it tomorrow as it is sunday so grab a chair and enjoy the show!!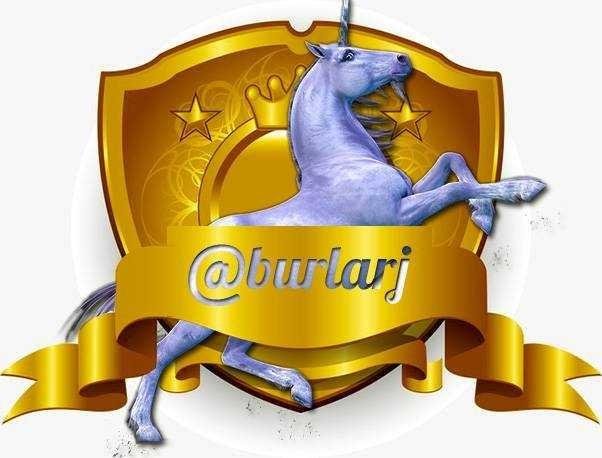 GOD BLESS
---
---