The value of Hbd in my hometown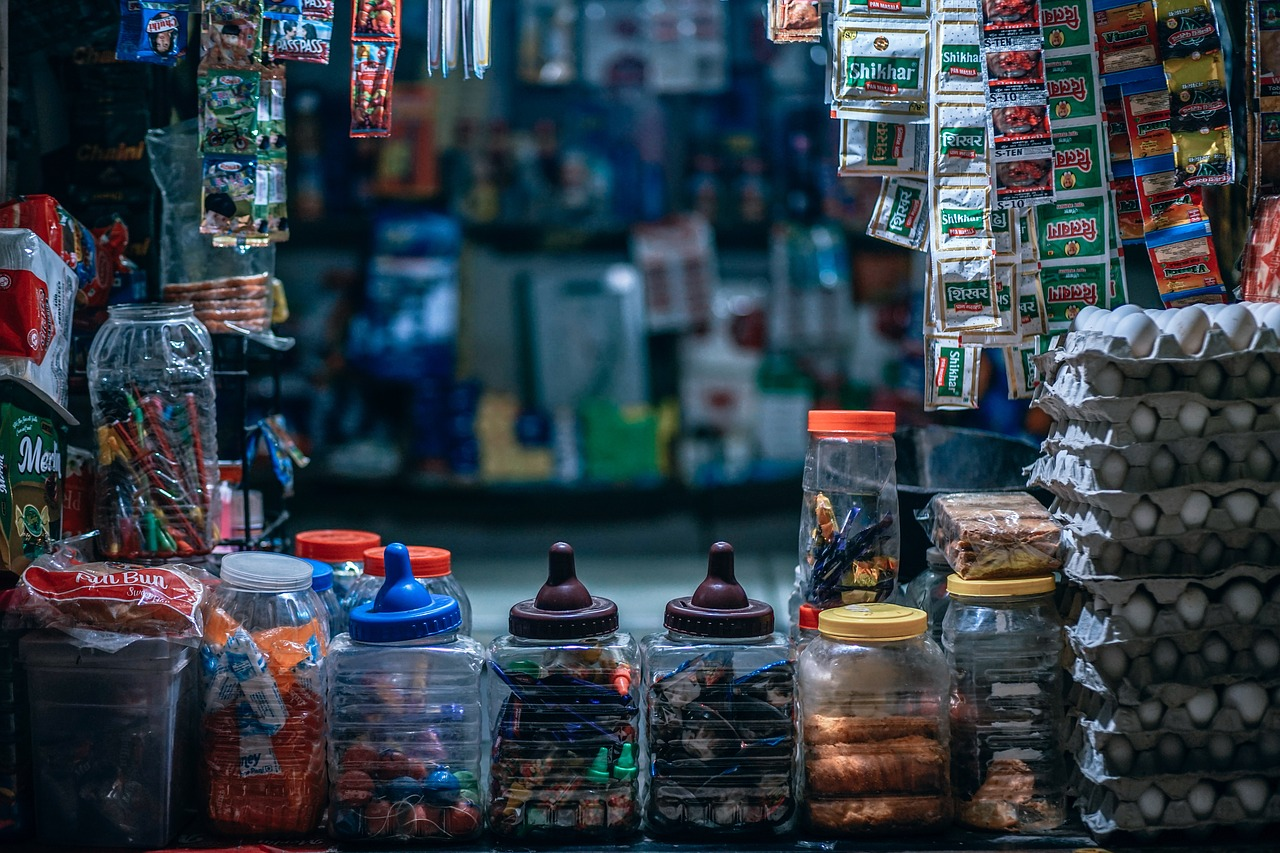 source
Sometimes when i tell my friends from other places where i live and the kind of lifestyle i am living, they will say i don't belong here or atleast i should upgrade my choice of lifestyle a little bit but i just smile, the reason i chose this lifestyle and place is because it helps me to minimize my expenses and helps me to save more!
I am a nigerian and in my state, we have two base which are the island and the mainland, it cost a fortune to live in the island and that is where you will find mostly the big men and ladies living extravagant life style, the rich celebrities also based on the island but then we have the mainland, we have the rich people on mainland too but not as many as island and here on the mainland is where you will find those minimizing their expenses, people like me!
Now let us talk about the value of Hbd in my life and what i can use 1 hbd or more hbd to accomplish....... The nigeria currency [naira] as depreciate so much that 1 Hbd now cost around 580 Naira if we make the price of Hbd equivalent to 1 usd...
Two Hbd is enough for me to feed on daily basis if it was just me, as i am living a bachelor lifestyle, i love to buy cooked food so atimes in the morning i buy bread and beans which cost me less than 1 hbd in total and most times i don't finish it at once, so i can also keep the remnant and eat it later in the day and in the evening i can buy jollof rice, plantain and either meat or egg which will cost me like 1.5 Hbd or less, i can add the change from the one hbd i spent in the morning to it and that is it but in this case, i do give out to some friends and family who needs help so let just say on a normal day i would spend 4 hbd and some unusual day i spend upto 8 hbd, it depends on the kind of help my people needs!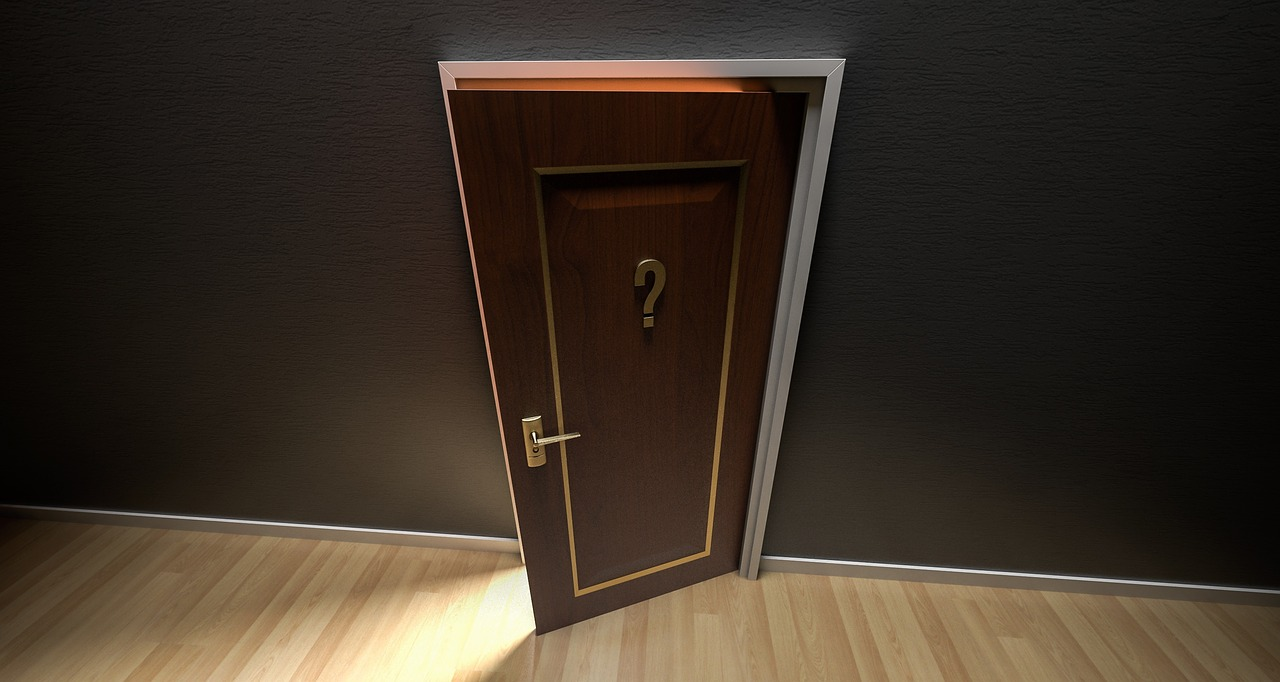 source
House rent is very cheap in my city especially my area, i live in a room and i am paying 36 000 naira per year which is 62 hbd, you can see how cheap it is, i am sure in white countries that is not even enough for a decent meal talkless of paying house bill for a whole year!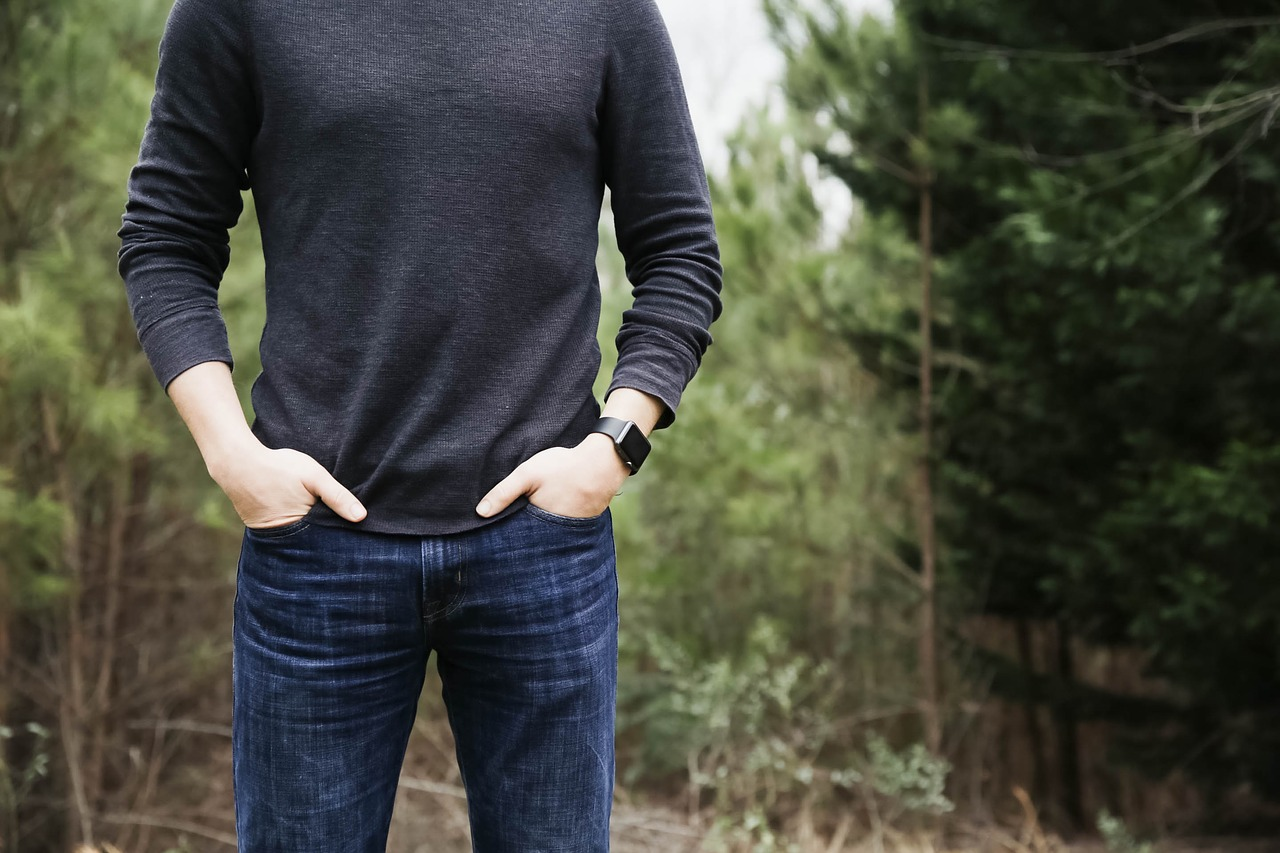 source
My clothes range is from 5000 to 6000 naira per top which is like 9 hbd and my jean also cost like 8000 per 1 which is like 14 hbd per one, uhm the electricity bill is not expensive too, i pay 1000 naira once in a week which is 2 hbd and for a whole month, it will cost me 8 hbd!
I will admit those from my country working online and earning in dollars are very lucky because the average salary in my country is 30 thousand naira[52 hbd] and some people earn less than that monthly so it is really hard for them to cover their expenses and most time they are always in debt..
This cheap lifestyle make it easier for me to live comfortably, i can't spend 100 hbd in a month on just food and to cap it all, i can't spend 300 hbd in a month! I love the life i am living as it helps me to save more.*..
But fantasizing how much i need to live a good life and never worry too much about money anymore? honestly i won't stop the hustle if i don't have 1 million dollars kept somewhere and also some good investment generating income for me on a daily basis , i know it will take years but i am ready for the challenge!
This is a challenge by @leogrowth and this is the main post incase you also want to participate : here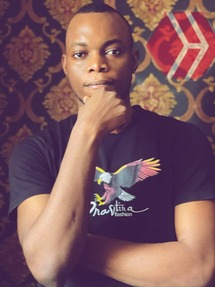 Just call me Burl.
I am a professional gamer, motivational speaker and a crypto enthusiast
Discord: burlarj#8326
Twitter id: burlarj1
Telegram: burlarj
God exist, i am a living testimony
Giving up is not an option, every hustler has a pay day
Don't wish for it, Make it happen



Posted Using LeoFinance Beta
---
---