The world is full of dishonest people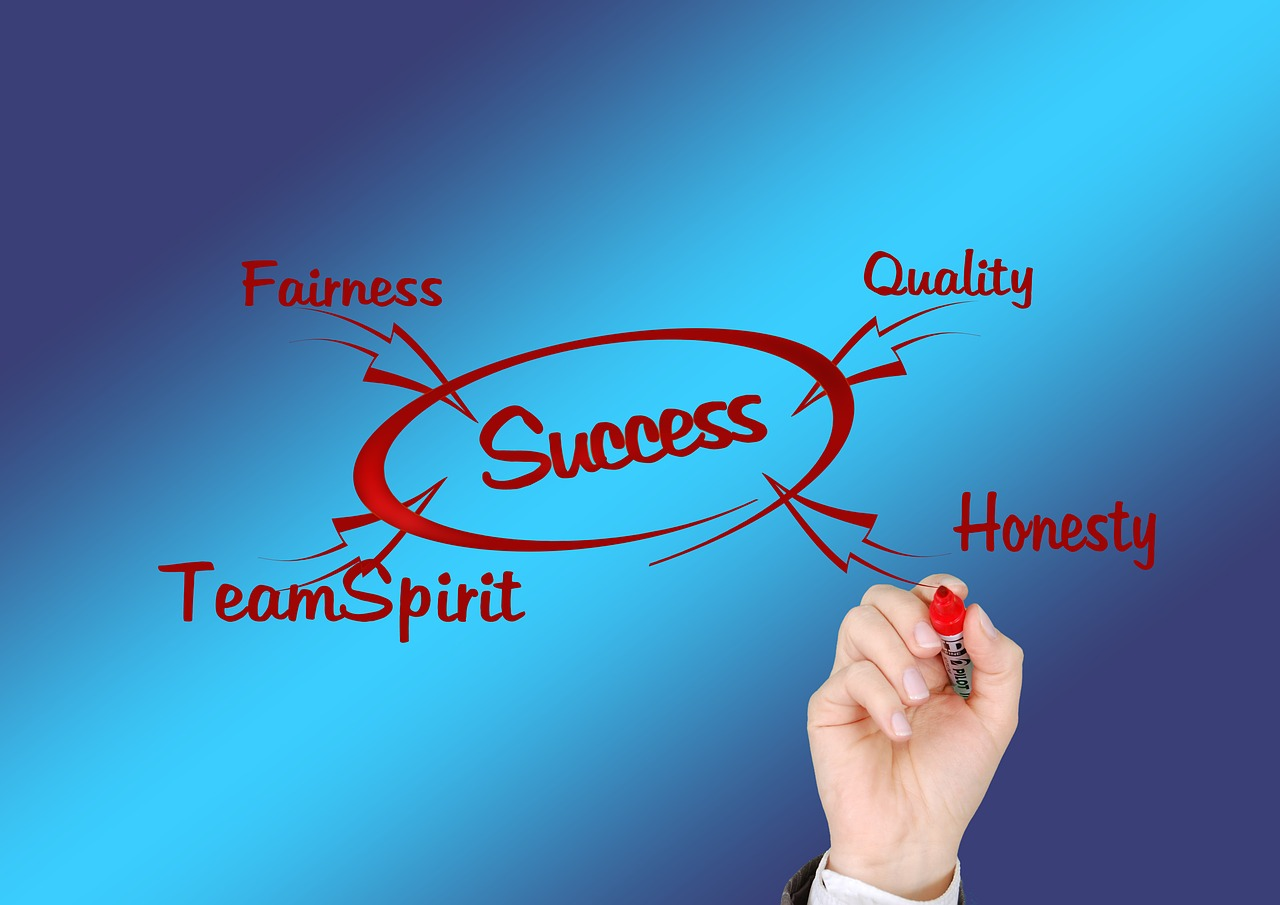 The world is fucked, the evil of mankind keeps getting worse yet no one want to be hold responsible, many put the blame on the government but those groups are also human like us and it is also few of us who got the privilege were able to attain that height.... The government is us, we are the government...
I doubt the world can ever be a better place because it only get worse every single day, it is starting to become an eye for an eye, I was extorted and I must extort from others too, I was cheated I must to cheat too, human mind is now corrupt and there is no redemption..
Traders ain't honest anymore, everyone want to reap where they did not sow, the moment they look at your appearance and realized you have some money, the only mindset they have is looking for dubious way to extort more from you, they put the blame of good and services price getting high everyday in the government but it is we the individuals marketing and selling this goods, no fixed price for goods anymore, they over charge you for looking good, must every one dress in tattered cloth just to get the mercy of this evil people...
Even all those who engage in one vocation or the other ain't honest too, so I had a problem with my laptop and wanted to get it fixed, the first engineer I went to tried to extort more from me and when I could not take it, I left and went to another not knowing he is even worst than the first, he charged more and didn't do the work I asked of him with the pretense that he already did it....
If I was someone else with a shallow mind, I would also wanna extort from someone to balance what I lost but that is not the way forward, it only makes the world toxic and unbearable to live, now I really wonder if there is a paradise somewhere void of all this terrible sins that is happening on earth, if it really exist I would love to be there someday...
Honesty is something everyone need to possess, no matter how much you earned from being dishonest, it can never last because karma is real.. Let us be our brother's keeper and be the change the world needs..
Amidst it all, I am glad honest people still exist in the world even tho they are few, it still means something....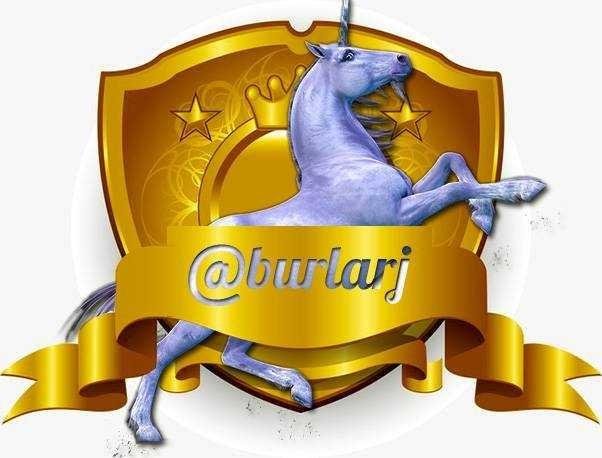 GOD BLESS
---
---