What i would do with one million hive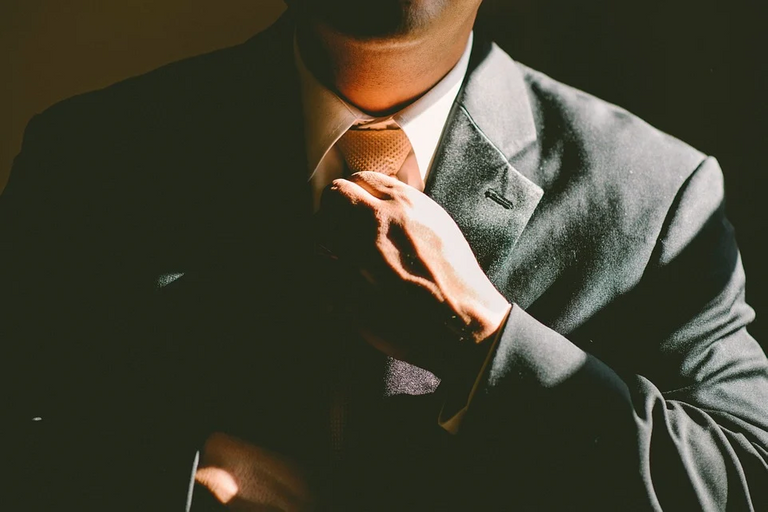 This is a nice contest that awakens the thought of hiveans on what they would likely do if they hit a jackpot of 1 million hive which is indeed a very huge amount in terms of the coins and the value, as at now 1m hive is worth 700 000 dollars and anyone having such in his account is made for life...
I mean he attain his freedom, he can buy whatever he needs and go wherever he want, infact he can employ and render help to many people and still won't feel that he spent anything because if i convert that 700 thousand dollars to my currency right now, it is worth around 392 000 000 naira! such person is made for life in my country!...
Re visiting the question and the reason why i am making this post, what would i do with one million hive, oh well first of all, i am going to cash out 100 000 hive and that will be for the purpose of building myself my desired mansion and the rest will be used to set up a business where many will be employed, call it an offline investment with the purpose of making more money and also rendering help to the less privilege and the unemployed once ....
The remaining 900 000 hive will be powered up and be used to curate post on hive, i will start a program to on board many who are willing to write on hive, giving them the necessary orientation on what to do and not to do on the hive platform and supporting them with my hive power because i know how hard it is for your post to get curated on hive especially for newbies without connection, it is almost impossible for them and because of that, many had to quit the journey they started with great enthusiasm...
900 000 Hive power is very much to hold, so i will be open for delegations too, i mean i will be able to support good project who want to help others to grow on the platform and not to forget, i won't forget my friends that we started this journey together as they will also reap from the great power i got.. They must reap the fruit of their loyalty so those in my auto vote won't be removed but their vote may be adjusted as 900 000 hive power vote can make them trend, not a bad thing tho but it will also depend on what they are posting and if it is worth giving a hundred pcent 900k hive power vote...
Nonetheless 1000 000 power is not something one can come across just like that, but it is good to share one's feeling, it is not something that is impossible but it will take a lot of dedication and hardwork to be able to achieve that feat and also it is something that will take years!...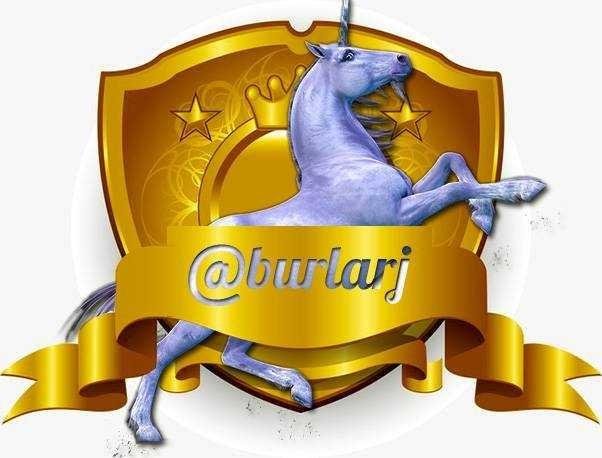 GOD BLESS
---
---