What kills a man
Being a man is not easy, you are expected to be perfect when it comes to taking care of responsibilities...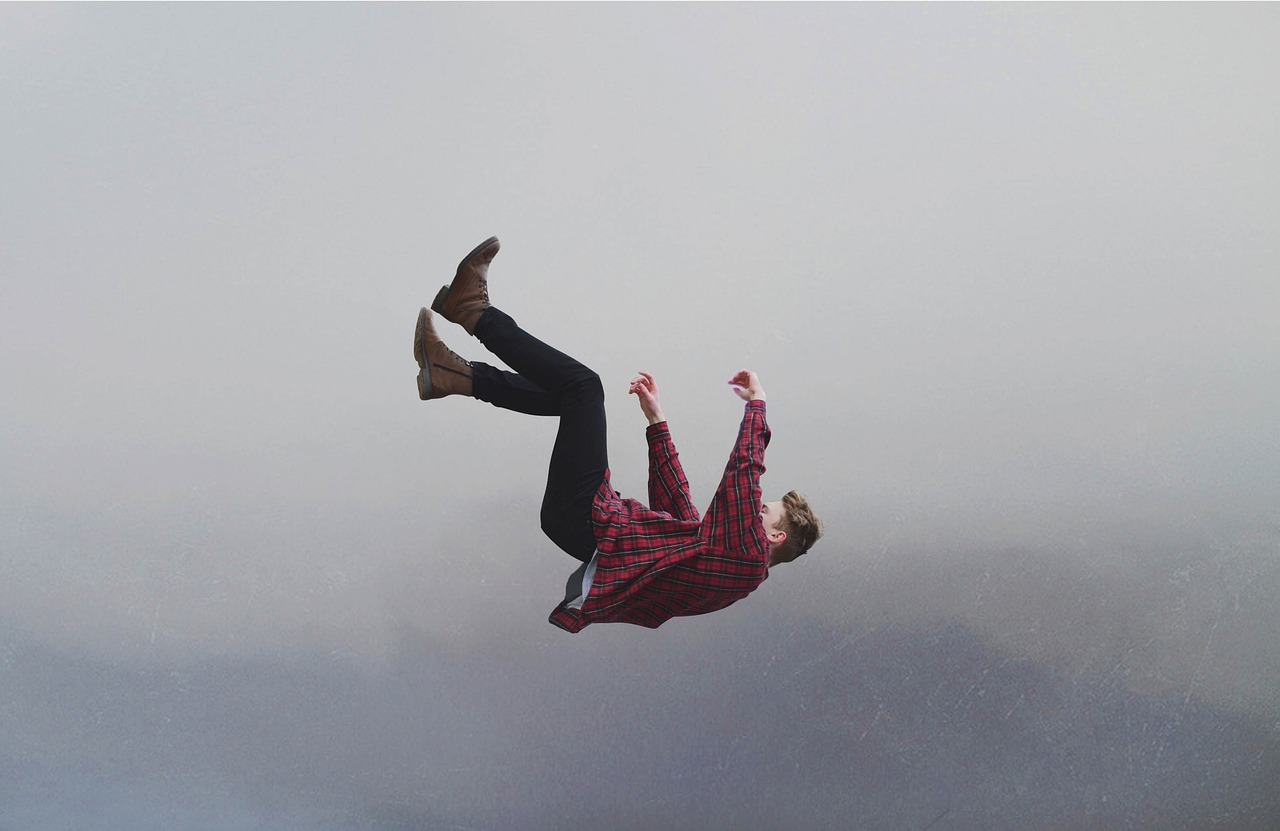 source
A man will work hard for a whole month only to use the money to cater for the needs of his family, the parent want their share, wife want her share, siblings want their share and even cousins, nephew and nieces want their own share, by the time he gives all some of what they ask for even if not all, he is only left with like 5 percent of his salary...........
It is mostly recorded that husband die first before the wife, why won't this be rampant if all what the man does everyday is to work hard, toil the soil to provide for his family, it does not end there, he is also expected to protect the family from any sort of danger.....
I have watch films and read stories about how a man run away from his wife and children, it sounds funny and bad but i really won't blame the man, it is not easy at all and when it get to a stage a man is not able to provide the needs of his family, he become useless and uncomfortable, he may feel miserable if he is unfortunate to have married a nagging wife, one without empathy....

Do you know that when you die today, those people that keep saying you are the only one they have, without you they can't do this, they can't do that, would definitely look for another means to survive? it is because you are around that makes them put all their responsibilities on you...
As a man, responsibilities automatically becomes yours to bear but always remember, you also have a life to live, never let any one be too dependent on you because it will affect you mentally especially when the heavy load on you is getting too much.....
Your wife and children responsibilities is 100 percent yours to solve but you see the likes of extended family, do your best and leave the rest, problems does not finish... Refrain from taking responsibilities that will make you feel down...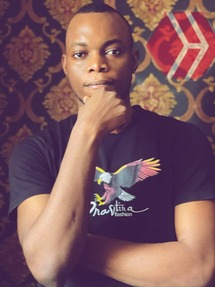 Just call me Burl.
I am a gamer, motivational speaker and a crypto enthusiast
Discord: burlarj#8326
Twitter id: burlarj1
Telegram: burlarj
God exist, i am a living testimony
Giving up is not an option, every hustler has a pay day
Don't wish for it, Make it happen



---
---