What makes me happy: The greatest happiness is felt by making others happy
A big thank you to the Hive-naija crew for hosting this weekly writing challenge/contest, i really love the concept and the things we are asked to write about..Last week was about our crypto experience and this week was about what makes us happy...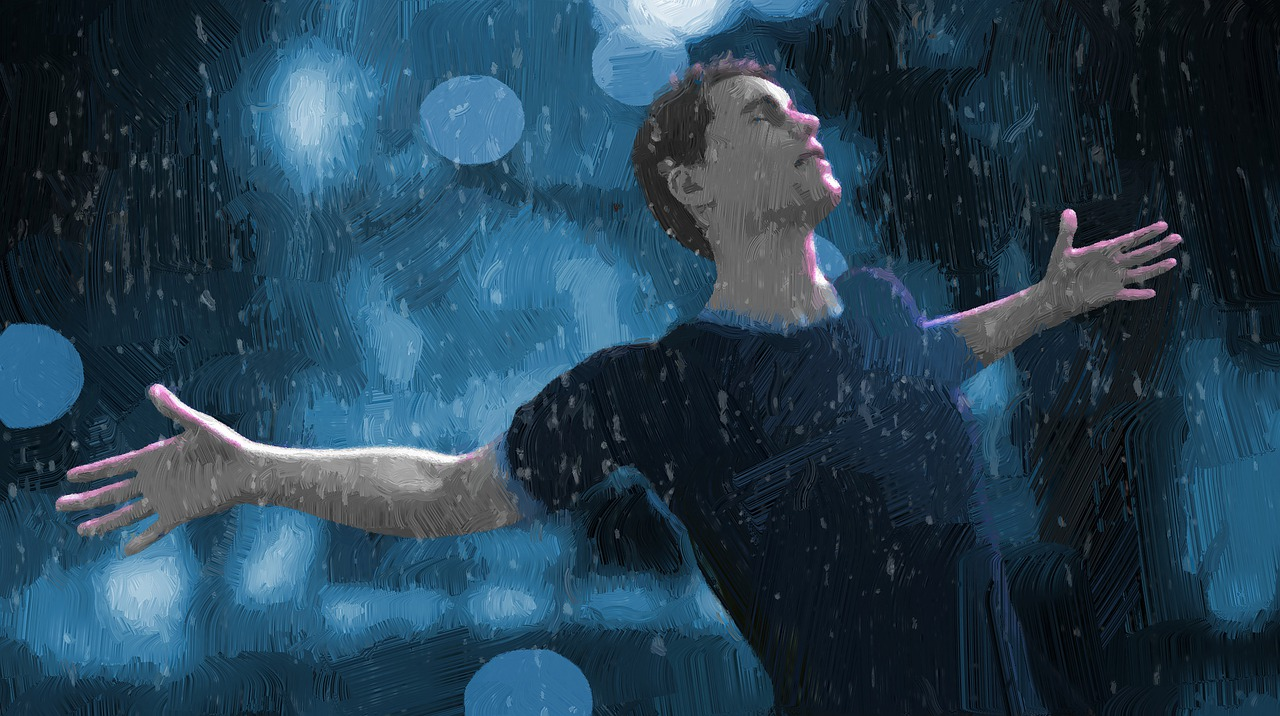 I don't believe in this statement that says happiness does not cost a thing because the thing that makes us happy most times needs money to do them....
Happiness is what brings peace to our mind and soul but the way everyone derive their happiness is different, some people get theirs from listening to music, some get their vibes from eating good food, some become happy when they are to embark on a trip and so much more and all the things i have listed so far all requires money, a trip cost money, good food cost money and also listening to music, you need money to buy the phone/mp3/headphone or whatever gadget you are using to listen to it...
I am a lover of music too, even tho i do not know how to dance, i love good foods and i like to visit the beach as it makes me feel great, even tho this things makes me happy but they ain't what makes me happy the most...
The greatest of all that brings out genuine smile from my face is when people are happy because of me, that sensational feeling of knowing i am the reason why this person feels so happy is my real source of happiness...
This is the reason why i like to help people, i want to be happy too, something happened three days ago, i met a boy i knew in an event i went to months ago, he was selling soap and i didn't recognize him at first until he made me remember and yea i was happy to see him, we greeted each other well and while i was about to move on, he said plz give me something, oh i didn't wait a sec before dipping my hand in my pocket to give him some money and he was very happy that he hugged me..
Dang! did i just get a free hug? oh i feel touched like he was the first person to hug me this year, i keep thinking about how happy the boy was and that also brighten me up more, i couldn't help but smile anytime i remember what happened earlier that day...and even as i am writing it now, the smile is still right there on my face just that you can not see it ..lol
It doesn't always have to be about giving money, atimes it may be someone needs your help to lift a load, it may be someone needs you to teach them somethings, it may be a neighbour that needs your advice, just help people, lift their burden, make them happy!
Put a smile on someone's face today and see how happy you will be, do that every day and be happy for the rest of your life..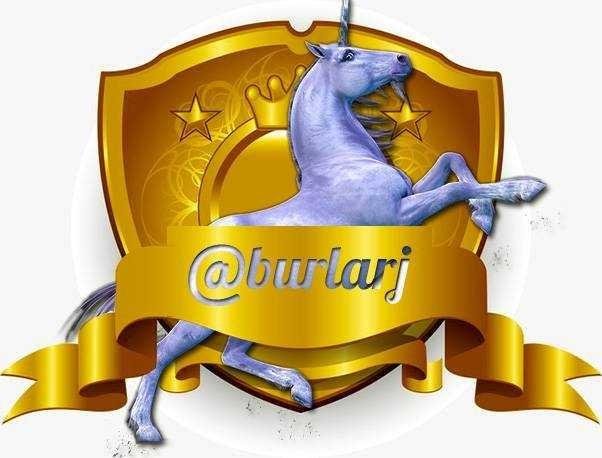 GOD BLESS
---
---