What scares a man the most?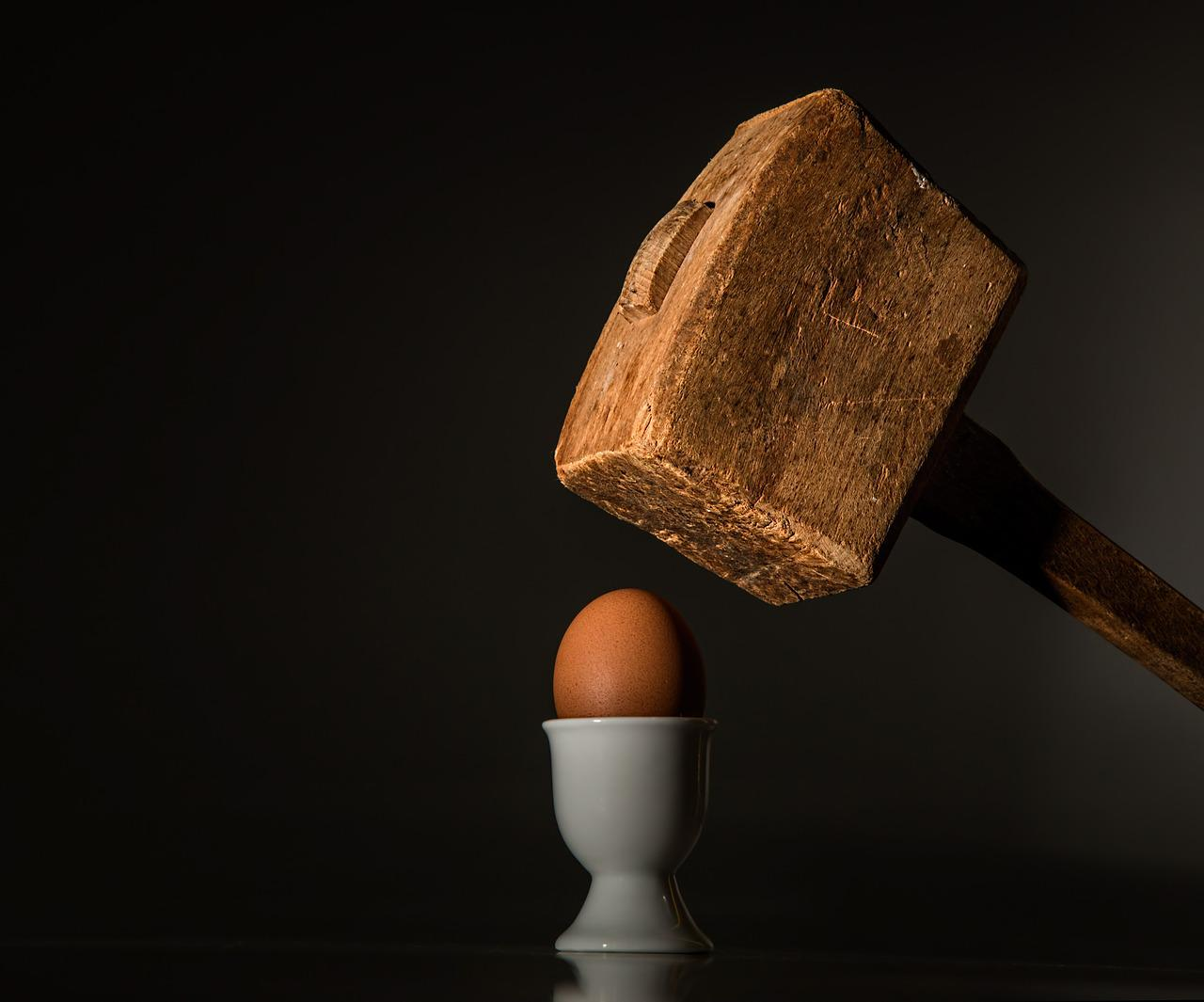 source
Fear is a natural feeling that exist in every human but some people just know how to control it and overcome their fear better than others... Fear really had a negative impact in my life for years before i finally decided to overcome it and guess what fear that was?
it was the fear of losing and because of this, i never participated in any competition, i hate losing so much and i tried to avoid anything that will make me compete with others, i thought that was the best thing to do until one day i had a competition with my brother, it was a race competition on a bicycle and even throughout that race, my heart was beating very fast, the fear of losing to him did not even make me enjoy the race and i end up losing to him, but one thing i learnt from it was that i did not feel that bad for losing , infact we all laughed over it and right there i realized i have missed so much in life and losing does not really mean anything as long as we are ready to try again, all winners have failed sometime in their life, so losing is what makes you stronger and pave way for you to win....
Adult hood made competition something you will engage in on daily basis, competition to survive, competition to be better than who you are yesterday and so many more and right now i can say my greatest fear in life is going broke!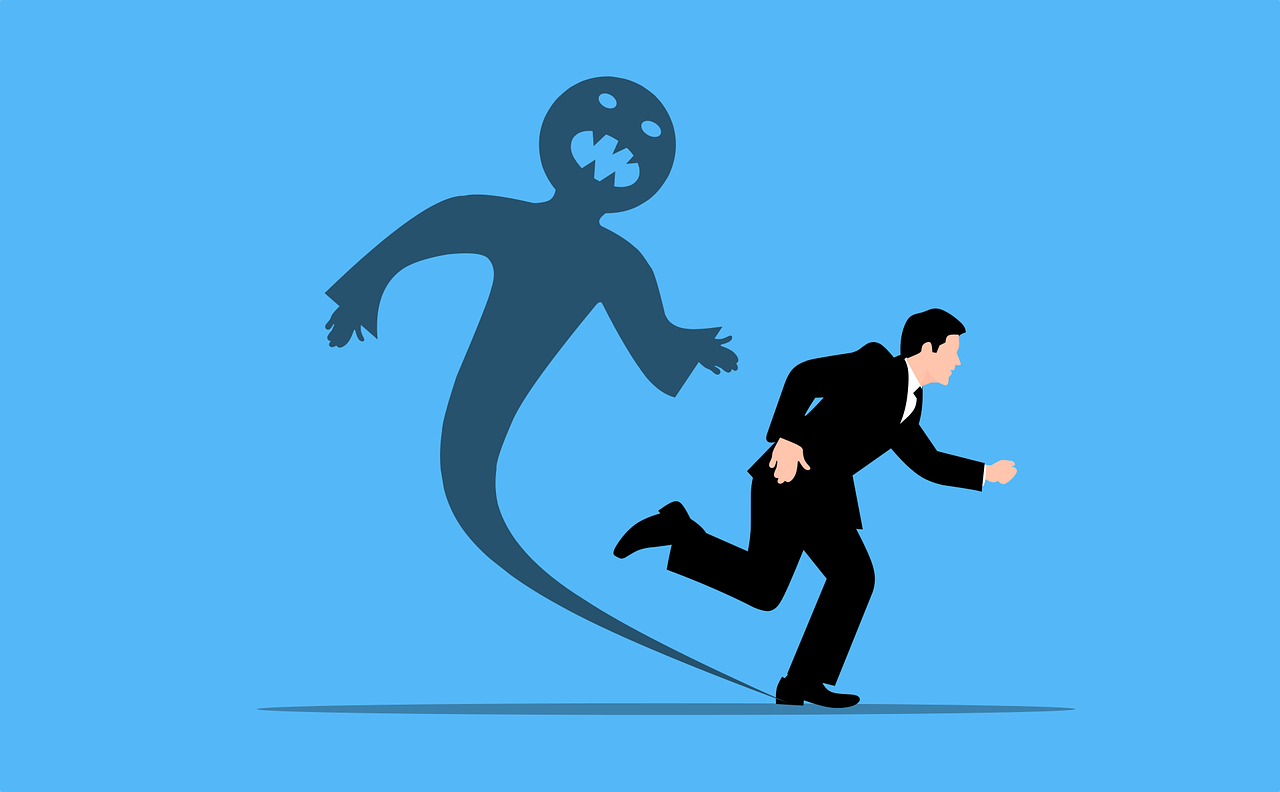 source
Fear of being Broke
Men are really trying, isn't it funny that 80 percent of the money i am earning is not even spent by me but by family? and this is the case with all responsible men out there, we earn to take care of our family and our loved ones...
The fear of being broke in life is my greatest fear honestly, it would mean i have failed as a son, uncle, brother and a potential husband... What will i tell them? i would even feel bad when my people need money and i am not able to provide it for them.....
A situation that will make us go from grace to grass will never happen to us, imagine you that you always have three square meals to eat without any difficulty now finding it hard to eat breakfast, going from being rich to poor is one of the worst thing that can happen to a man and i don't wish it for my enemies...
Some people close to me would always say, i don't party, i don't go out, i don't do this and that, i just smile because i know they are ignorant, most of the people that went from being rich to poor is due to lack of management of their funds, some will waste money on things they do not really need to impress people that don't care about them, some will say we only live once and start spending anyhow, i guess they forgot that once can last for years....
The fear of being broke has kept me on my toes, especially anytime i am feeling lazy to work and i remember poverty, the energy will just come from no where and within a jiffy am back to hustling to earn more money and i think that will keep on going till i hit a jackpot that will make me rich forever and my next three generations won't suffer due to what i have achieved in my life time....
It is a wish, it is a big dream, i will work hard to achieve it but what will be will be, if God want it to be..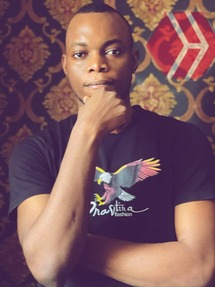 Just call me Burl.
I am a professional gamer, motivational speaker and a crypto enthusiast
Discord: burlarj#8326
Twitter id: burlarj1
Telegram: burlarj
God exist, i am a living testimony
Giving up is not an option, every hustler has a pay day
Don't wish for it, Make it happen




---
---