The TULIP Mania Game Round 3 News - Buybacks Continue - Day 25 of 28
Our income hits turbulence as daily buybacks continue.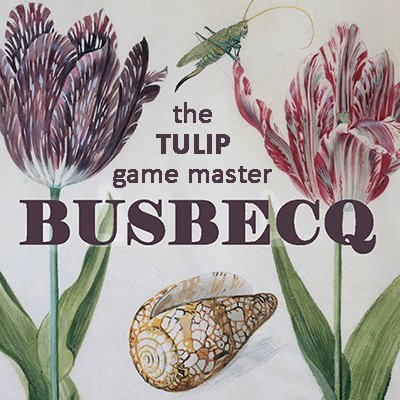 Here are the basic figures:
Capital Fund: 959 STEEM
Current Fund: 1324 STEEM
Profit: +365 STEEM
Profit %: 38.1%
TULIP Tokens: 50,564
ABV: 2.60 STEEM cents
Buybacks: 295.40 STEEM
Buyback %: 22.3 %
Tokens Bought: 11,000
We are into our last 7 days and, as promised, have started distributing profits by buying back some TULIP tokens. Those tokens placed today shall remain there until sold - it is part of the game.
We have reached Day 25 to see our first drop in profits! Our TULIP fund is STEEM denominated so that those income sources that extract value from the blockchain are not reliant on the external price of STEEM in USD. However, we have had a turbulent few weeks and some tokens are affected by the exchange price. This is not so much as a direct correlation, but more to do with confidence and the general market sentiment as to how well those tokens are doing in terms of tokenomics and activity.
These latter factors have affected some markets, and it is those that have needed to be marked down slightly. We still have three full days to go plus the final closing price is not set till the 29th day. Each player has his own strategy, but those tokens at 2.83 cents are starting to look tempting.
And finally...
Some of you TULIP holders may have noticed that trendotokens are being given out again! This will be done on rolling cycle starting with the largest token holders. I trust you appreciate this extra income as it is also an income stream for the TULIP fund.
SteemCITY is bringing in a trickle of income, but it is a very new game with more features coming. Such features need to be analysed to see their effects on potential profits going forward.
As for the TRONification of STEEM, I am investigating Steem Reloaded.
Also, to avoid digging around for updates, worth following @pennsif for his daily Steem News aggregator.
If you haven't already, worth reading these two posts on Soft Fork 0.22.2 and Justin Sun's response.
Thanks for playing the TULIP Mania Game!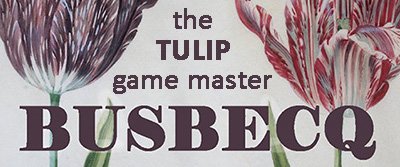 ---
Disclaimer. We are not responsible for your actions. We are not responsible for the functioning of third party software. If the game needs to terminate early for any technical reason (HF21 springs to mind) then liquid funds will be distributed at the earliest possible opportunity on a pro rata basis or the game paused and restarted. Do not play with funds you cannot afford to lose.
---
---
Building Steem's Fintech

[BUY MAXUV] - [READ MAXUV]

[BUY MAPR] - [READ MAP REWARDER]

[BUY MAPXV] - [READ MAPXV]

Plus Some Serious Funtech

ONECENT: The First Strategic Token Investment Game (STIG)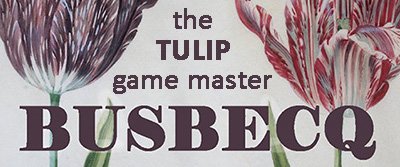 ---
---