The TULIP Mania Game Round 3 News - Final Closing Price - Day 29 of 28
A nice pop up in income for our last full day.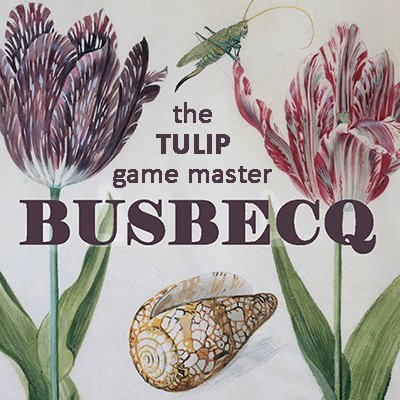 Here are the final basic figures:
Capital Fund: 959 STEEM
Final Fund: 1376 STEEM
Profit: +417 STEEM
Profit %: 43.5%
TULIP Tokens: 50,564
Final ABV: 2.75 STEEM cents
Buybacks: 892.00 STEEM
Buyback %: 64.8 %
Tokens Bought: 33,000
Our final closing price is 2.75 STEEM cents (0.0275 STEEM).
What happens now?
Players have 7 days to sell their tokens at the official final closing price.
If you do not see an open buy at the closing price, then please create an open sale at that price and it will be triggered as soon as I add liquid funds.
I have actually managed to calculate values so that this TULIP Round 3 game will distribute both on a cash basis and the full bought tokens. However, bear in mind there are lots of tokens from previous rounds and once all cash has been distributed then you shall have to wait for the next round. It is wise to cash out promptly.
Today have sold off a large chunk of our holdings, but there are still some that need to be turned into STEEMP. I shall try to do this within the next day or two.
After the 7 days have expired, then the management account will cash out. This may be in tokens or SP that can be compounded into the next game. Recall that we started with 337 STEEM already in the @Busbecq account and this has contributed to our significant profits. That starting capital will not be distributed.
We end the 28 days with a profit of 43.5%. I hope more players will join next time!
This percentage is based on the cash received from sales compared to the cash value at the end. If you bought at 1 cent, then your profit will be 175%!
We didn't manage to reach that 3-cent mark. I know some players were slightly concerned at the very large wall at that price, but that too is part of the game and will be bought at some point by someone.
Hope you have made a good profit!
And finally...
Some of you TULIP holders may have noticed that trendotokens are being given out again! This will be done on rolling cycle starting with the largest token holders. I trust you appreciate this extra income as it is also an income stream for the TULIP fund.
For Steem updates, worth following @pennsif for his daily Steem News aggregator.
If you haven't already, worth reading these two posts on Soft Fork 0.22.2 and Justin Sun's response.
Thanks for playing the TULIP Mania Game!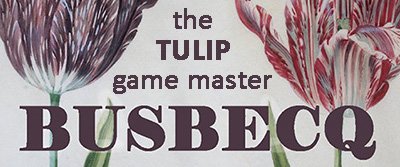 ---
Disclaimer. We are not responsible for your actions. We are not responsible for the functioning of third party software. If the game needs to terminate early for any technical reason (HF21 springs to mind) then liquid funds will be distributed at the earliest possible opportunity on a pro rata basis or the game paused and restarted. Do not play with funds you cannot afford to lose.
---
---
Building Steem's Fintech

[BUY MAXUV] - [READ MAXUV]

[BUY MAPR] - [READ MAP REWARDER]

[BUY MAPXV] - [READ MAPXV]

Plus Some Serious Funtech

ONECENT: The First Strategic Token Investment Game (STIG)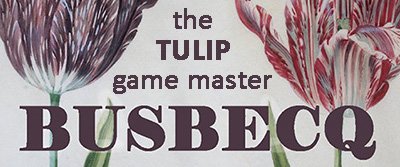 ---
---