They Lack, Amidst Abundance.
The Covid-19 outbreak and the subsequent lock-down across the globe has become the go-to reference point for every economic downturn anywhere you look. You'd hardly see/hear any bad economic news that they aren't blaming the pandemic, even many of the 3rd world nations that got some big bucks in aids from the developed nations are milking it too.
While some nations were well and truly heavily affected economically by the lockdown, some others, not so much. This is debatable though but as I might not be talking from a worldwide view and from the standpoint of a professional economic analyst, I stand to be corrected.
Breaking It Down
Before the Covid-19 lockdown, many people all over the world were jobless/out of jobs. Although the consequent effects of the Covid are still here with us, the world is moving on regardless. But people are still jobless and will continue to be, and when you enquire from them as to why, their reasons would have been lack of employment opportunities in their immediate environment and their home nation generally. Legit, but how long are we gonna sing that song?
There are no jobs anywhere, but there are financial opportunities everywhere on the internet.
When someone gives you a legit reason why they are out of jobs and have no means of livelihood, the humane thing to do would be to show a bit of empathy but then you gotta follow that up with "but what are you doing about your situation"?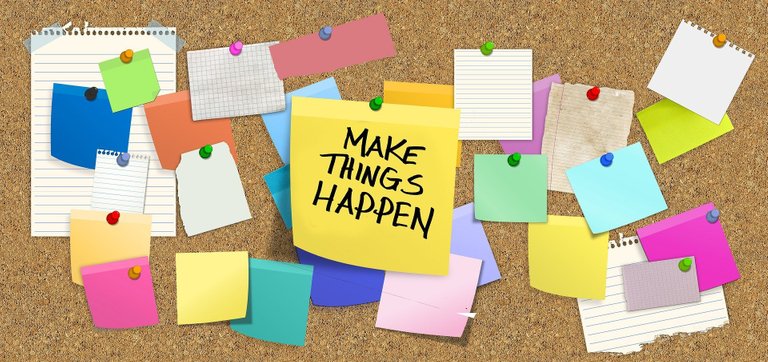 Since the advent of the internet, there have been more work options/opportunities than there were when everything was done physically and within our immediate environment.
There are no job opportunities within your immediate environment, yes, but the internet offers you an opportunity to move out of your immediate environment, seek greener pasture while still on your not-so-green pasture. Would you rather use it to just watch porn, chat away and get yourself depressed on Instagram, being a Stan to those who are already achieving their own life goals?
I see a lot of people every day with internet-enabled phones and laptops yet jobless and always lacking money. Lacking amidst abundance.
The truth is the average internet user with a low mentality sees it as a way to escape their immediate environment, catch a cruise and then come back to their sad lives later. This is such an underuse of the all-knowing internet because it offers all those and much more.
Those with elite mentality use the internet for what it is - The best tool for personal development. The internet is one of the best inventions/innovations the human race has ever seen and it is evolving every single day yet grossly underused, misused and undervalued.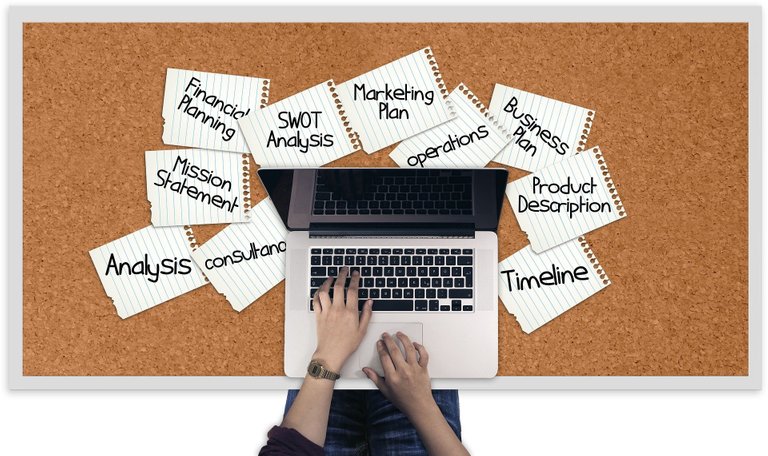 Before I continue, I'd love to list out a few things anyone could do on the internet and improve their financial and mental state.
Access to an unlimited pool of books - Pdfdrive.com
Building both passive & active income with cryptocurrency - Writing & Gaming.
Publishing. (You could even publish books with no content) - Amazon Kindle
Language translation/transcription. - Freelancer.com, Elance.com, Fiver.com.
Crypto-based blogging/Vlogging - Read.cash, Noise.cash, Hive.blog, Publish0x.com, odysee.com. etc.
Adult content producers - Onlyfans.
There are practically lots of things anyone, even the most untalented of humans could do to earn money and better their lives on the internet but you see, many prefer to cry and despair with those not making efforts (because they can't see beyond their noses) than be part of the winning few who are charting new unfamiliar territory.
If losing is popular, a lot of people would rather lose.
There are many reasons why people would rather sit and complain about lack of jobs and money than chart a new path for themselves but I'd say the most glaring is the aversion to change.
Conclusion
From time immemorial, we have always had both the rich and the poor at every point in human existence. The world has now changed, new and better opportunities are available almost to everyone, yet there is still inequality in wealth distribution, there are still rich and poor people existing. I guess, the more things change, the more they remain the same.
Posted Using LeoFinance Beta
---
---