LAGO COIN.....We did it!
After a lot of work and planning.... Lago tribe has landed and is live. More info to come but just wanted to share the excitement that LAGO token is here and the tribe to go with it is too. Still going through the steps to finalize but very pumped to be official!! Big ups to Steemengine for muddling through this process with a non-technical Butt🔥
This is a photo of me and @neopch pumped about our hard work leading to a live tribe😜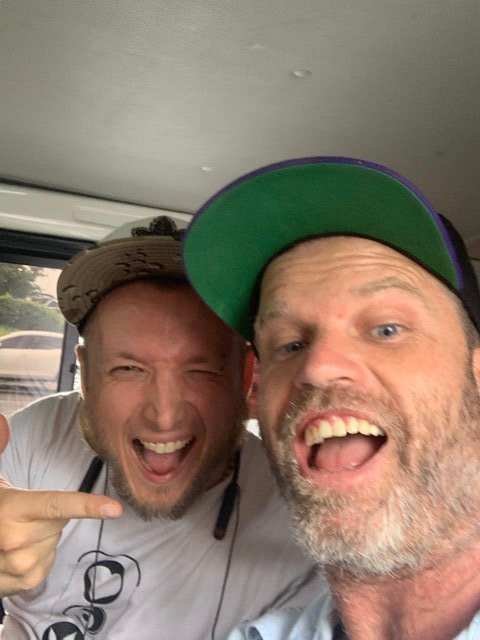 You can check it out at https://www.lago.com.gt
And here is our first draft Logo for Lago. created by @greencross 😘 More versions still to come!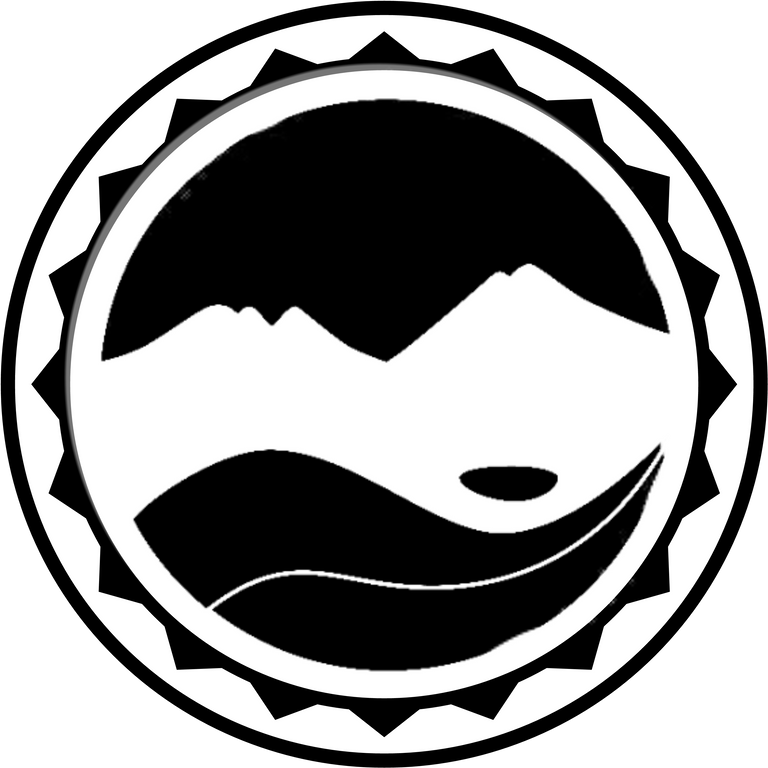 LAGO COIN
So pumped about this journey into action on Steem🔥🔥🔥 #newsteem
---
---