Monomad : Elite Smiles
#monomad today features happiness in monochrome variants.
Pure joy in the RGB channels, through my lens,in the studio and during post processing. Pure joy in learning a new thing despite the hassles of daily living as an adult.
This is Alex, a great drummer and leader and these are some wonderful portraits I created with him at the studio.
In the catch light in his eyes, you can see the single big softbox modifier that I used in creating this portrait.
Single light setup and 50mm lens and my gear Canon EOS5D Mark II.
Post processing was done in Photoshop and Lightroom mobile.
Thanks for stopping by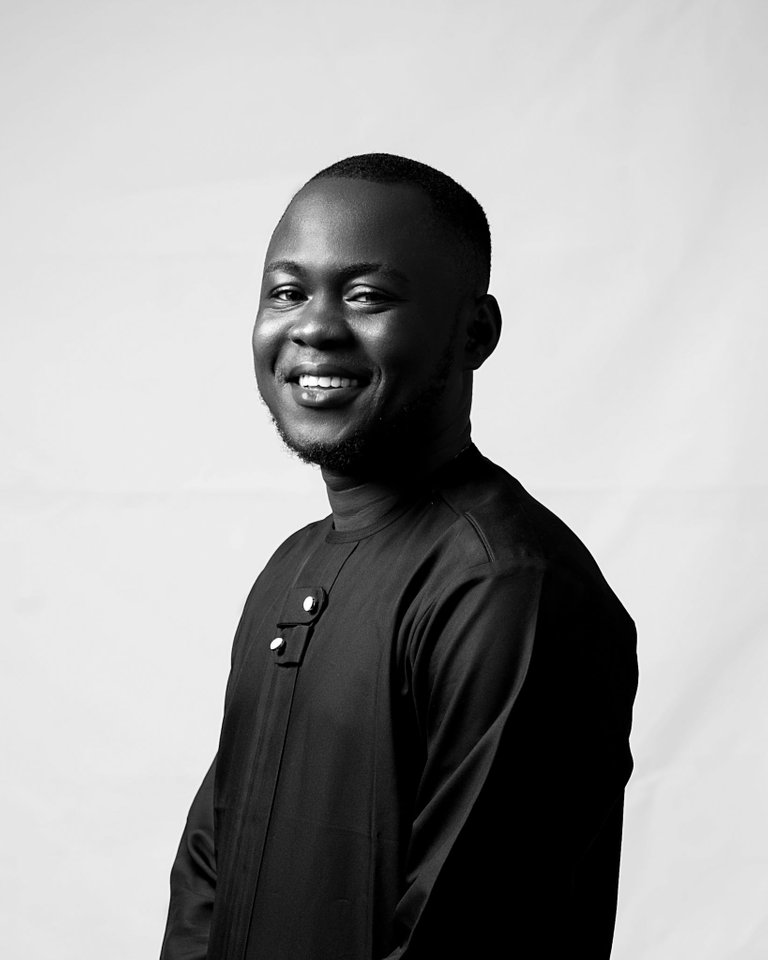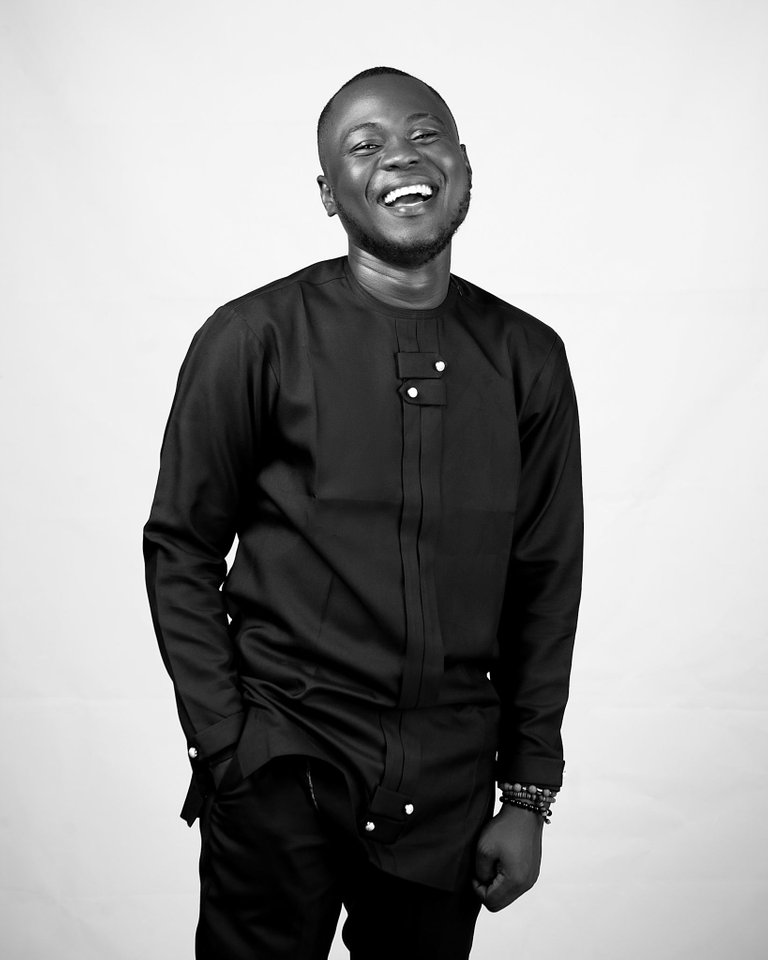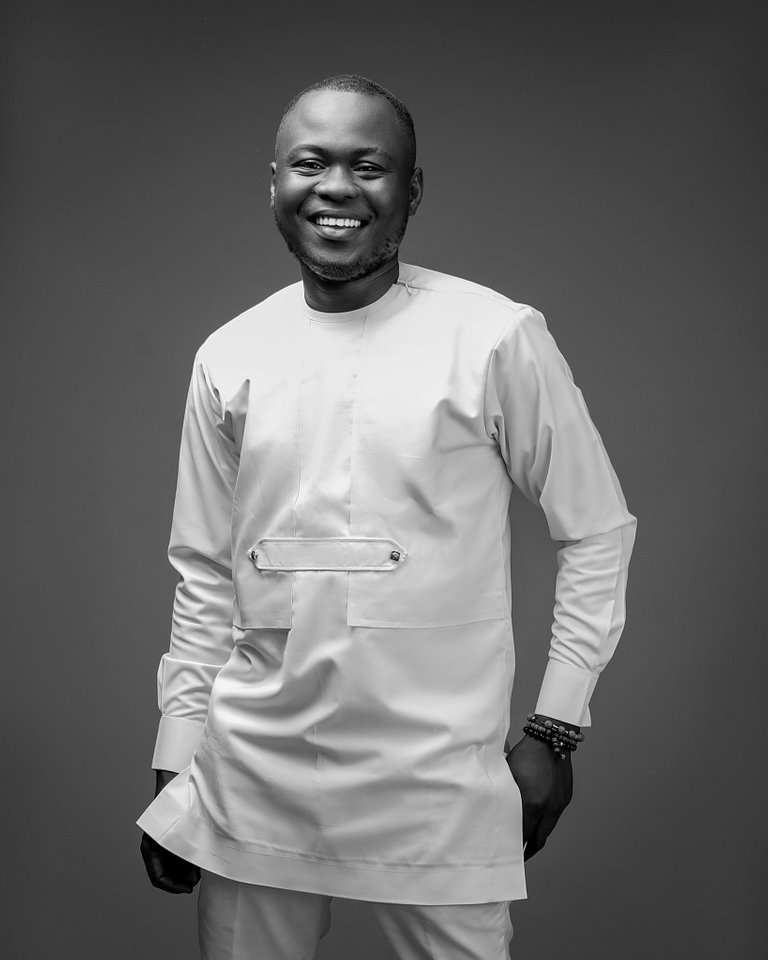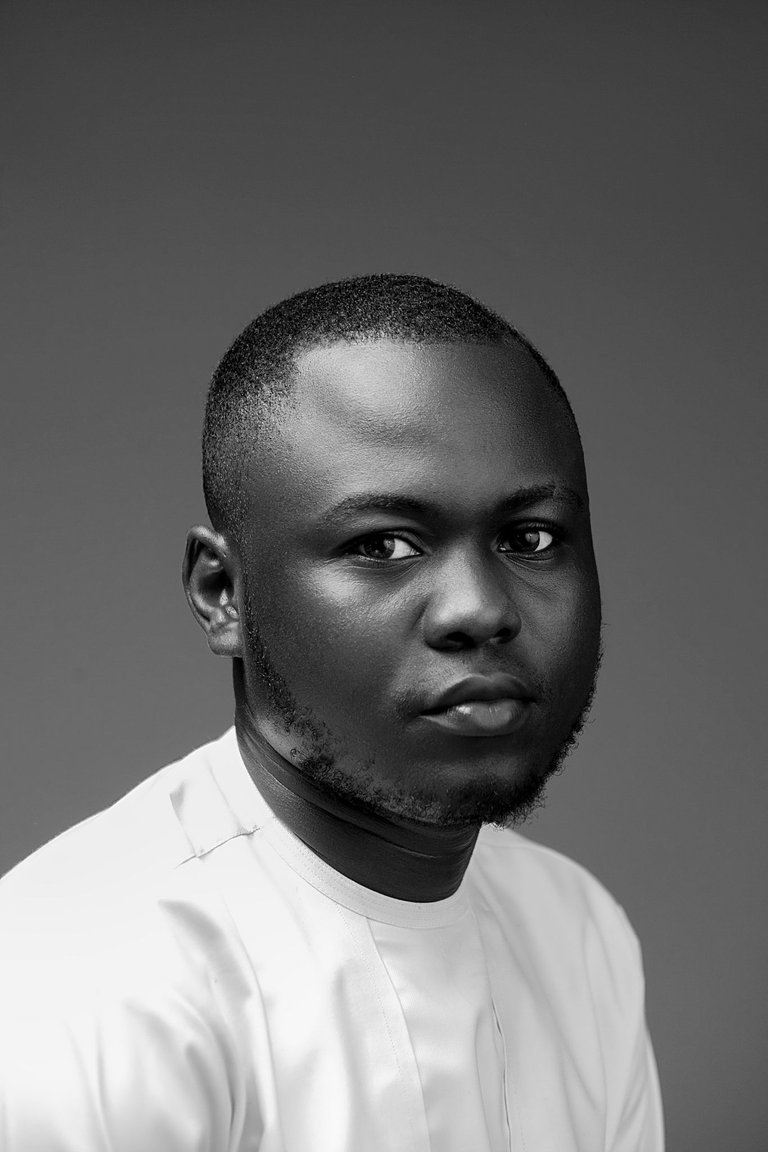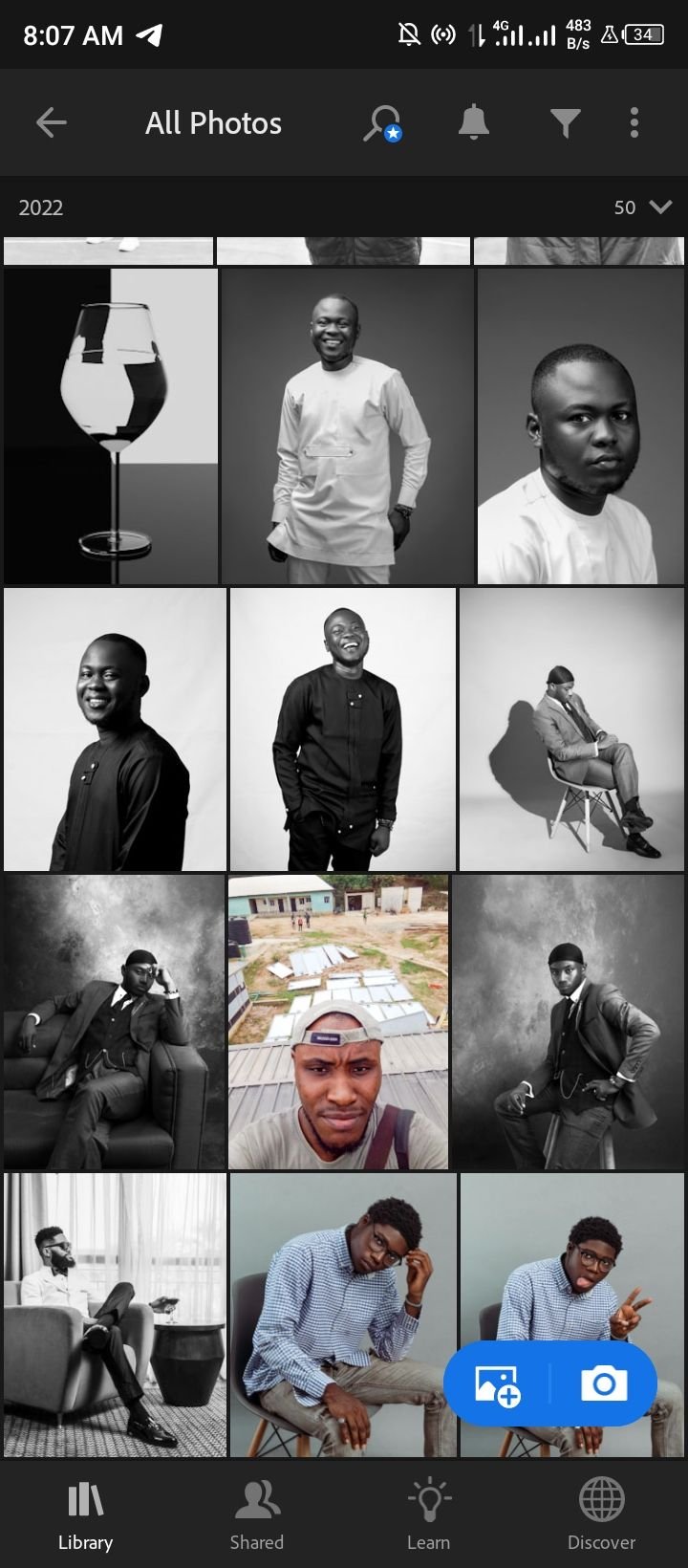 ---
---