Monomad : Rockstar Paddler
#monomad today features portraits of the rockstar paddler, a Freddie Mercury inspired shoot.
I listened to some of Freddie's performances and even watched his biography.
Freddie was a very classy musician from how he was portrayed in the movie.
I decided to try something of that sort with ankara material.
A minimalist fashion inspired shoot by the sea with some canoe paddlers.
There was not much of a lighting setup, just my Canon camera and lens (F1.8mm), ambient light and reflector.
Thanks for stopping by
Remember you can always participate in the monomad daily challenge, check the community.
hosted by @monochromes
created by @brumest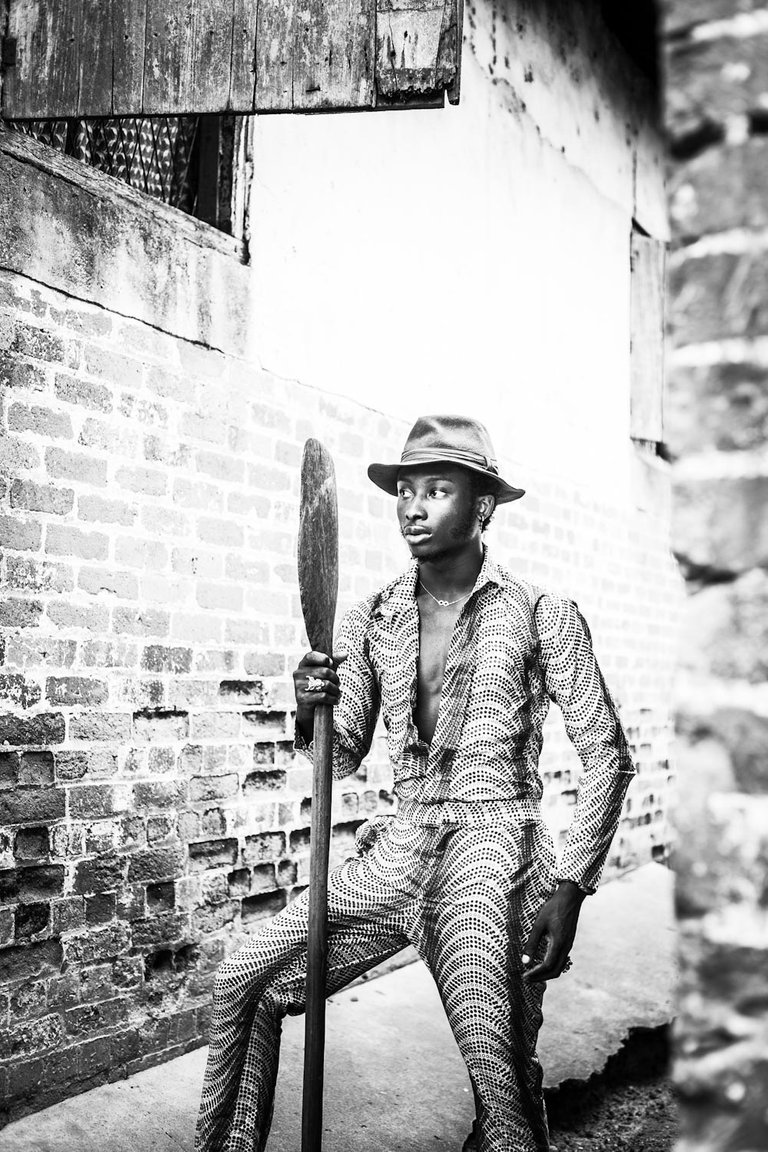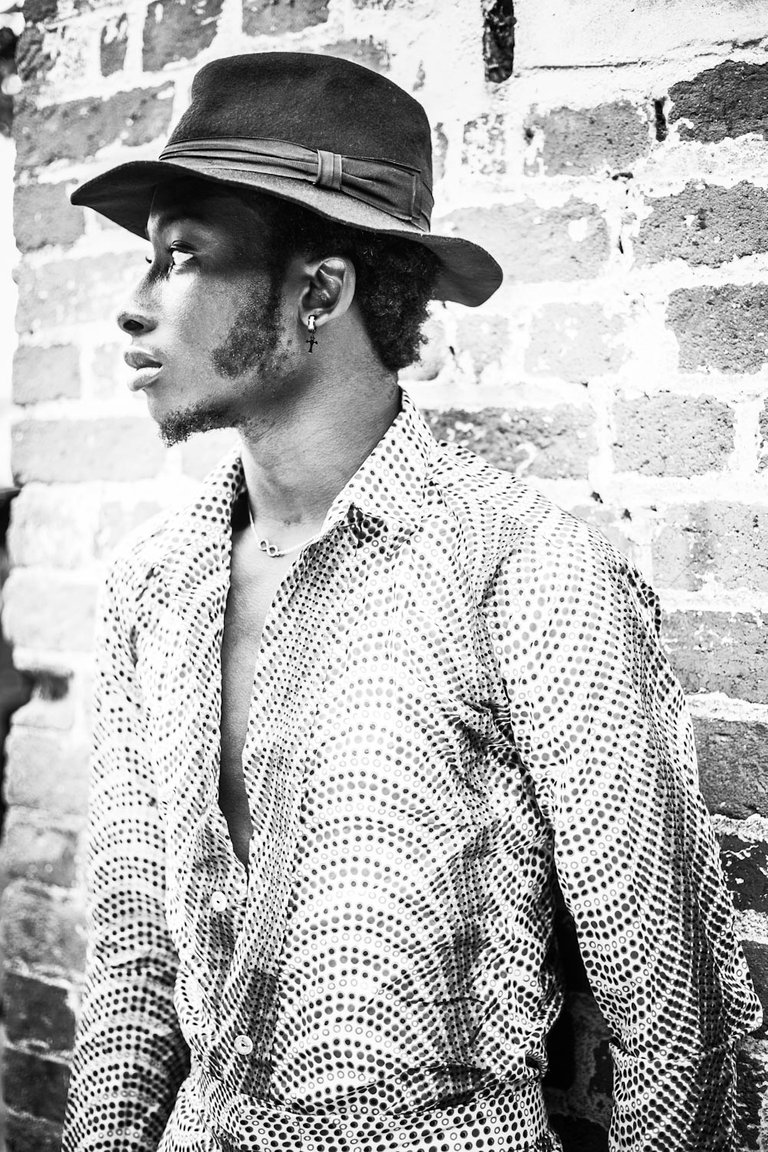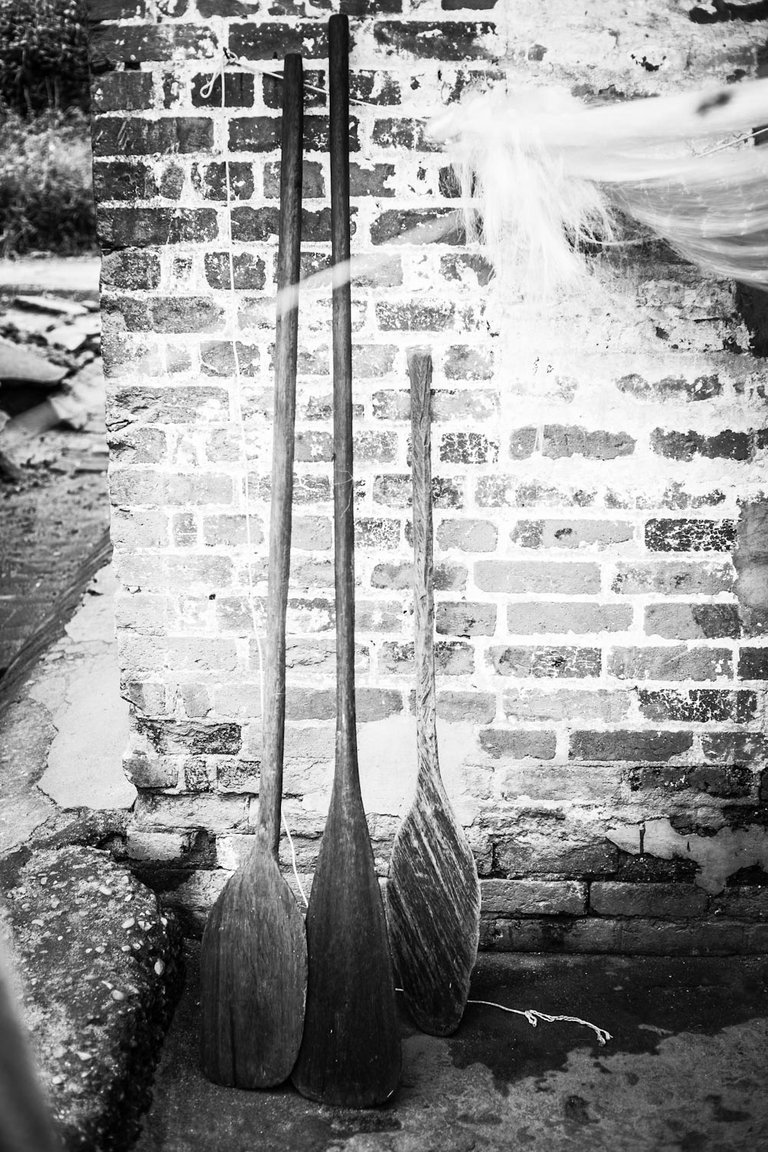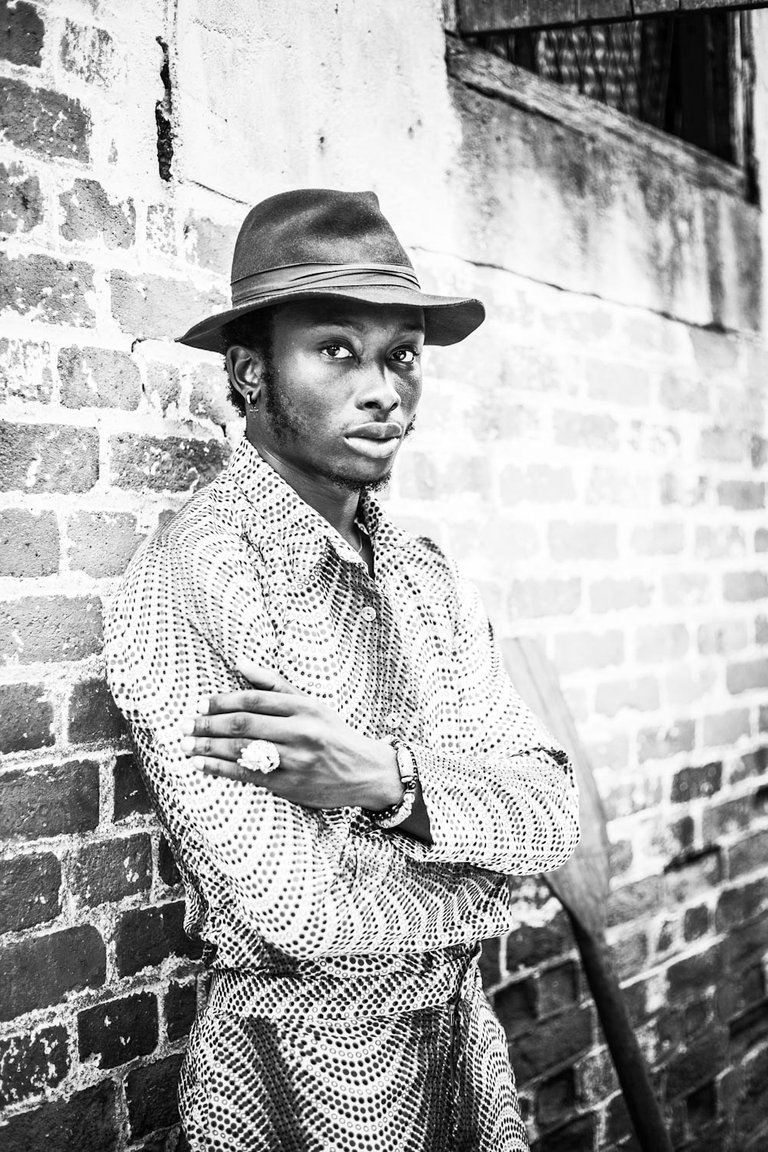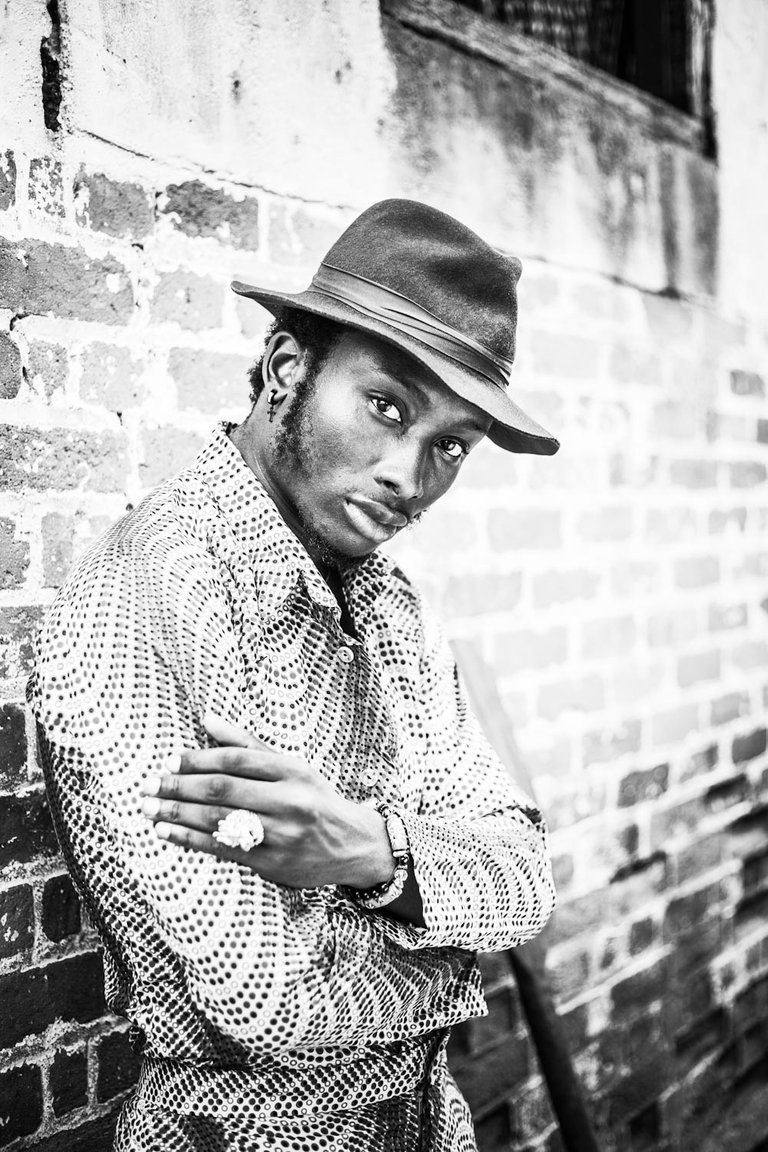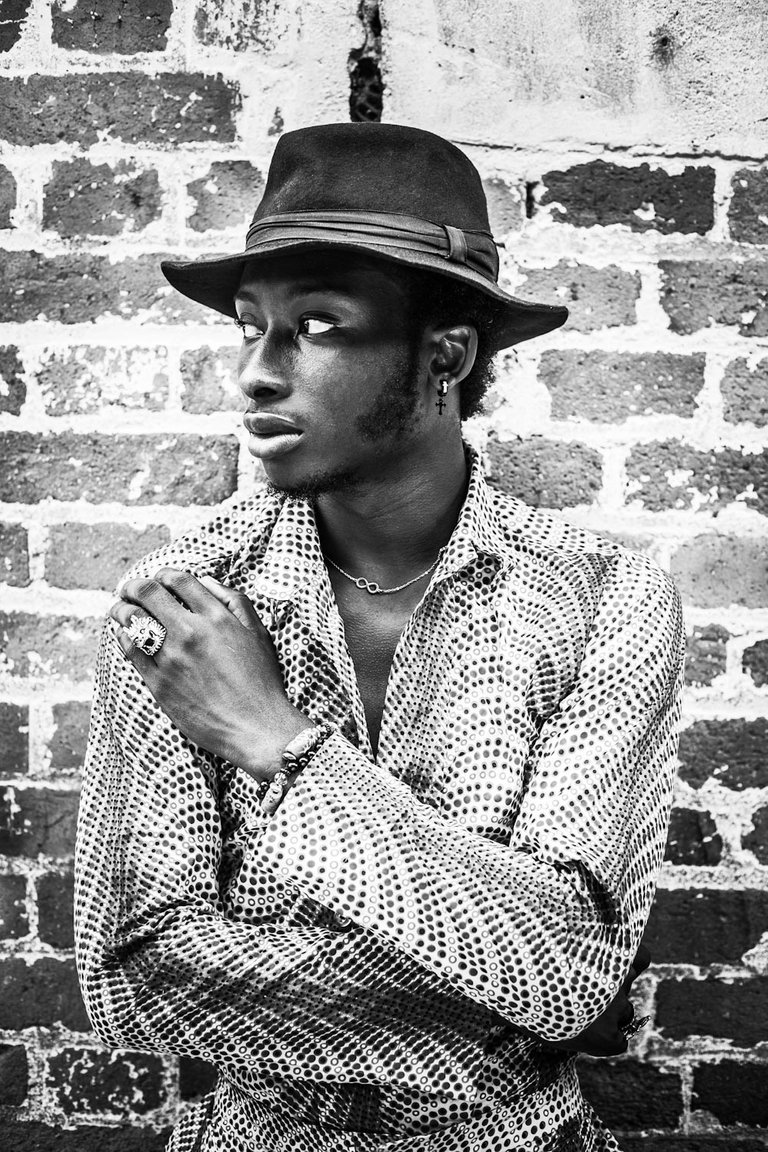 ---
---