IF Time Was Within My Grasp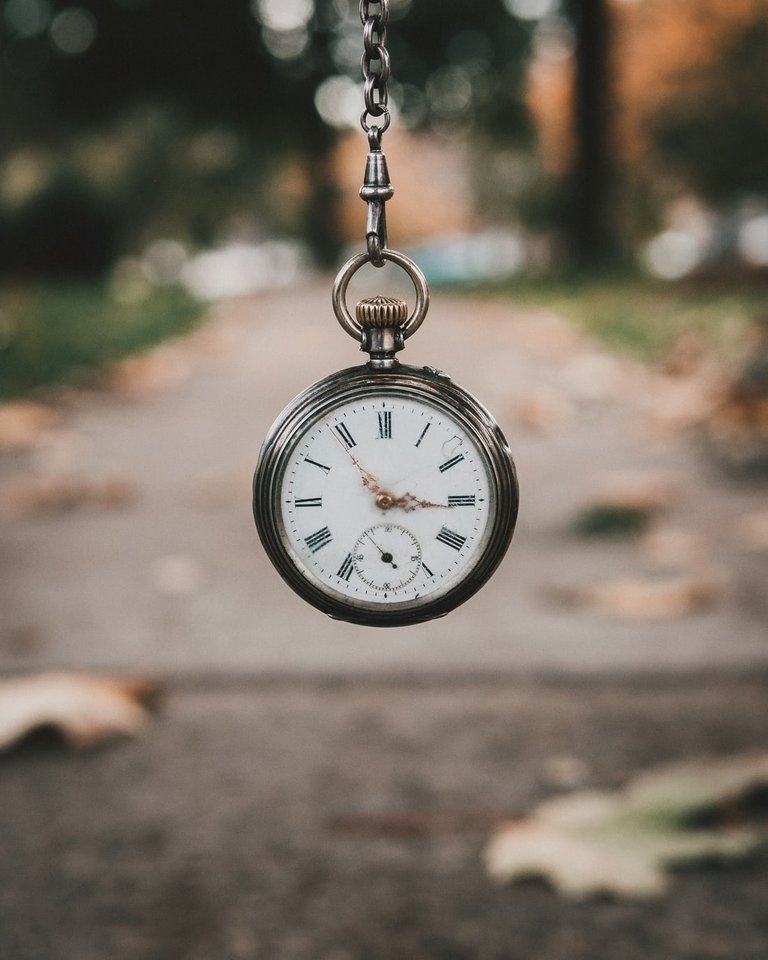 Source
Time, indeed, stops for no one, a wise saying. It ebbs and flows, constantly giving off a certain feel that everything else moves at an unbelievably slow, and petrifying pace. A fine paradox.
From the times spent as a youngster in a world ridden with an extremely oversized weight of uncertainty, to almost instinctively dreaming for a better life, and now as a young adult it feels like nothing seems to show much promise.
I always was hot-headed while growing up with my Cousins and Grandparents. One of my many memories as a kid was when I'd carelessly get into fights and arguments, looking back now, I reckon they weren't exactly my finest moments. My cousin and, I lived through tons of exciting times. We both had passion for drawing, but most especially our knack of being innovative wasn't spoken about enough. Sometimes we'll take apart neighbor's torch-light, only to fix it back again. We made our own toy cars, and rode it around like bosses in the whole neighborhood. At other times, we'll just be home all day drawing and making our own comic books. I remember copying on of the popular ones back then - The Supa Strikas, it was memorable.
After typing all this, all i can think of right now is, I WISH I COULD GO BACK IN TIME. I wish I could get to tell my Grandpa how much i loved him, to have a conversation about the little things, the important things. To be with my childhood friends whom some i have lost in death, to tell jokes and walk around more. What I'd give to live that life once again. It may sound selfish, but that's the hand life played.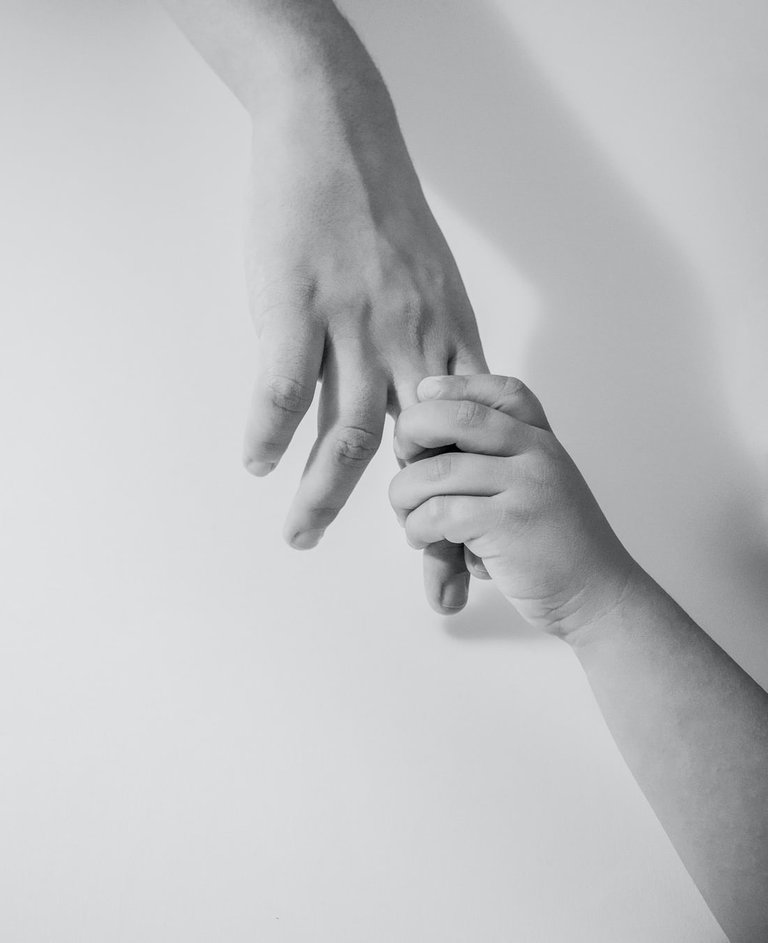 Source
It is truly ironic that good things do come to an end, at some point. Well, it's all fantasy... Nothing like that would happen again, at least not for now but i know it will happen soon. That's what I believe. It's never going to be okay when you loose a loved one, the sadness that comes with it is something that cannot be expressed fully in writing, or in words. But believing in a Hope that I'll see them one day makes me want to live life fully, for the people I hold dear in my heart whom i lost in death, and for the ones that are still alive. Regardless, of how fast or slow Time gets, it is imperative that I make good out of it all. The memories would remain in my heart through the many years left to be here on Earth.
Thank you for reading.
---
---