Day 1616 | Week Goals & Planning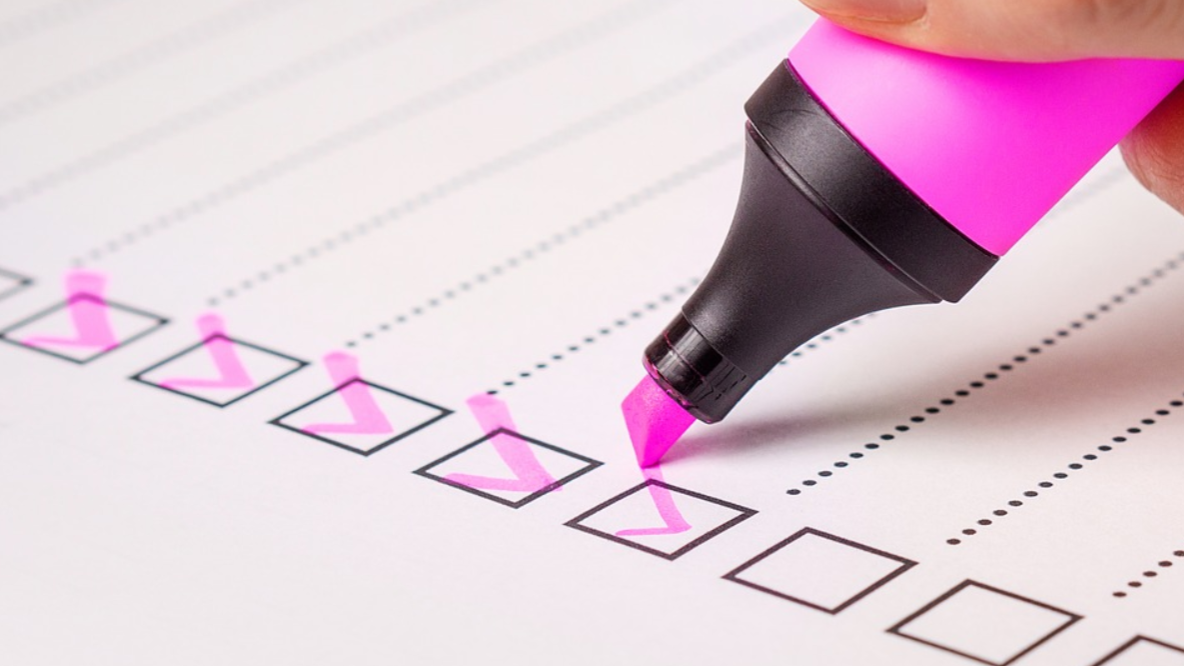 ---
I started a challenge of taking 100 days off to mainly focus on my health and overall personal development and used this account as a personal blog to keep track of all my activity. I enjoyed it and continued afterward trying to build better habits and find a good balance between health, fitness, work, and my personal life...
---
So I had my couple of off days where I limited the overall damage and It's really time now to get back on track making good progress this week.
Some of the goals I have is to reach below 70kg again which should not be that hard, I will get back to my daily workout extending it compared to what I did in previous days. The plan is to go on a long walk on monday, go swimming on tuesday, do morning runs and reps the days after that. When it comes down to food intake I will limit it again and stick to plant based options while drinking plenty of water and take my supplements. I also plan to become more social inviting my new downstairs neighbour for soup. All while remaining productive in what realy looks to become into quite the heavy recession.
Daily Food Journal Sunday September 12th
Sunday was a bad food day with some bread, chips, chocolate and a pita in the evening.
Today Goals
I aim to be productive in the early stages of the day doing all my regular tasks. Follow thatup with a long walk stopping by the supermarket in the end to pick up freh vegetables for soup and end the day watching some o my favorite shows on television.
---
| Day | Weight | Bed Time | Awake | Expenses | Day Score |
| --- | --- | --- | --- | --- | --- |
| 01 Sep | 72.0 kg | 23:40 | 09:00 | 0.00€ | 7 |
| 02 Sep | 71.3 kg | 00:00 | 08:15 | 9.18€ | 6 |
| 03 Sep | 71.6 kg | 23:40 | 07:10 | 3.96€ | 7 |
| 04 Sep | 71.8 kg | 01:30 | 07/50 | 9.96€ | 6 |
| 05 Sep | 71.8 kg | 00:20 | 09:15 | 6.20€ | 7 |
| 06 Sep | 72.0 kg | 00:00 | 08:00 | 7.34€ | 8 |
| 07 Sep | 72.3 kg | 01:30 | 08:45 | 5.34€ | 6 |
| 08 Sep | 72.7 kg | 01:00 | 09:15 | 10.13€ | 4 |
| 09 Sep | 73.0 kg | 00:00 | 08:15 | 0€ | 7 |
| 10 Sep | 72.2 kg | 00:30 | 08:15 | 0€ | 7 |
| 11 Sep | 71.6 kg | 00:00 | 08:30 | 0€ | 7 |
| 12 Sep | 71.4 kg | 23:45 | 07:45 | 7.8€ | 7 |
| 13 Sep | 71.6 kg | 23:50 | 08:30 | 0€ | 7 |
| 14 Sep | 71.1 kg | 00:00 | 07:30 | 7.6€ | 7 |
| 15 Sep | 70.8 kg | 00:00 | 08:00 | 0€ | 7 |
| 16 Sep | 70.8 kg | 00:00 | 08:00 | 15,04€ | 7 |
| 17 Sep | 70.4 kg | 00:00 | 08:15 | 0€ | 7 |
| 18 Sep | 70.5 kg | 00:00 | 08:20 | 0€ | 7 |
| 19 Sep | 70.0 kg | 00:00 | 08:00 | 4.11€ | 8 |
| 20 Sep | 70.4 kg | 00:00 | 08:40 | 0€ | 7 |
| 21 Sep | 70.3 kg | 23:40 | 08:10 | 7.83€ | 7 |
| 22 Sep | 70.4 kg | 01:00 | 08:45 | 5.85€ | 5 |
| 23 Sep | 70.6 kg | 00:00 | 08:20 | 11.48€ | 5 |
| 24 Sep | 71.1 kg | 01:30 | 09:00 | 13.15€ | 6 |
| 25 Sep | 71.4 kg | 00:30 | 08:30 | 12.02 | 5 |
---
365 Day Fit-at-40 Challenge
Day
Workout
Food
Sleep
Weight
016
Short Walk

Bread, chips, Chocolate, Pita

8 Hours
71.4 kg
015
Short Walk, Bench Press

Bread

, peanuts, carrots
7.5 Hours
71.1 kg
014
Short Walk
Beans, Pasta Red Pesto,

Ice Cream

8.3 Hours
70.6 kg
013
Short Walk

Potato Chips, Bread Cucumber, White Chocolate

7.5 Hours
70.4 kg
012
3-Hour Walk
Brown Bread, Hazelnut Spread, Carrots
8.5 Hours
70.3 kg
011
Frisbee
Smoothie, soup, crackers, potato & Leek
8.8 hours
70.4 kg
010
Morning Run, 3-Hour Walk
Banana, Beans, Mais, Pair, Apple
8 Hours
70.0 kg
009
Morning Run
Smoothie, Vegan Pizza, Veggies in Oven, Pear
8.3 Hours
70.5 kg
008
Morning Run
Smoothie, Vegan Pizza
8,2 Hours
70.4 kg
007
Morning Run, Walk
Tofu, Vegan Pizza
8 Hours
70.8 kg
006
Morning Run
Oatmeal, Cauliflower
8 Hours
70.8 kg
005
Afternoon Walk
Green Peas, Soup, Peanuts
7.5 Hours
71.1 kg
004
Morning Run
Shake, Beans, Peas, Potatoes, Fruit
8.8 Hours
71.6 kg
003
3-Hour Walk
Paprika in Oven
8 Hours
71.4 kg
002
Morning Run
Seed Cracker + Hummus
8.5 Hours
71.6 kg
001
Morning Run
Proteine Shake
8 Hours
72.2 kg
000
-
-
-
73.0 kg
---
---