Day 1624 | Reps & 3-Hour Walk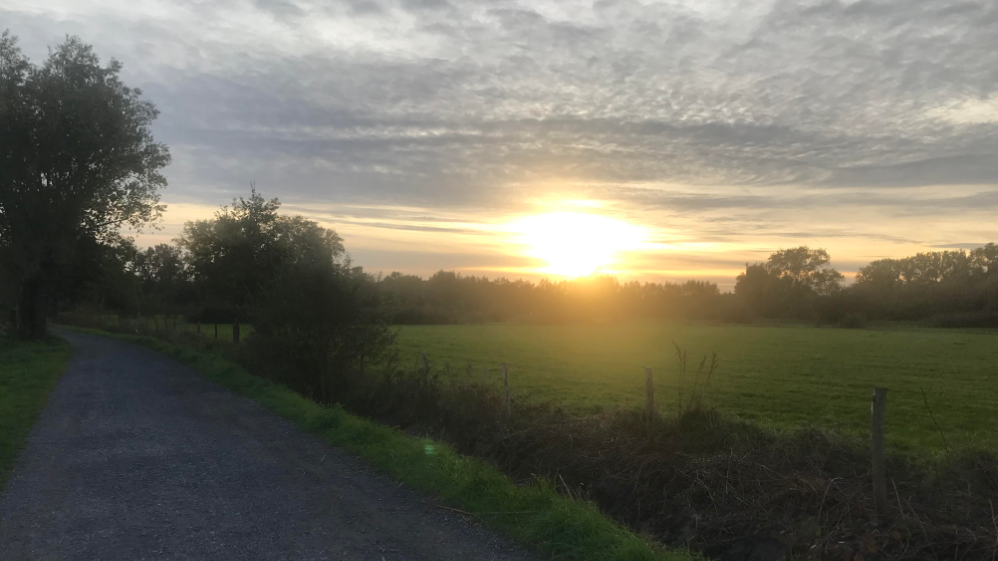 ---
I started a challenge of taking 100 days off to mainly focus on my health and overall personal development and used this account as a personal blog to keep track of all my activity. I enjoyed it and continued afterward trying to build better habits and find a good balance between health, fitness, work, and my personal life...
---
Monday was a good day doing pretty much everything I set out to do. I was producive in the morning, did my 80 Bench Press - 80 Squats - 80 Knee Raise reps to afterward go for a 3-Hour walk and make it into an enjoyable tv-watching evening. I also managed to keep my eating clean drinking enough water and take my supplements.
Daily Food Journal Sunday September 12th
I ate another proteine smoothie shake which I weighed and it easily included 25+ grams of proteine which will be important if I continue to do daily reps, I also ate 2 Pears and some healthy nut bars with no additives whatsoever and an entire caulliflower which I first boiled with om salt.
Today Goals
I plan to finish all my reps in the morning going on a short run inbetween following that up by a quick shower, some productivity and a family day one again keeping my eating clean.
---
| Day | Weight | Bed Time | Awake | Expenses | Day Score |
| --- | --- | --- | --- | --- | --- |
| 01 Oct | 71.7 kg | 00:10 | 08:10 | 0.00€ | 6 |
| 02 Oct | 72.0 kg | 01:00 | 09:00 | 14.27€ | 5 |
| 03 Oct | 71.8 kg | 00:00 | 08:30 | 3.67€ | 7 |
---
365 Day Fit-at-40 Challenge
Day
Workout
Food
Sleep
Weight
024
Reps + 3-Hour Walk
Proteine Shake, Caulilower, Pear, Nut Bars
8/5 Hours
71.8 kg
023
Monring Run & Some Reps
Smoothie,

bread, chips

8 Hours
72.0 kg
022
Run & 3X80 Reps
Smoothie, Soup, Mais, Pear
8 Hours
71.7 kg
021
-
-
-
72.0 kg
---
Previous Months Progress
| Day | Month | Weight |
| --- | --- | --- |
| 021 | September | 72.0 kg |
| 000 | Start | 73.0 kg |
Posted using SportsTalkSocial
---
---