Day 1680 | intermittent Fasting Day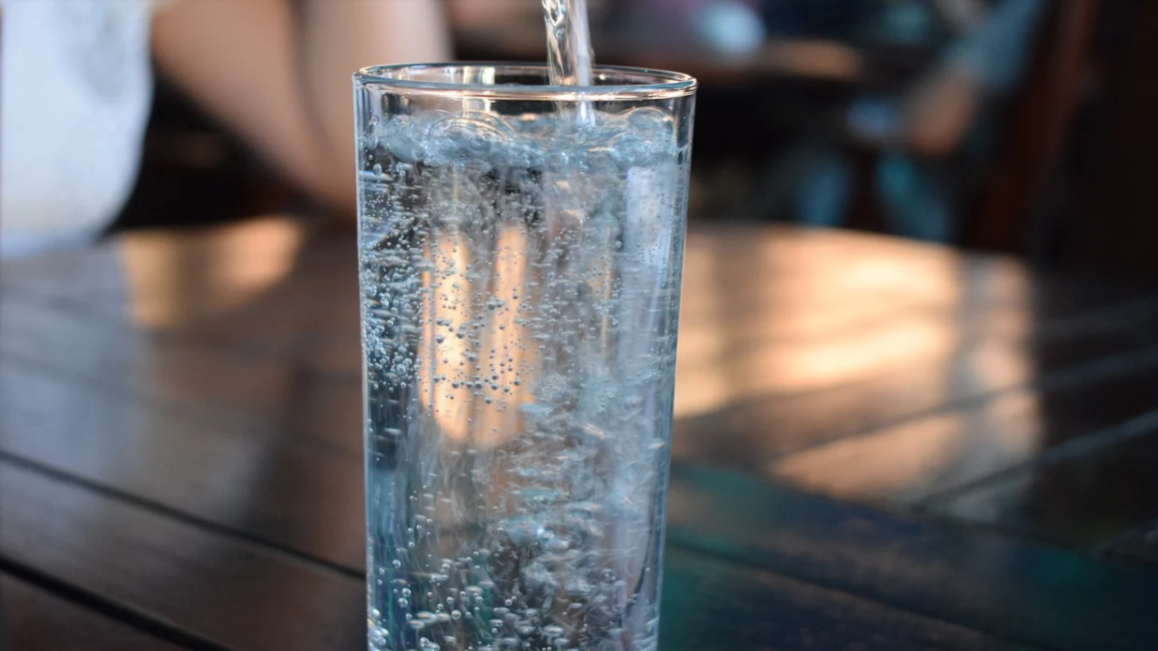 ---
I started a challenge of taking 100 days off to mainly focus on my health and overall personal development and used this account as a personal blog to keep track of all my activity. I enjoyed it and continued afterward trying to build better habits and find a good balance between health, fitness, work, and my personal life...
---
Not that much going on yesterday and the only thing I succeeded in was to have an intermittent fasting day eating all my calories within an hour or two. I also bought a 2nd 4-Week gym membership for later in the year. The plan kind of is to do a month yoga, followed by a month Fitness, followed by another month yoga and another month of fitness building things up. During the yoga month I would also do daily reps.
The key will be not to fall back after an initial good phase this time around and afterwad go in some kind of maintenance mode.
Daily Food Journal
While i ate within a short period of time, I did eat spaghetti and some cookies so not the most healthy choices.
Today Goals
Tuesday will be another family day after some initial productivity.
---
| Day | Weight | Bed Time | Awake | Expenses | Day Score |
| --- | --- | --- | --- | --- | --- |
| 01 Nov | 70.5 kg | 00:00 | 08:00 | 12€ | 6 |
| 02 Nov | 70.6 kg | 00:00 | 08:30 | 8.13€ | 6 |
| 03 Nov | 70.7 kg | 00:30 | 08:00 | 12.04€ | 5 |
| 04 Nov | 70.6 kg | 00:00 | 08:00 | 14.14€ | 6 |
| 05 Nov | 70.8 kg | 00:00 | 08:99 | 5.43€ | 6 |
| 06 Nov | 71.0 kg | 00:30 | 08:30 | 11.45€ | 5 |
| 07 Nov | 70.4 kg | 00:30 | 09:00 | 0€ | 6 |
| 08 Nov | 70.3kg | 23:30 | 08:00 | 0€ | 7 |
| 09 Nov | 71.2 kg | 00:00 | 09:00 | 11.36€ | 4 |
| 10 Nov | 71.4 kg | 00:30 | 09:00 | 7.04€ | 6 |
| 11 Nov | 71.0 kg | 00:00 | 08:15 | 4.34€ | 5 |
| 12 Nov | 71.2 kg | 23:40 | 08:10 | 6.04€ | 6 |
| 13 Nov | 71.4 kg | 01:00 | 09:00 | 5.06€ | 6 |
| 14 Nov | 71.8 kg | 01:30 | 10:00 | 8.45€ | 4 |
| 15 Nov | 71.7 kg | 01:00 | 09:00 | 0€ | 7 |
| 16 Nov | 71.5 kg | 00:30 | 08:00 | 4.76€ | 5 |
| 17 Nov | 72.0 kg | 00:10 | 11:00 | 3.75€ | 7 |
| 18 Nov | 71.8 kg | 00:30 | 08:30 | 7.54€ | 6 |
| 19 Nov | 72.0 kg | 00:40 | 09:00 | 15.74€ | 5 |
| 20 Nov | 71.0 kg | 00:00 | 08:00 | 0€ | 6 |
| 21 Nov | 71.3 kg | 00:00 | 08:00 | 4€ | 5 |
| 22 Nov | 71.4 kg | 00:00 | 08:00 | 8,34€ | 5 |
| 23 Nov | 71.7 kg | 01:00 | 09:00 | 6.23€ | 7 |
| 24 Nov | 72.0 kg | 01:00 | 10:00 | 11.85€ | 4 |
| 25 Nov | 72.0 kg | 00:00 | 08:00 | 10.53€ | 5 |
| 26 Nov | 71.9 kg | 23:30 | 07:30 | 3.27€ | 6 |
| 27 Nov | 72.2 kg | 00:00 | 10:00 | 7.68€ | 5 |
| 28 Nov | 71.4 kg | 00:00 | 09:00 | 7.86€ | 6 |
---
365 Day Fit-at-40 Challenge
| Day | Workout | Food | Sleep | Weight |
| --- | --- | --- | --- | --- |
| 079 | Walk | Spaghetti, Cookies | 9 Hours | 71.4 kg |
| 078 | - | Bread, Chips | 10 Hours | 72.2 kg |
| 077 | 2-Hour+ Walk | Soup, Apple, Pizza | 8 Hours | 71.9 kg |
| 076 | - | Eggs, Bread, Meatballs | 8 Hours | 72.0 kg |
| 075 | - | Bread, Meatballs, crisps | 9 Hours | 72.0 kg |
| 074 | - | Bread, Spaghetti | 8 Hours | 71.7 kg |
| 073 | - | Bread, Chips | 8 Hours | 71.4 kg |
| 072 | - | Chips, Cookies | 8 Hours | 71.3 kg |
| 071 | - | Smoothie, Nuts | 8 Hours | 71.0 kg |
| 070 | - | Bread, Pizza, Cookies | 8.2 Hours | 72.0 kg |
| 069 | Walk | Spaghetti | 8 Hours | 71.8 kg |
| 068 | Tennis | Bread & Spaghetti | 10 Hours | 72.0 kg |
| 067 | - | Bread & Eggs | 7.5 Hours | 71.5 kg |
| 066 | Walk | Soup, Potato, Veggies | 8 Hours | 71.7 kg |
| 065 | - | Bread, Pizza, Nuts | 8.5 Hours | 71.8 kg |
| 064 | - | Bread | 8 Hours | 71.4 kg |
| 064 | - | Bread, Eggs | 8.5 Hours | 71.2 kg |
| 063 | - | Bread, Spaghetti, Cookies | 8 Hours | 71.0 kg |
| 062 | Tennis | Bread | 8.5 Hours | 71.4 kg |
| 061 | - | Bread, Spaghetti | 9 Hours | 71.2 kg |
| 060 | Walk | Smootie, Carrot Potatoes | 8.5 Hours | 70.2 kg |
| 059 | - | Smoothie, Nuts | 8.5 Hours | 70.4 kg |
| 058 | - | Bread, Macaroni, Meatballs | 8 Hours | 71.0 kg |
| 057 | - | Bread & Fresh Pizza | 8 Hours | 70.8 kg |
| 056 | - | Fries | 9 Hours | 70.6 kg |
| 055 | Short Walk | Bread, Rice | 8 Hours | 70.7 kg |
| 054 | Short Walk | Bread, veggies, chocolate | 8.5 Hours | 70.6 kg |
| 053 | Walk | Veggies Oven, Cookies | 8 Hours | 70.5 kg |
| 052 | | - | | 70.6 kg |
---
Previous Months Progress
| Day | Month | Weight |
| --- | --- | --- |
| 052 | October | 70.6 kg |
| 021 | September | 72.0 kg |
| 000 | Start | 73.0 kg |
---
---