Day 1979 | Football Saturday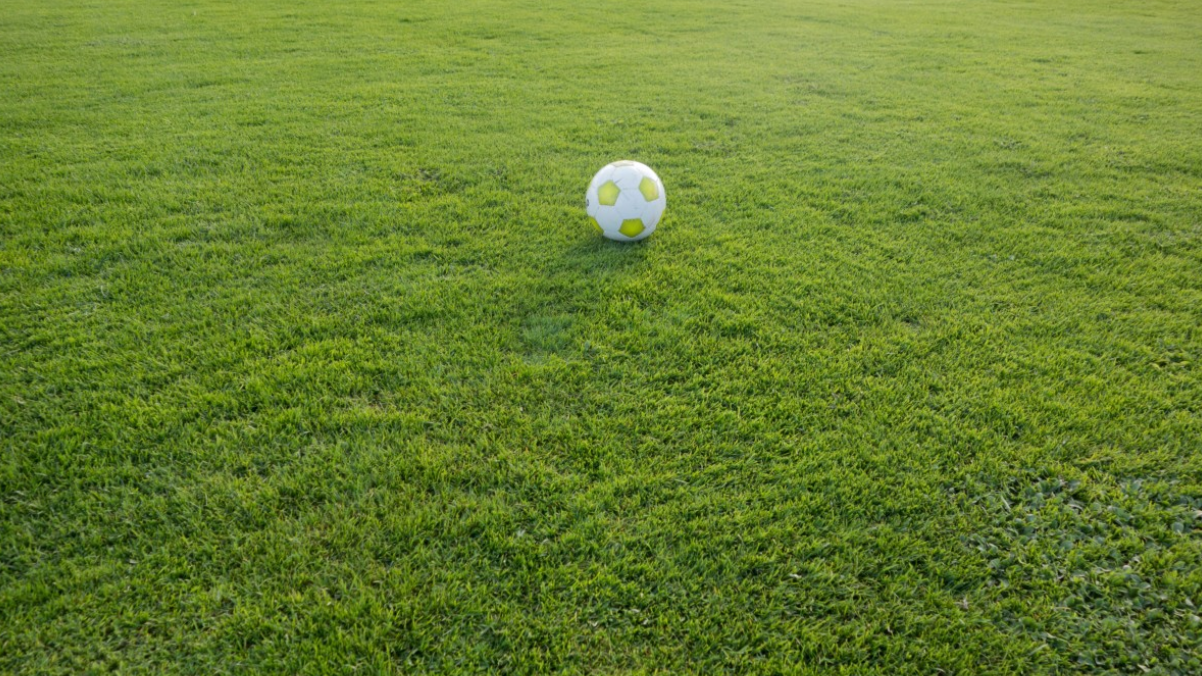 ---
I started a challenge of taking 100 days off to mainly focus on my health and overall personal development and used this account as a personal blog to keep track of all my activity. I enjoyed it and continued afterward trying to build better habits and find a good balance between health, fitness, work, and my personal life...
---
On Saturday as usual, I focused on the football matches which remains enjoyable but at the same time also a major challenge to beat the market nowadays. I am keeping my stakes to an absolute minimum and will see how I move forward as in the end it remains the goal to make enough profit for it to be also worth the time.
Today Goals: Sunday will be very similar with 4 matches to watch.
| Day | Weight | Bed Time | Awake | Expenses | Day Score |
| --- | --- | --- | --- | --- | --- |
| 01 Sep | 69.0 kg | 02:00 | 12:00 | 6.37€ | 5 |
| 02 Sep | 69.1 kg | 06:00 | 10:00 | 8.01€ | 5 |
| 03 Sep | 68.8 kg | 01:00 | 09:00 | 9.29€ | 6 |
| 04 Sep | 69.4 kg | 01:00 | 09:00 | 10.34€ | 6 |
| 05 Sep | 69.6 kg | 01:00 | 10:00 | 0€ | 6 |
| 06 Sep | 70.0 kg | 05:00 | 12:00 | 11.43€ | 5 |
| 07 Sep | 70.4 kg | 07:00 | 14:00 | 10€ | 5 |
| 08 Sep | 70.2 kg | 05:00 | 11:30 | 8.95€ | 5 |
| 09 Sep | 70.6 kg | 05:00 | 11:30 | 12.75€ | 5 |
| 10 Sep | 69.6 kg | 04:00 | 09:00 | 1.5€ | 6 |
| 11 Sep | 69.5 kg | 02:00 | 10:30 | 1.75€ | 6 |
| 12 Sep | 69.5 kg | 01:00 | 09:00 | 0.00€ | 7 |
| 13 Sep | 69.4 kg | 02:00 | 13:00 | 12.76€ | 6 |
| 14 Sep | 68.8 kg | 01:30 | 09:30 | 8.85€ | 6 |
| 15 Sep | 68.9 kg | 04:00 | 11:00 | 18.57€ | 6 |
| 16 Sep | 68.7 kg | 01:30 | 08:30 | 7.76€ | 6 |
| 17 Sep | 69.4 kg | 01:30 | 09:30 | 6.76€ | 7 |
| 18 Sep | 69.7 kg | 04:00 | 10:00 | 11.39€ | 5 |
| 19 Sep | 69.5 kg | 01:30 | 10:00 | 0.00€ | 7 |
| 20 Sep | 69.5 kg | 02:00 | 11:00 | 14.76€ | 5 |
| 21 Sep | 70.0 kg | 02:00 | 11:00 | 11.87€ | 6 |
| 22 Sep | 69.8 kg | 02:00 | 10:00 | 6.78€ | 6 |
| 23 Sep | 70.2 kg | 02:00 | 09:30 | 13.24€ | 6 |
---
365 Day Fit-at-40 Challenge
Day
Workout
Food
Sleep
Weight
257
-
Paela, Waffle, meat balls
70.2 kg
256
-
Rice Cracker & Peanut Butter, Meatballs
69.8 kg
255
-
Apples, Sausage, Chips
70.0 kg
254
-
Apples, Chicken,Pita
69.5 kg
253
Dog Walk
Chocolate, Potato & Veggies
69.5 kg
351
-
Bread, Salami
69.7 kg
350
-
Bread
69.4 kg
349
-
Meatballs, oreo
68.7 kg
348
Walk
Sandwishes, meatballs
68.9 kg
347
-
Noodles, waffles, peanut Butter
68.8 kg
346
2-Hour Walk
Salami, Noodles, Pizza
69.4 kg
345
-
Summer Rolls
69.5 kg
344
Walk
Smoothie, Knoppers
69.5 kg
343
-
Smoothie, Nuts
69.6 kg
342
-
Spaghetti, M&M's
70.6 kg
341
-
Bread, Cornetto
70.2 kg
340
-
Pita
70.4 kg
339
-
Bread, Apples, Veggies, Chips
70.0 kg
338
-
Bread, Veggies, Chocolate
69.6 kg
337
-
Pita, Knoppers, Nuts
69.4 kg
336
-
Bread, apples
68.8 kg
335
-
Apples, mashed potato & Leek, Sausage
69.1 kg
334
Walk
Apple, Sandwich
69.0 kg
333
-
-
69.4kg
---
Previous Months Progress
| Day | Month | Weight |
| --- | --- | --- |
| 333 | August | 69.4 kg |
| 302 | July | 68.7 kg |
| 271 | June | 68.5 kg |
| 241 | May | 72.4 kg |
| 210 | April | 70.7 kg |
| 180 | March | 71.7 kg |
| 149 | February | 73.7 kg |
| 133 | January | 73.0 kg |
| 112 | December | 72.0 kg |
| 081 | November | 72.0 kg |
| 052 | October | 70.6 kg |
| 021 | September | 72.0 kg |
| 000 | Start | 73.0 kg |
Posted using SportsTalkSocial
---
---