Introductory Post
Hello everyone I am Adedokun Daniel from Oyo state,ile ife Nigeria. I was born into a family of 6, God planning everything well I am the past born of the family. I don't have a very close relationship with my siblings because of the age difference between us,but I still try my best to mingle with them when they are around.
Recently I just finished an aspect in my educational race,I had to engage myself with something to be Frank this isn't my first time being introduced to Hive I know about the rules and regulations. Plagiarism of my form is highly prohibited am very sure to keep away from it.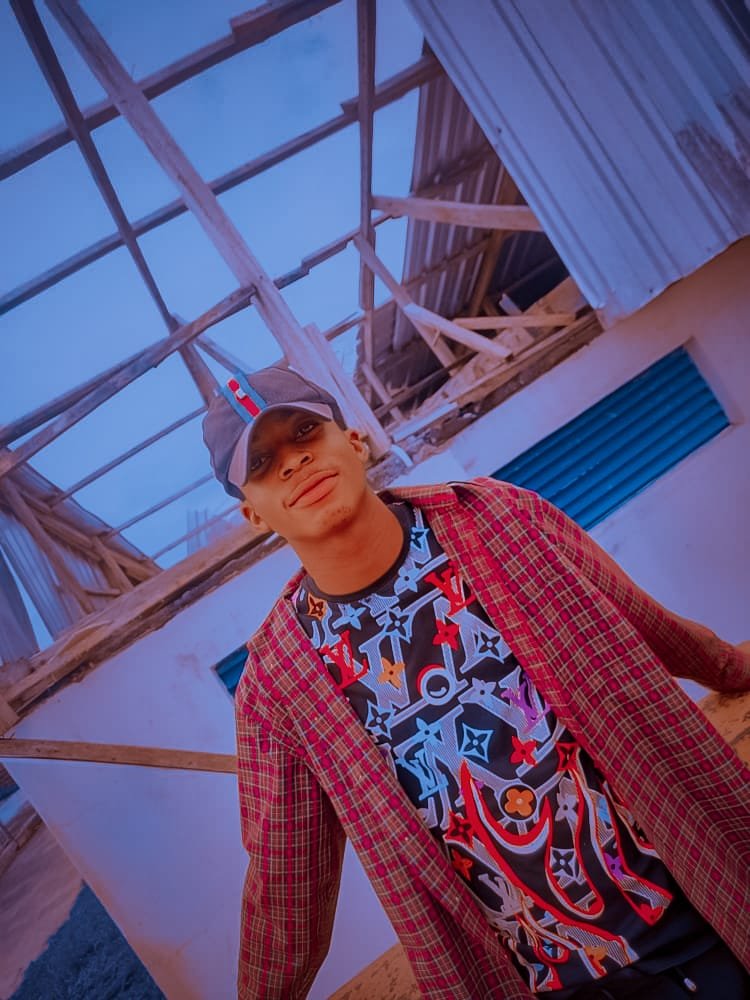 Hobbies
Drawing:Ever since little I loved arts alot I took part actively in any drawing competition because arts means the world to me. Even though I don't have all things needed in order to be a professional. Trust me a still very good in drawing. Most times I even draw and I send it to people who ask me for the work.
Here is an example
Step by step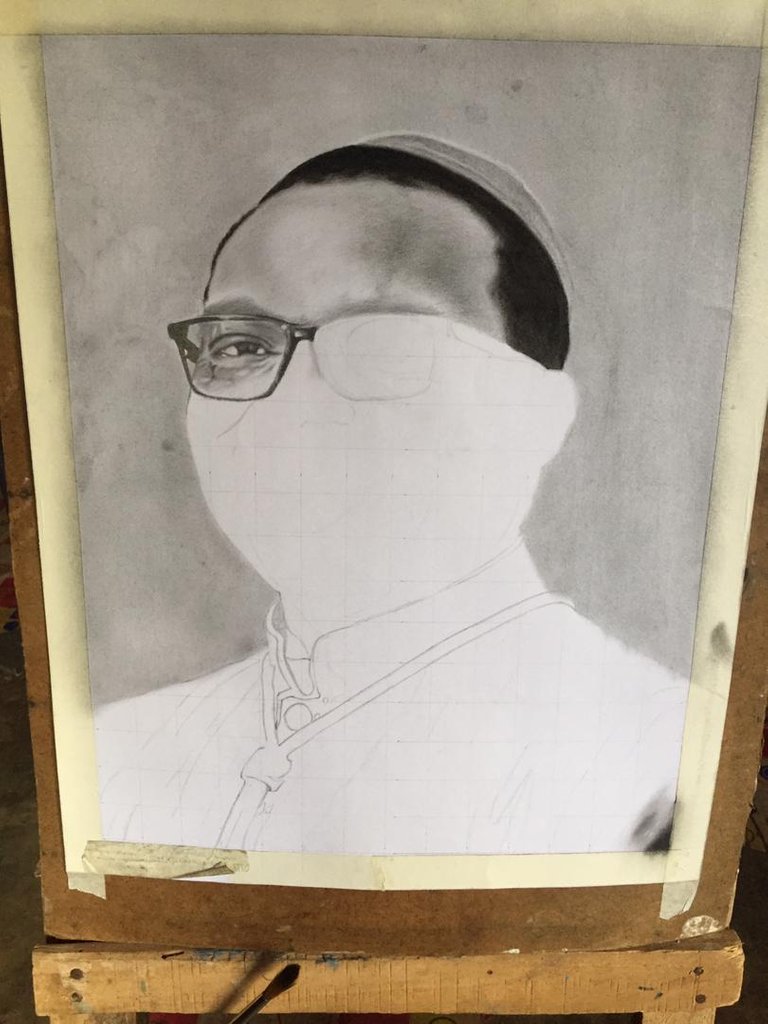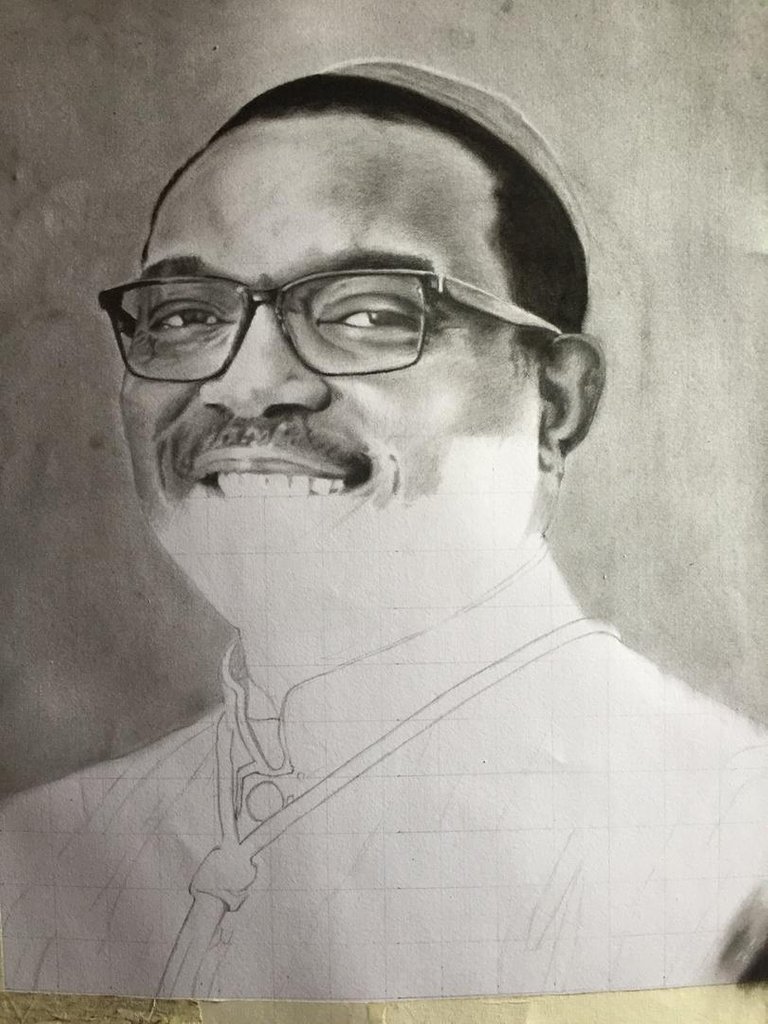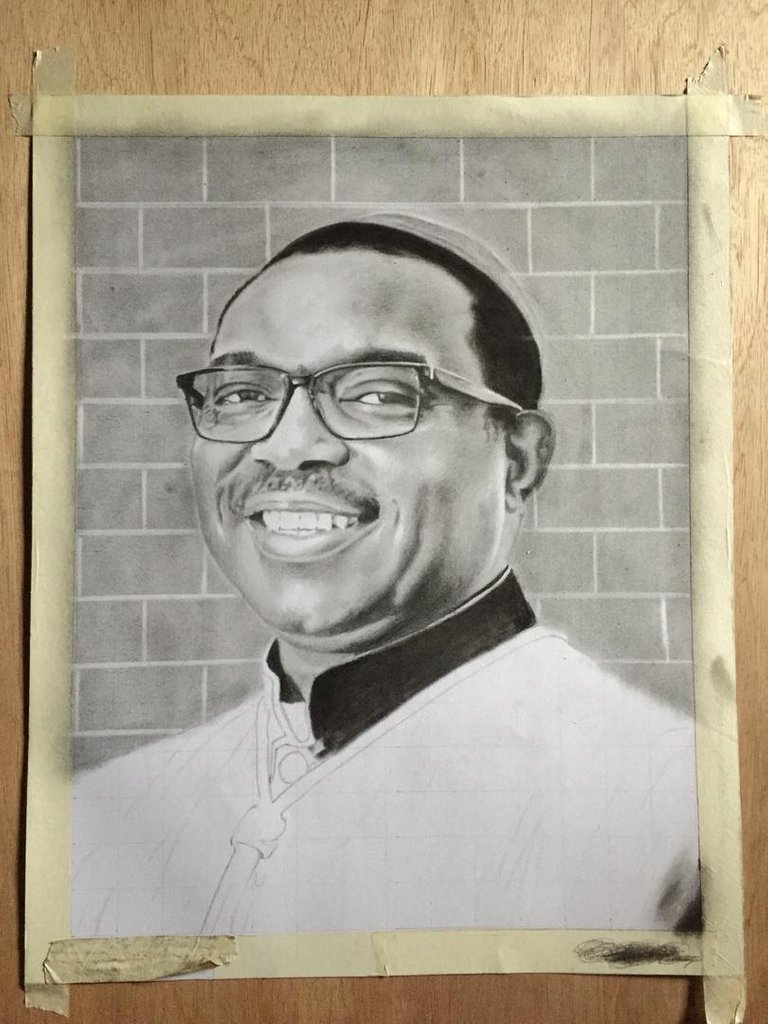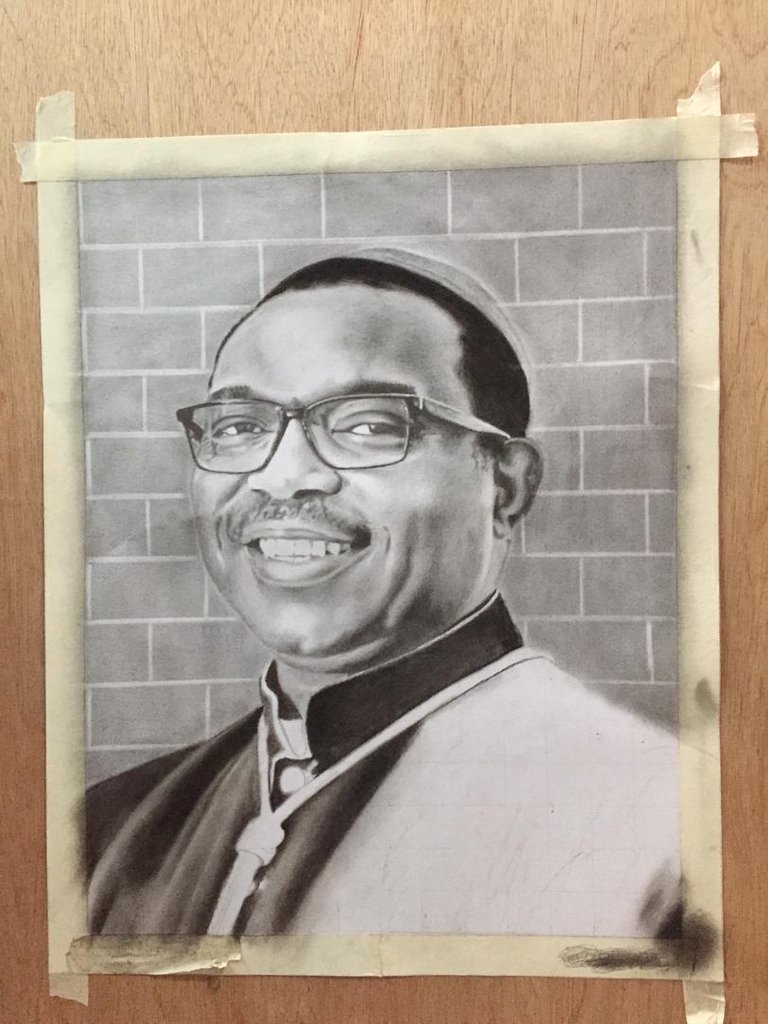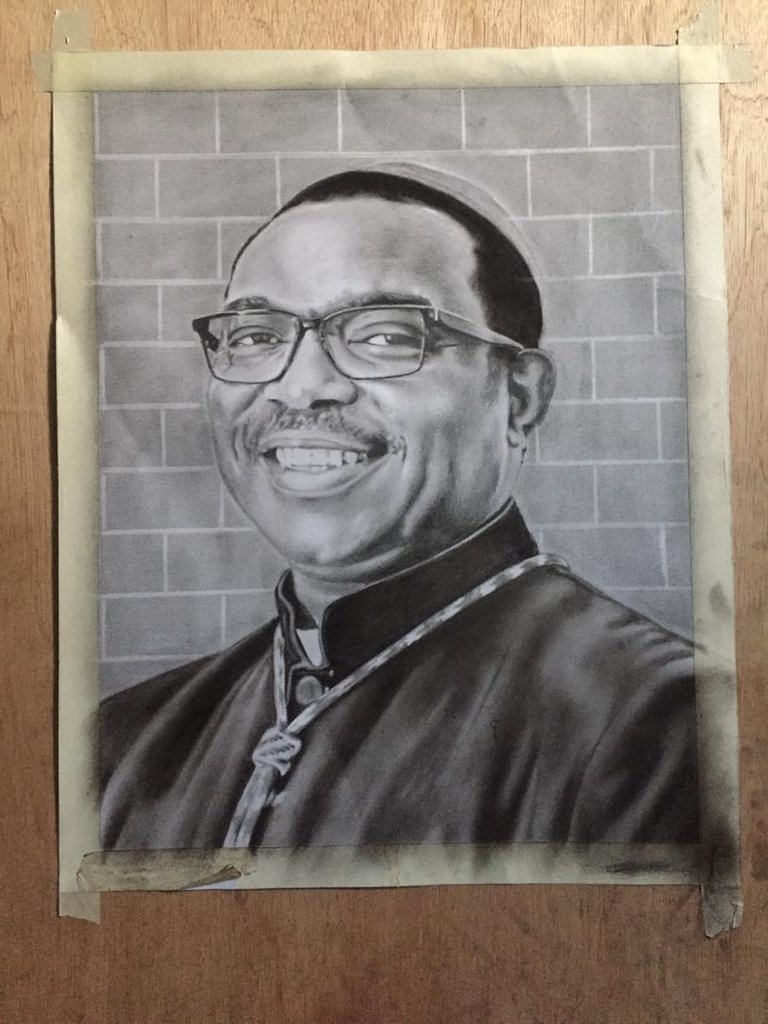 I also do architectural works like building plans,elevation,machine drawing and a few more, i learnt about this in school.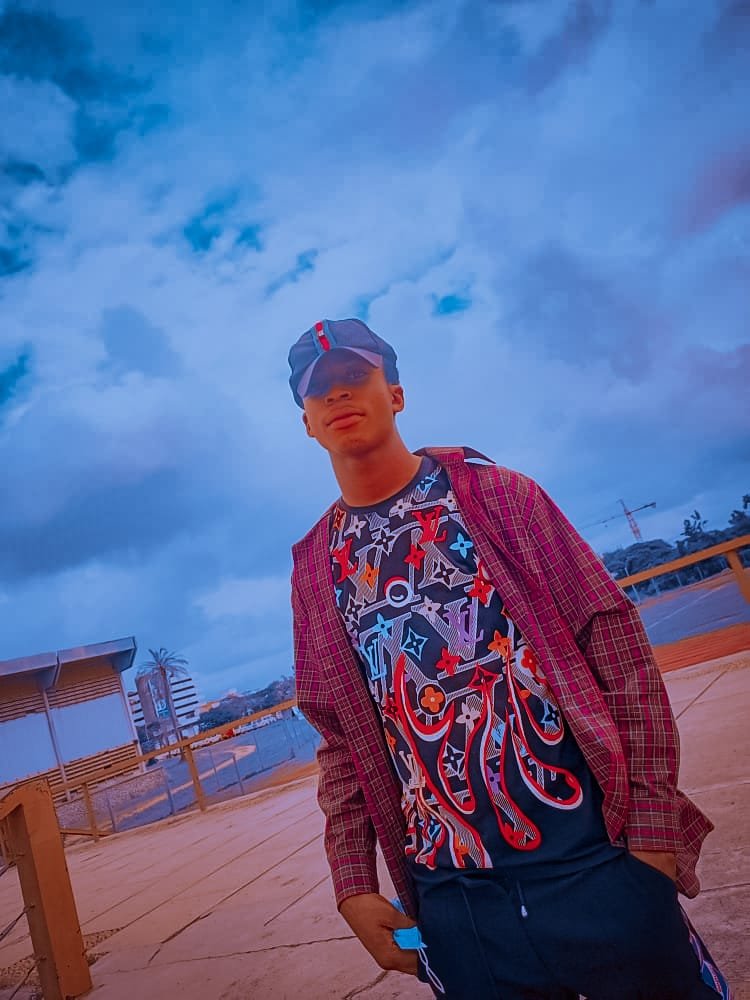 Gaming: I like gaming alot back in school I was given a title of Lord of the arena. I played lots of games such as NFS,TMNT,subway surfer,sniper and many more up till now I still have games on my mobile.
Sporting: Am fit in almost all kind of sports mostly running back in school I won medals and trophies for the school I got at least three of this each. I was known as the Sports Prefect even before I got this title I was well know and recognised.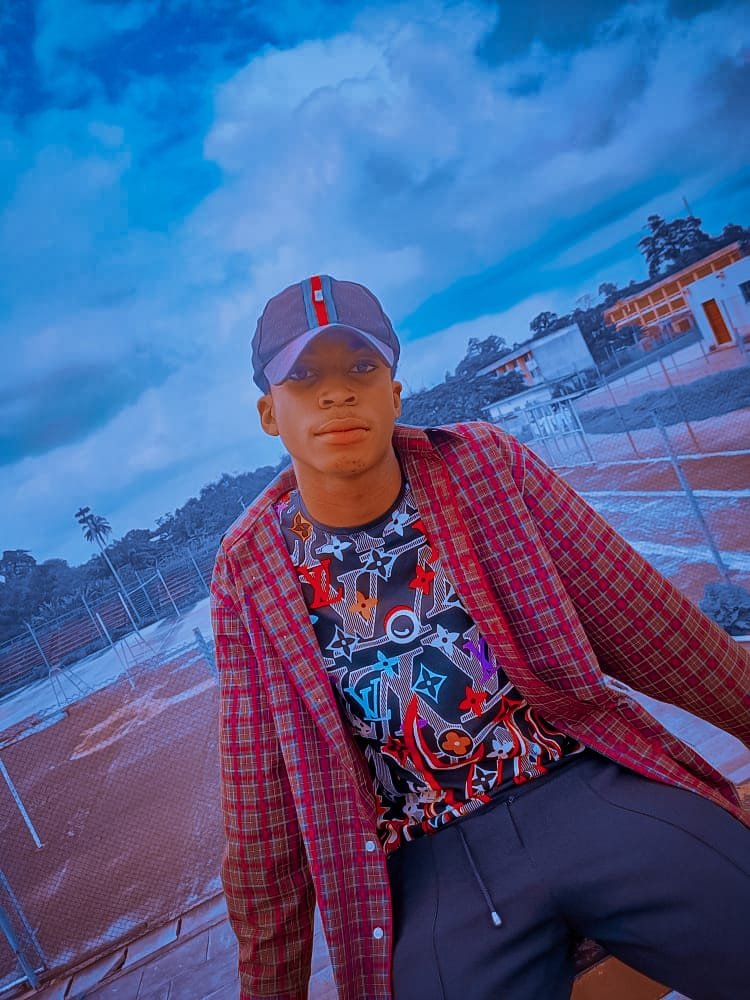 Here is a picture of my badge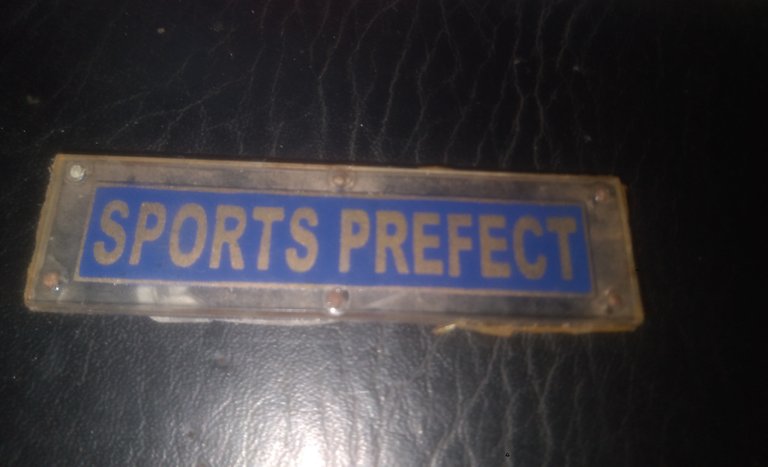 What is Hive?
To me hive is everything because it has alot of aspects were you can show your talents what else is needed when hive has all this.
Thank you very much for stopping by.
---
---