I am not the same as I was before| Let's reflect [ESP/ING]
¡Hola, Comunidad de Hive!
Hello, Hive Commnunity!
---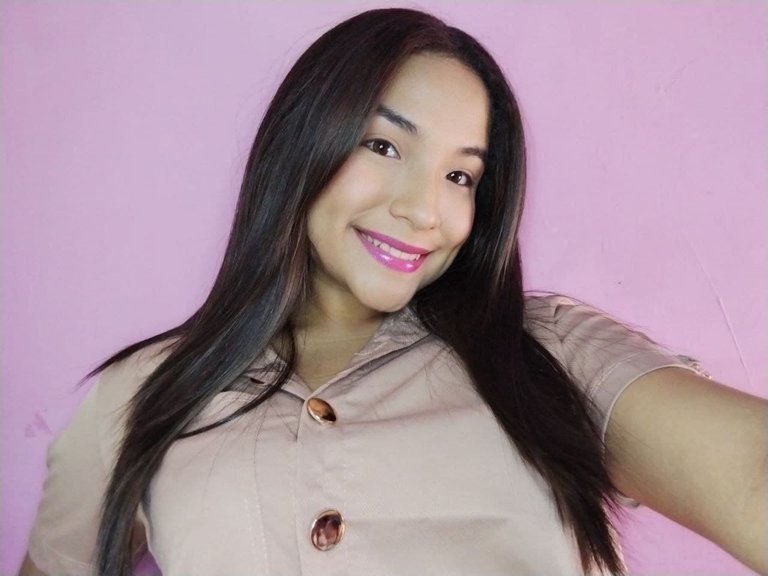 ---
Hoy quiero hablarles o más bien reflexionar sobre como cambiamos como personas a través del tiempo, y también con las experiencias que vamos adquiriendo nos formamos como personas, nos comienzan a gustar otras cosas y nos inclinamos por cosas que en algún momento quizá pensamos que nunca íbamos a hacer.
En mi caso bien personal he ido cambiando mucho con el tiempo, porque la vida me ha mostrado las cosas que realmente son importantes, me he dado muchos golpes y estos me han enseñado a ser más fuerte, más madura y valiente. La verdad es que muchas veces me siento muy orgullosa de mi misma, por todo lo que he cambiado y como me he ido construyendo capas de mi misma.
Today I want to talk or rather reflect on how we change as people over time, and also with the experiences we acquire we are formed as people, we begin to like other things and we are inclined to do things that at some point perhaps we thought we would never do.
In my personal case I have been changing a lot over time, because life has shown me the things that are really important, I have given me many blows and these have taught me to be stronger, more mature and brave. The truth is that many times I feel very proud of myself, for all that I have changed and how I have been building layers of myself.
---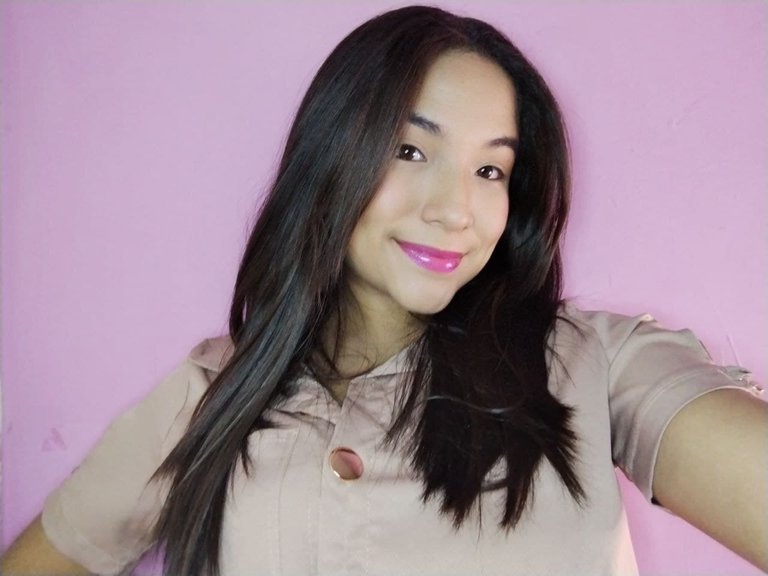 ---
No soy la misma de antes, porque entendí que estar conmigo misma es importante para conocerte un poco más, que muchas veces la soledad es mi mejor compañera, porque de ella aprendo muy bien... Entendí también que evolucionar es lo que nos hace grandes como personas, que para avanzar muchas veces hace falta soltar muchos rencores y a partir de ahí comenzar nuevos caminos.
No soy la misma de antes, porque ahora hago las cosas con mucho amor y además aprendí a decirle que no a todo lo que no te hace sentir orgullosa, lo que no quiero hacer. Aprendí que no podemos vivir por los demás, ya que todos tienen una forma diferente de ver la vida.
Nunca somos los mismos, pero eso esta bien, salgamos siempre de nuestras casa siendo diferentes de buena manera; comencemos a escuchar nuestro corazón y guiémosno por lo que sentimos. Salgamos de nuestra zona de confort, cambiar no esta mal, siempre y cuando seamos una mejor versión de nosotros mismos.
I am not the same as before, because I understood that being with myself is important to know you a little more, that many times loneliness is my best companion, because I learn very well from it... I also understood that evolving is what makes us great as people, that in order to move forward it is often necessary to let go of many grudges and from there start new paths.
I am not the same as before, because now I do things with a lot of love and I also learned to say no to everything that does not make you feel proud, what I do not want to do. I learned that we cannot live for others, because everyone has a different way of looking at life.
We are never the same, but that's okay, let's always go out of our house being different in a good way; let's start listening to our heart and let's guide ourselves by what we feel. Let's get out of our comfort zone, change is not bad, as long as we are a better version of ourselves.
---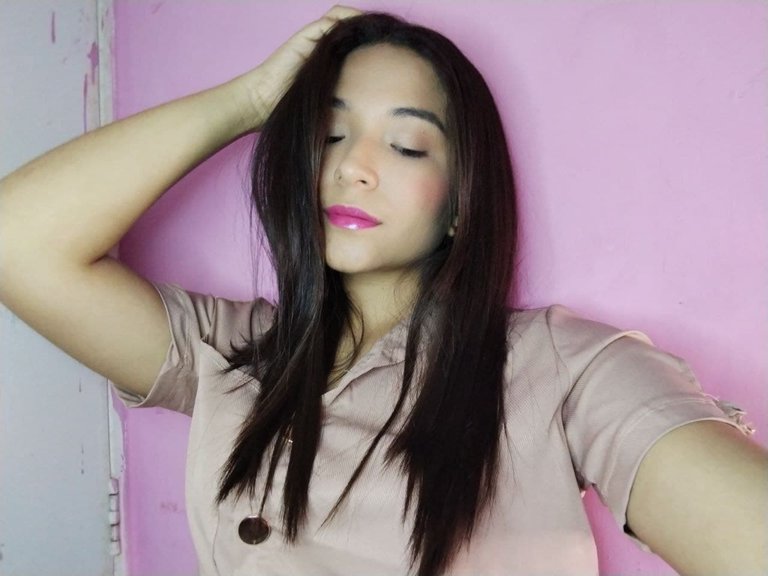 ---
No soy la misma de antes, y las personas a mi alrededor no lo son tampoco, todos estamos en constante cambio, a veces ni cuenta no damos de como hemos cambiado, pero cuando nos ponemos a ver hacia atrás, es que nos damos cuenta de que hemos soltado mucho, hemos construido nuevas cosas; si vemos hacia atrás y nos sentimos feliz por como somos hoy en día, entonces estamos haciendo las cosas bien.
Nos soy la misma de antes, y seguramente mañana tampoco seré la misma persona.. Y eso, esta bien y me hará feliz siempre que sea para mejor.
I am not the same as before, and the people around me are not the same either, we are all in constant change, sometimes we do not even realize how we have changed, but when we look back, we realize that we have let go of a lot, we have built new things; if we look back and feel happy for the way we are today, then we are doing things right.
I am not the same person I was before, and I will certainly not be the same person tomorrow either. And that's fine and will make me happy as long as it's for the better.
---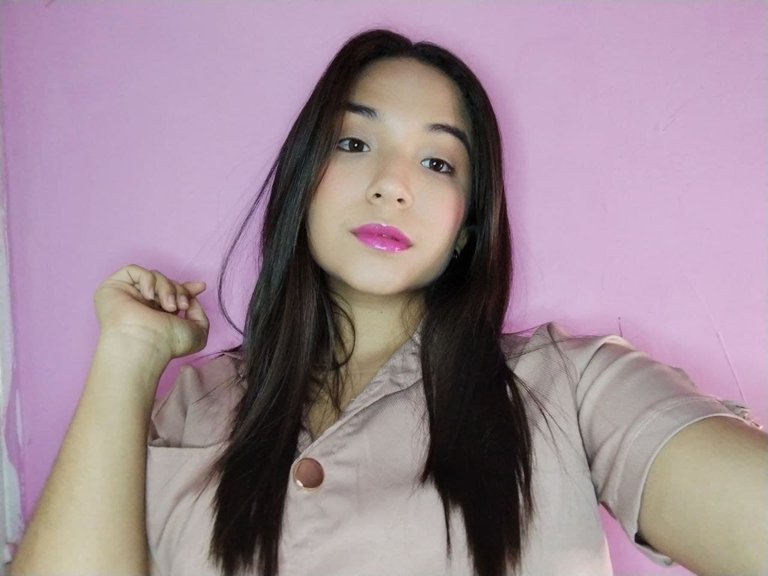 ---
---
Espero que les haya gustado este post. Nos leemos pronto.
I hope you liked this post. See you soon.
---
---

---
---
---