Cannabis Community Highlights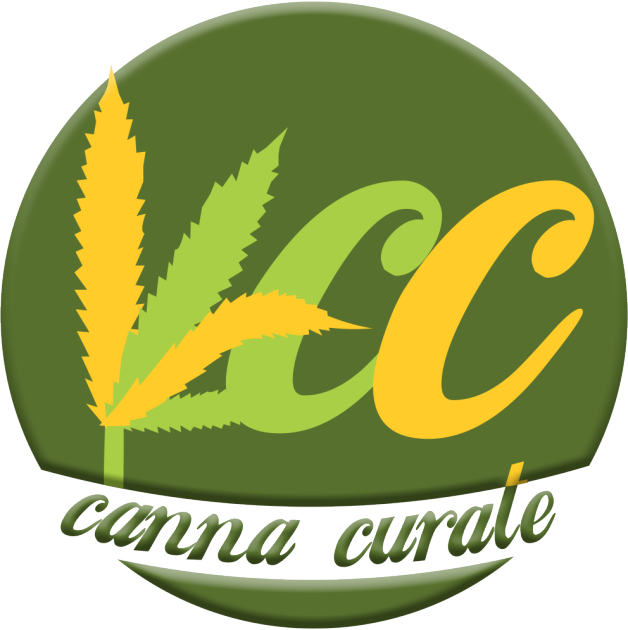 What's up Weed Nerds! Another week past, and it was a good one for the cannabis community! It was also nice to not see so much spam cluttering up the feed, making it easier to see weed. Not a whole lot is currently going on, except outreach outside of Hive to promote what we have going trying to get new sign ups. But really something else we an do is to reach within Hive, and get more Blockchain OG's to share what they are smoking on. Or to share their journey with cannabis. There is so much untapped potential out there. I do understand it may be illegal in your area, or perhaps your peers may frown upon your cannabis use. The walls are being knocked down with legalization, and even the old stereo types are being squashed. So do not be ashamed, especially if this herb helps you in some way. Cannabis is more then just getting stoned, it is a culture, and way of life! Come help us show this using the cannabis tag.

The Runtz Grow - Week 2
@lacausa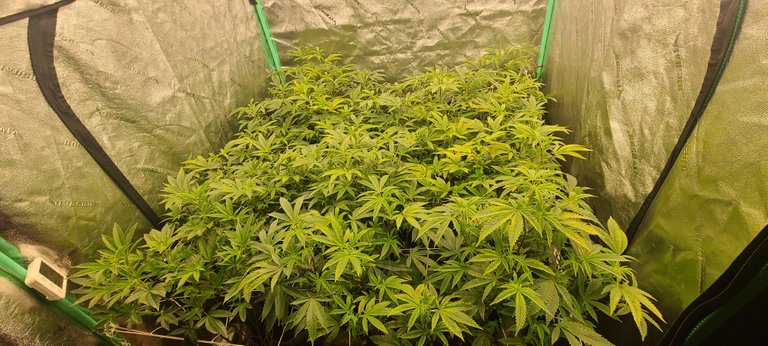 Runtz. You may have heard of this strain if have been alive the past few years. If not, well you need to ask somebody. This strain is one of the hottest out, and for a reason!

MARY JANE
@damoclesart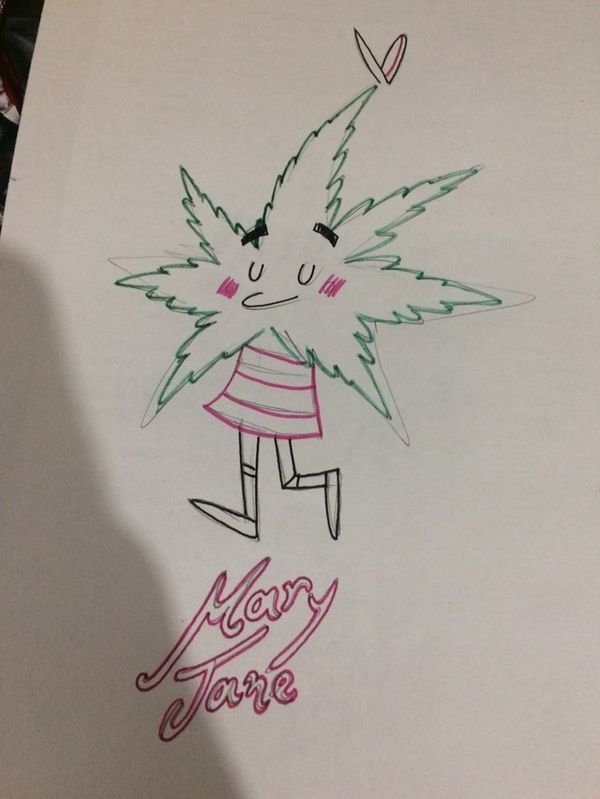 A cool change in pace of content. Remember, if it has to do anything with cannabis, or psychedelic's, Weedcash is the community to post it in!

Big Mac Superstar Cannabis
@futuremind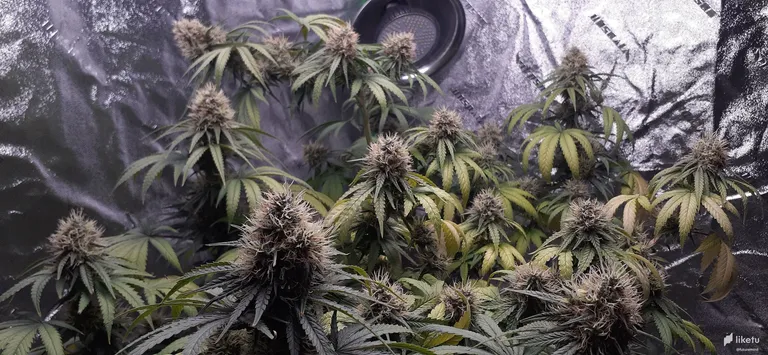 Jacob making the Big Mack Superstar look like a winner!

Cannabis and Food Garden. 07-09-2022
@dynamicgreentk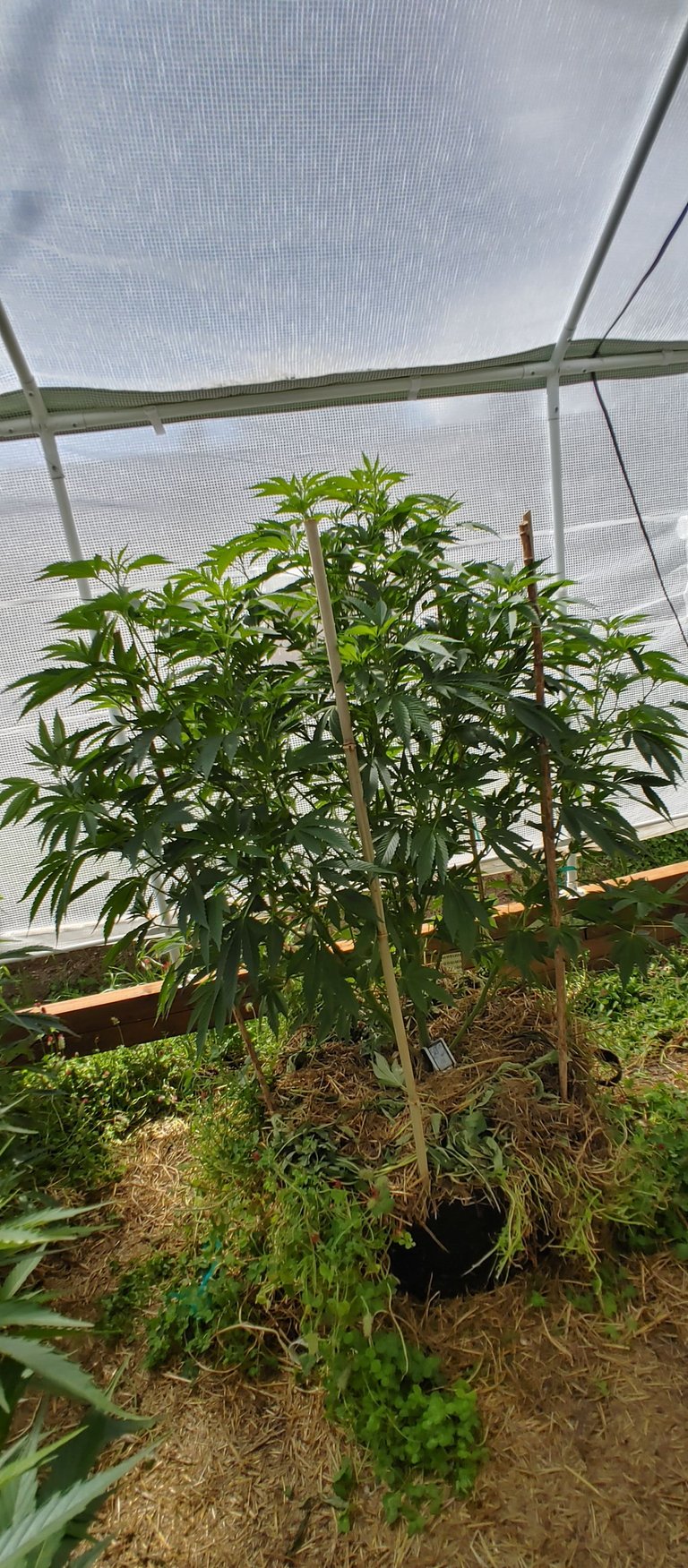 Seeing how DynamicGreenTK goes about growing provides a great look into how it should be done. Now don't get me wrong the best way to grow is doing what works for you, but if you really want to mimic nature, your going to have to do more then add fertilizer, and water, ;)

After 1 week without being at home I came back to take care of my plants and I find this
@jakiro12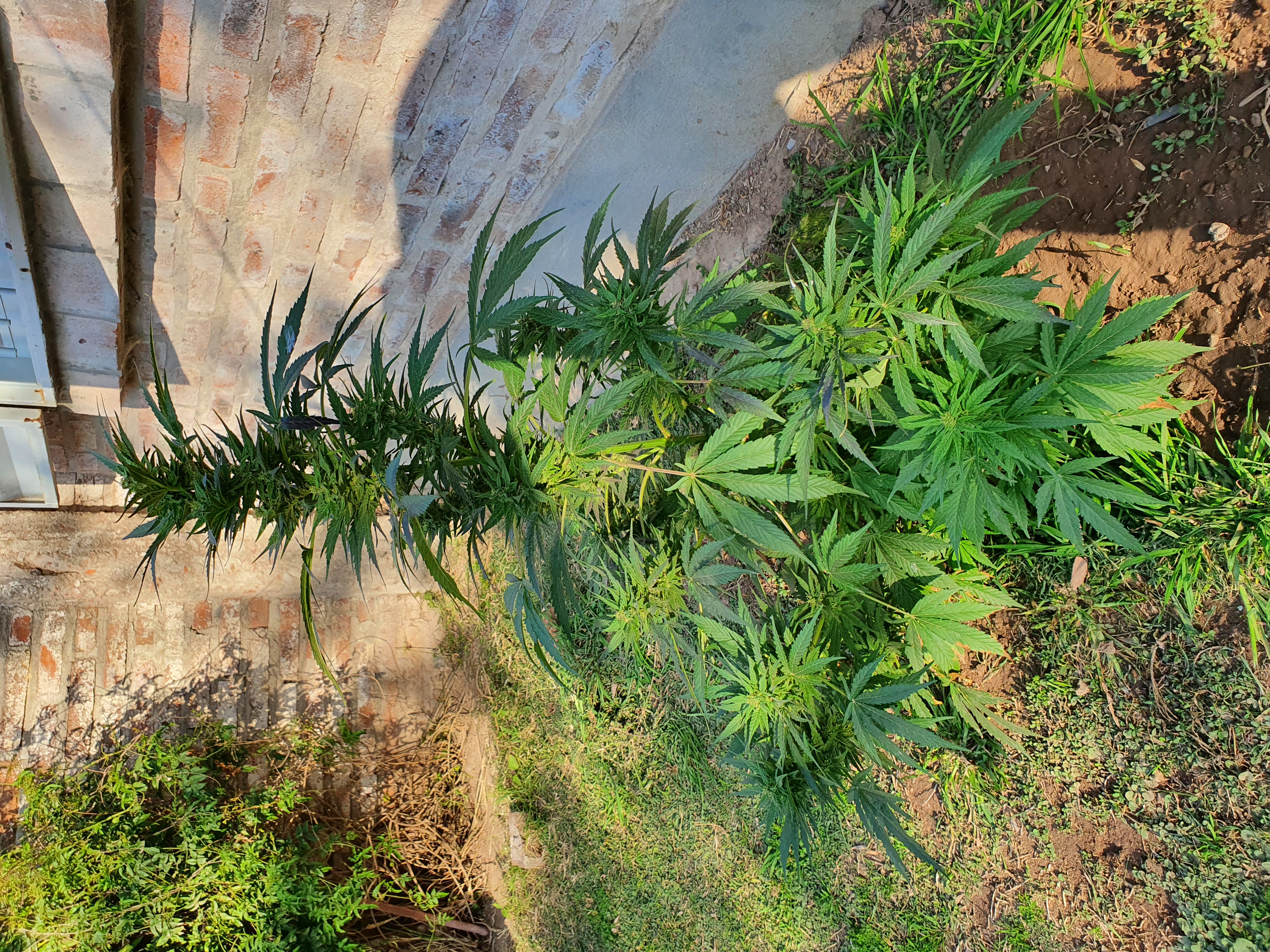 Always sucks to find an unwanted male in the garden, but when you have a plant halfway into flower, it doesn't make it so bad.

Gardening with The Anarchist's: After Hours!
@the13anarchist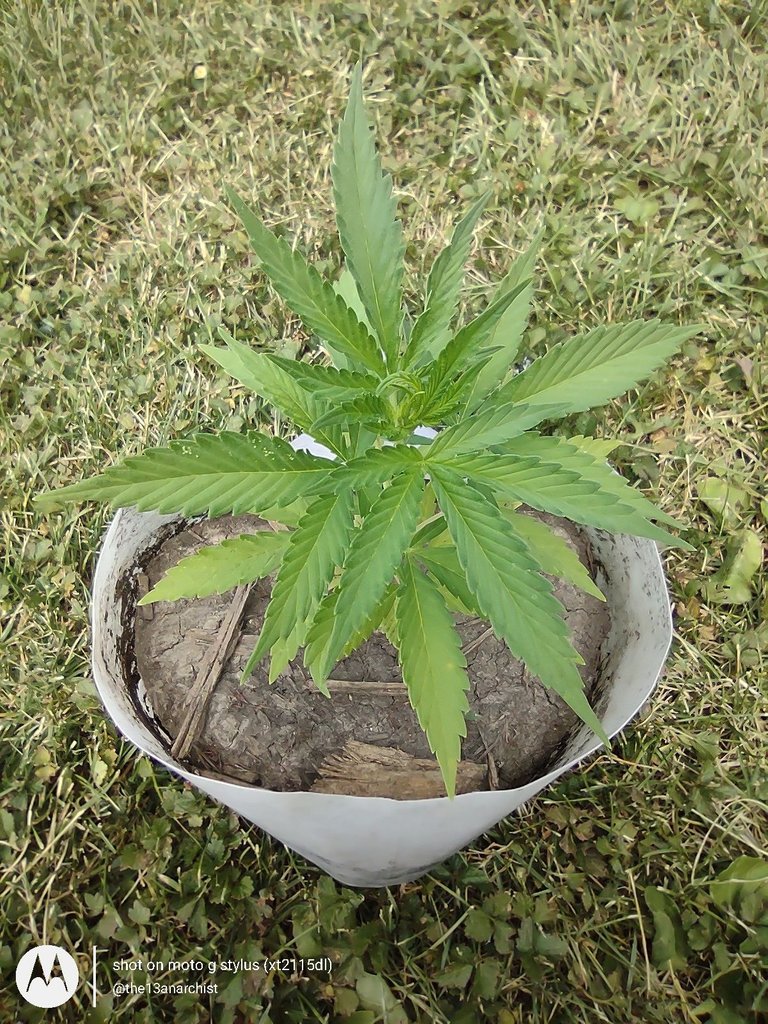 The Happy Frog is going to change the game for the After Hours grower! ;)

Hash Rosin Database - A Living Post for Hash Returns
@wildwesthash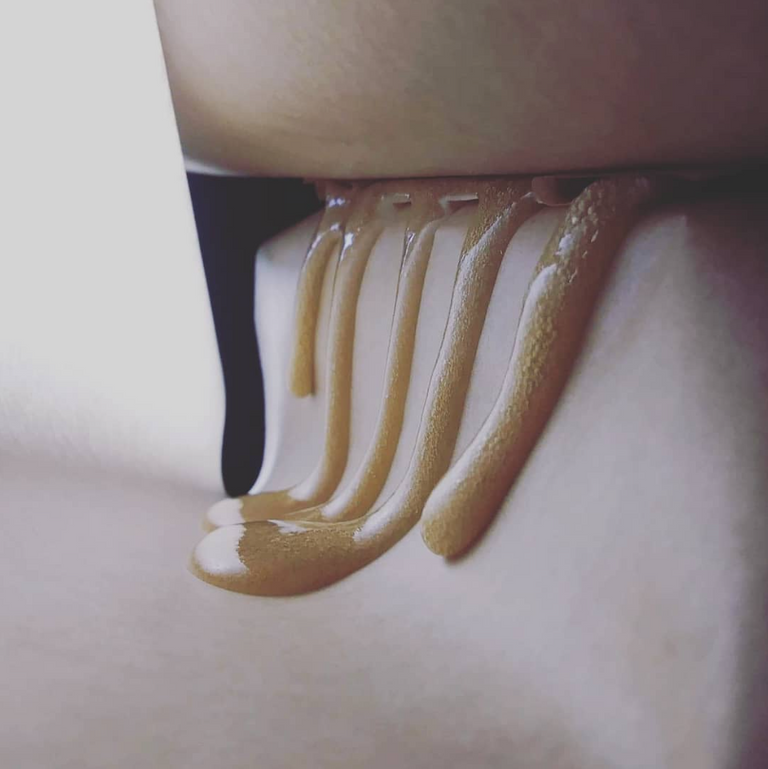 You can really see the true artist in Wildwesthash with the way he meticulous searches, and tests to find the best cannabis to turn into hash. Even me, and person who has been into cannabis for over 20 years thought you can just turn any plant into hash. Which yeah you can, but do you want mediocre hash? Or do you want the best?

crypto weed on a monday 😆
@loonatic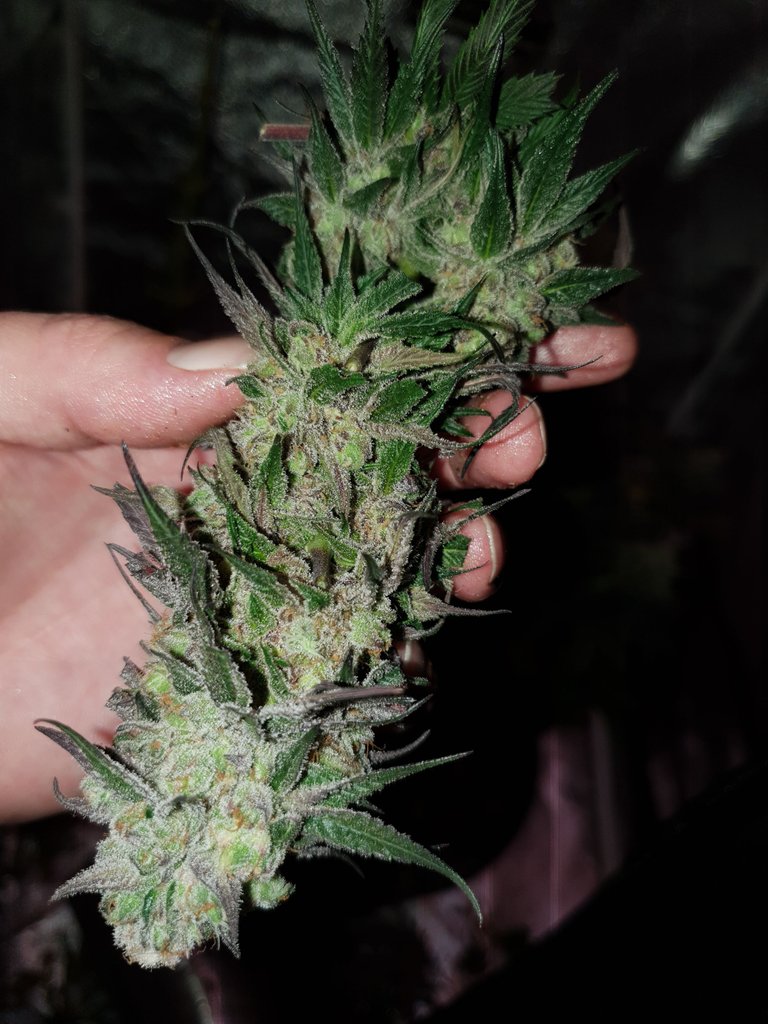 Every time I see the Pure Michigan I am in awe of how fire it is!

Weedy weed weed
@movingman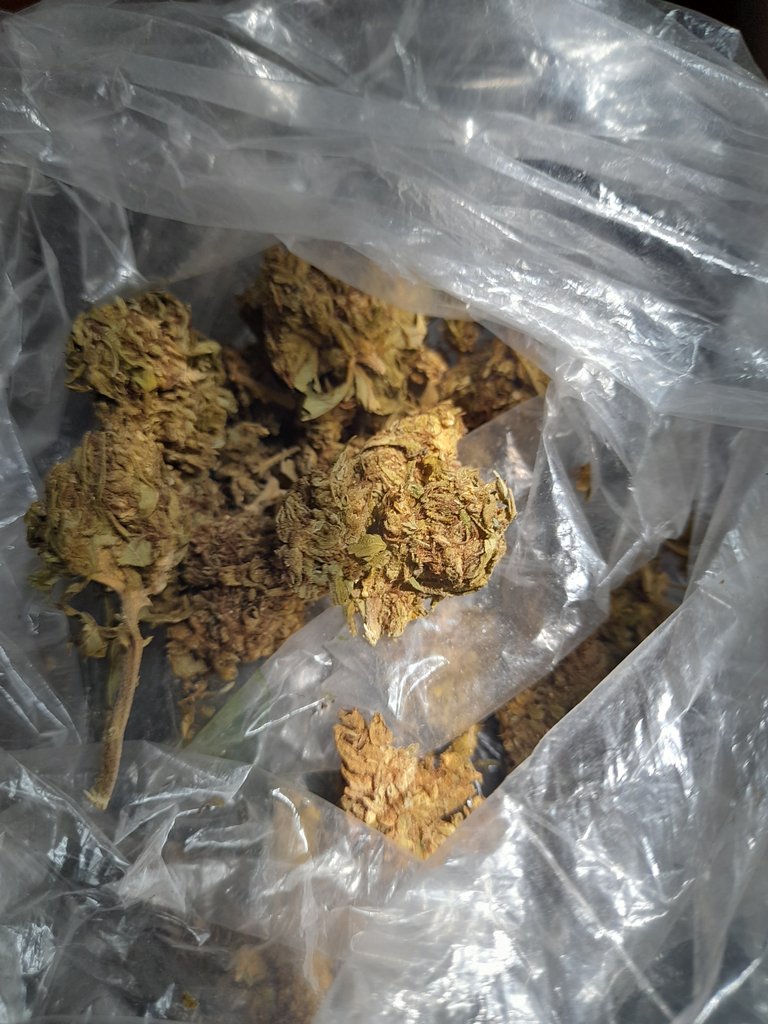 This brings back some really good memories, but also some bad ones. As in holy shit there is some garbage out there. But hey Mexico has a bad rap, but trust me, there is some shitty weed even here in California!

Happy m'fing Birthday...
@davedickeyyall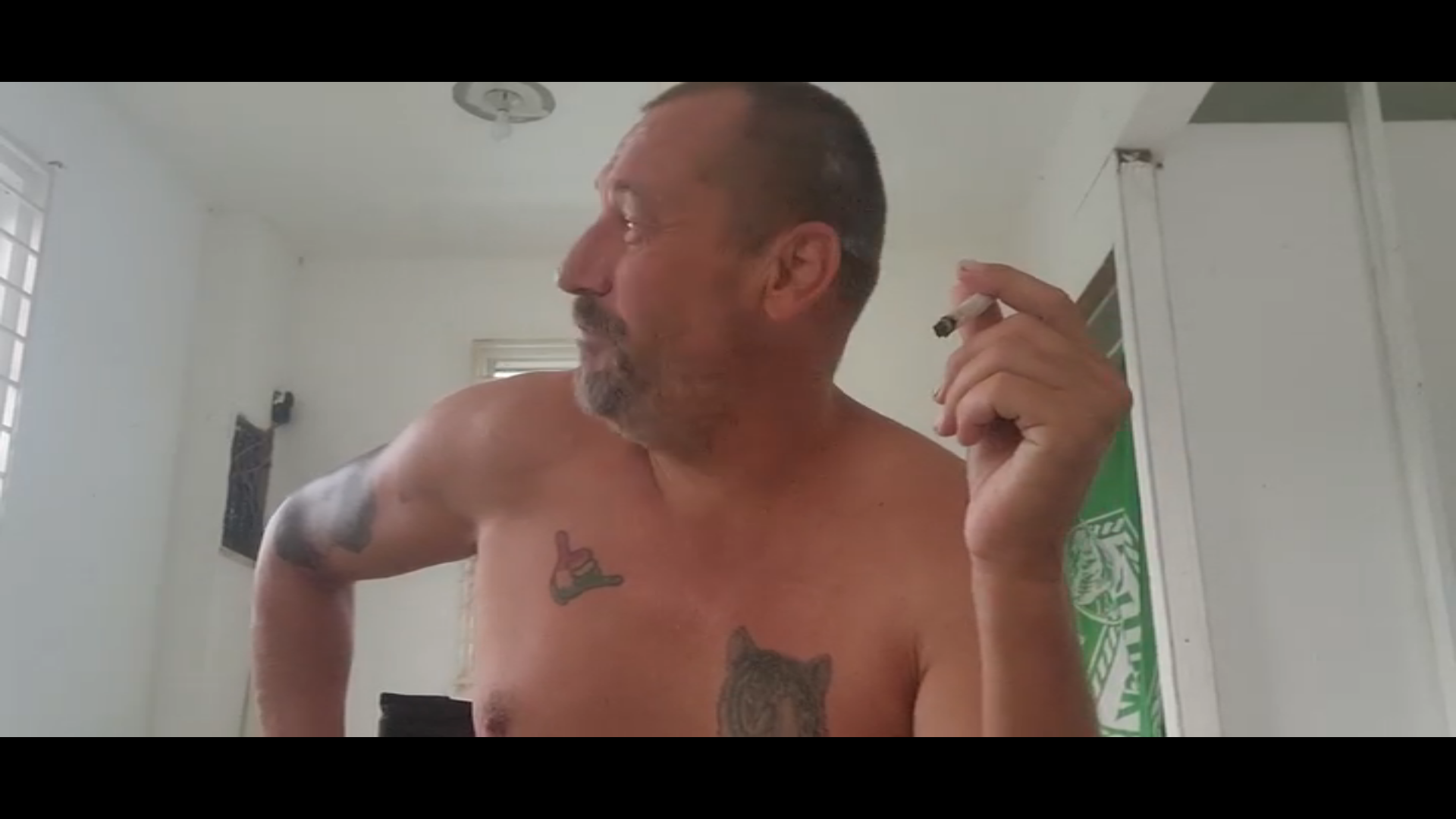 Happy Birthday to the OG Cannabis Gyspy!

Happy Birthday, @davedickeyyall
@wannabescrapper
I think this may be the most epic introduction to the cannabis community!

Cannabis can open up the pathway to ideas
@daltono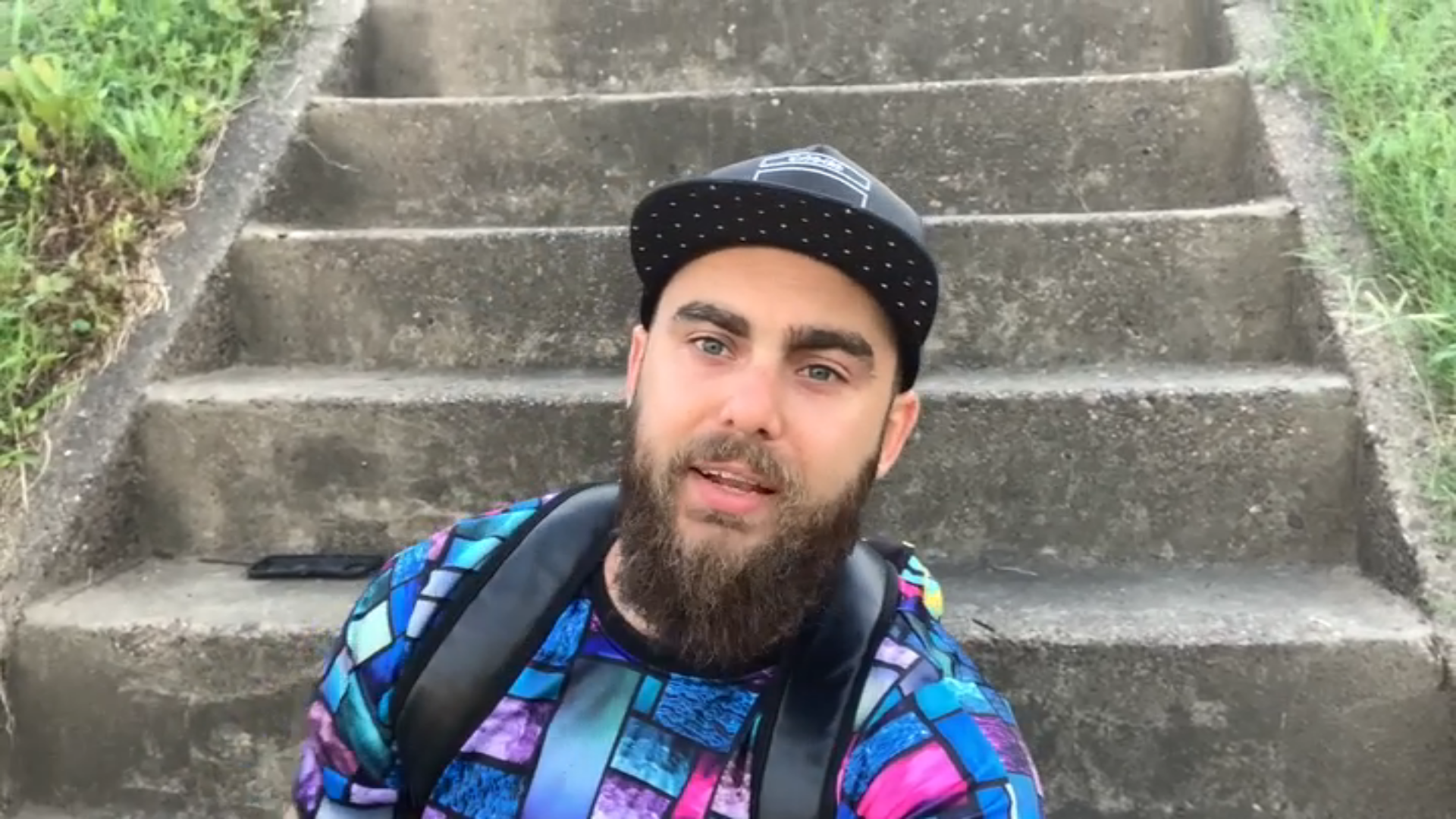 What is the best idea, or the best choice you ever made while medicated with cannabis? Check out Daltono's post, and drop a comment:)

"The Runtz" Grow - Week 3
@lacausa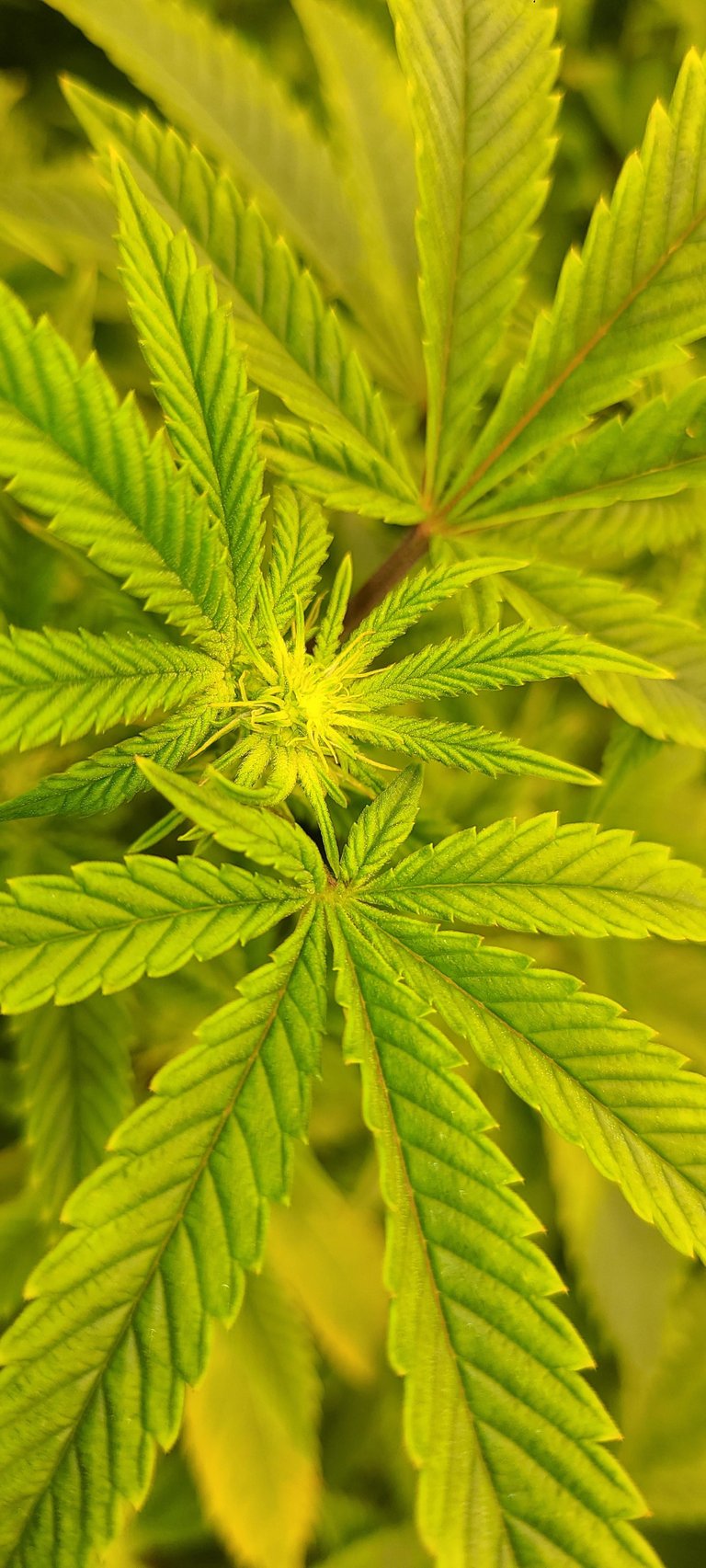 Week 3, and Armen's Runtz are starting to show some flowers. For sure hit that subscribe to follow along!

Hemp Companies Might Leave Texas Over Ban
@doitvoluntarily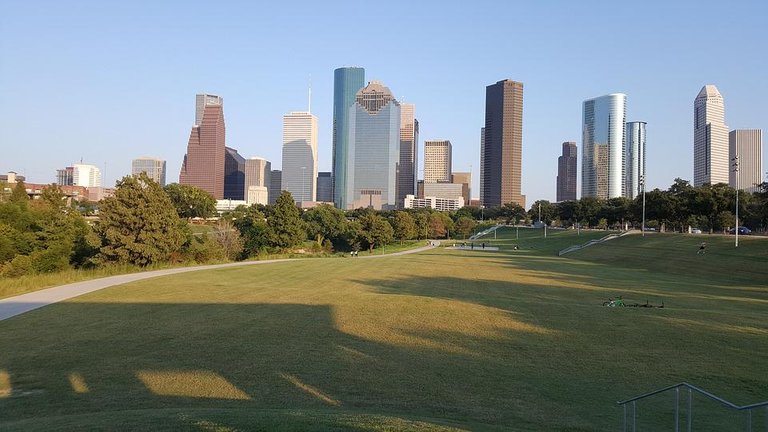 Looks like people in Texas is getting the shaft for not being allowed to manufacture Hemp products in the state, even when it is allowed to be bought, and sold? Crazy!

Little Victory Blood Orange Review
@wannabescrapper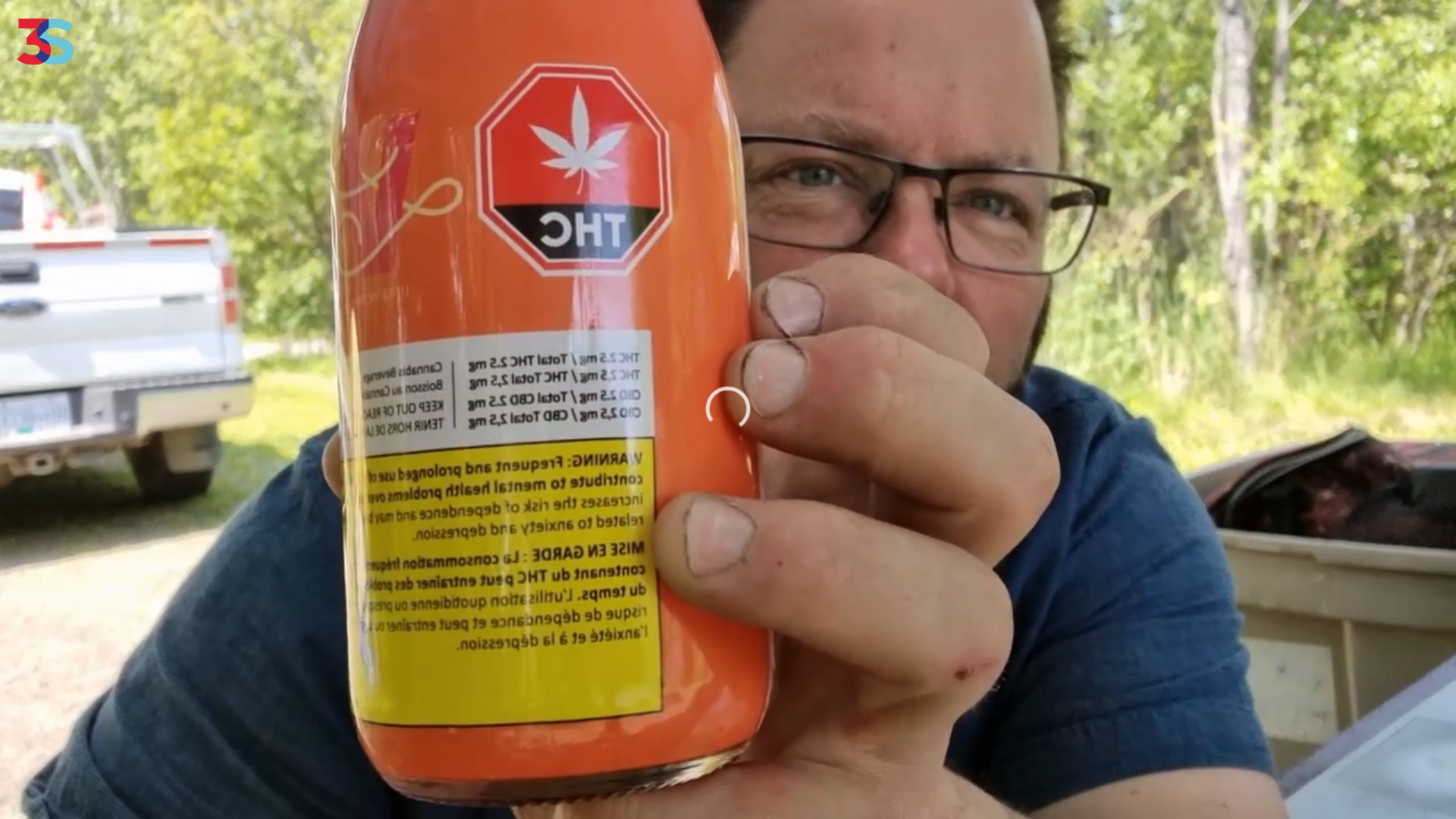 When he isn't signing, Mr. Wannabe likes to crush cannabis drinks!

The new garden...
@davedickeyyall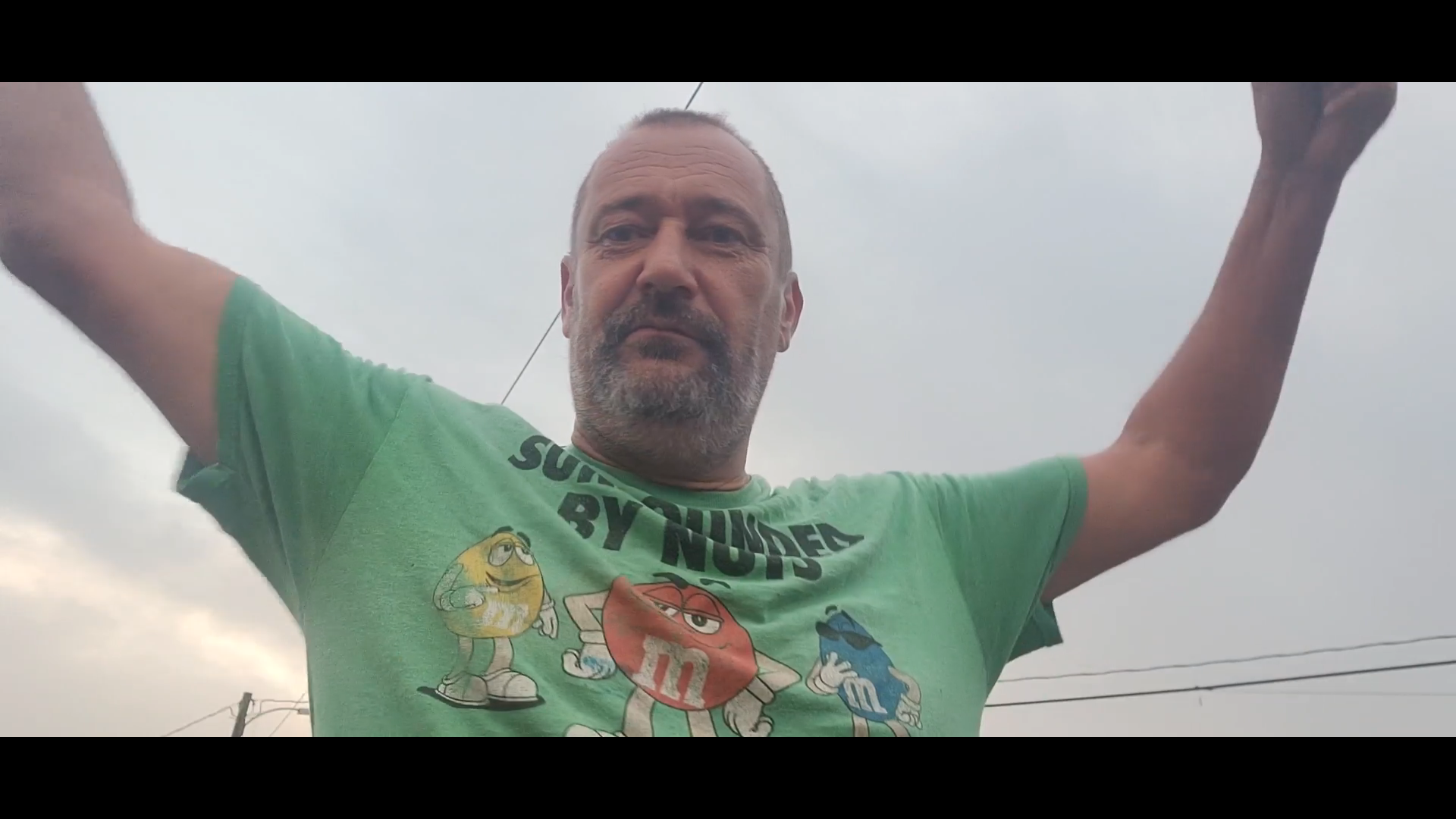 From nomad to farmer!

Miracle Mack Grow Diary - Day 49 - Green + lush
@elricmoonslayer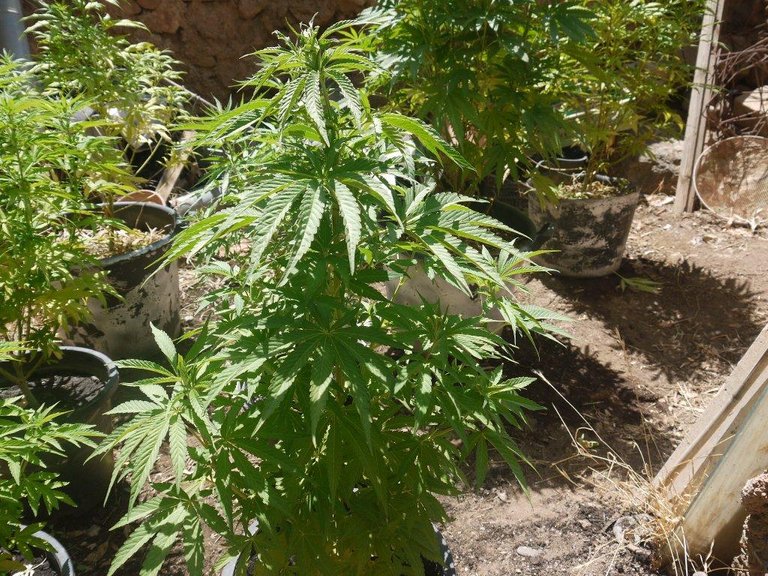 They may of been created by way of a miracle, but this is no accident about the way they are growing!

Seeds are in the soil
@derangedvisions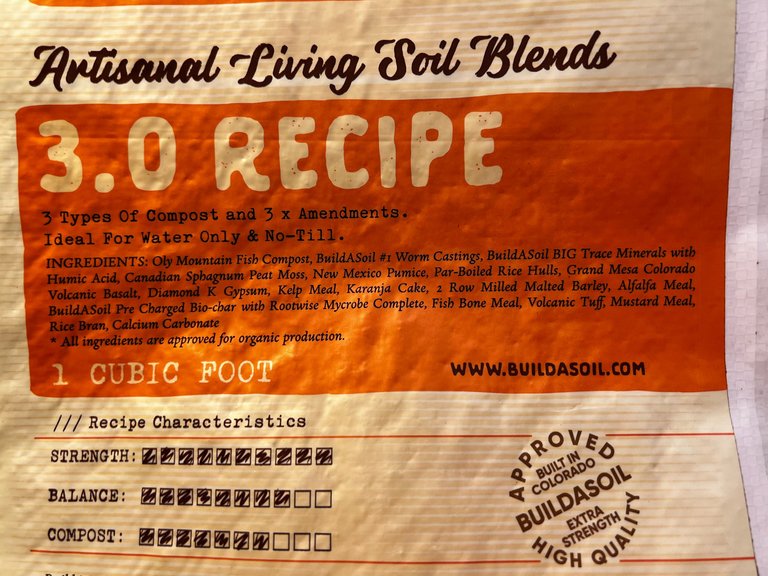 Wes is taking a break from growing, and he will be back up running in.....now!

testing the pure michigan and its fire
@loonatic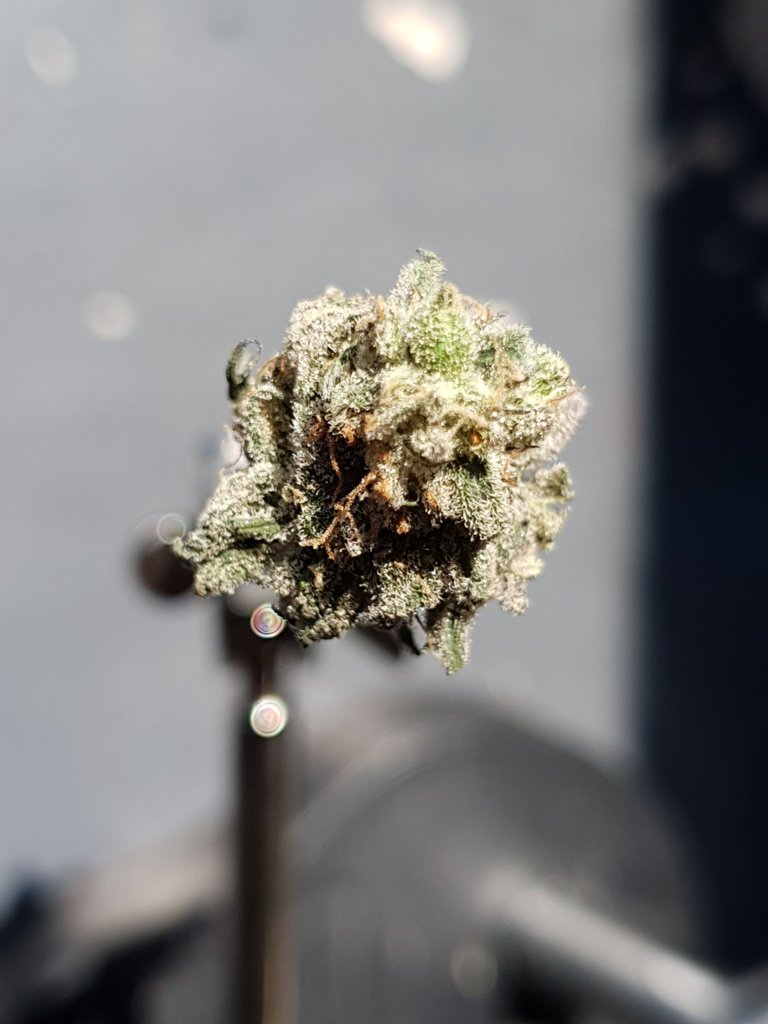 Now comes the fun part of testing!

CannaCulture
@trezzahn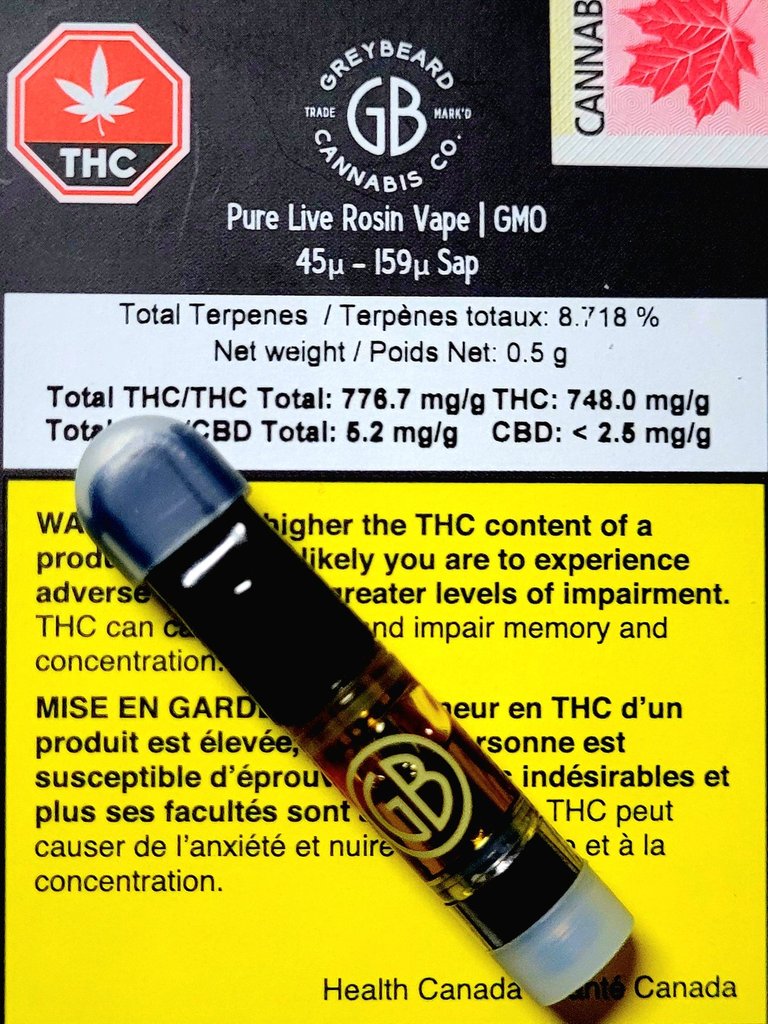 Some nice carts Canada has to offer.

Throw the male plant in the trash and continue with the others obtaining incredible buds.
@jakiro12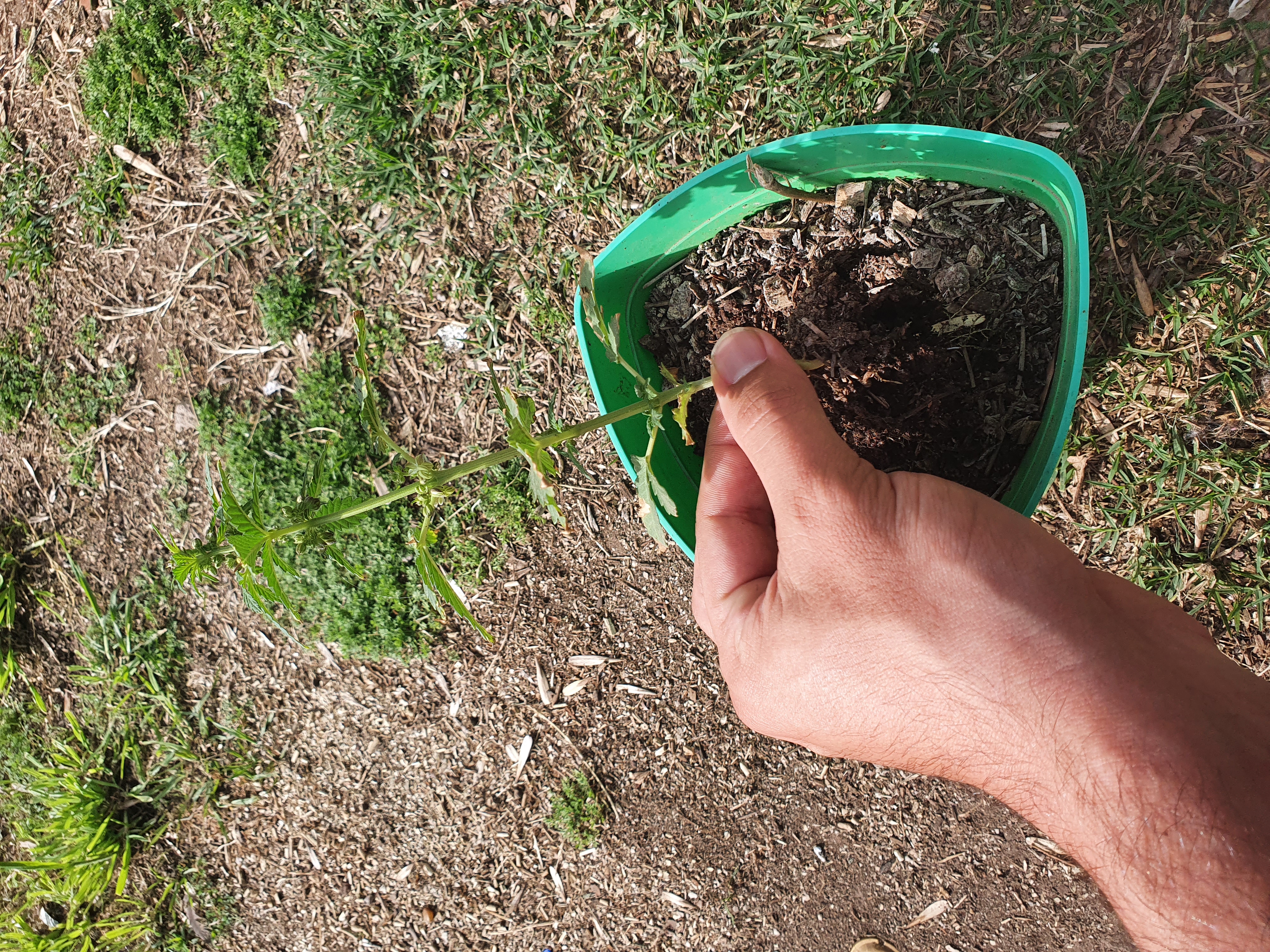 It is sometimes hard to do, but very necessary!

Let's Grow Them Together #193 ~ Day 21 after strip
@artisto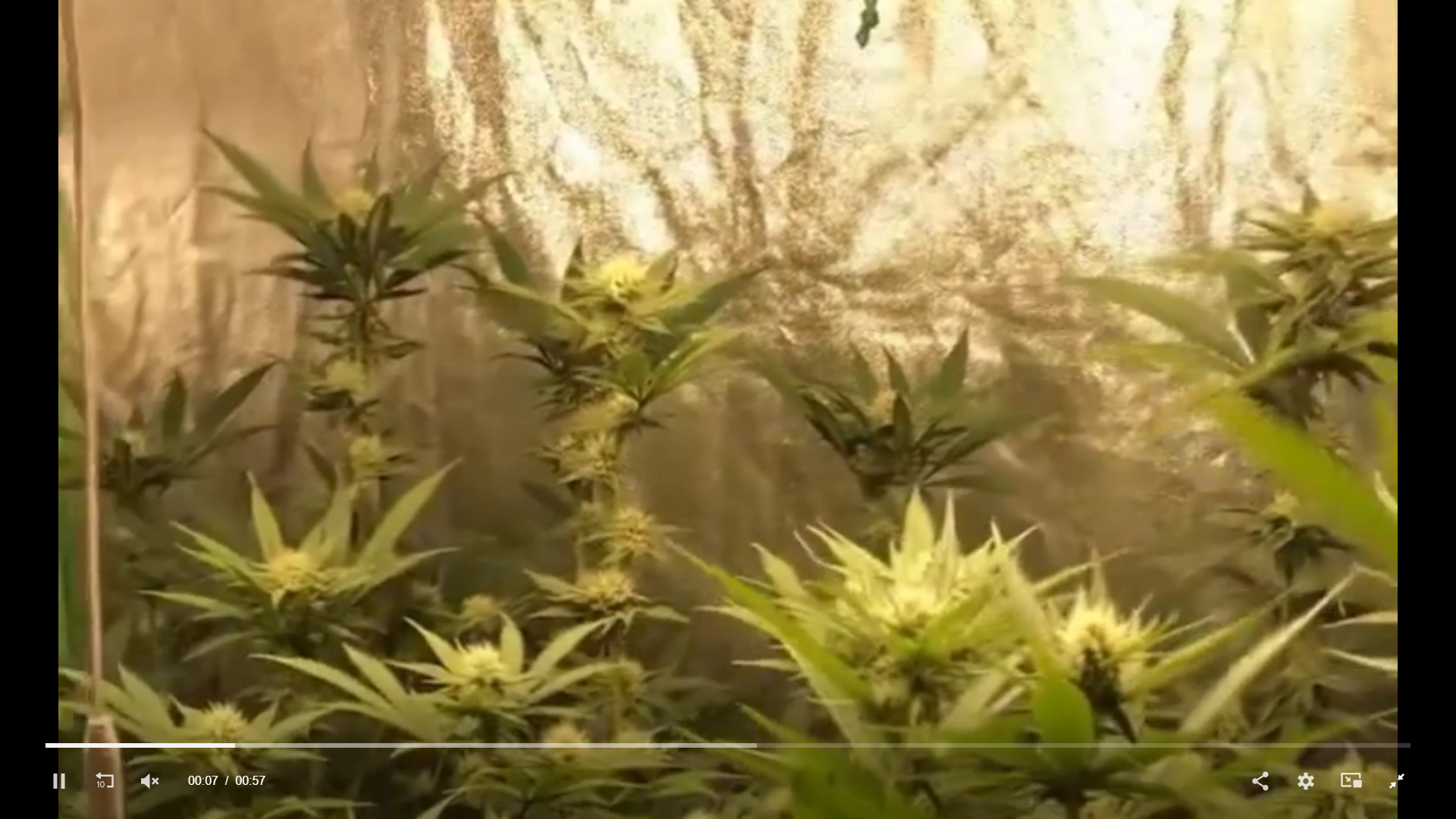 Barely 21 days, and this tent is packing heat!

Get Free Seeds and Create Content on Hive/Weedcash Network:
@ericwilson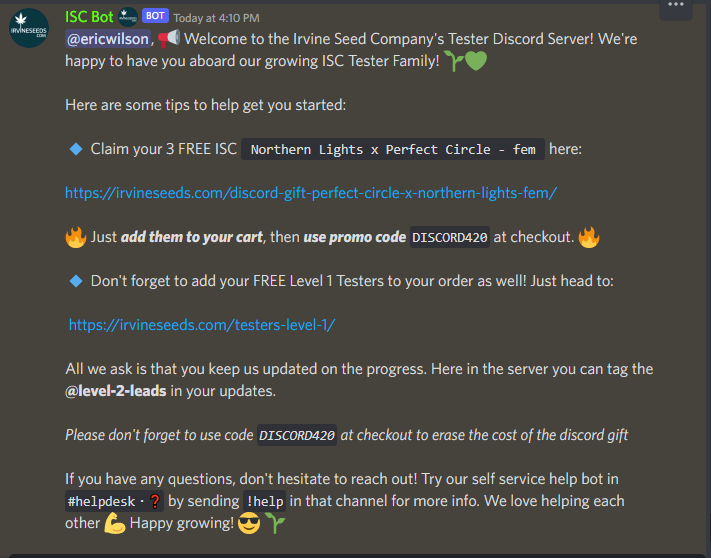 Going to leave off with a great idea from Eric. Grass roots is really the best way to promote our community. @bifbeans was the first seed bank to accept Hive, who will be next? I mean who would not want to get paid in Hive? I would take Hive, or HBD over a USD any day of the week!

Well that's a wrap. Thank you to everyone, and if you do not see your post, just keep on posting. To help, and support the Cannabis Community, please subscribe here, and post directly from the community on Hive for all Canna, or psychedelic related content. Or even better, use the Weedcash Front-end. Posting from the Weedcash Tribe publishes your post to Hive, and directly to the Community. Oh, and a reminder; if you're posting anything cannabis related, always include the cannabis tag. This is our community's tag, even way before there where Tribes. Another tag you can use is canna-curate for more visibility. To help the whole Hive community make sure to go vote for Witnesses. You have 30 votes, use them wisely. Or you can just set us as your proxy. Just go here, scroll to the very bottom and manually type in our name @canna-curate. Well everyone, have a safe weekend.



Posted using WeedCash Network
---
---