Cannabis Community Of The Hive Block Chain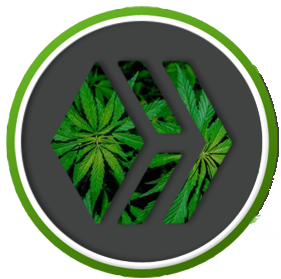 What's up Weed Nerds? Seems like a whole lot! Really I see so many of you doing some great things in the grow room, and tending to the plants you also have outside. Hive really does have a talented cannabis community. Everyone else has the numbers, but we have the quality. Lot's of crying, and pointing fingers on X, and other big box social media platforms. No noise here. Just people living their best lives, trying to be the best versions of themselves. All I have is mad respect for that.

Bulk Buddy.co Diablo OG Review
@skylinebuds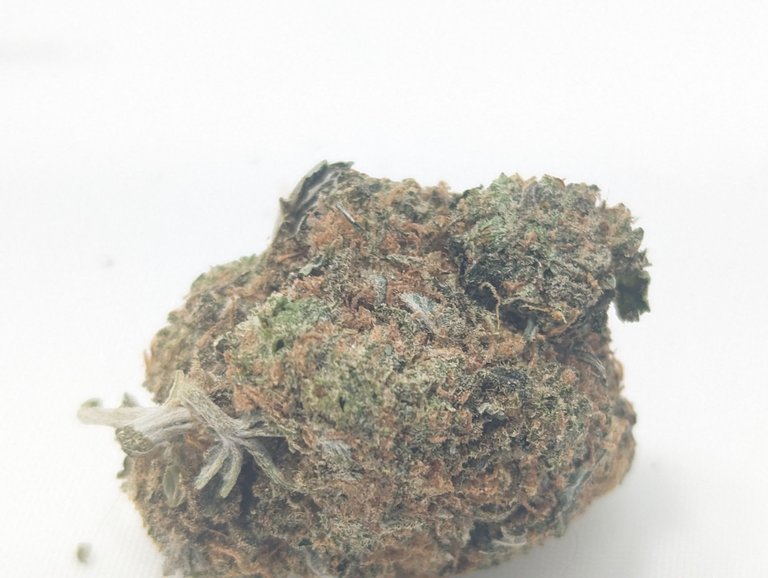 Starting off this week's HIGHlights with a post that many people on Hive can, and should do! Show us what your smoking on;)

Cheese and white widow
@thebudfather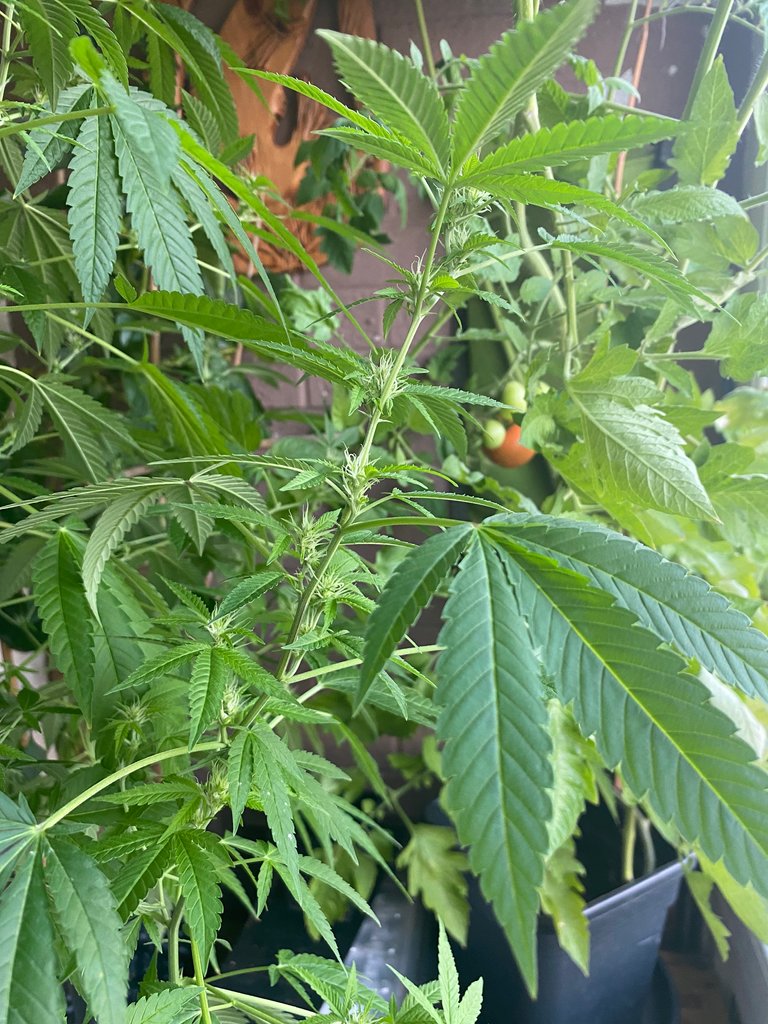 Yes please I would love some Cheese! ;)

Consistency
@futuremind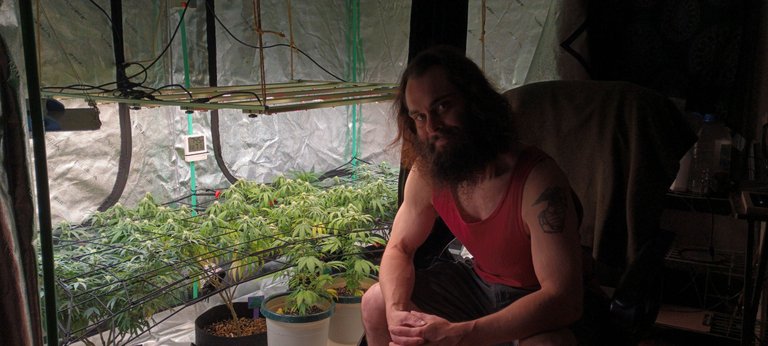 Damn straight bro!

Meanwhile...
@paulmoon
Coming right along! Not bad for Paul's first ever grow

My plant is in the flora phase and has very good results.
@jakiro12
Jakiros Big Mack is blowing up!

hot days make the leafs yellow
@loonatic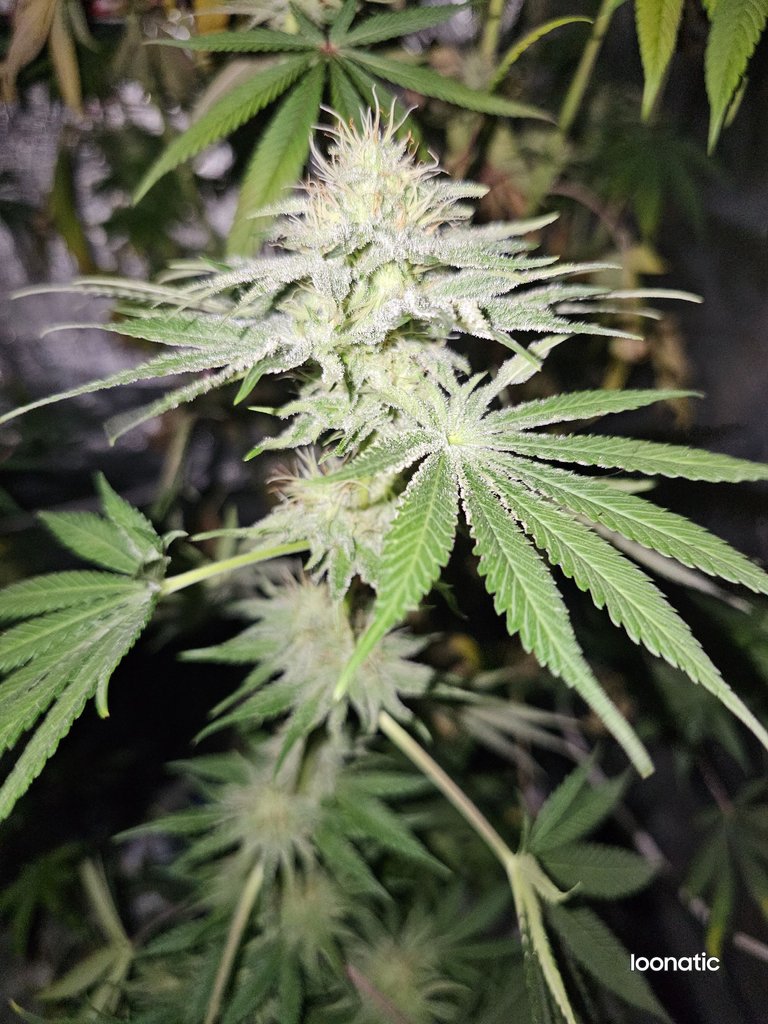 This is one of those rare strains that gets you stoned just by looking at a picture!

I want to say hello to the world and introduce myself with a small post
@weedbook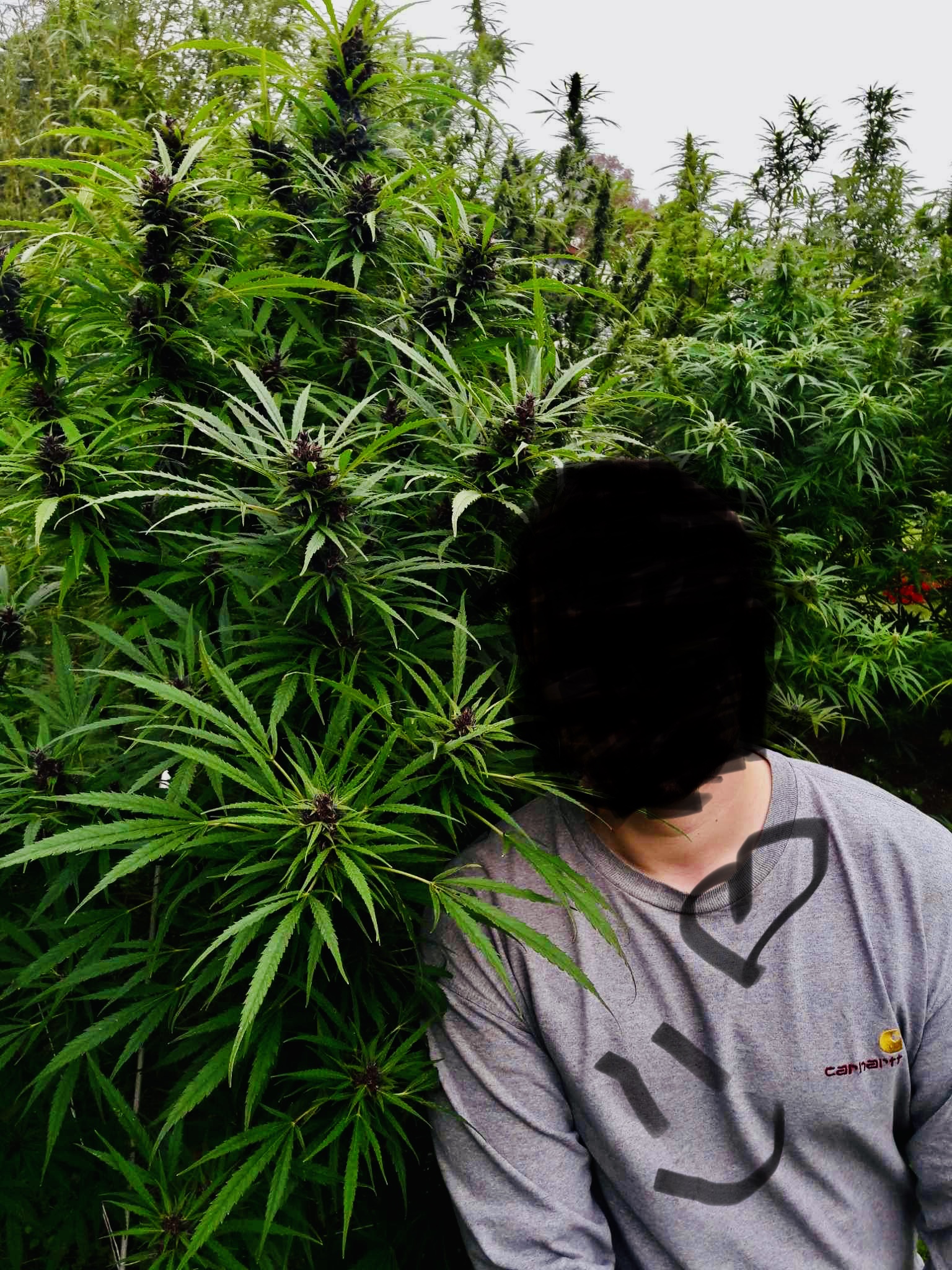 A new member to Weedcash!

My Other Plants
@futuremind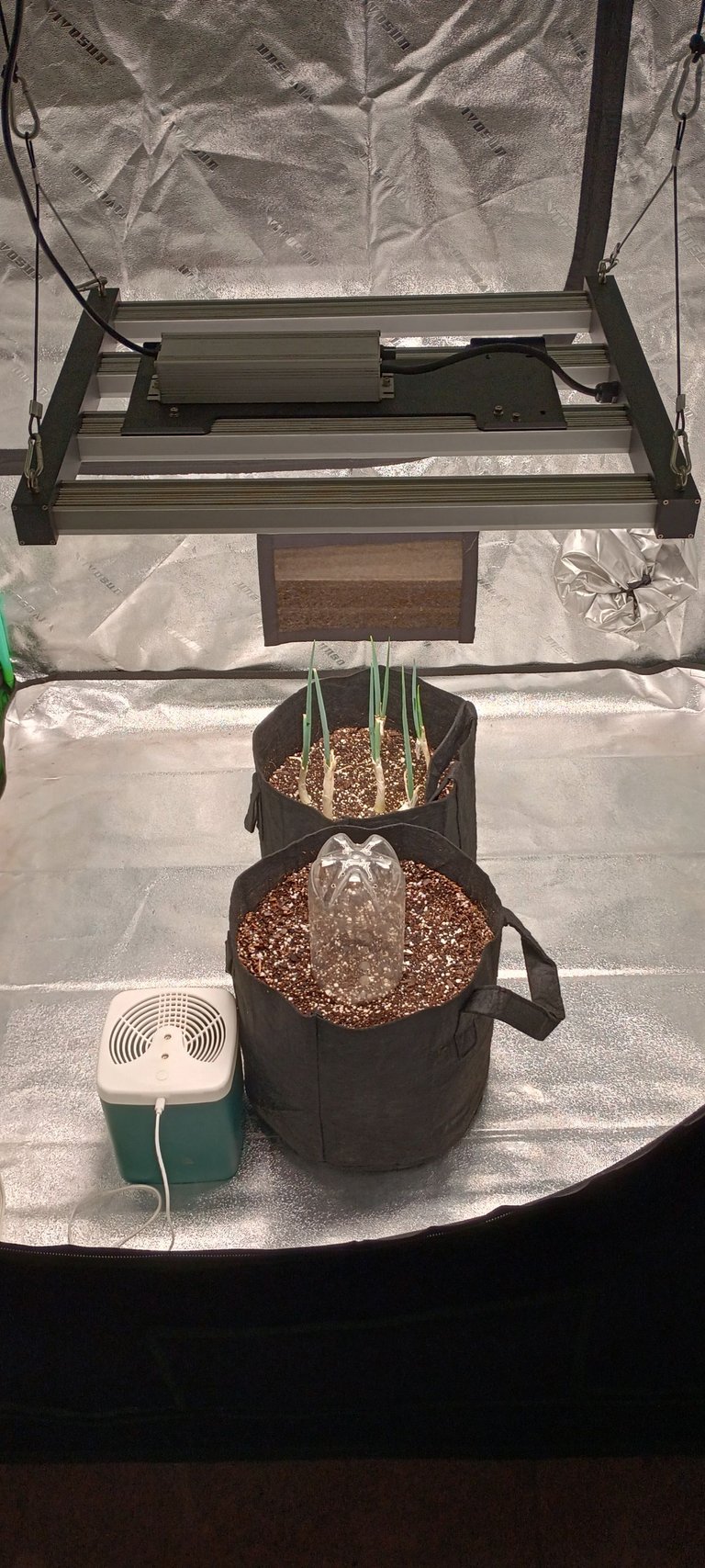 Fellow Hivers, this is what you call "Getting your grow on!"

High quality cannabis content..
@davedickeyyall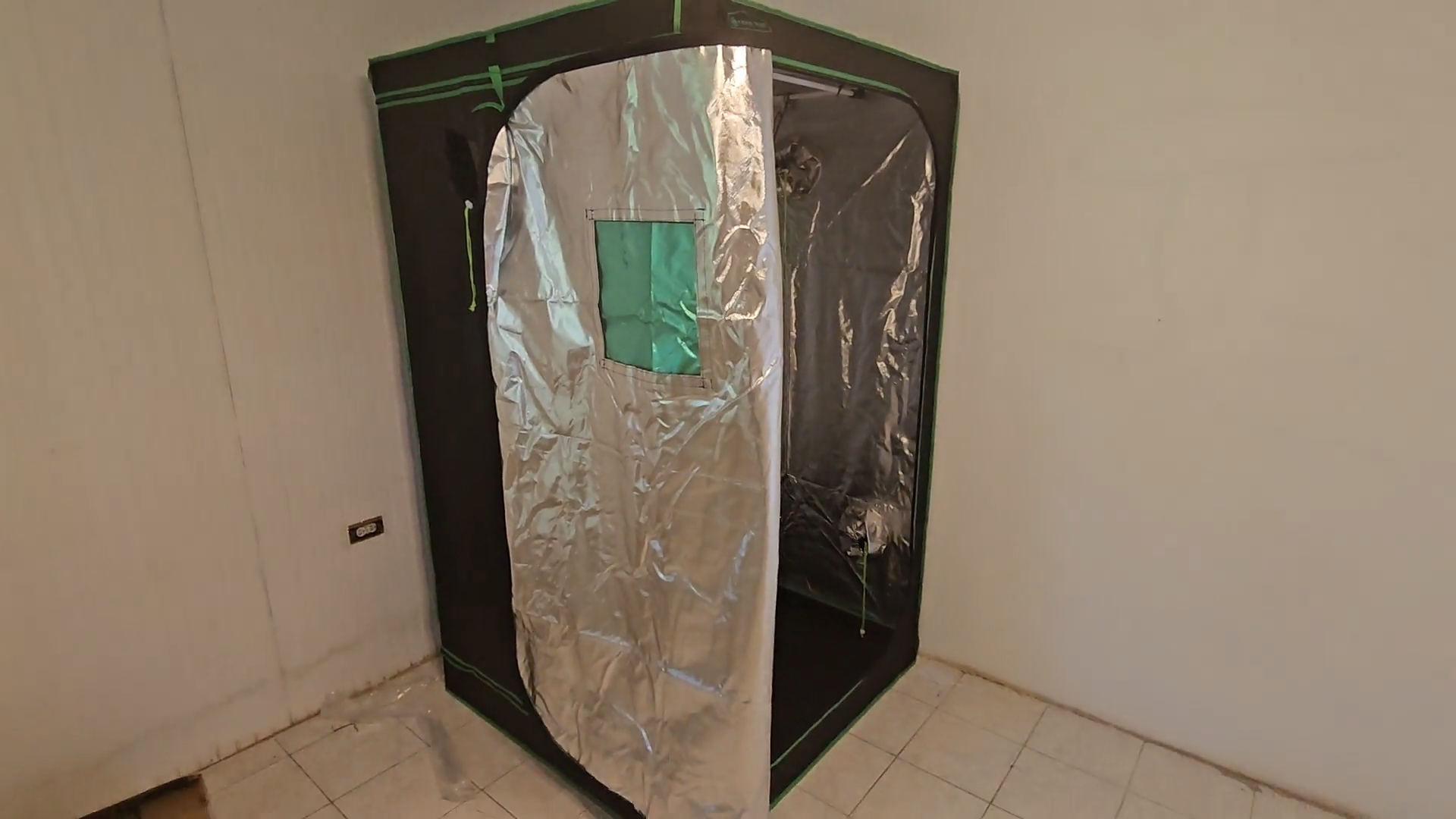 Keep em coming. Can not get enough green in my feed!!

Pink Buds - Fast clones - Hard work update!
@feanorgu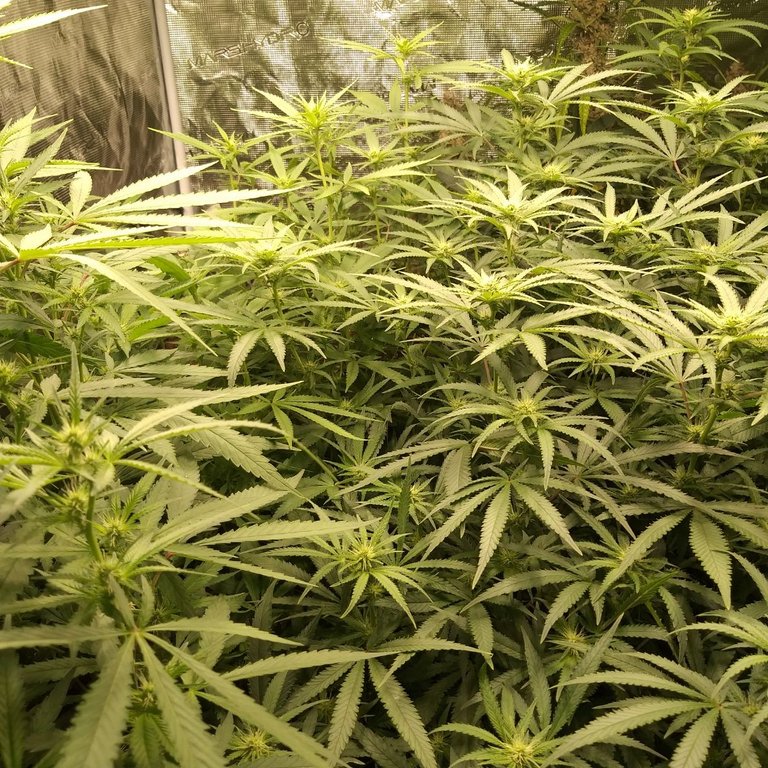 SOG

Orange Pink Apricot in bloom, Pink Kush pollinated + Orange Pink Apricot clone, Pineapple Express seedling
@mraggaj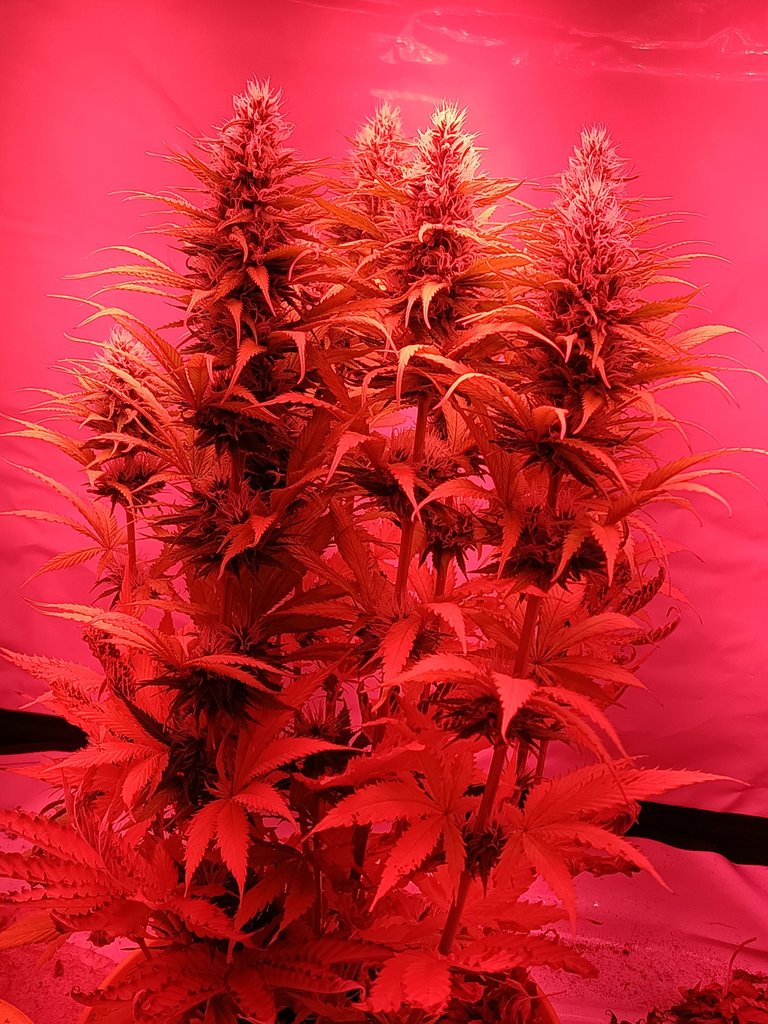 Really love the red in this photo!

Special Kush #1,Blue mystic and special Queen #1 
@thebudfather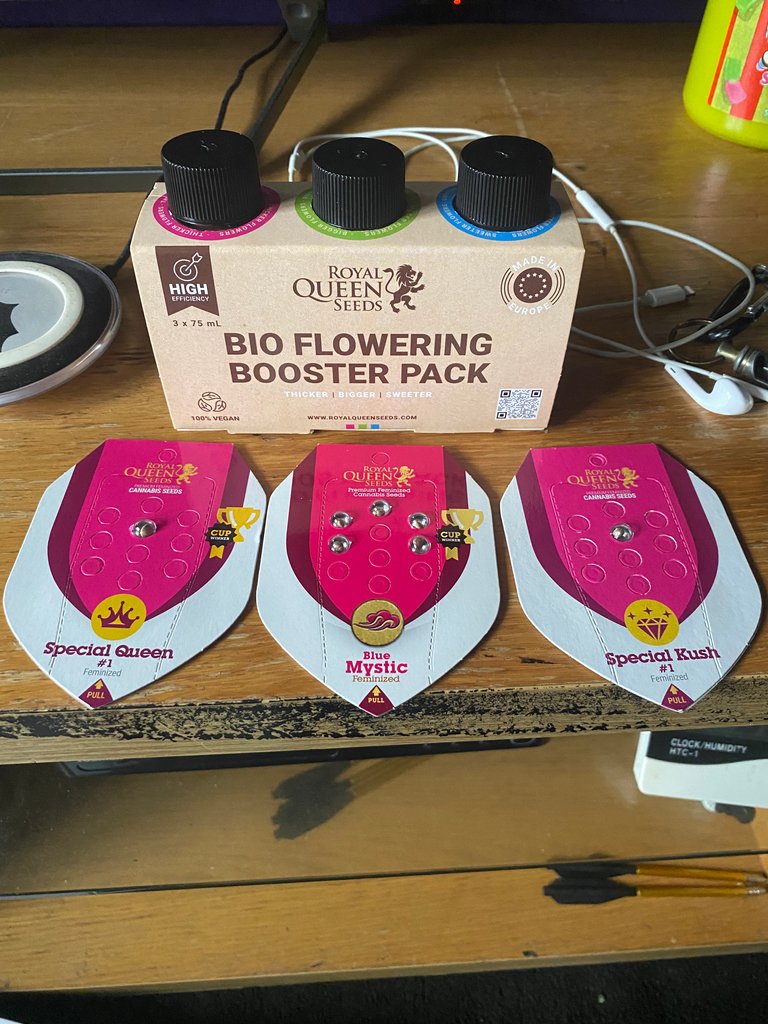 This is actually the 2nd Royal Queen Seed grow I have seen on Hive the past month!

🌱 Germinating Cannabis Seeds 🌱 🌚
@faunobrujo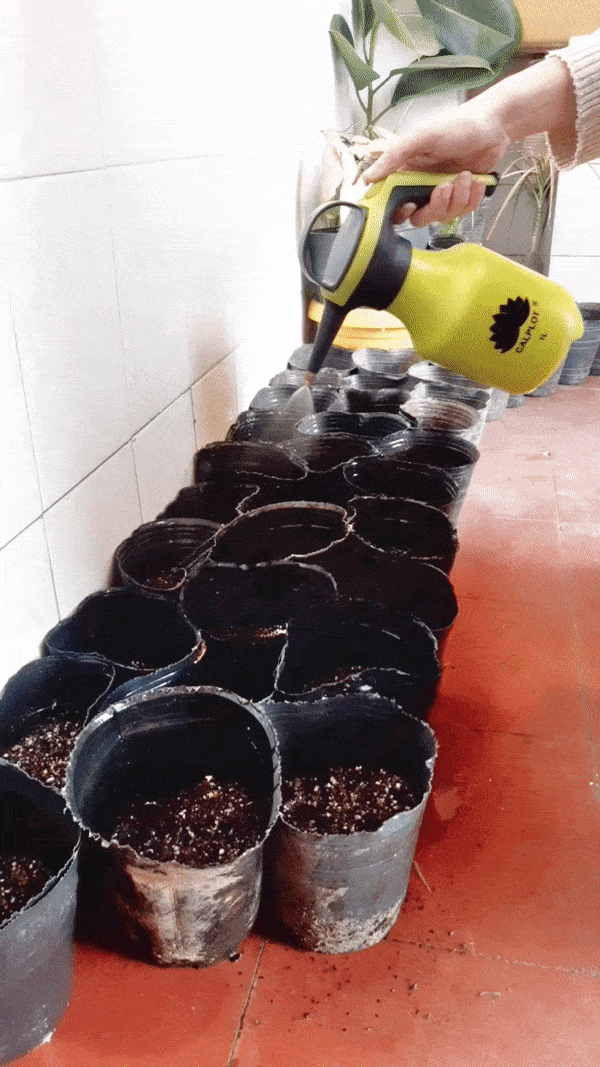 Please let it be true! Haha kidding, but seriously it is just so exciting to me seeing not only new grows started, but seeing new bloggers is just amazing:)

Getting fat in the final weeks
@derangedvisions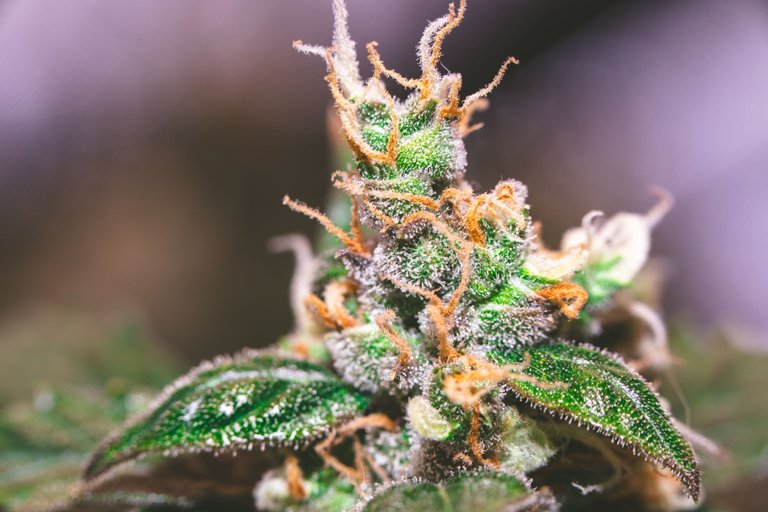 All I can say is, UUUU WEEEEE that is some fire Wes!

Outdoor update Stank House indica Grow #2
@skylinebuds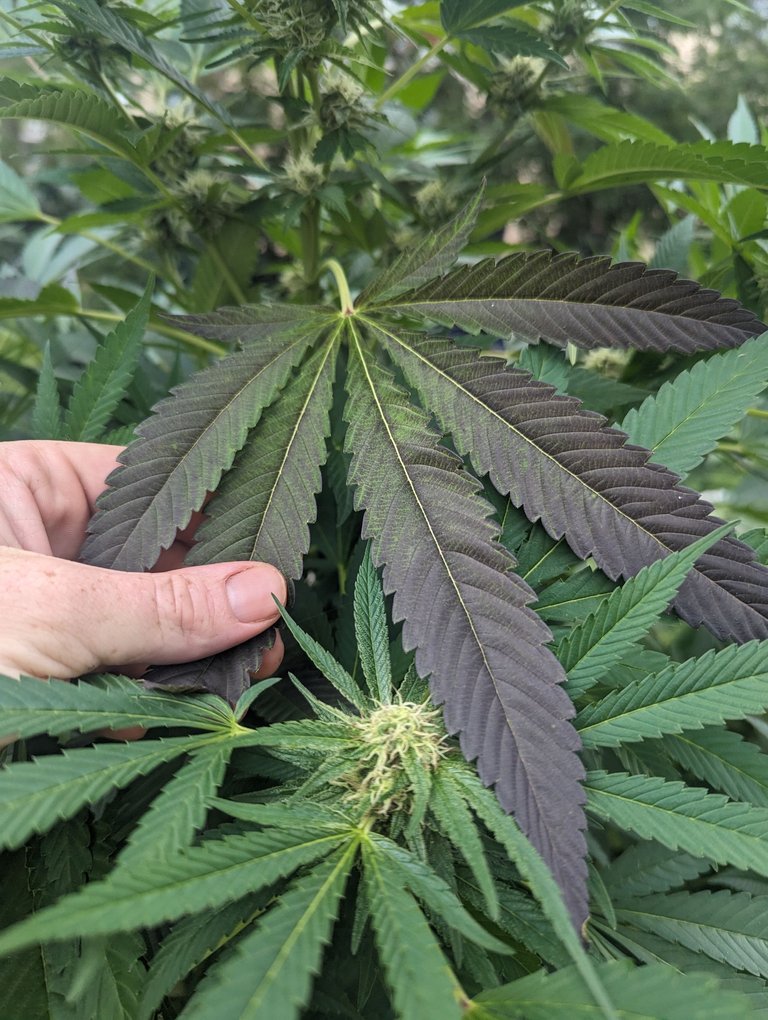 Sky is getting some nice fade in close to harvest!

Growing outdoors can sometimes be a surprise
@jakiro12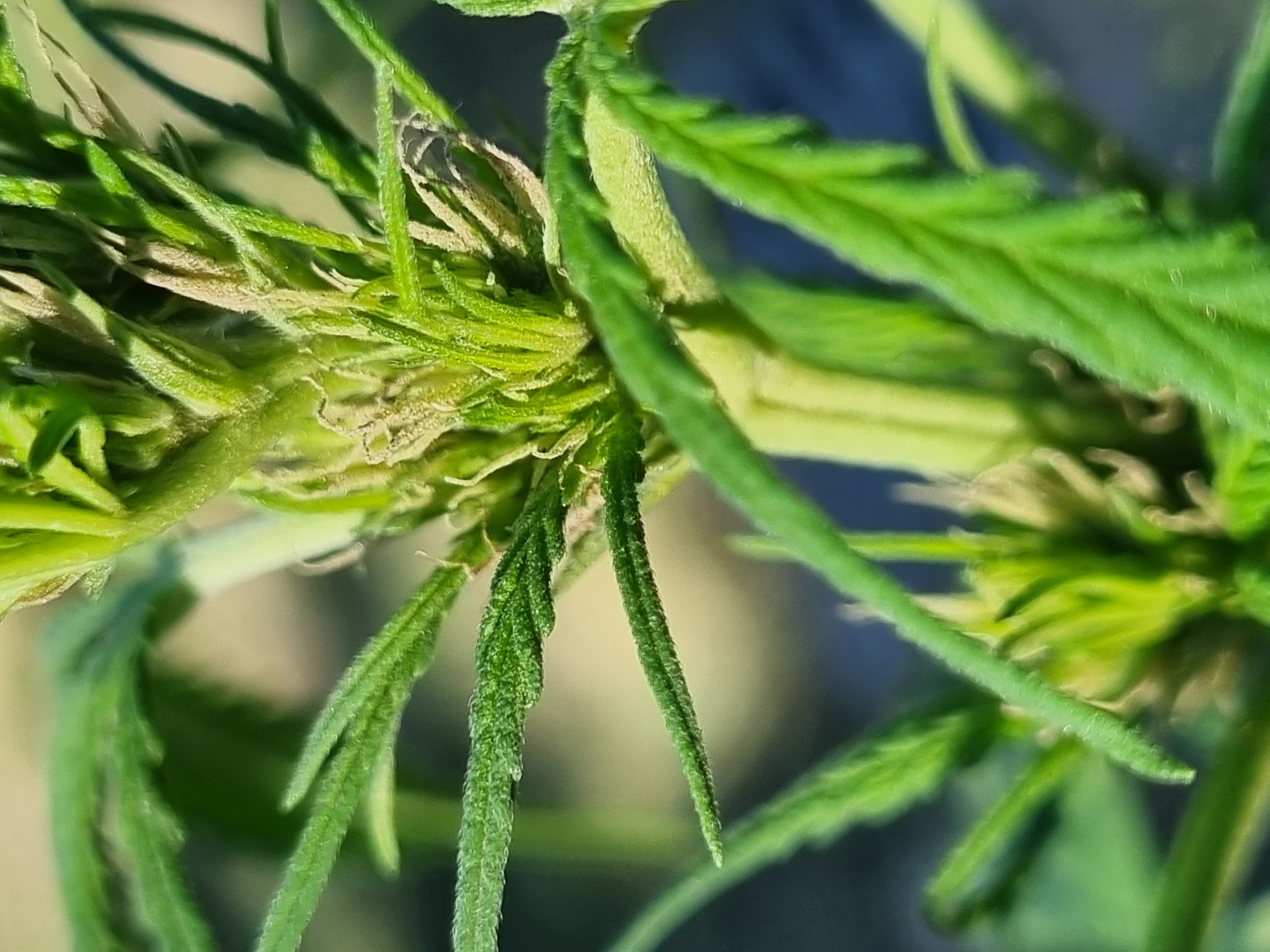 Isn't that the truth

The first expected surprises (join me in this sad story) [ENG-ESP]
@littlesorceress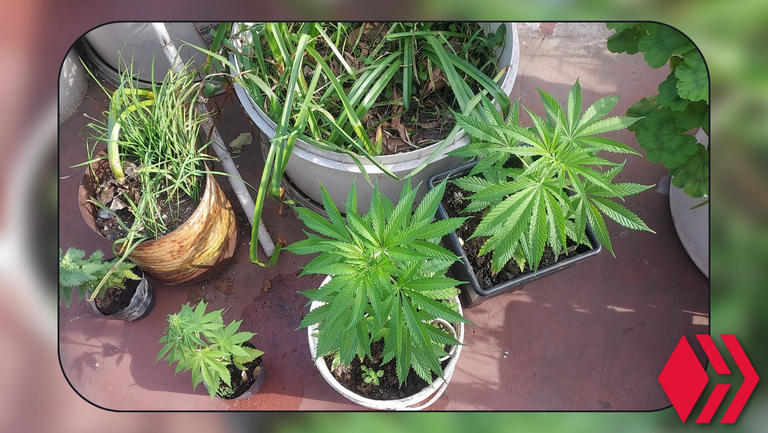 One thing about the world of cannabis is many only post their wins. Then many don't think about the bad. Truth be told, it happens to everyone! You just have to learn from the moment, and move forward.

Cannabis Days & Test (English/Spanish)
@agcoeficiente10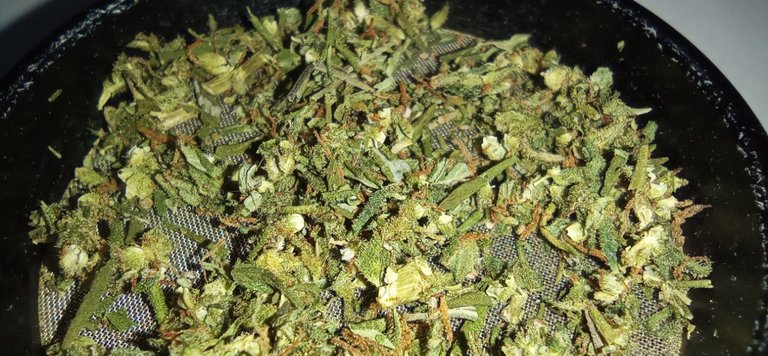 The more you smoke herb, the more Babylon falls

New seeds / Semillas nuevas
@happyfrog420-new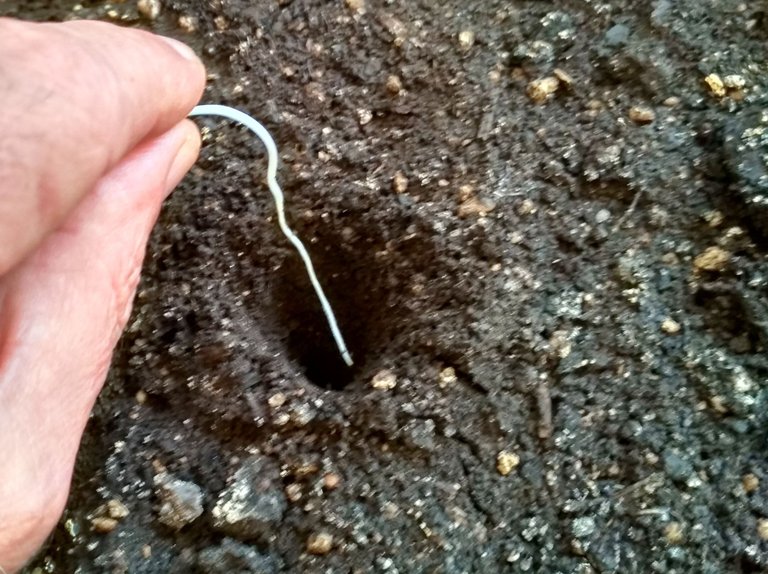 Seems this weeks theme is new beginnings;)

Grow update hulk and peach (Angry gorilla)
@loonatic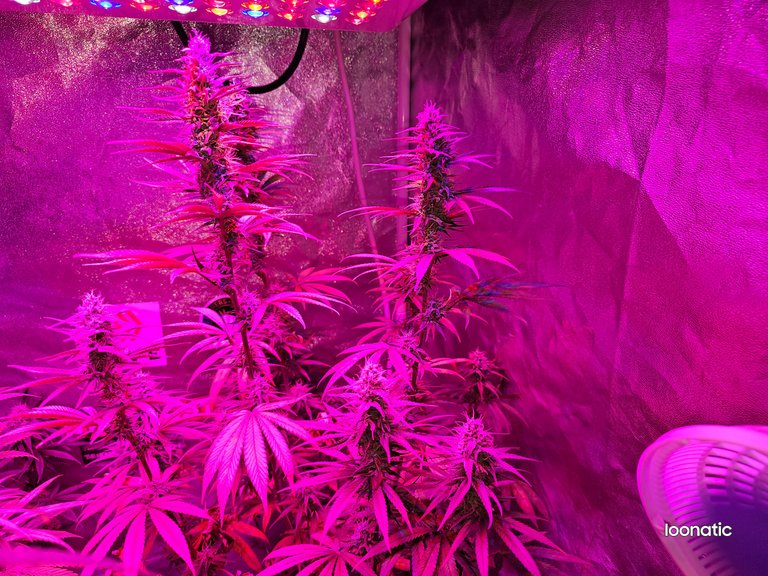 Ending the Week off on a High note;)

Well that's a wrap. Thank you to everyone, and if you do not see your post, just keep on posting. To help, and support the Cannabis Community, please subscribe here, and post directly from the community on Hive for all Canna, or psychedelic related content. Or even better, use the Weedcash Front-end. Posting from the Weedcash Tribe publishes your post to Hive, and directly to the Community. Oh, and a reminder; if you're posting anything cannabis related, always include the cannabis tag. This is our community's tag, even way before there where Tribes. Another tag you can use is canna-curate for more visibility. To help the whole Hive community make sure to go vote for Witnesses. You have 30 votes, use them wisely. Or you can just set us as your proxy. Just go here, scroll to the very bottom and manually type in our name @canna-curate. Well everyone, have a safe weekend.



Posted using WeedCash Network
---
---