The Cannabis Community Of The Hive Block Chain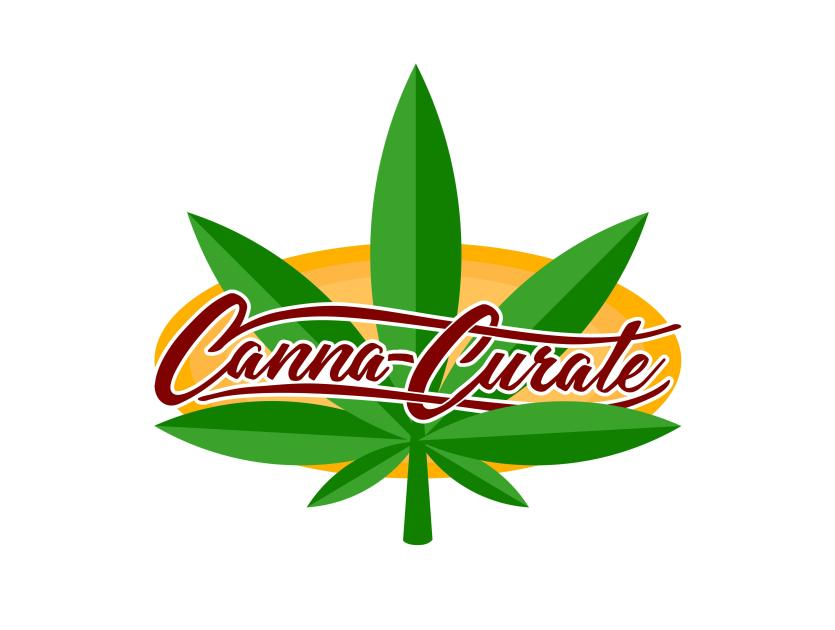 What's up Weed Nerds! It is the week of @hivefest, which sucks we are unable to attend. We do wish everyone a great, and safe time. Looking forword to seeing some cool posts in the coming weeks. Please use the canna-curate tag so I won't miss them, even if it isnt cannabis content. :) But bonus points if you are able to make a cannabis post about your visit to Rosarito. Other then that we had a so-so week in the cannabis community. Still see some fire! Hope you enjoy the past week's posts as much as I did. :)

Cannabis Update
@futuremind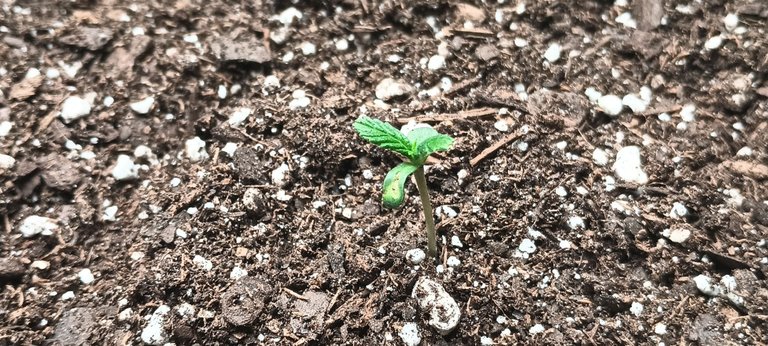 Not your Moma's Crack, ;)

Aloe is about to bloom
@trayan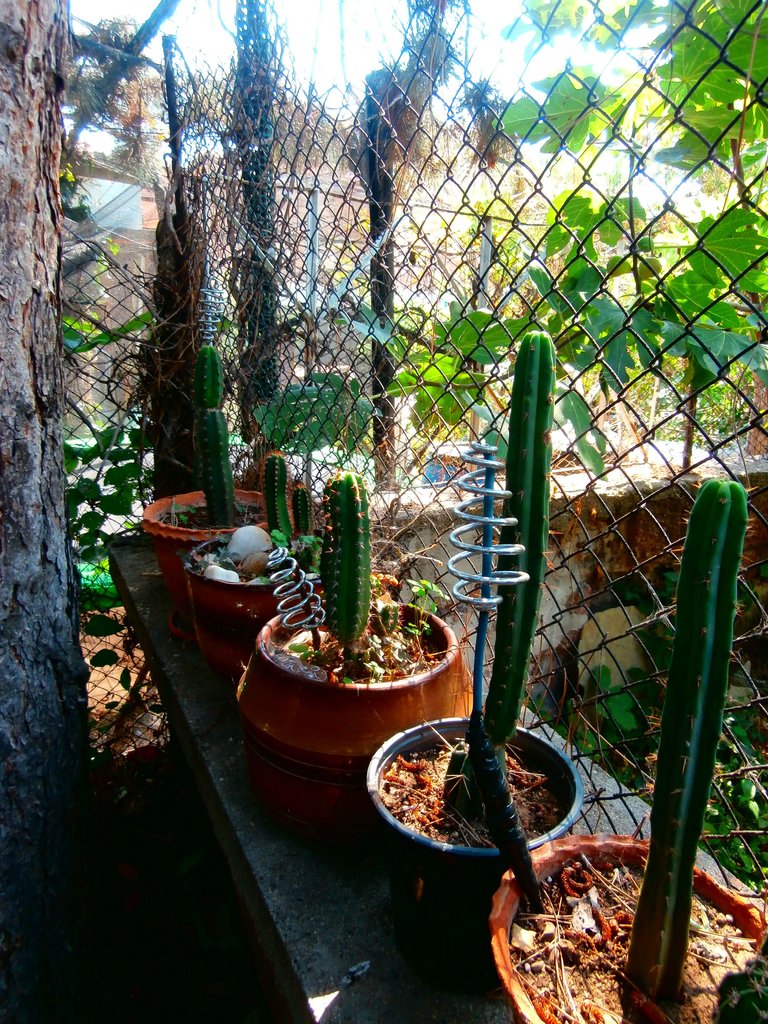 A differnt change of pace rather than cannabis. Sometimes I even forget Weedcash is the psycadelic content community as well!

Balcony grow white widow and cheese 
@thebudfather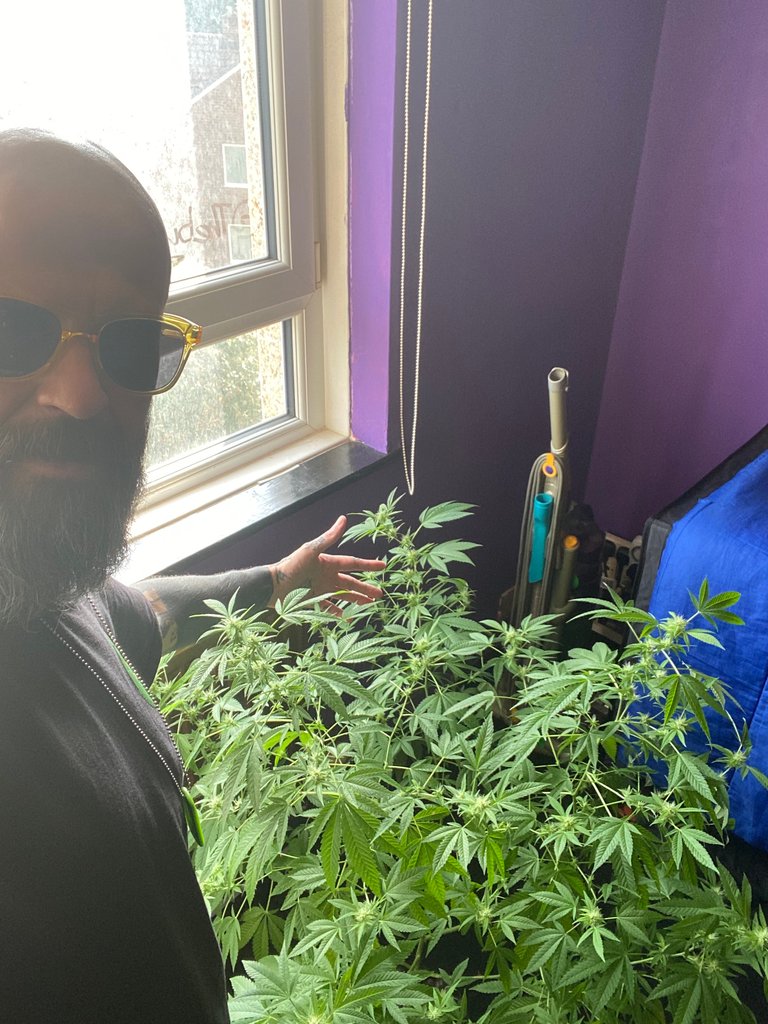 The Father of all Fathers;)

Auto and Indoor Update
@anewyorkminute79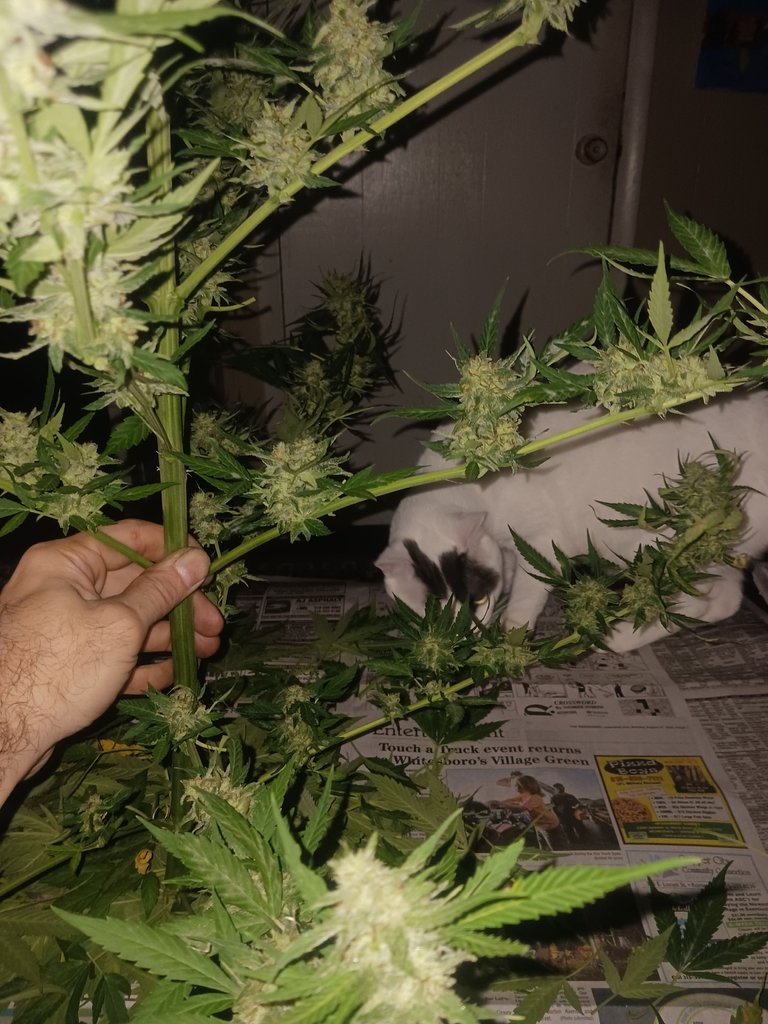 We really love our pussy here at Weedcash!

Fired up...
@davedickeyyall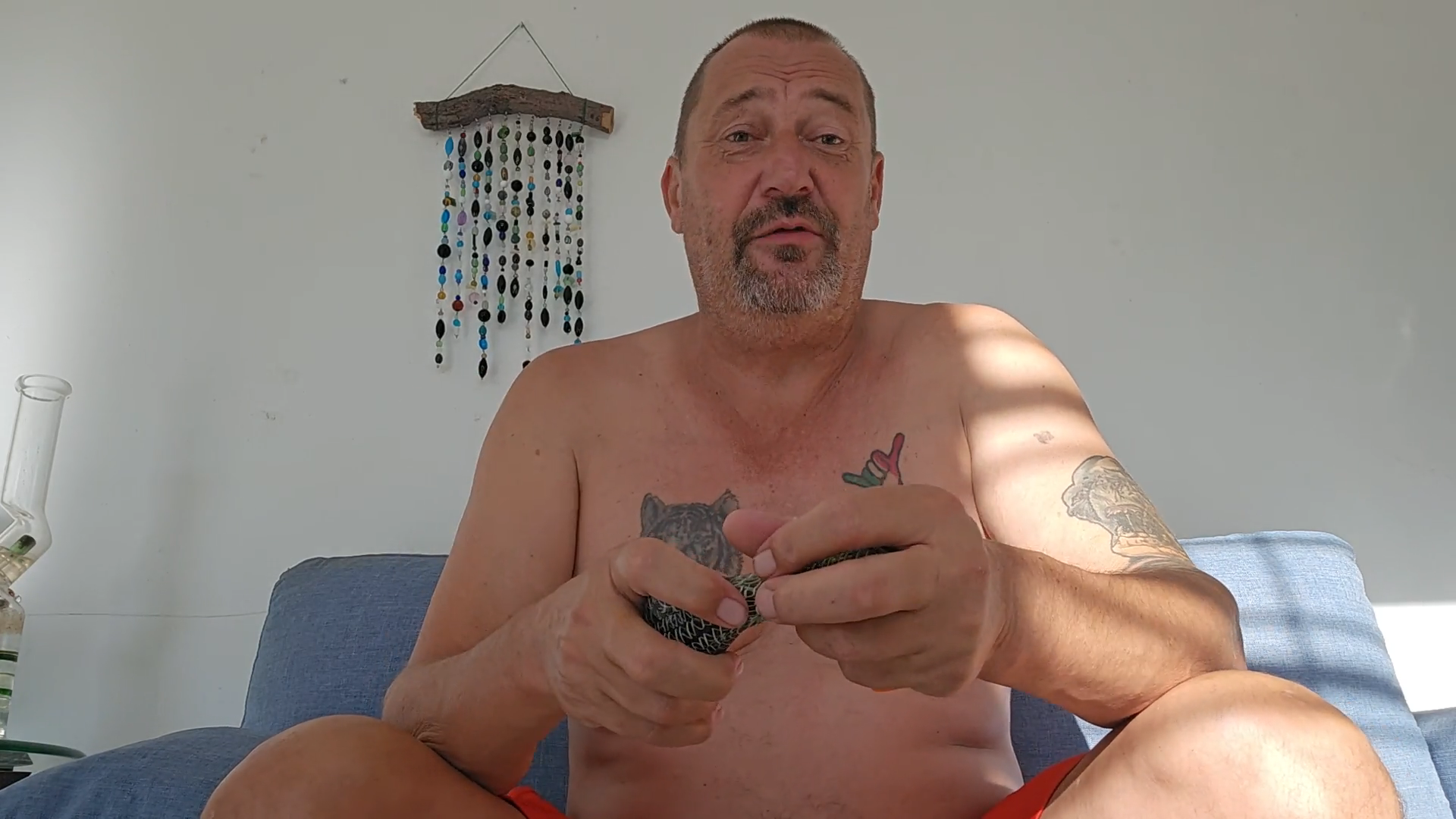 Even when they be acting up!

Plumping Up - Cannabis Update
@futuremind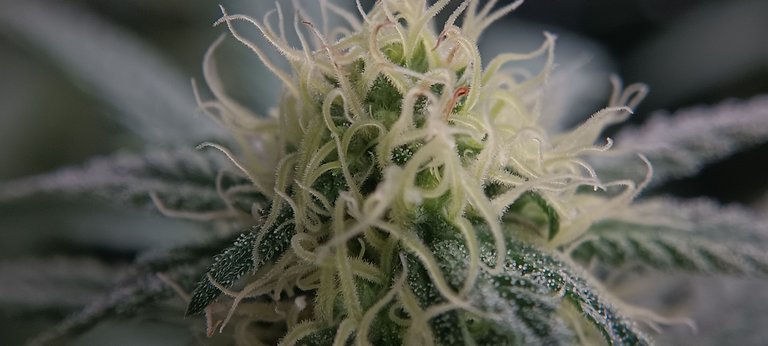 Or in this case, getting his Mack on!;)

Traded some of my NFTs for a $40 bubbler!
@ackza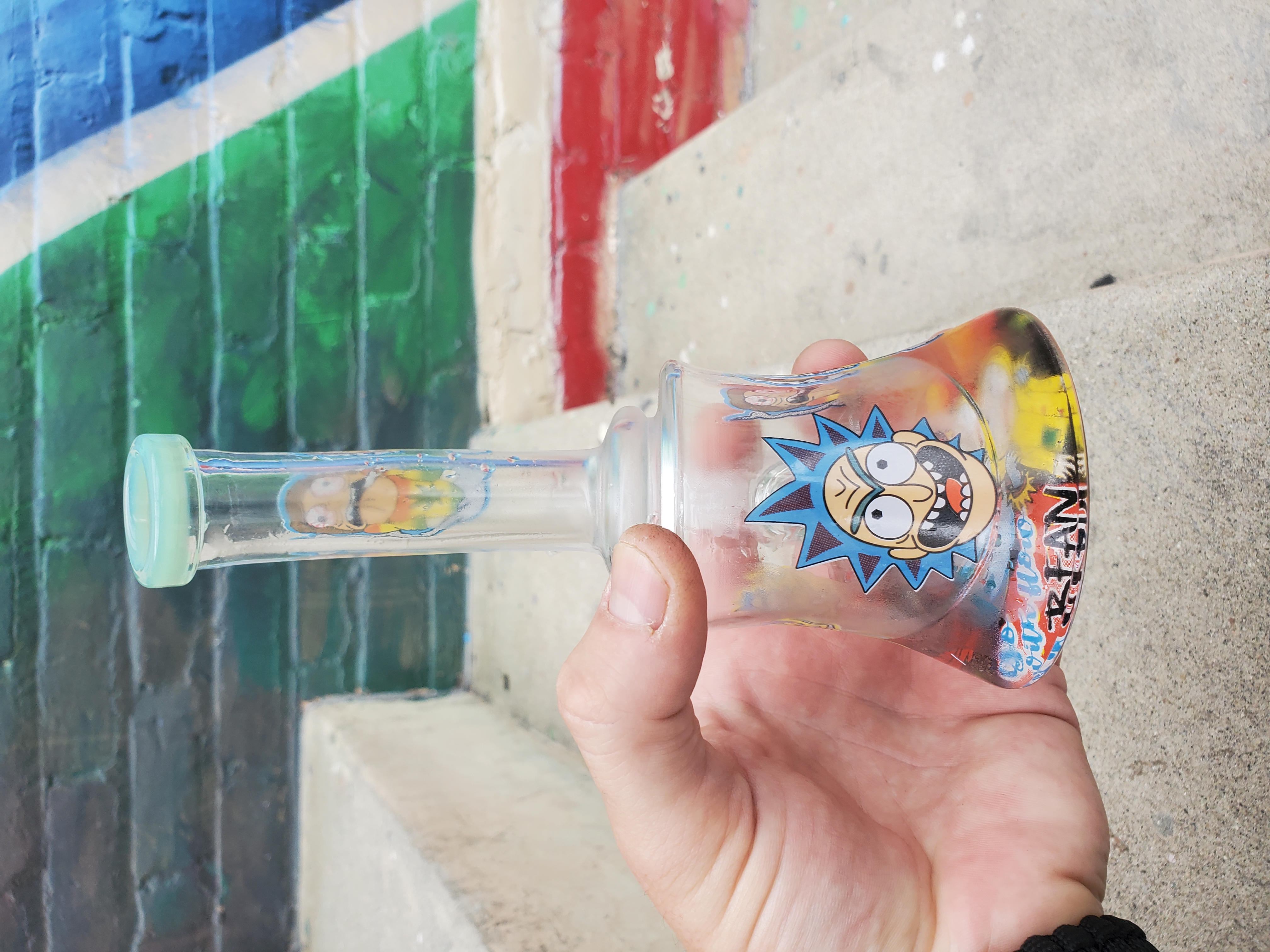 Ackza comming up!

Pink Kush and Orange Pink Apricot in bloom + Orange Pink Apricot clone and Pineapple Express seedlings
@mraggaj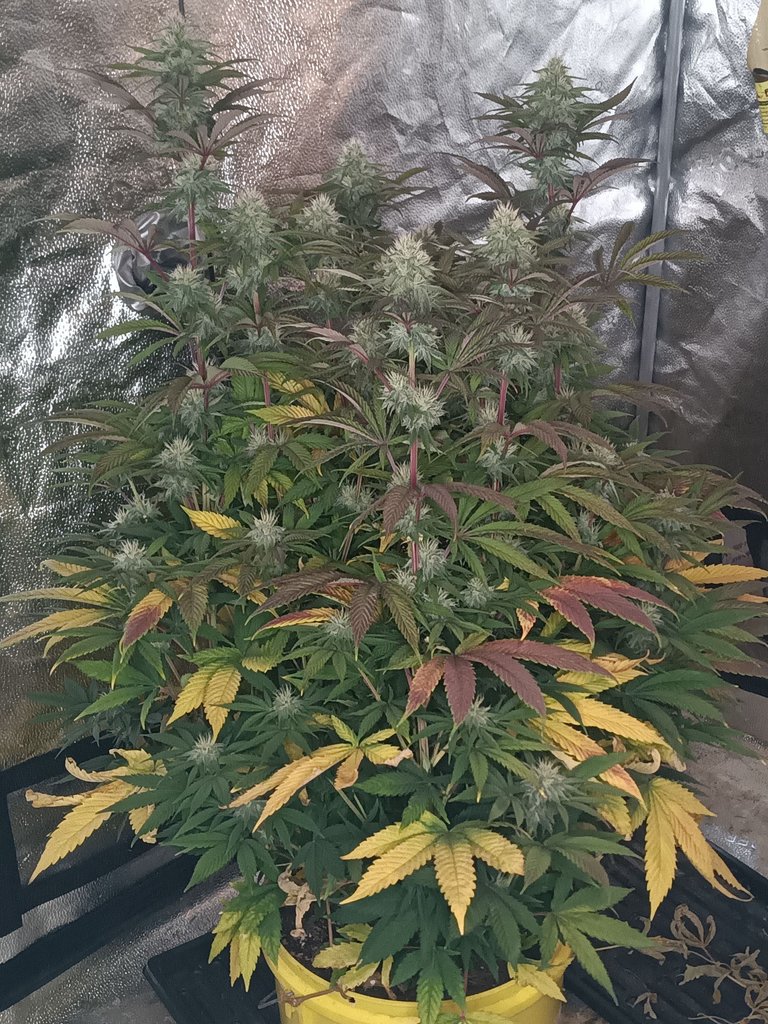 Wouldent thees colors make an awesume color scheme for a track suit?

grow update cannabis 👍
@loonatic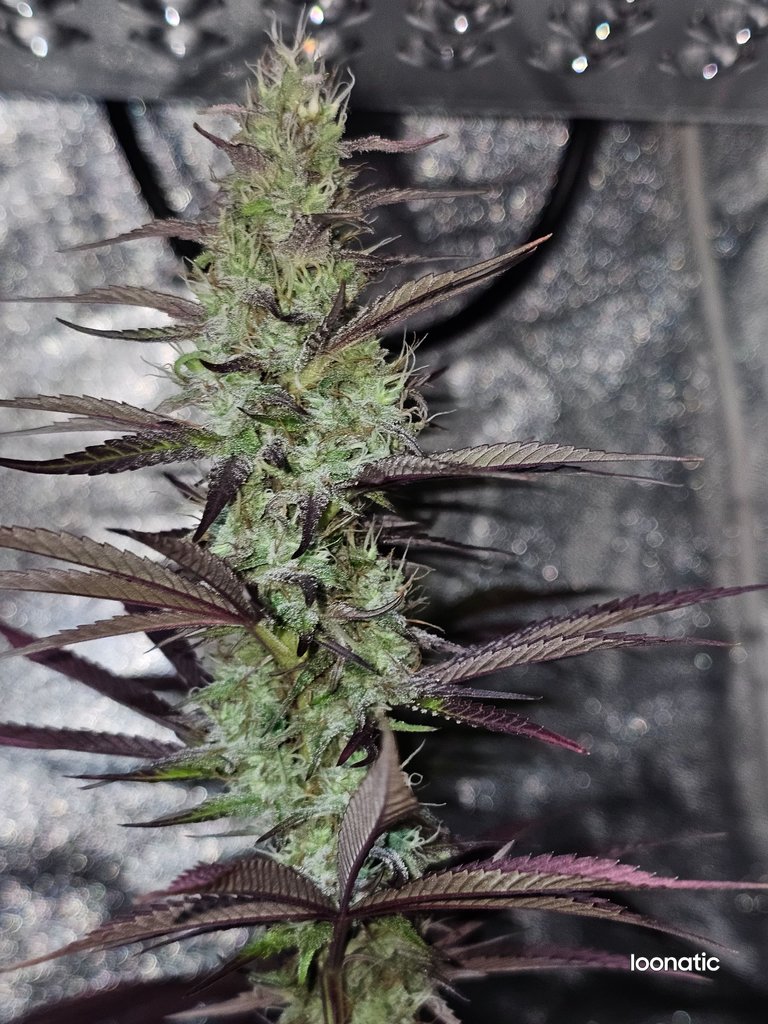 Just wait till a few weeks from now, this bud is going to be fat!

Sour diesel and cheese 
@thebudfather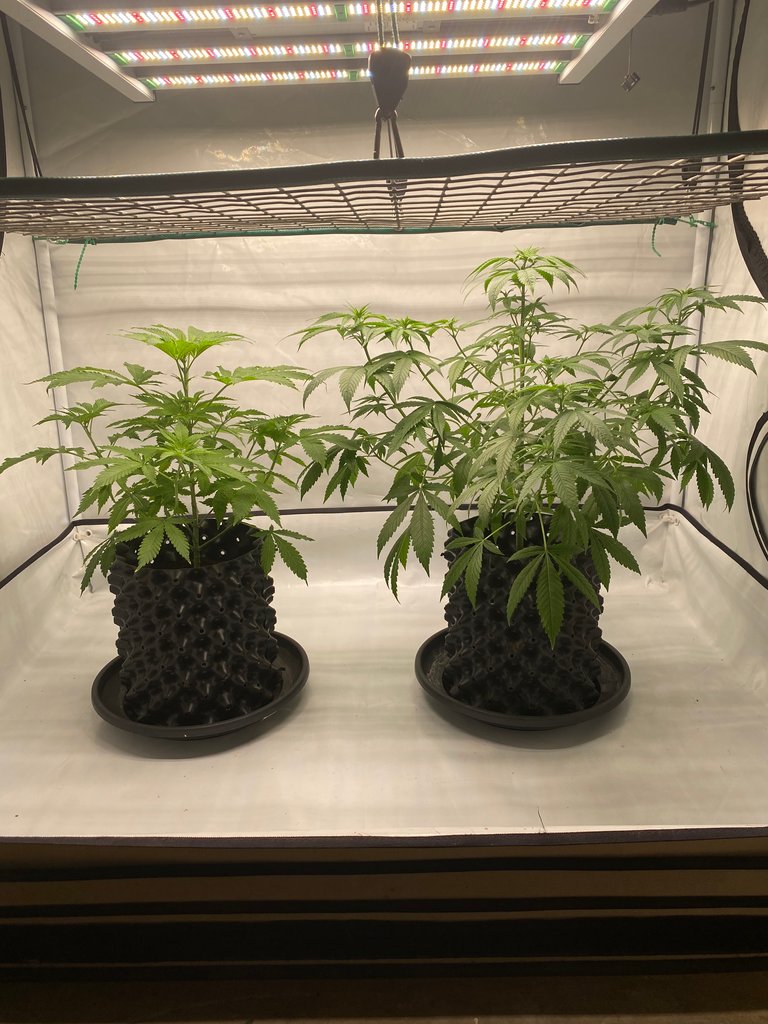 A very healthy looking start of flower!

Introspection: Kali Mist x Timanfaya Haze #2 (English/Spanish)
@agcoeficiente10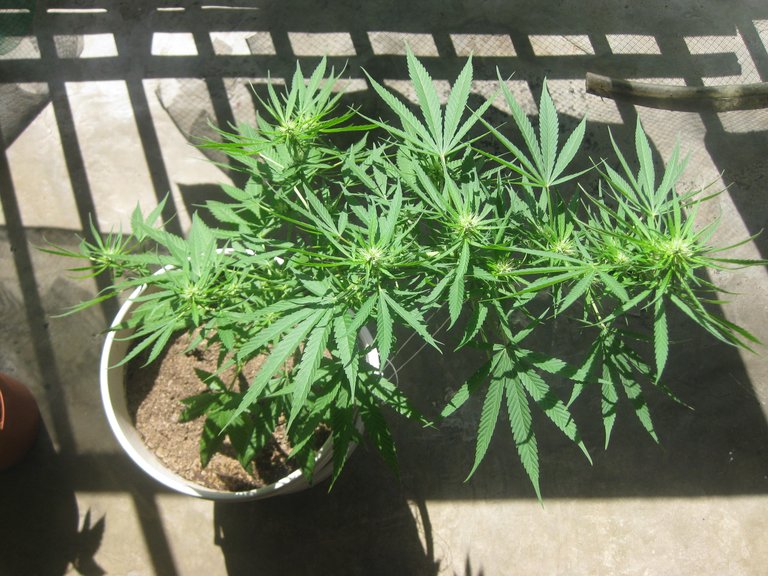 Look at that plant receiving tht Sunkiss!

3 deliveries this morning, $20 1g of wax! (wow) a $25 8th flower and a $10 preroll
@ackza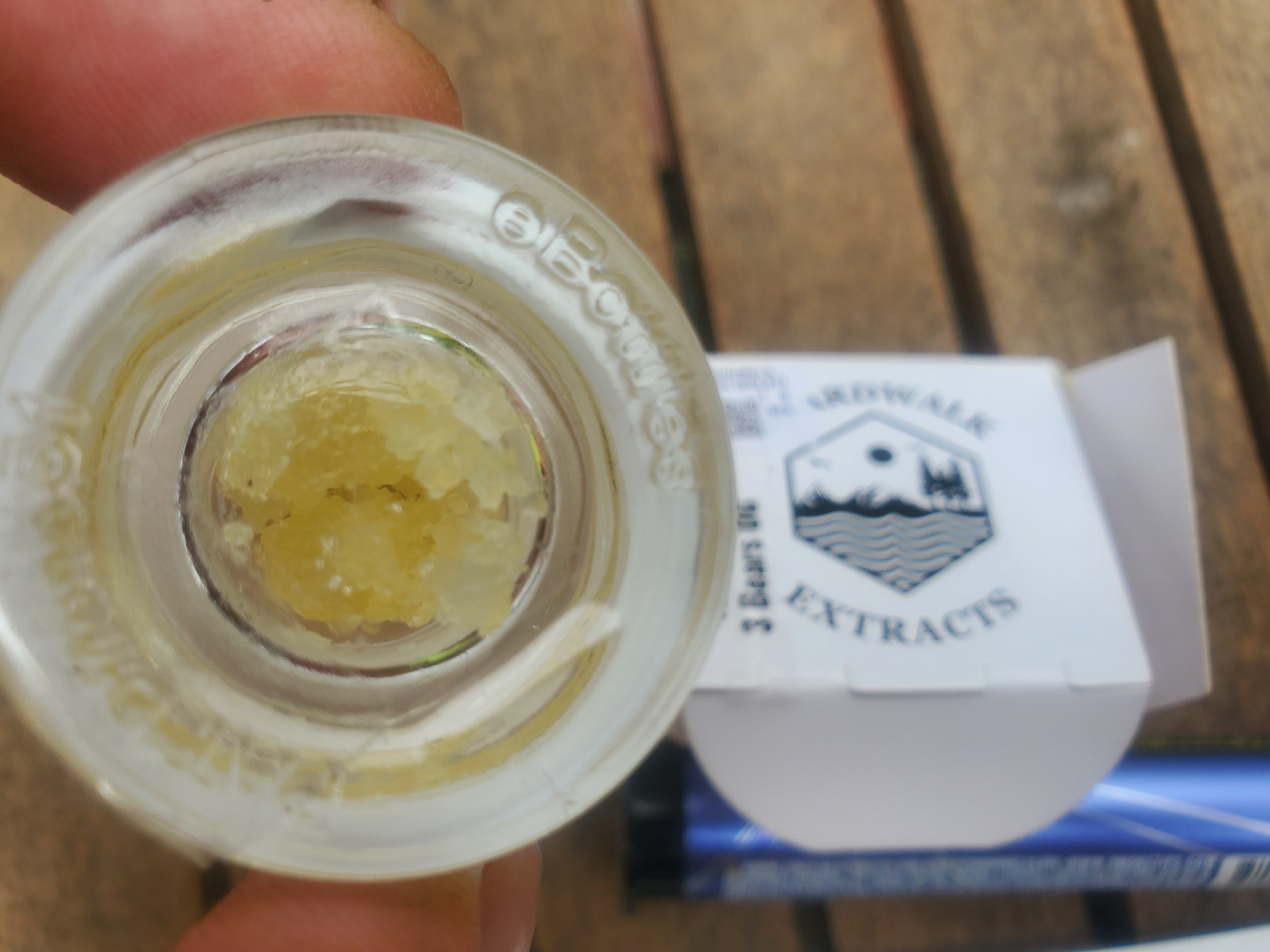 How cool would it be to see @harbormmcc to post again to Hive!?

Trichome Explosion - Cannabis Update
@futuremind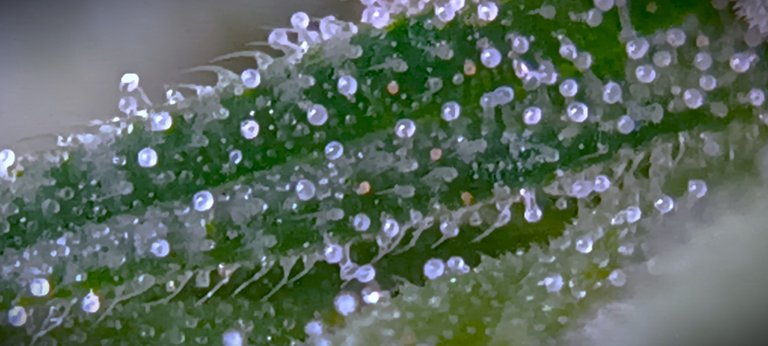 This is where the magic happens!

Growing like crazy & now they're going to sleep outside 🌿 Creciendo como locas y ahora van a dormir afuera 🌿 [ENG-ESP]
@littlesorceress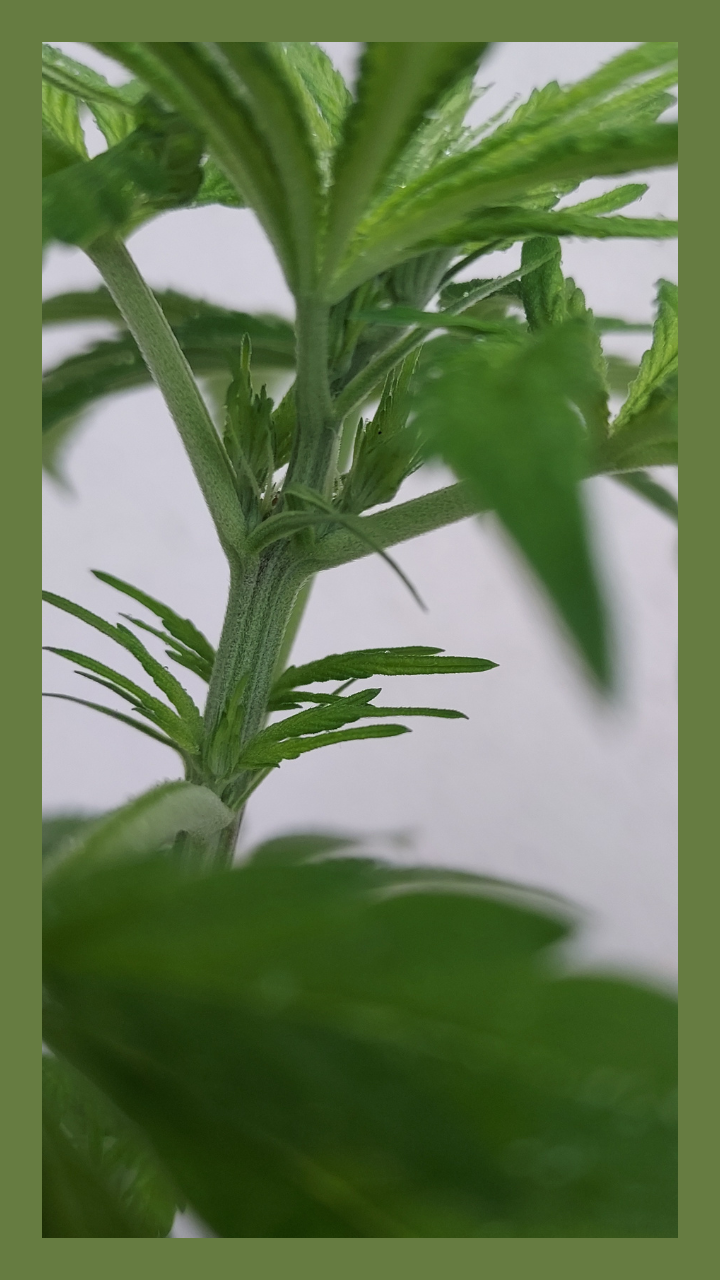 Everyone go show some love, so we can help Littlesorceress reach her goal to buy a light!

Well that's a wrap. Thank you to everyone, and if you do not see your post, just keep on posting. To help, and support the Cannabis Community, please subscribe here, and post directly from the community on Hive for all Canna, or psychedelic related content. Or even better, use the Weedcash Front-end. Posting from the Weedcash Tribe publishes your post to Hive, and directly to the Community. Oh, and a reminder; if you're posting anything cannabis related, always include the cannabis tag. This is our community's tag, even way before there where Tribes. Another tag you can use is canna-curate for more visibility. To help the whole Hive community make sure to go vote for Witnesses. You have 30 votes, use them wisely. Or you can just set us as your proxy. Just go here, scroll to the very bottom and manually type in our name @canna-curate. Well everyone, have a safe weekend.



Posted using WeedCash Network
---
---