The Cannabis Community Of The Hive Block Chain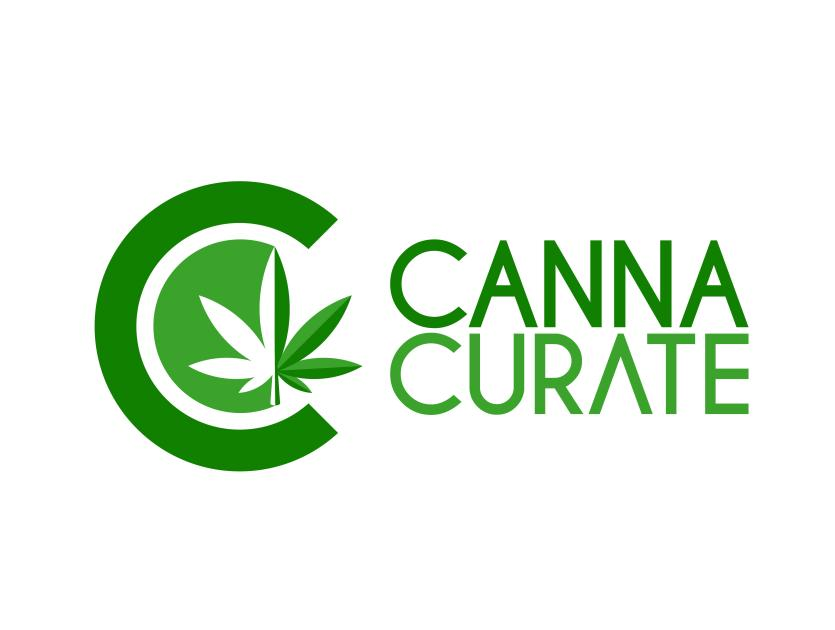 What's up Weed Nerds? Yes indeed it was another great week of content under the cannabis tag. We even had a few posts that where not grows, which is so great to see. Some people probably think we are just about growing cannabis. It is only that way because people that take to Hive are more likely to be self reliant. Believe me, once upon a time some of the cannabis community members you see did not grow! But being the type of people Hivers are, they decided to grow their own. This mentality can also be said for all of Hive. Which is what makes this place so special. Below is a small taste of the many flavors Hive has to offer, enjoy!

Outdoor update Stank House indica Grow
@skylinebuds
OG member Skyline back in the feed, and with a monster outdoor plant! Last year, or the year before thieves hopped in his back yard and snatched some branches, right before harvest too!

Random act of cannabis..
@davedickeyyall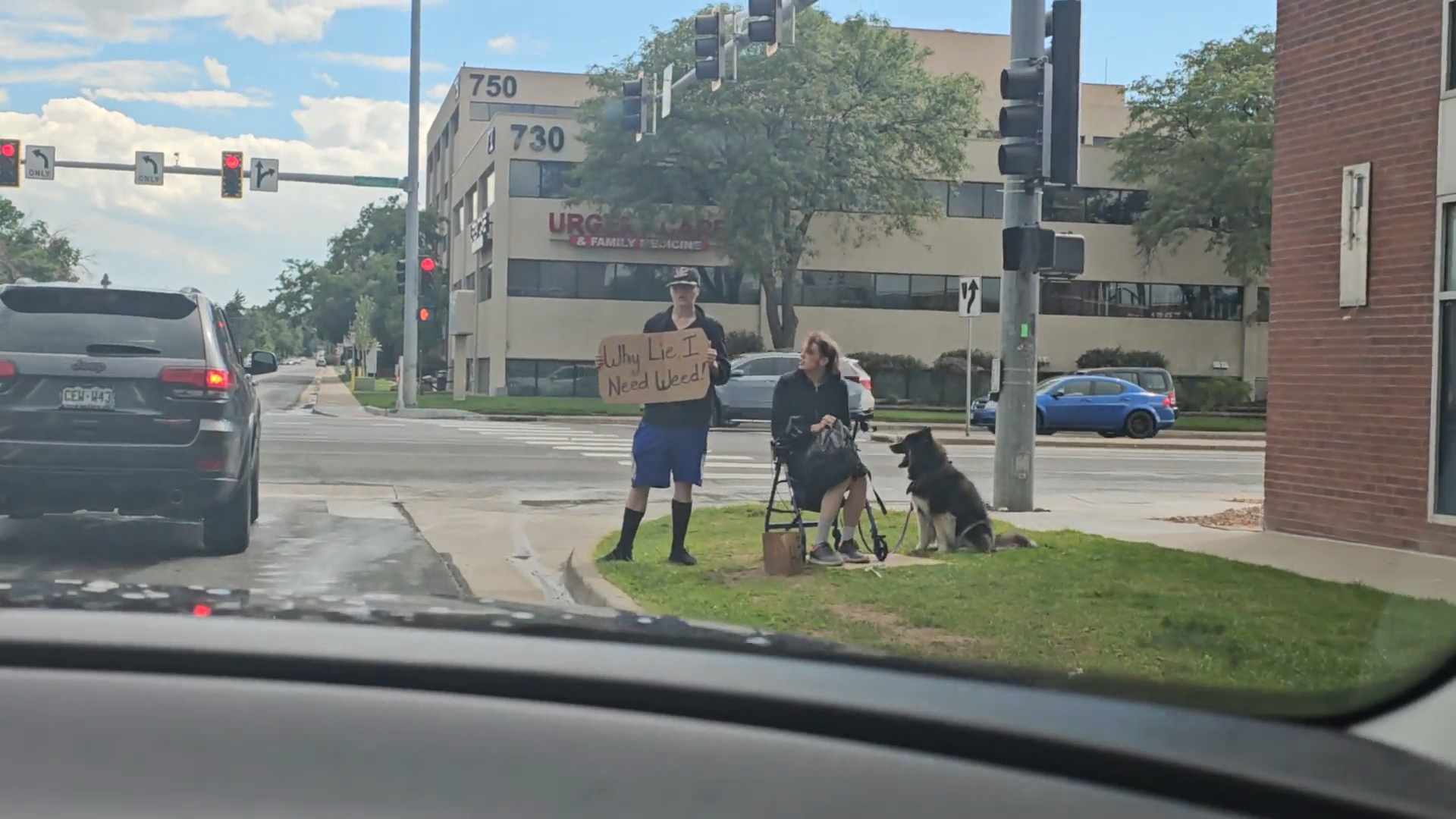 #randomactofcannabis

"Authorized" weed smoking areas and stoned boxing in Thailand
@jack.russelle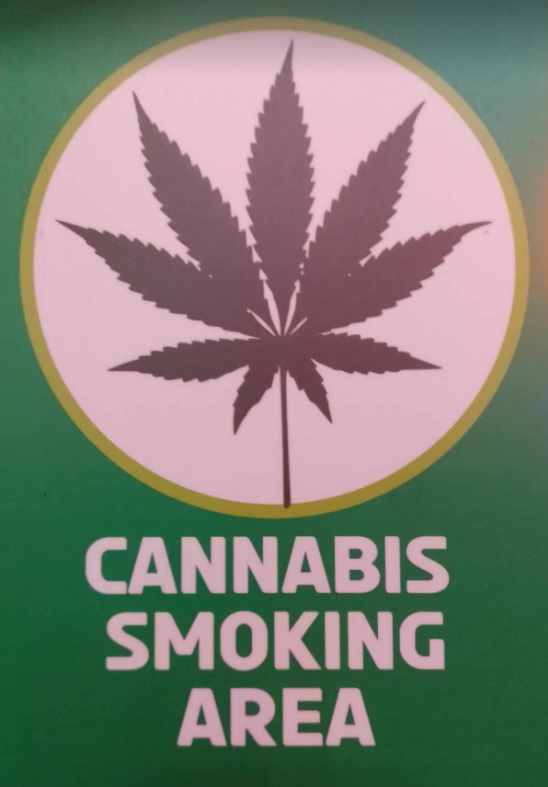 Thailand continues to do things right! Which is basically a hands off approach,;)

Cheese and sour diesel 
@thebudfather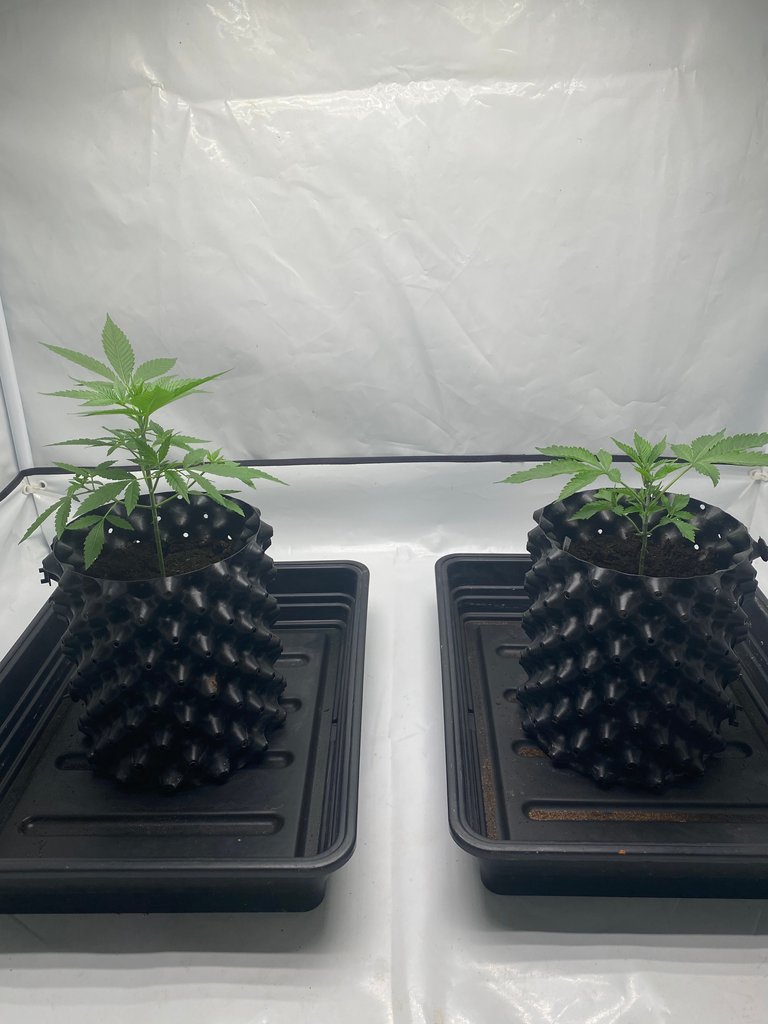 Look closely at this grow, and tell me what do you see?

Houston we have lift off! Auto good news and new lamps!
@feanorgu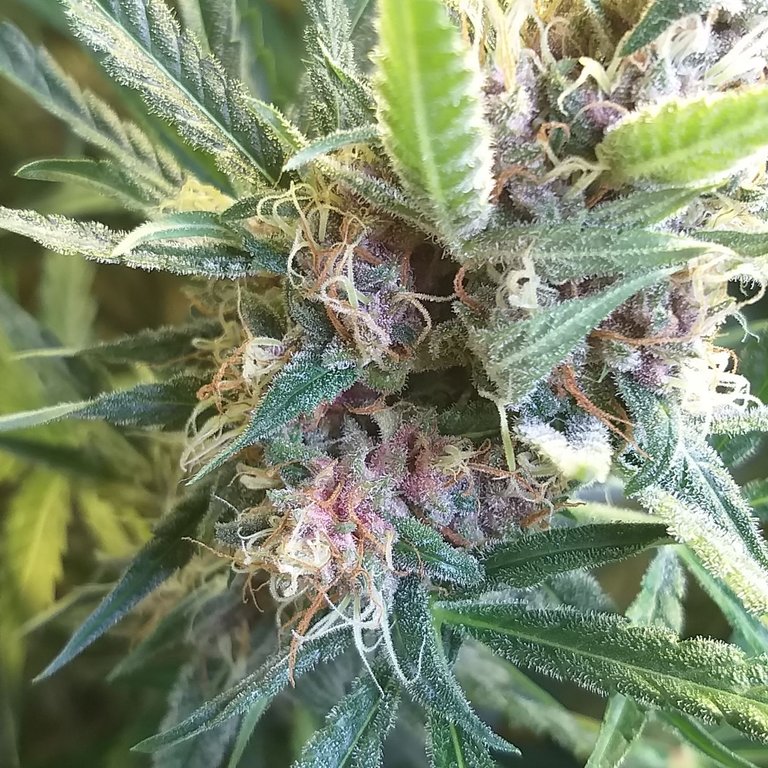 Real men grow pink flowers!

Orange Pink Apricot and Pink Kush in bloom + Orange Pink Apricot clone and Apricot Kush pollen flowers
@mraggaj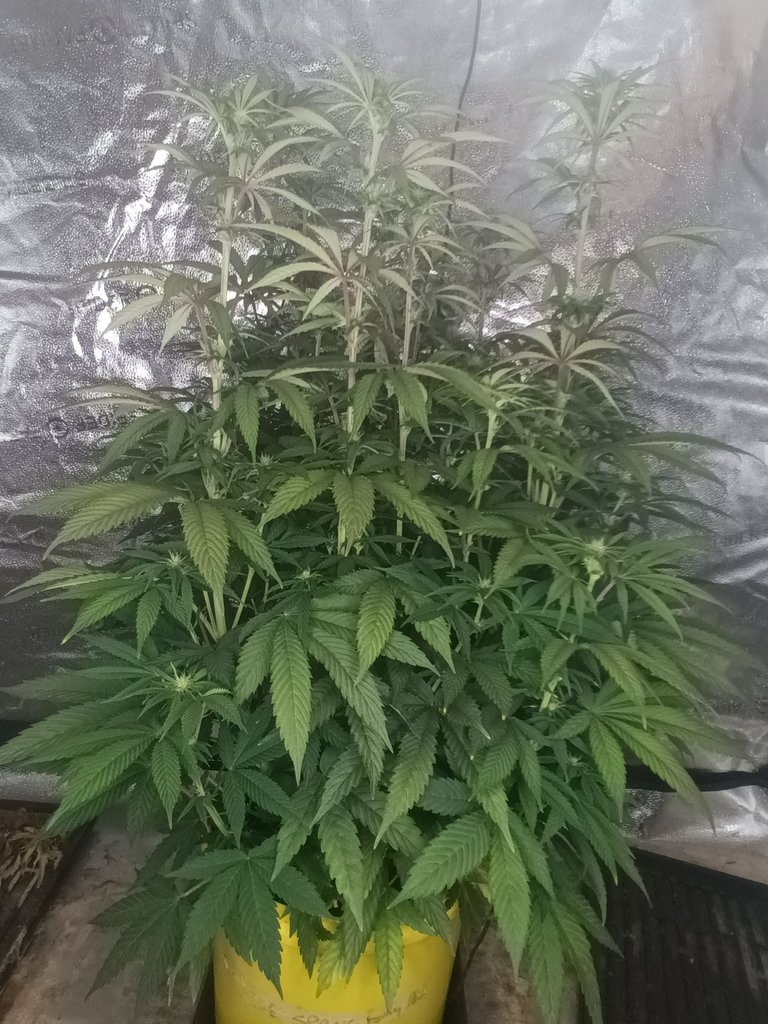 Jack has some fast growing plants!

Never stop growing! 🌱 Nunca dejes de crecer! [ENG-ESP]
@littlesorceress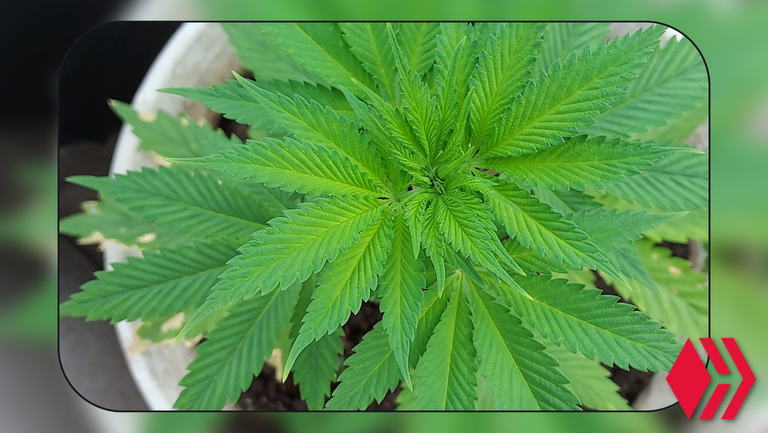 Nothing like a good transplant to get things moving right along!

cannabis blog by loonatic
@loonatic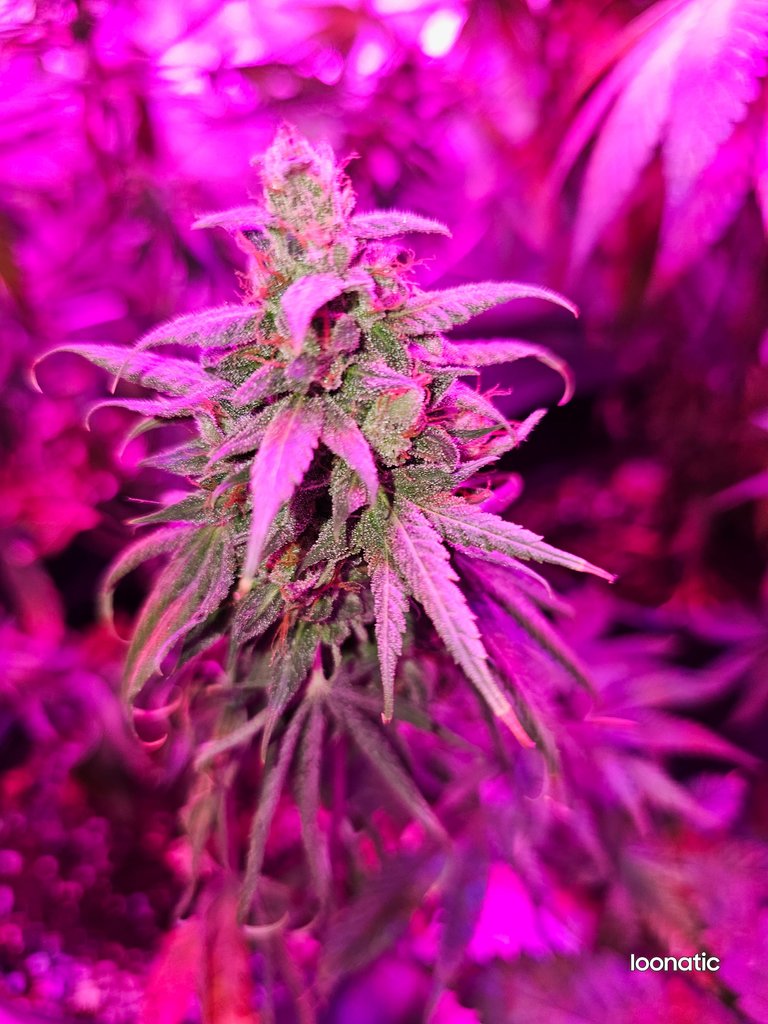 Coming in at the finish line strong!

Making BHO or Hunny oil - Dabs
@skylinebuds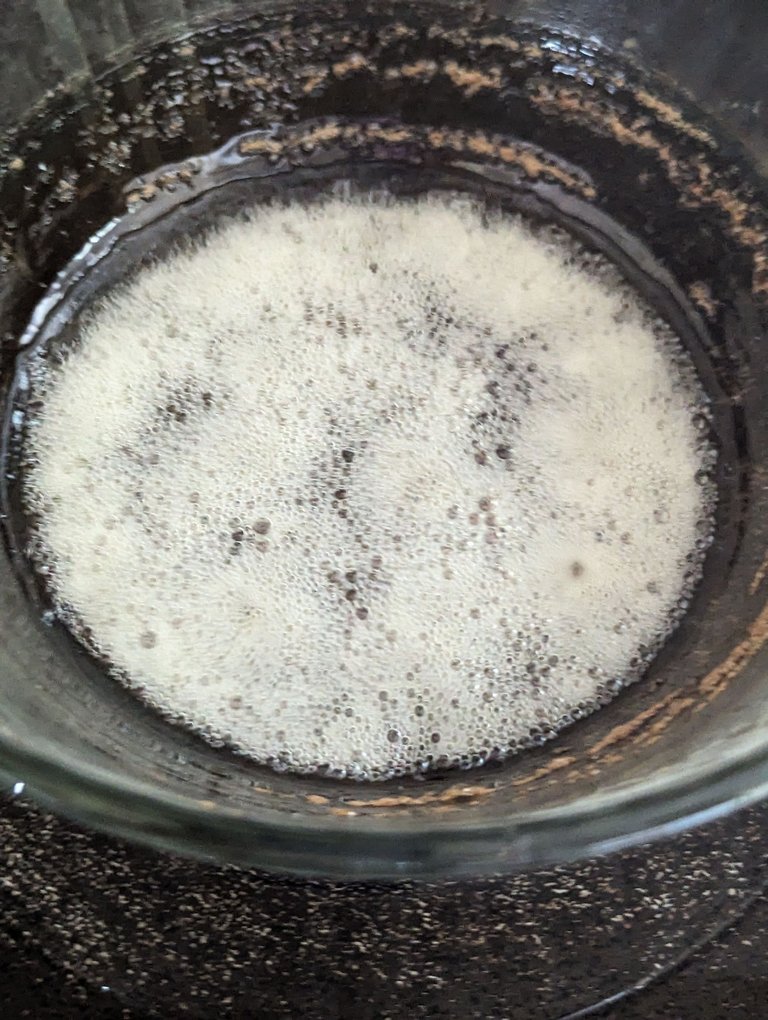 Ever thought about making your own concentrate, but don't know where to start? Check out Skys post on making BHO!

Heat + humidity = mold / Calor + humedad = moho
@happyfrog420-new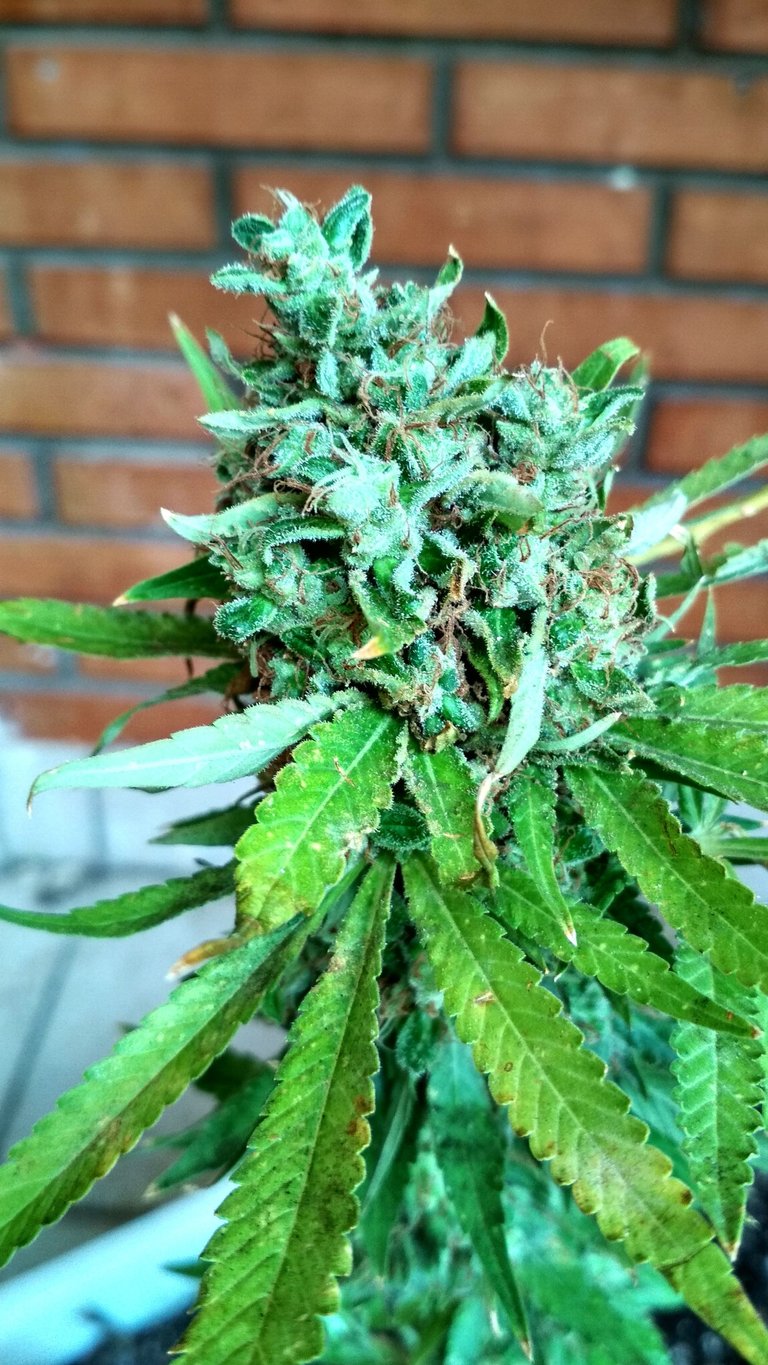 Sucks to see such pretty flowers get ruined, but mold is no joke. In fact besides cops in helicopters, mold is cannabis #1 enemy.

Curing and Testing Kali Mist x Timanfaya Haze #1 (English/Spanish)
@agcoeficiente10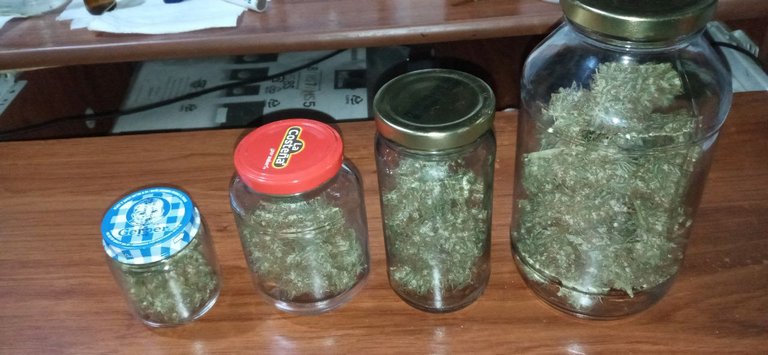 This site is when a grower can finally relax, and take in his/hers fruits of their labor:)

Sour Diesel - Cannabis grow update
@solominer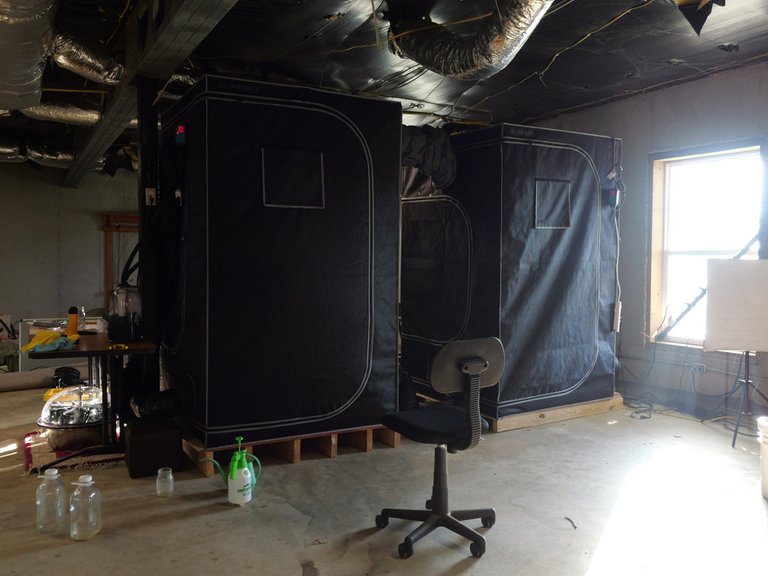 It may not look like it, but growing in 2 tents is hard work!

Flowering Has Begun!
@futuremind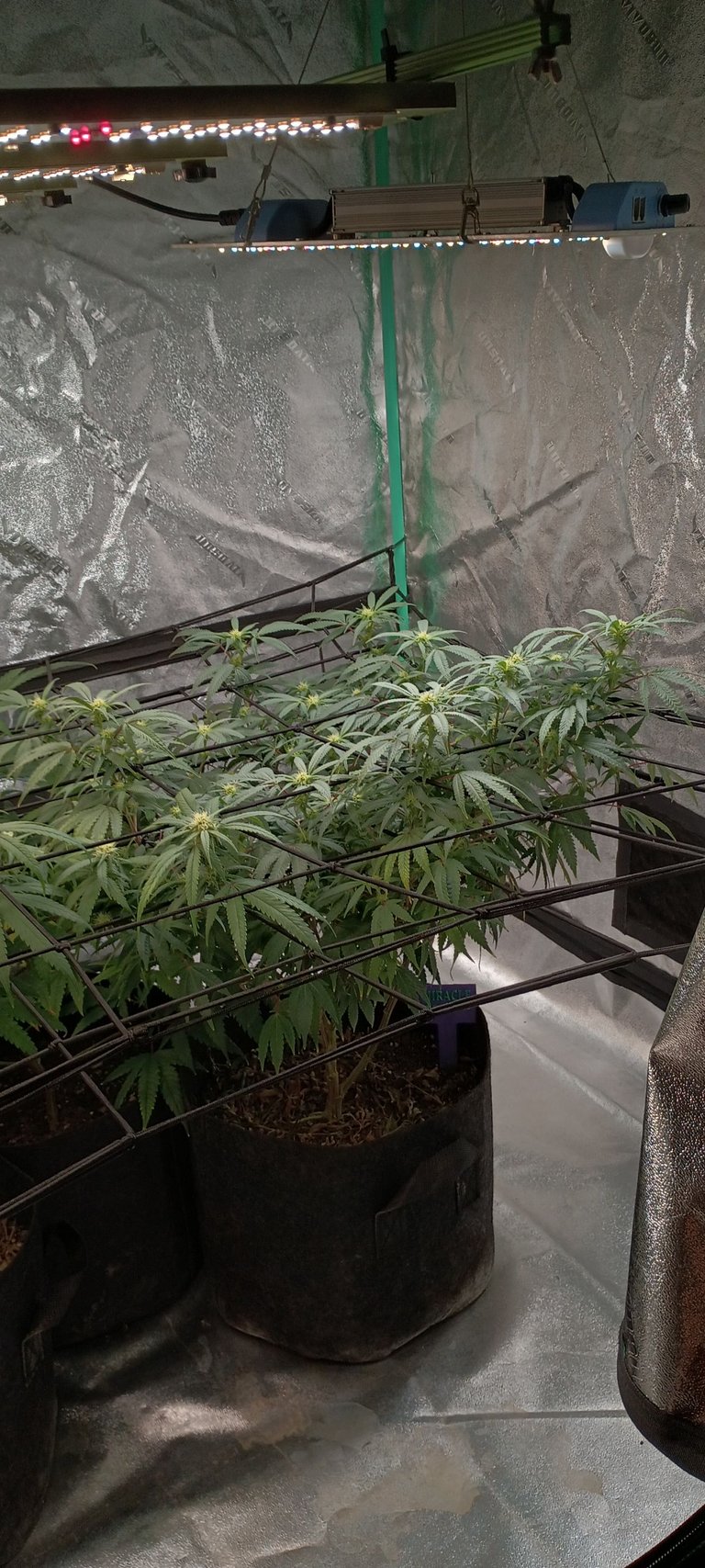 Speaking of 2 tents, Jacob has 2 tents built in 1!

Edibles at the airport..
@davedickeyyall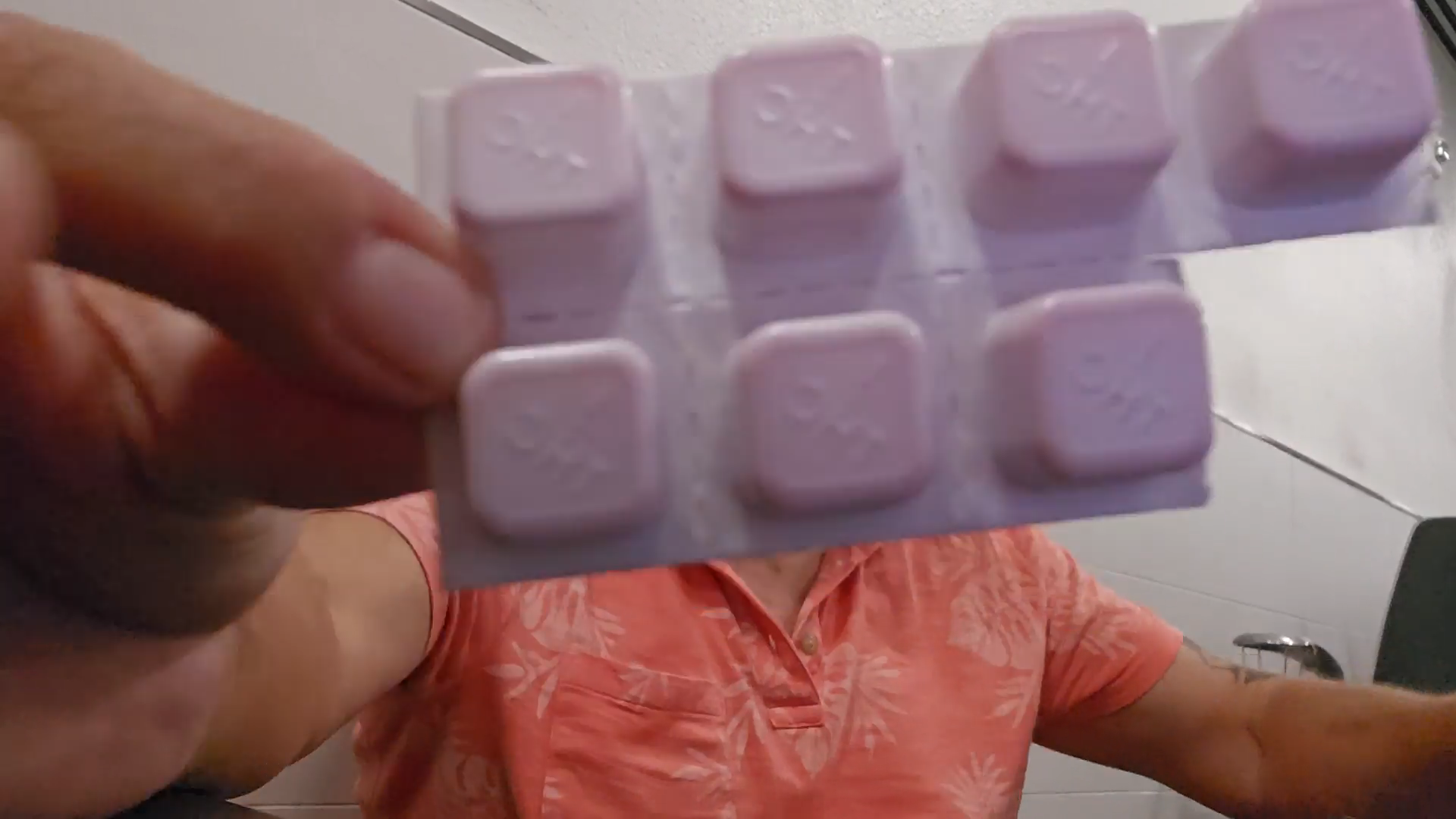 Because why not, right?

Day 39 of Flower
@derangedvisions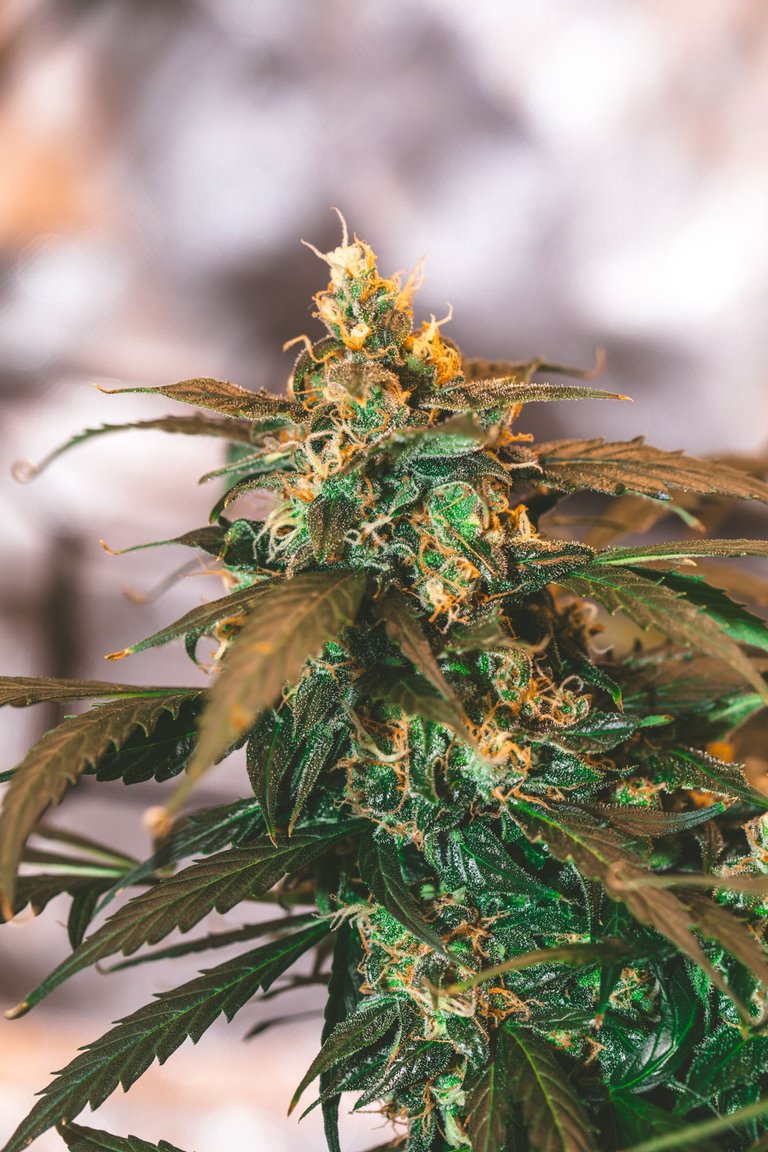 Damn Wes! Looking great dude!!

Pineapple Express cannabis Harvest - Trimmed, Dried, Cured, and Sampled + New Seed Started
@mraggaj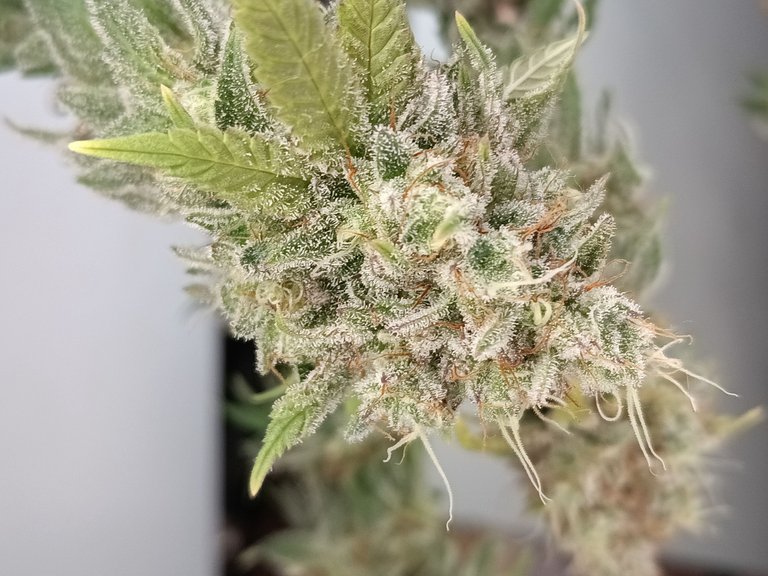 Ending the week off with some gorgeous flowers growing by fellow OG Jack Dub. May you all smoke on buds of this quality this Weekend:)

Well that's a wrap. Thank you to everyone, and if you do not see your post, just keep on posting. To help, and support the Cannabis Community, please subscribe here, and post directly from the community on Hive for all Canna, or psychedelic related content. Or even better, use the Weedcash Front-end. Posting from the Weedcash Tribe publishes your post to Hive, and directly to the Community. Oh, and a reminder; if you're posting anything cannabis related, always include the cannabis tag. This is our community's tag, even way before there where Tribes. Another tag you can use is canna-curate for more visibility. To help the whole Hive community make sure to go vote for Witnesses. You have 30 votes, use them wisely. Or you can just set us as your proxy. Just go here, scroll to the very bottom and manually type in our name @canna-curate. Well everyone, have a safe weekend.



Posted using WeedCash Network
---
---