PLAYING WITH FIRE | Aganju (Gold Foil Pelacor Bandit giveaway)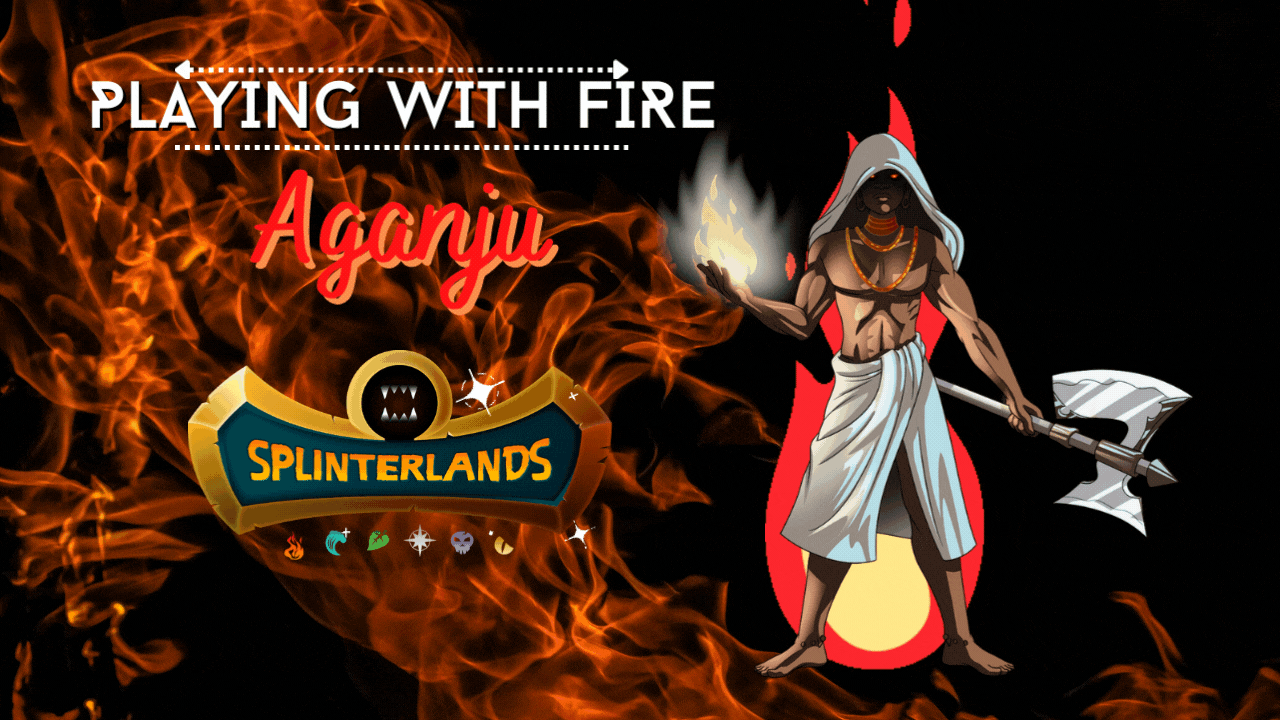 Image made via canva

OVERVIEW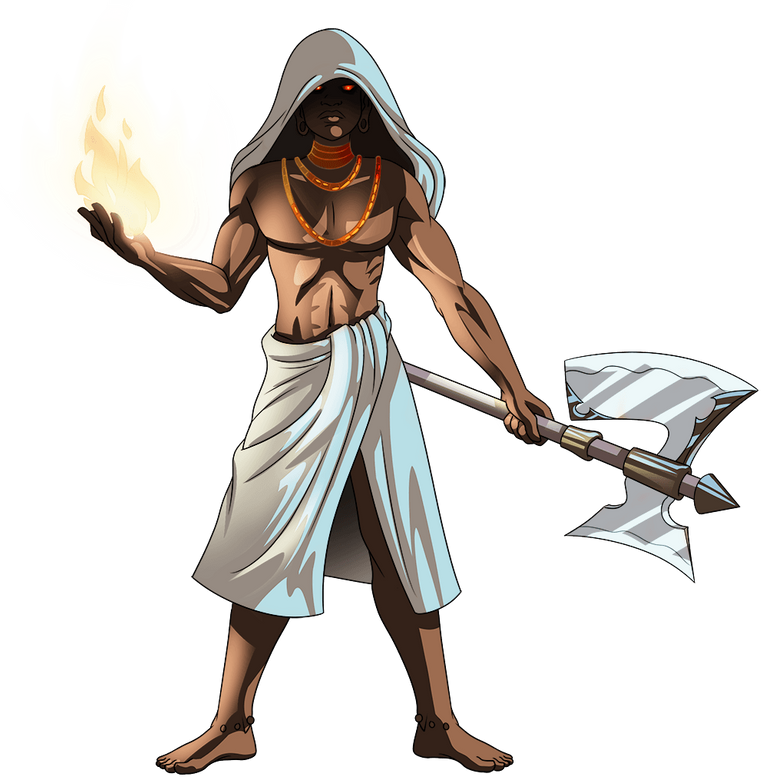 Greeting Splinterlands fan, been a while since I wrote battle share post. On this post I will talk about how I use Aganju in my strategy. For those who do not know Aganju is from Dice pack that is release after the Untamed booster pack. Aganju is a legendary card from the fire splinter. On my situation. I rent Aganju gold foil edition for collection power purpose mostly but in some cases it also quit useful. So in this battle post I will share why I like Ajganju. Let jump into the some of the card background below.
They call him the volcano keeper. The Ferexia warrior named Aganju has gone deeper and stayed underground longer than any other human living in the Burning Lands.

STATS AND ABILITY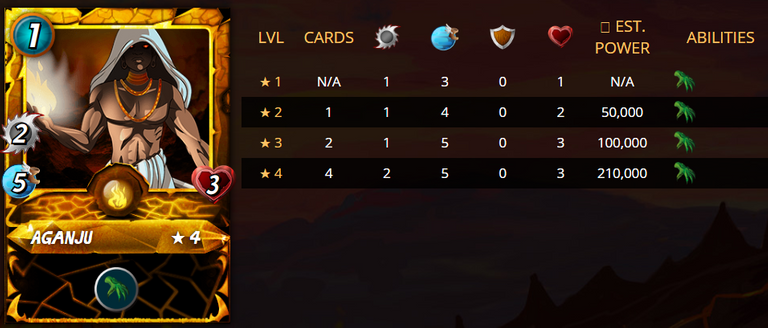 ---
LEVEL 2
Reach

Melee attack Monsters with the Reach ability may attack from the second position on the team

RULES AND STRATEGIES
1.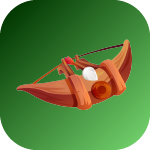 CLOSE RANGE - Ranged attacks may be used in the first position in battles
2.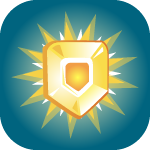 HOLY PROTECTION - All Monsters have the Divine Shield ability.
3.

As you can see, maximum mana for the match is 13 mana. It give very little room to pick a great strategy to play around with. Since Holy Protection rule being introduce in this match, mean that I must pick as much card as possible since it ignore the first damage the card receive. Other than that, Close Range ruleset does not help at all for this match since, I do not have much low mana archer to choose from.

LINE UP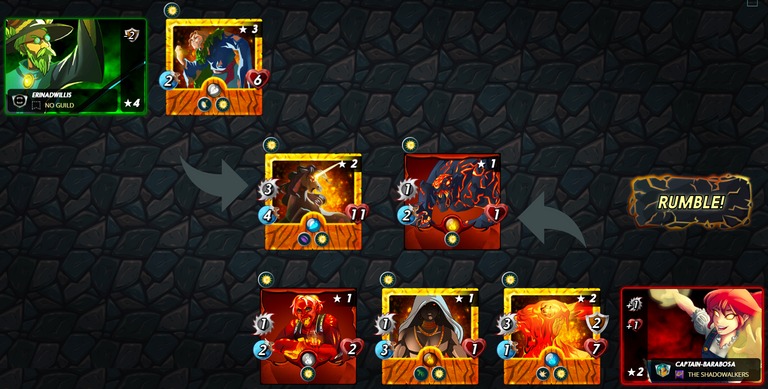 My team at the bottom
---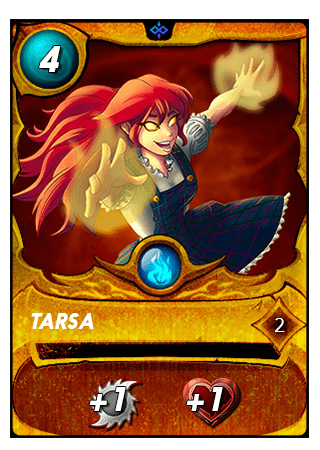 Tarsa
At that time, I must consider to choose either choosing Yodin Zaku or Tarsa. But I went to choose Tarsa because this is a low mana match means I do not have the leverage to pick high mana summoner. Furthermore, plus 1 attack and plus 1 health is quite important since it could decide who will win in match. Ps: Renting a gold foil Tarsa is a great choice because it super cheap!
---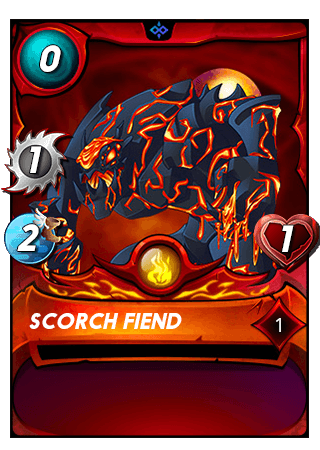 Scorch Fiend
Like I said before, having more card for Holy Protection ruleset give quite an advantage because it is hard to deal with it. Hence, I pick my zero mana monster that available at the time which Scorch Fiend. It could skip two turn, so my main tank will survive longer later.
---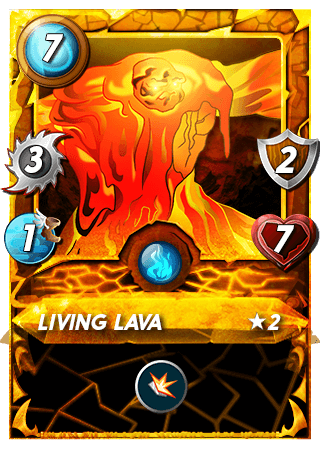 Living Lava
I rented a gold foil Living Lava because I used the card quite often when picking the fire splinter. Plus, Shield ability is quite over powered when being used in low mana match because it is very durable when using against
---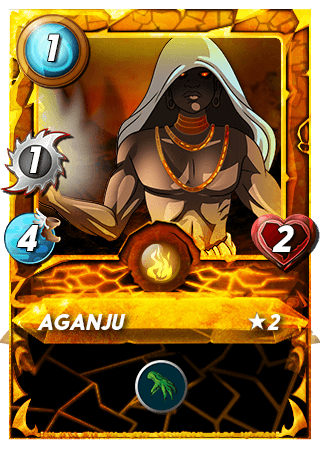 Aganju
The most important card in this match is Aganju. Divine Shield make monster ignore the first attack it receive. Hence, by altering Divine Shield ability, it will make it go away. Hence that is the role for Aganju since it have the Reach ability. Ps: I also rent gold foil Aganju for power renting purpose.
---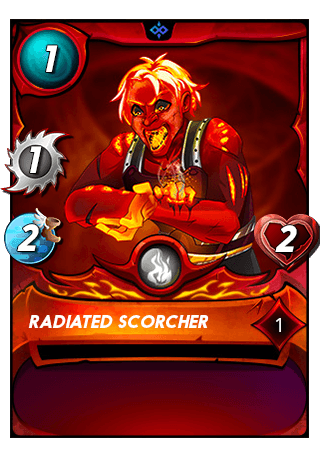 Radiated Scorcher
Lastly, Radiated Scorcher is place at the back in case the opponent decide to use Sneak monster for the match. Sneak attack strategy is quite popular for the low mana match.

THE MATCH
---
ROUND 1
---
---
ROUND 2
---
---
ROUND 3
---
---
ROUND 4
---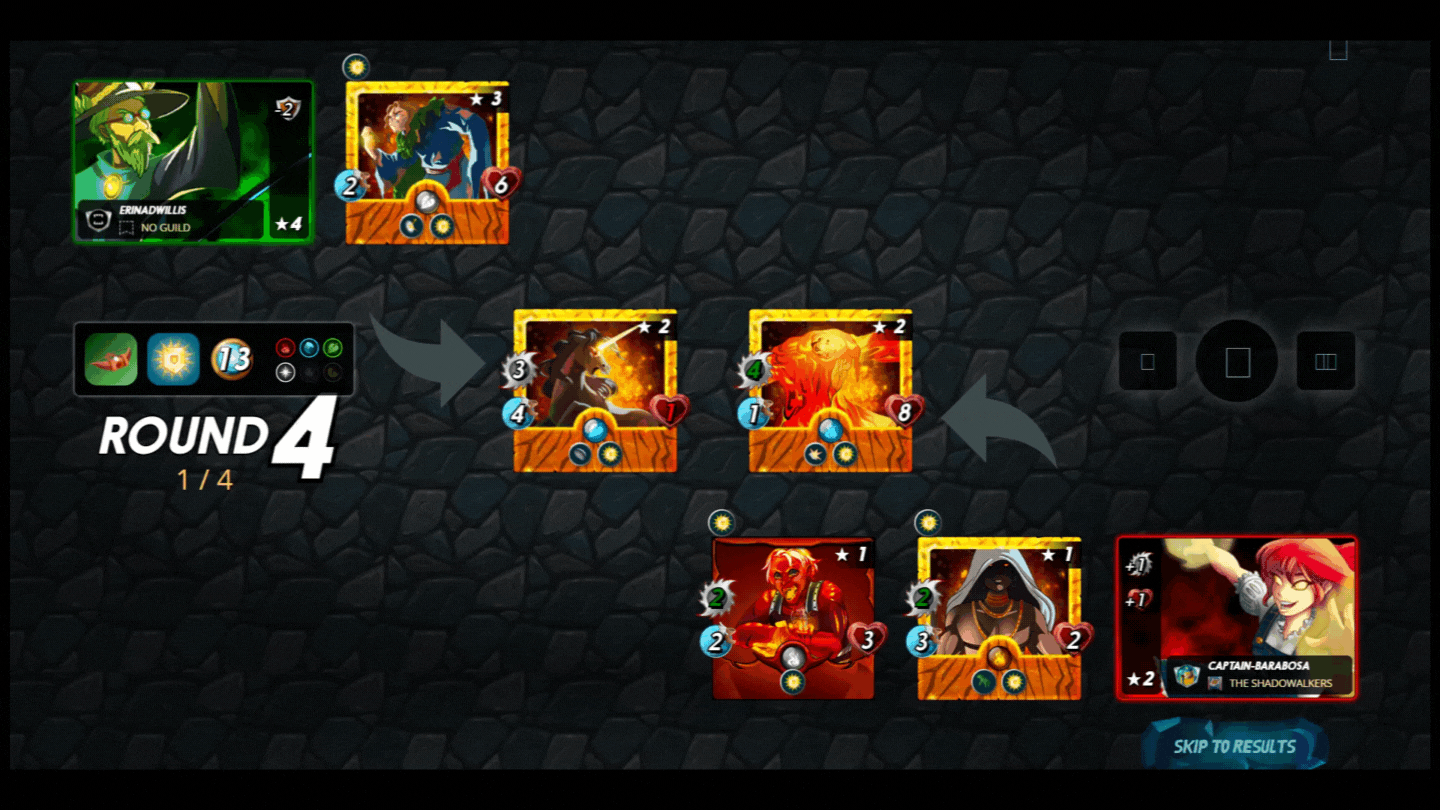 ---
ROUND 5
---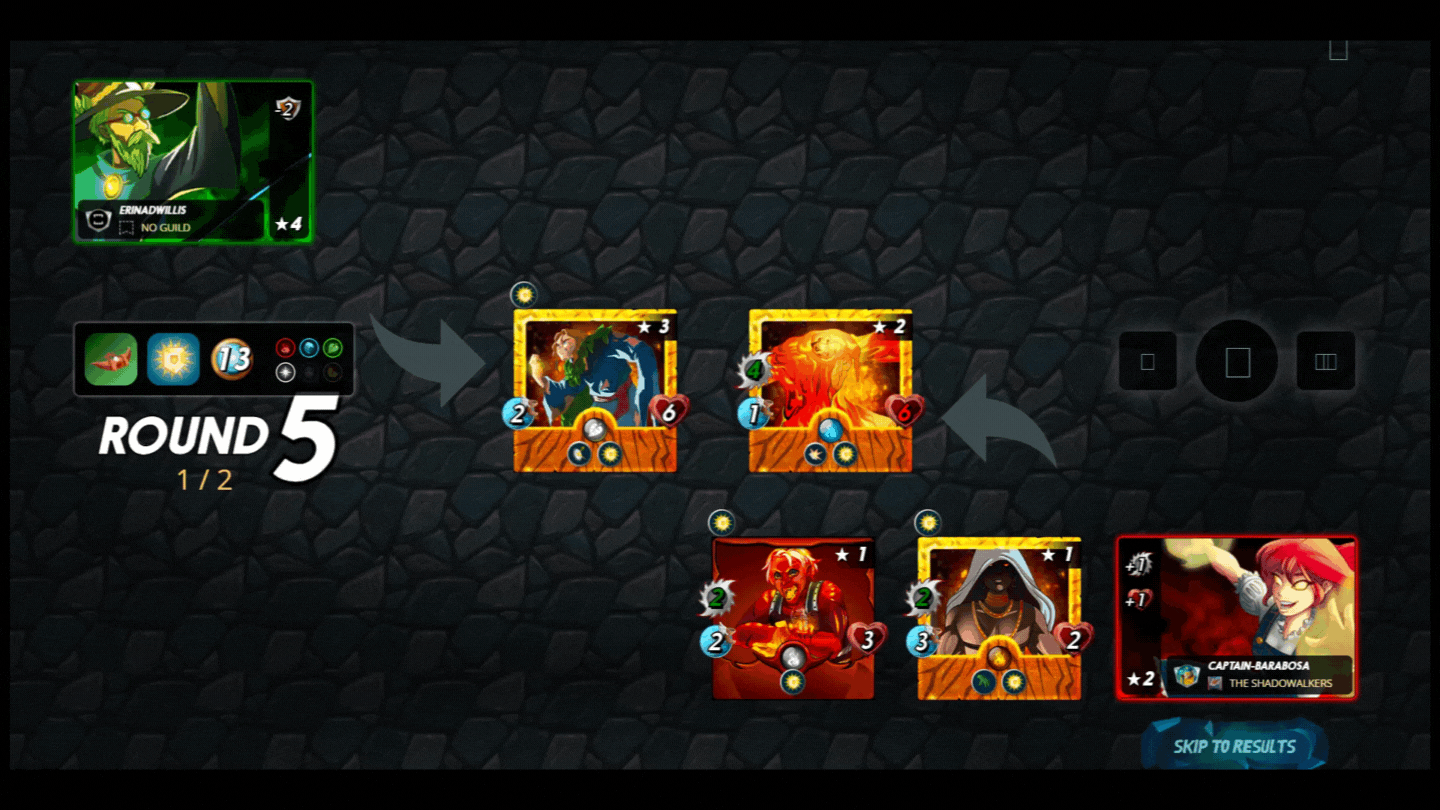 ---
ROUND 6
---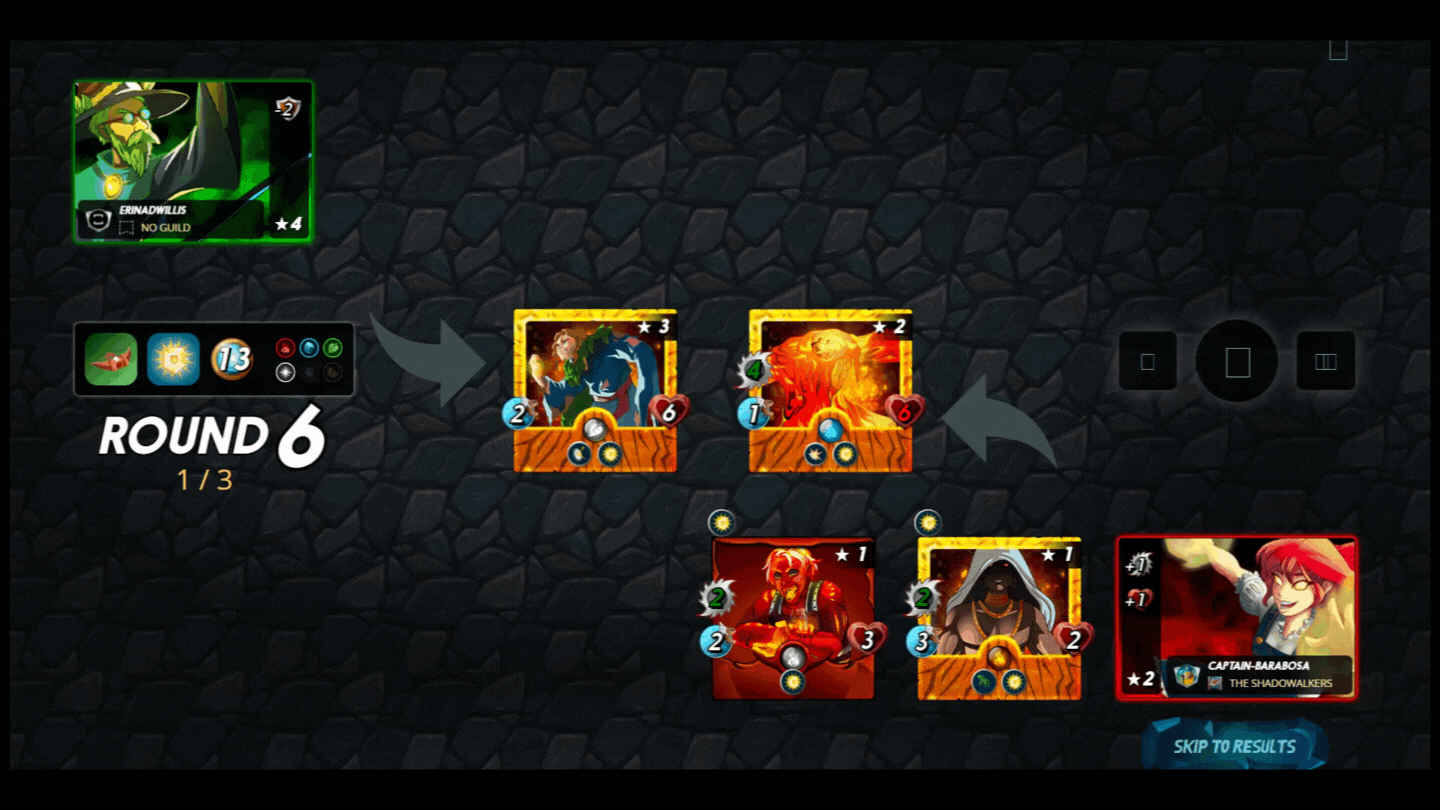 WATCH THE FULL MATCH HERE

RESULT

MY FINAL THOUGHT

DID YOUR STRATEGY WORK?

The strategy work, because Aganju make the big difference in this match. Simple by making the Divine Shield ability triggered and disappear making it easier for my tank to finish its job.

WHAT WILL YOU TRY DIFFERENTLY NEXT TIME?

I do not think to change anything. It all seem doing very well by doing what it intended to do.

DO YOU LIKE AGANJU? WHY OR WHY NOT?

I like the card but there is no way I am able to buy it. Aside from that, I could not make much of strategy that using Aganju. So, I do not like this card.

---

Giveaway Contest

---

1.How to enter?
Comment down below by answering the question given:
What is the tool you use the most on Hive blockchain? Why?

2.Winner will be pick randomly using Wheel of Name.

3.Winner will be announce on the next post either on Share your battle post or separate post.

---

CREDITS AND RESOURCES

Image

Information

Splinterlands divider by @rqr4

You and me will get a free card if you use my link!
---
---