Spinterland's Rent-A-Deck Project - Day 12
This is day 12 of my Splinterlands Project #RAD (Rent-A-Deck Project).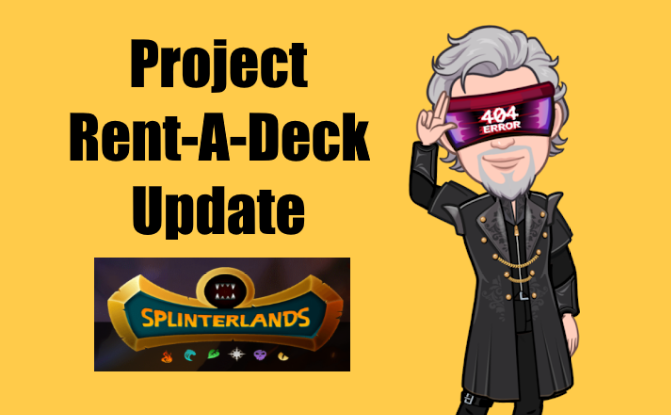 Status Update
Today was much much easier than it was must a few days ago. I'm back to nice long winning streaks and moved up to Gold I. Next stop is Diamond and if tomorrow goes as well as today I should be there in a day or two at most.
Quests and Rewards
I drew a Dragon quest and had little trouble getting through it.
I did have one pretty funny match to share with you.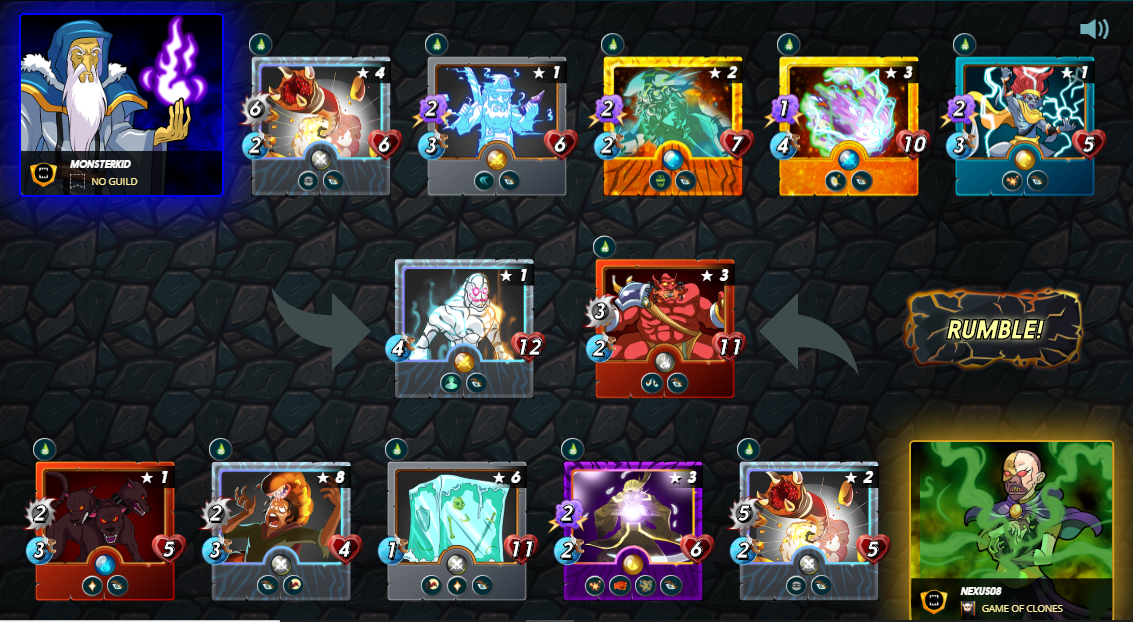 (Watch Replay)
It is a poison match and pretty quickly it looked like I was in trouble. They took out 3 of my cards right off the bat. I was like, well this isn't going well. Worst yet, his tank was immune to poison.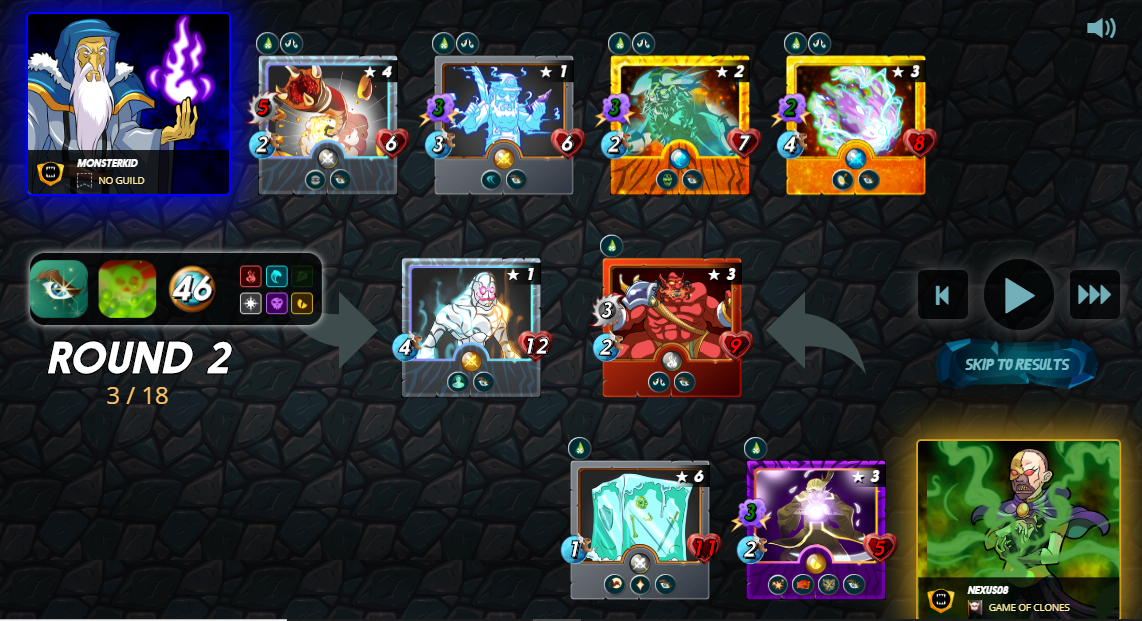 By the the middle of round 3 thought I was a goner.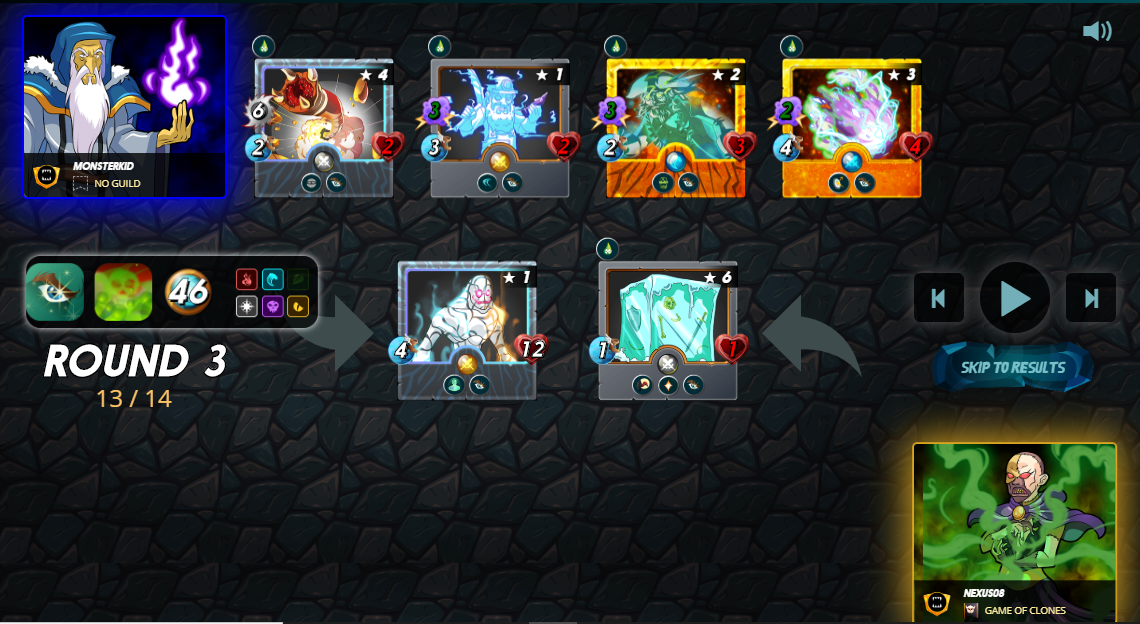 But I survived, and the cube healed a lot. And then the poison came and the cube scavenged some more.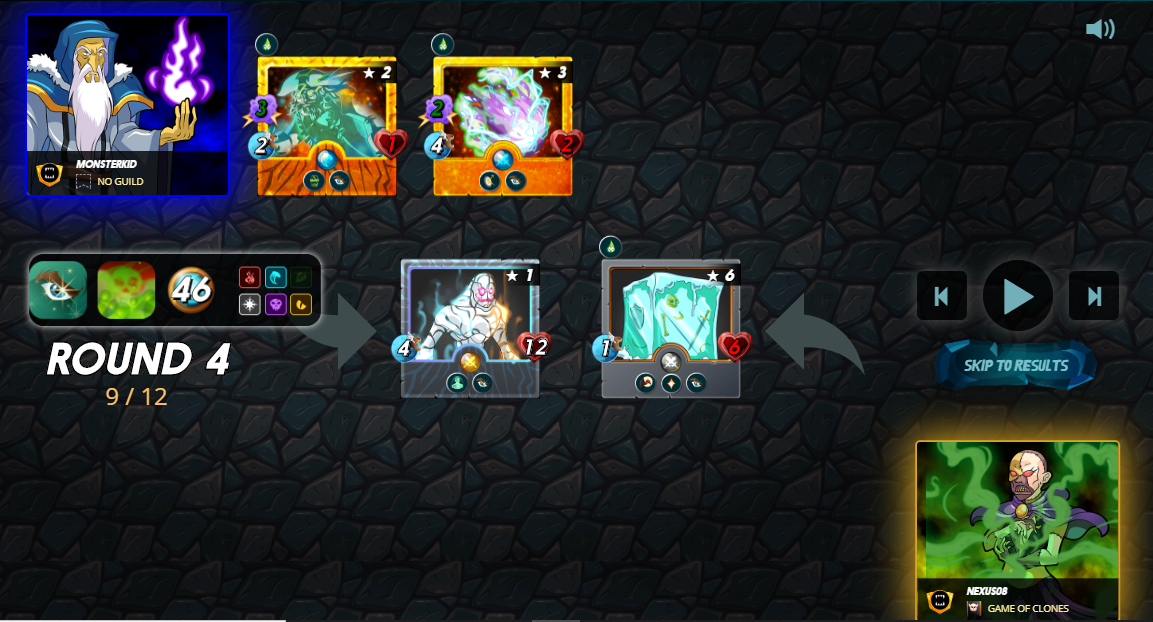 Now it was a game. He had enough health to survive their next attack and he would get a chance to heal again before the poison came.
Then it was just two.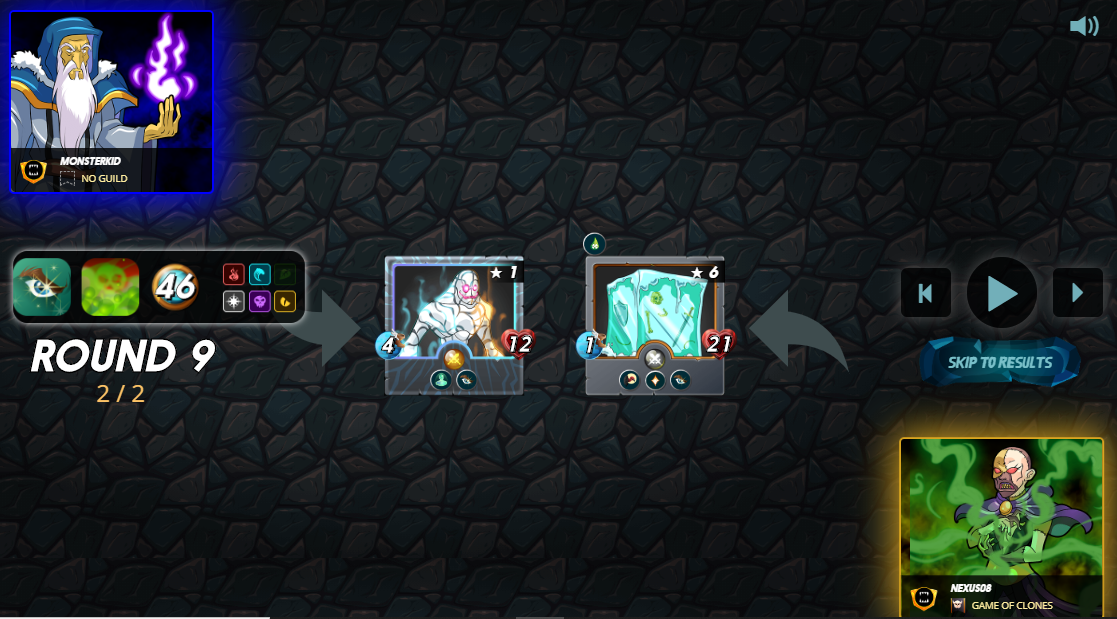 Now it was just time to wait out the clock and let fatigue take its toll. The cube would get poisoned and the cube would heal. Finally in round 25 the game was won.
My quest rewards were decent. A bit of DEC and two cards, one a rare.
Deck Changes
No deck changes today. Just the two cards I got from my quests.
Are You Playing?
Are you playing Splinterlands? If so, drop me a note with some ideas on what cards I should be looking to get. If not, consider signing up using my referral code - https://splinterlands.com?ref=nexus08
Thanks For Reading
I hope you find this project interesting and come back tomorrow to see how the project is going.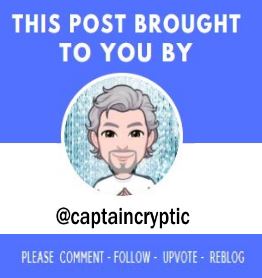 Disclaimer
I'm not a financial advisory and this is not financial advice, these are just my thoughts. DYOR and all investments have risk. Splinterlands is a game, not an investment. Yada yada.
---
---