Spinterland's Rent-A-Deck Project - Day 13
This is day 13 of my Splinterlands Project #RAD (Rent-A-Deck Project).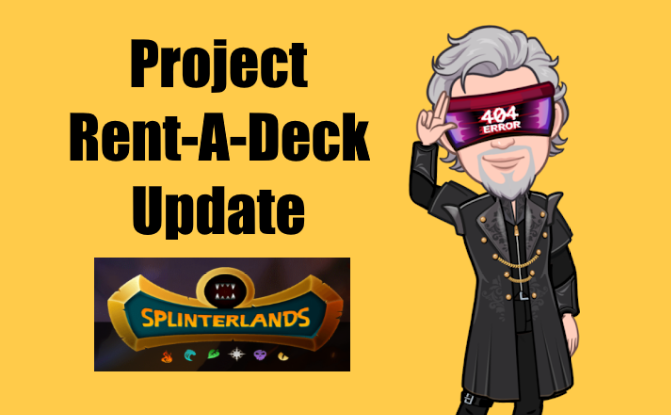 Status Update
Had a good day today and made it up to Diamond III. But I decided not to advance as I look to have a decent shot at getting into the end of season payouts. I was just about there before I started my quests and that ended up knocking me back down. Will give it a shot again tomorrow.
Rating: 2688
League: Gold I
Power: 337,837
Deck Value on PeakMonsters: $104.09
Quests and Rewards
I drew a Life quest, which I'm not fond of. I should have just kept it, but I took a chance and asked for a new quest. The new one came back as a Snipe which wasn't much better, but better than it could have been.
I did ok, but like I said, I lost enough that it took me down a bit. At this point if I win, it seems I get +3 and if I lose I get -40. Ugh.
Quest rewards were pretty decent. 4 cards and some dec.
Deck Changes
No deck changes today. Just the two cards I got from my quests.
Are You Playing?
Are you playing Splinterlands? If so, drop me a note with some ideas on what cards I should be looking to get. If not, consider signing up using my referral code - https://splinterlands.com?ref=nexus08
Thanks For Reading
I hope you find this project interesting and come back tomorrow to see how the project is going.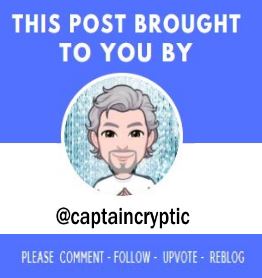 Disclaimer
I'm not a financial advisory and this is not financial advice, these are just my thoughts. DYOR and all investments have risk. Splinterlands is a game, not an investment. Yada yada.
---
---