Spinterland's Rent-A-Deck Project - Day 4

This is post #4 on my new Splinterlands Rent-A-Deck Project.
The goal of this project is to see how strong of a Spinterlands deck I can build just from the earnings from posting about this project and playing the game.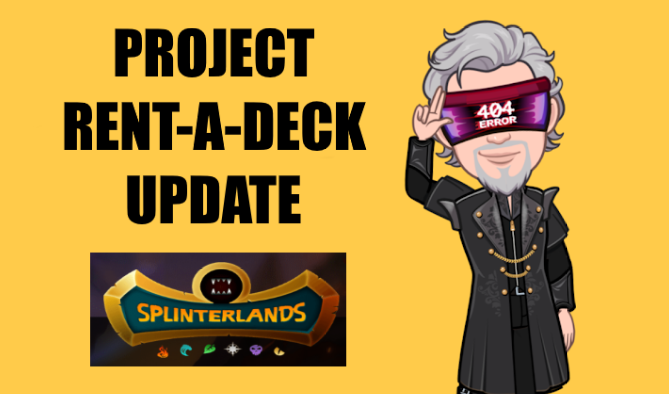 Earnings Update
Day 3's earnings were up a bit from yesterday at aproximately $2.60. That allowed me to do a nice bit of shopping.

Time to Go Shopping
So I got some advice from my last post. @unitqm recommented I get a Spirit Miner and a Gelantinous Cube. Which I did. I also got advice to rent lower level cards, but I have a feeling I'm going to be in the Diamond League soon so I think I will stick with the near max level cards when I can afford them.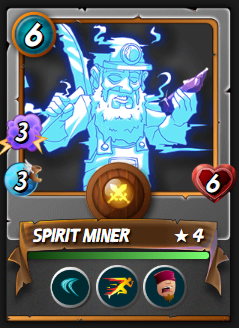 The Spirit Miner is a Legendary card and at level 4 he added over 17,000 power to my deck. for 3 cents per day. In addition, it is a neutral card that I will be able to play with any splinter.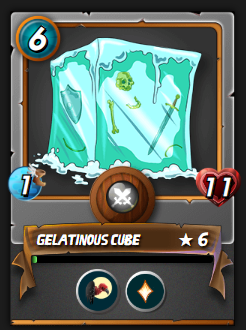 The Cube is the ultimate blood tank. He not only heals but scavanges and for just 6 mana. I picked this card up at the absolute minimum you can pay to rent a card – 0.001 cents per day. He didn't add much power, but I can see using him a lot.
Next decided to add some power fire power to my fire deck. The card that caught my eye was the Exploding Dwarf. At higher levels he is a suicide bomber with retaliation that can take out a whole back row on his own. And at high level he has a high speed and may survive a shot from slower monsters.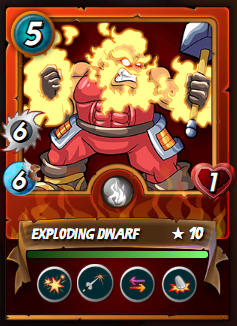 My Rented Deck
So here is what I have rented so far. I added a new column to show power/cent which is a way to look at the efficiency of raising my power. As you can see there is a wide range, with most of the summoners at the bottom.

Stats
With the addition of today's cards I am just shy of getting to gold. Hopefully you all will feel inclined to upvote my post and help me get the Fire summoner I have my eye on.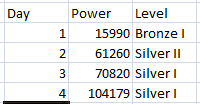 Rewards
Yesterday I was lucky and had four cards for rewards.

My DEC earnings were pretty decent too, at 313 DEC, or about $0.30. My rental fees are just $0.18 per day, so the DEC earnings are more than paying the rental on the cards.
What Is Next
I will probably get my Fire summoner tomorrow. And will add a couple more monsters. If you have any good suggestions I'm all ears!
I'm fairly certain at this point that I will end up hitting Diamond in a week or so. I've been winning at a decent rate and could already go Gold II if I had enough power. If I can keep getting good rewards on these posts (Thanks again!) I'm hoping to add about 20000 power per day. With summoners out of the way I can focus on adding monsters that provide more power per $ rental rate.
Are You Playing?
Are you playing Splinterlands? If so, drop me a note with some ideas on what cards I should be looking to get. If not, consider signing up using my referral code - https://splinterlands.com?ref=nexus08
Thanks For Reading
I hope you find this project interesting and come back tomorrow to see how the project is going. Please consider giving me an upvote to help this project grow!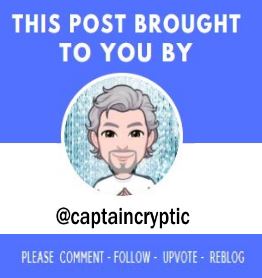 Disclaimer
I'm not a financial advisory and this is not financial advice, these are just my thoughts. DYOR and all investments have risk. Splinterlands is a game, not an investment. Yada yada.
---
Posted via proofofbrain.io
---
---