Spinterland's Rent-A-Deck Project - Day 6

This is day 6 of my new Splinterlands Rent-A-Deck Project.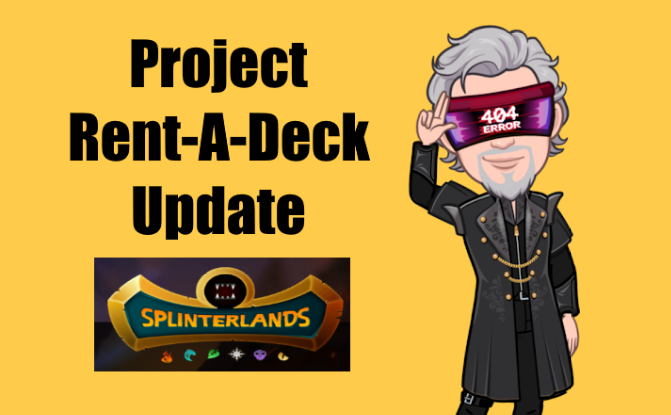 Project Update
I managed to achieve Diamond III the last day of the season! Just in time to be able to get an extra 10 reward chests. I am amazed I was able to get there in just 5 days! That is just crazy.
So now that I've achieved Diamond III I am planning to change the approach. Rather than using all my earnings from these updates to rent more cards, I am going to see if I can maintain and maybe improve my deck just using the DEC rewards I get from playing. Right now my deck is costing me $0.37 per day in rental fees, or around 370 DEC. That is pretty close to what I can earn on a good day so it will be interesting to see if I can maintain or improve my deck going forward.
The main objective of this project is to improve my owned deck which has also been successful. At this point I have increase the value of my deck from $87 to $93 due to the cards I have gotten from quest and season end rewards. I hope to keep improving my deck over the coming weeks and months.
With the new season came a bunch of very good players. I started back in Gold III and hoped to quickly get back into Diamond. But it turns out all the top players have that same idea and I've been seeing much better opponents since the season started. While I was winning at a rate of 3 out of 4 or so before season end, I'm now lucky to win 1 out 6. I will keep plugging away at it to get my quest rewards but will likely not work as hard to get my DEC until the players start sorting out.
Season Rewards
I have to admit, I was a bit under-whelmed with my rewards. All together I pulled in 180 DEC, and added 8 cards to my deck, one being gold, and one being rare. The total value of the rewards from the 40 chests were approximately $2. Hmmmphhh. Better luck next season I guess!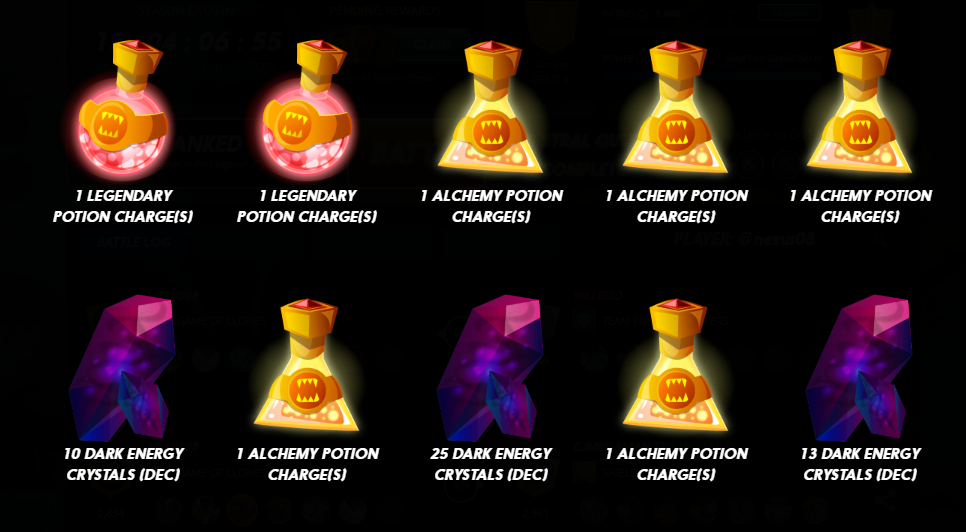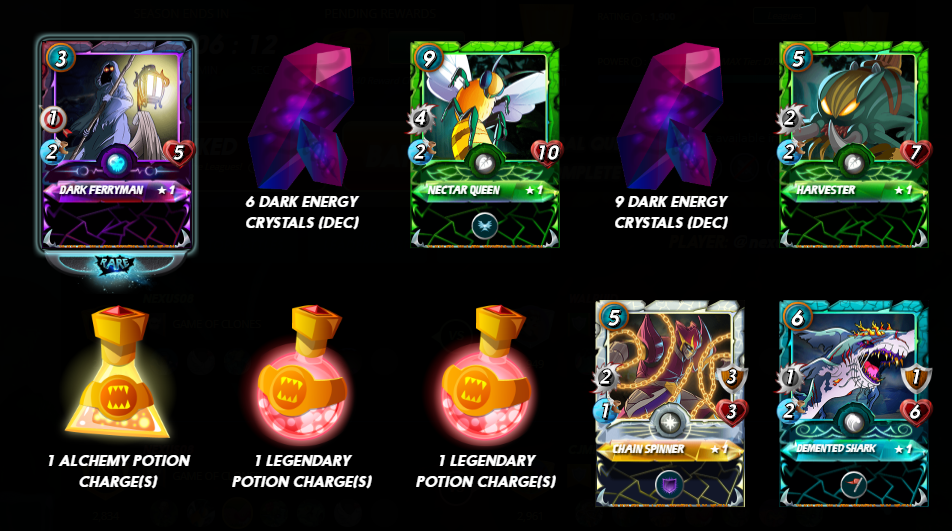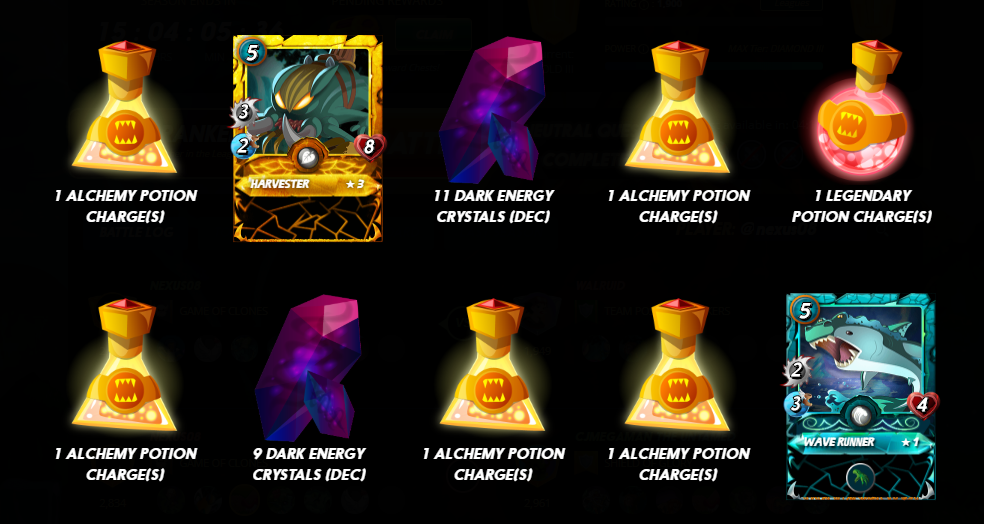 My Current Rent-A-Deck
My strategy changed in the last day as I started trying to reach Diamond III before the end of the season. I focused exclusively on getting cards that were cheap but added power, regardless if I was going to use them or not. I was able to find some real bargins with power efficiency's over 60,000!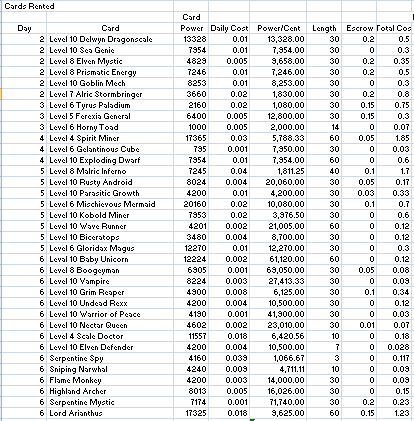 Are You Playing?
Are you playing Splinterlands? If so, drop me a note with some ideas on what cards I should be looking to get. If not, consider signing up using my referral code - https://splinterlands.com?ref=nexus08
Thanks For Reading
I hope you find this project interesting and come back tomorrow to see how the project is going. Please consider giving me an up-vote to help this project grow!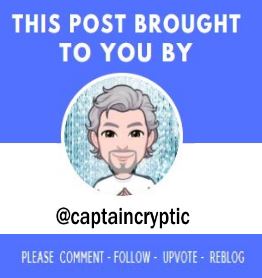 Disclaimer
I'm not a financial advisory and this is not financial advice, these are just my thoughts. DYOR and all investments have risk. Splinterlands is a game, not an investment. Yada yada.
---
Posted via proofofbrain.io
---
---