lets make a collage round 130 | girl in occult desert
Hey LMACians
This week I had the opportunity to participate in the contest again. The template I found not so easy, I thought long to do something with castles or knights. But somehow it did not fit. Then I saw by random the picture of a desert and then I knew in which setting I want to design the collage.
On the really great picture of this woman I stumbled then somehow, I think it is a very aesthetic shot.
She's walking through this abandoned, somewhat dystopian desert and there are all kinds of symbols. On top of that there's this plane dropping tarot cards, it's all very mysterious. I wonder what the image as a whole means.
I hope you like my contribution
See you soon
---
If you want to take part in the contest, you can find all the important information in @Shaka 's introductory post. You can find it here!
---
My contribution to the LMAC Round 130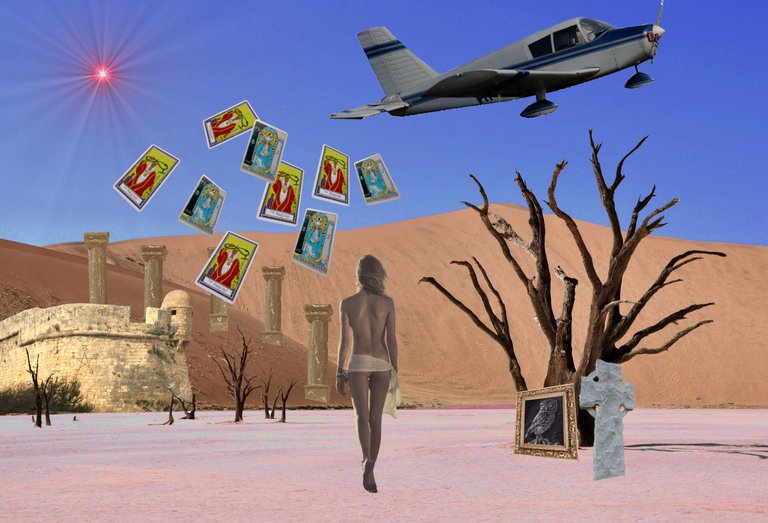 ---
template by shaka
---
Beneficiary & Materials
Big thanks to the generous sponsors of the prizes and big applause for all the Voters!
Beneficiaries are:
@agmoore 2 %
@quantumg 2 %
@airmatti 2 %
@redheadpei 2 %
@lmac 20 %

---
For my contribution I used the following works from the LIL: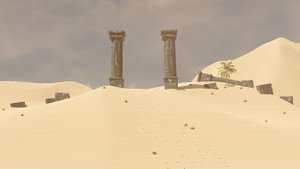 Contributed to the #LIL by @quantumg.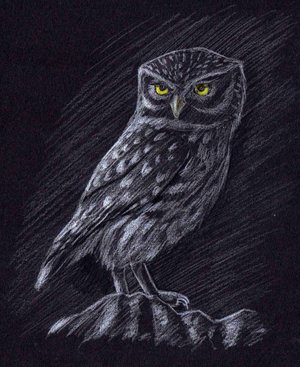 Contributed to the #LIL by @airmatti.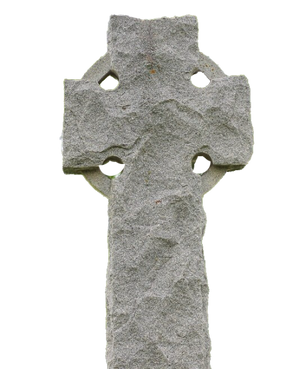 Contributed to the #LIL by @redheadpei.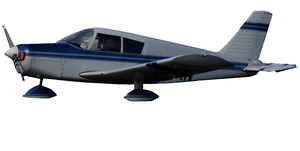 Contributed to the #LIL by @agmoore.
---
Further elements from images from Pixabay: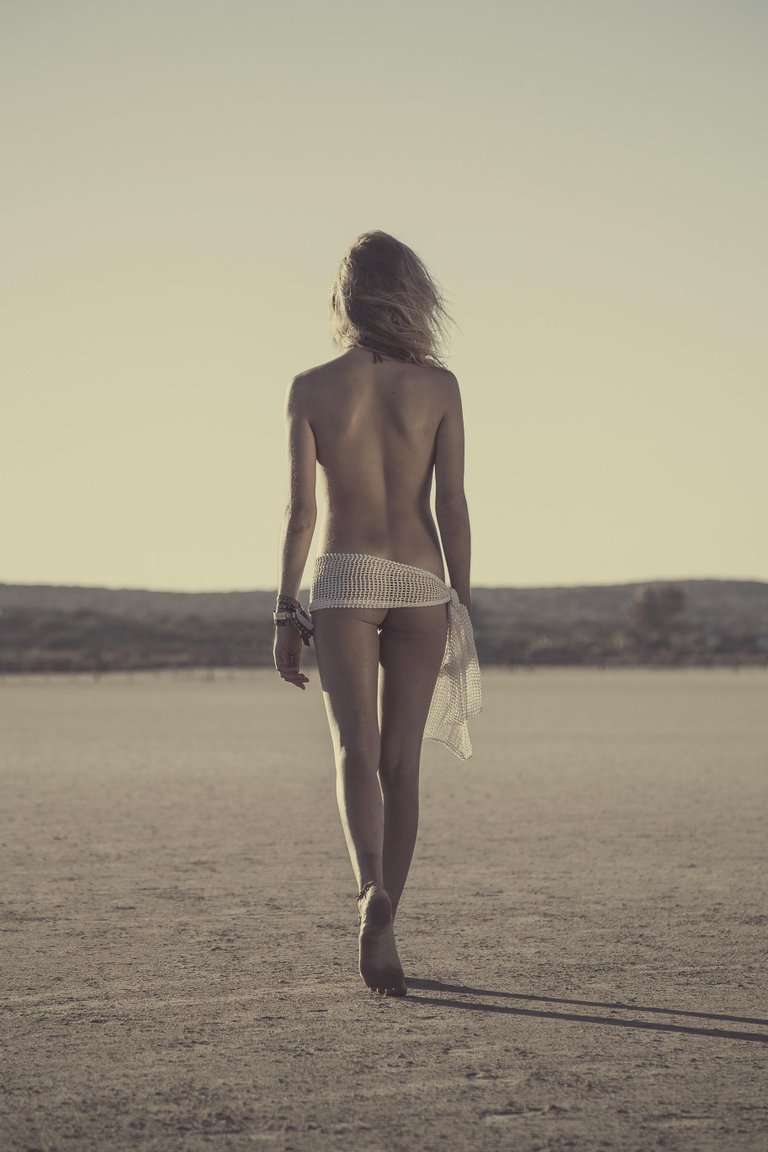 Source
---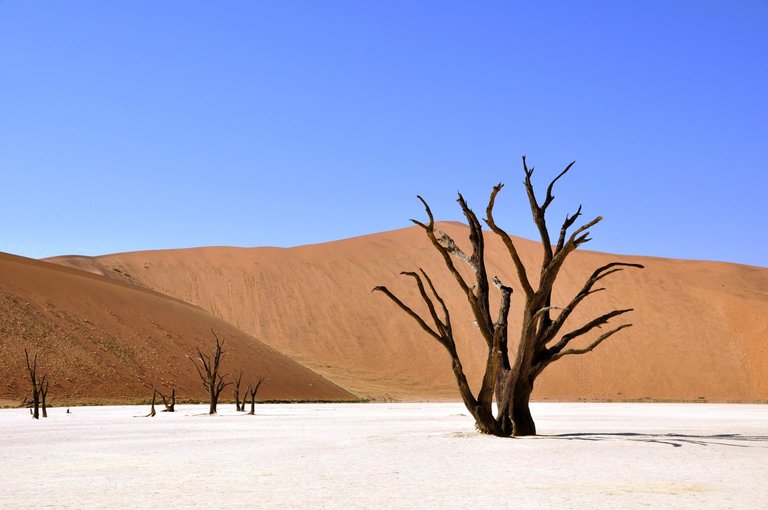 Source
---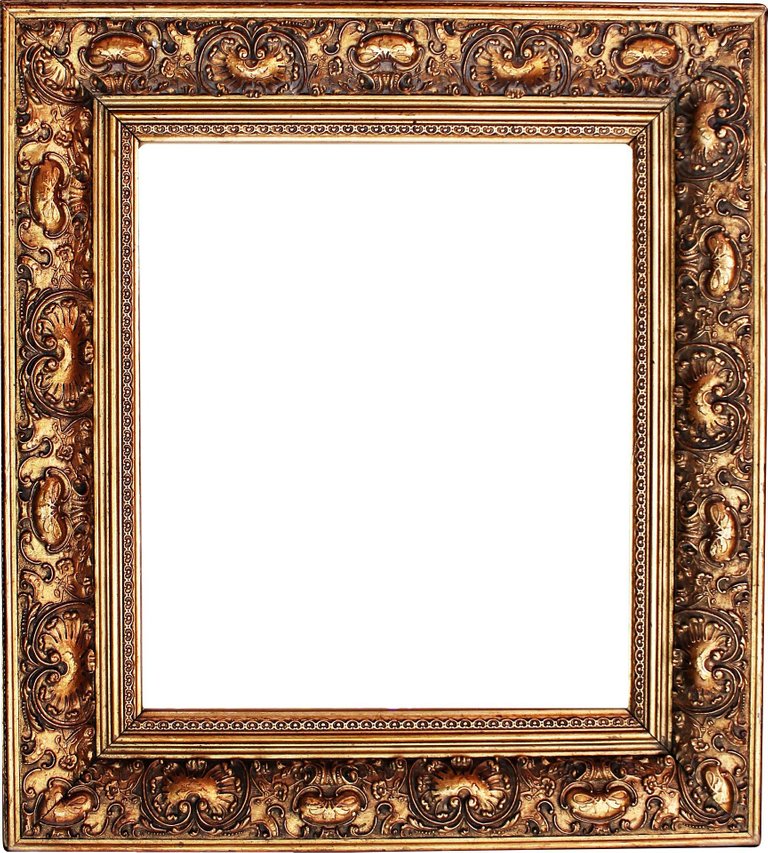 Source
---

Source
---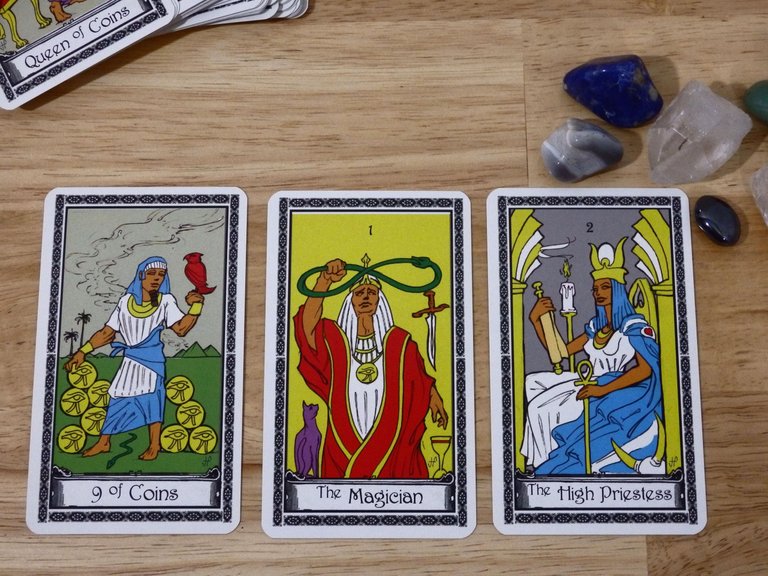 Source
---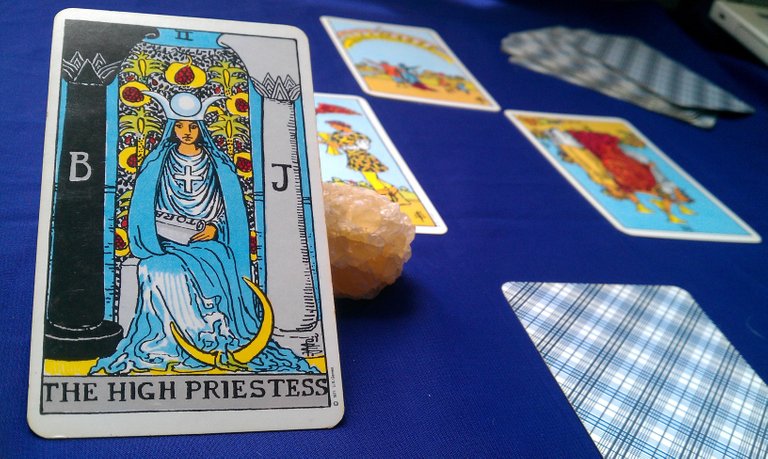 Source
---
Translation with deepl.com
@captainloken
---
---