lets make a collage round 131 | The Beachmountain Train
Hey LMACians
The template for this round is once again a very nice shot. As a Swiss I have a strong connection to the mountains, I was already as a child much in the Alps and I am still today.
The power of nature can be experienced very directly in the mountains. For all the beauty of the Alps, what there is not in Switzerland is a ocean and real beaches. Sure there are lakes and rivers, but that's not the same.
When I saw the template, I spontaneously came up with the idea to combine these two things, the mountains and the beach. You can also experience nature very well at an ocean and you have this incredible wideness there. The mountains can sometimes also be constricting. Somehow it fits together, but it also doesn't. There are connecting elements, but also a lot of contrasts and they make life exciting :D
I hope you like my work.
see you soon
---
If you want to take part in the contest, you can find all the important information in @Shaka 's introductory post. Check it out!
---
My contribution to the LMAC Round 131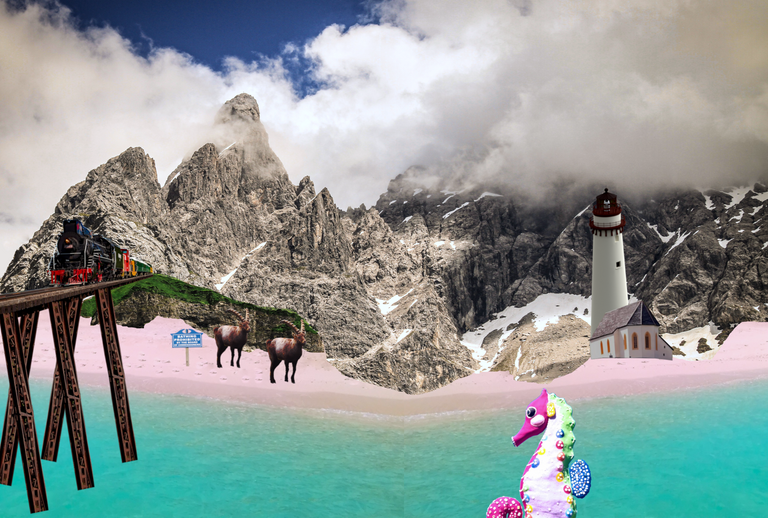 ---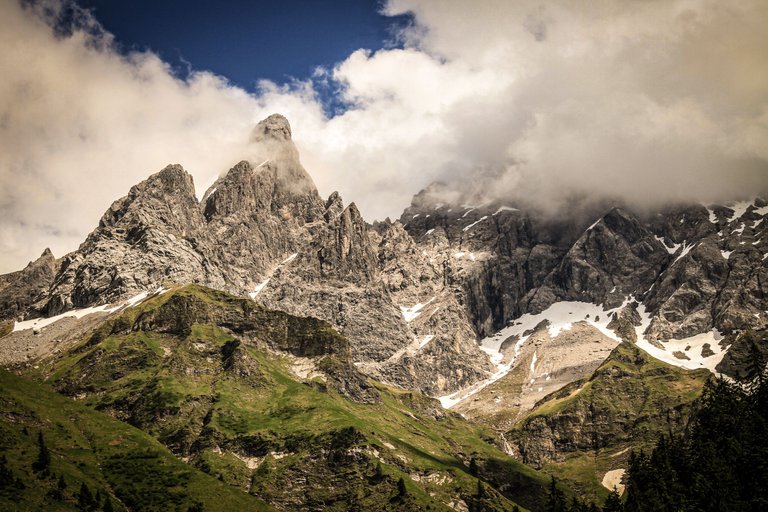 template by shaka
---
Beneficiary & Materials
Big thanks to the generous sponsors of the prizes and big applause for all the Voters!
Beneficiaries are:
@agmoore 2 %
@hernleon74 2%
@donroberts 2%
@lmac 20 %
---
For my contribution I used the following works from the LIL: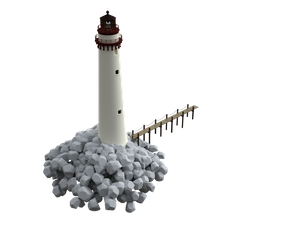 Contributed to the #LIL by @donroberts.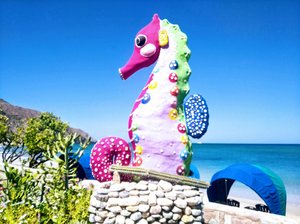 Contributed to the #LIL by @hernleon74.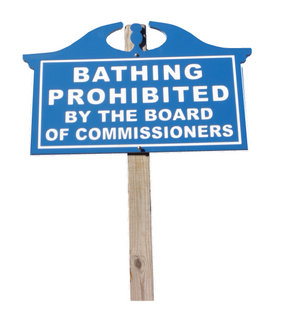 Contributed to the #LIL by @agmoore.
---
Further elements from images from Pixabay:
---

---
---
---
Translation with deepl.com
@captainloken
---
---