Movie Review: Alex Garland's Men
I love Alex Garland's work. I love Oscar Isaac's performance in "Ex Machina" and the creepy psychedelic landscapes in "Annihilation". I don't even want to say nothing about the intellectual techno-thriller "Devs" - after its finale I spent a couple of days digesting what I had seen. So I certainly couldn't pass by his new film "Men".
The film made a great impression and was a very unusual horror and, as always, in addition to the excellent spectacle was an excellent reason to think.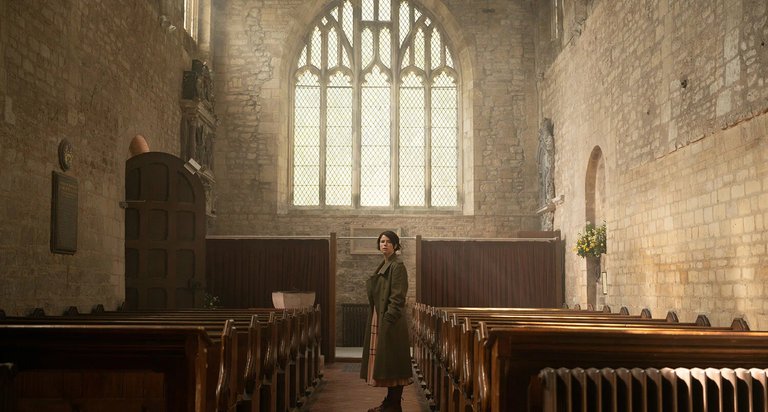 Source
So, the plot unfolds around a woman who experiences her husband's suicide and arrives in a small town in the south of England. And the men living in this town are suspiciously similar to each other, and this is by no means the greatest oddity of what she has to face.
There is no point in telling you more about the plot, because this movie is worth experiencing. Beautiful scenery. Fantastic camerawork and editing. Outstanding acting and inventive special effects that turn the final act into a creepy, funny and emotionally poignant artistic provocation.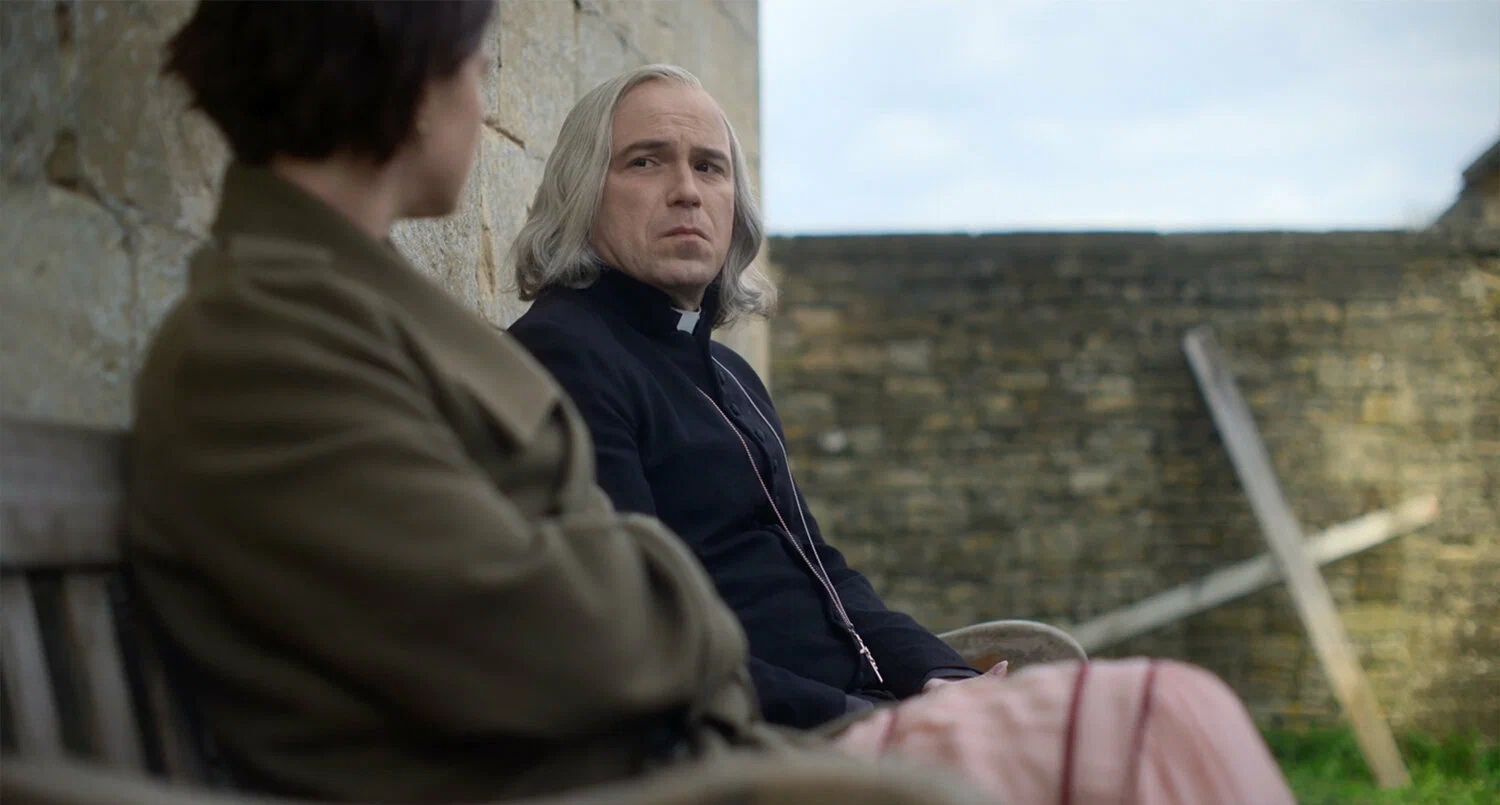 Source
More importantly, though, Garland has struck the perfect balance between form and content, turning Men into a work of art with a huge number of interpretations. For some, it is an ode to feminism and to women facing male violence since primitive times. For others, it is the perfect embodiment of the phrase "all men are the same". And, among other things, a brilliant example of social criticism and a satirical look at the evolution of behavior patterns.
The latter seemed most important to me, and less than a week before watching this film, my wife's brother and I had a rather long discussion after a family dinner about how society has changed in the last twenty years. It was a particularly heated discussion about how weak men have become, who now spend more time taking care of themselves and are becoming very capricious, being led by their "inner child", refusing to grow up and take responsibility for their decisions, turning into infantile philistines.
It's nice that the film made us think, and special thanks to Jessie Buckley and Rory Kinnear for their incredible acting talent and the portrayal of such interesting characters.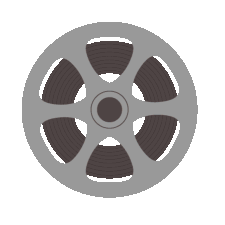 The film's page on IMDB

Posted using CineTV
---
---