The first look at the "Obi-Wan Kenobi" series
Since the day I saw the 4th episode of the Star Wars saga in the theater, I have been a big fan of this universe created by George Lucas, and for the past dozen years I have enjoyed watching movies and TV series that take place in a distant galaxy.
This spring the Obi-Wan Kenobi series premiered on Disney+ and after watching the first two episodes I am ready to share my impressions.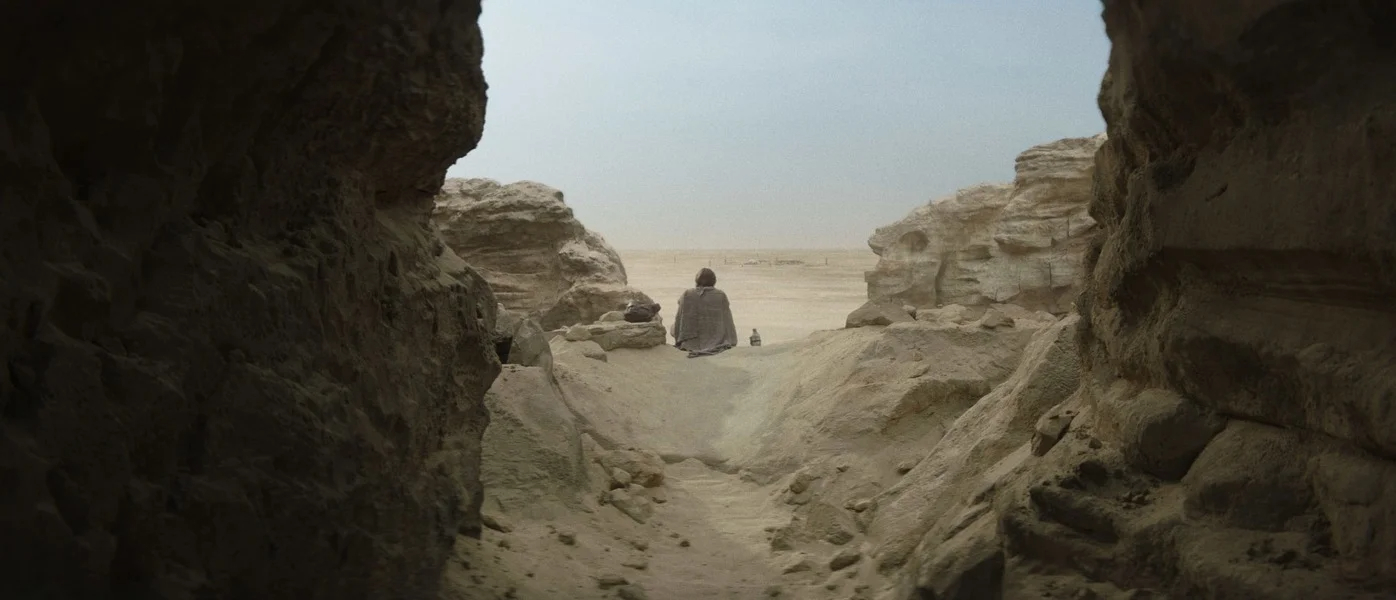 Image Source
Without a doubt - Kenobi, one of the most tragic characters in the saga. A noble Jedi, kind, reasonable, a man with a huge heart, faithful to his principles could not keep Anakin from the Dark Side of the Force, and, of course, it was interesting to find out what happened to him between the events of episodes 3 and 4, when the Empire was gaining strength and the resistance was in decline, after the extermination of the Jedi Order.
It's actually these difficult times for Galactica, and Kenobi has to return to his lightsaber and stand up for little Princess Leia. We are very pleased with the way Ewan McGregor plays and we can see that the actor is happy to return to the role, and after the first episode, where he perfectly plays the broken knight, his relationship with little Leia (the real star of the series!) seems very natural. She's a young princess, with her own whims, he's a seasoned knight and their arguments look very funny. Of course, I'm not very happy that Disney is reintroducing the child and the warrior, but I hope their adventures will be as exciting as Mandolorian, especially since the action is dashingly transferred from planet to planet and the intrigue with the Inquisitors is very well done.
As I said about the Inquisitors - I didn't like Third Sister. On the one hand - an ambitious character, on the other hand, her "anger" looks unnatural, as well as the conflict with the Grand Inquisitor. Why he needs such a rude subordinate is totally unclear.
However, I really like the atmosphere of the series, despite the slower pace of "Mandalorian" and "The Book of Boba Fett" and hopefully it will be no less interesting.
P.S. I was very surprised to see Flea from the Red Hot Chili Peppers as a bandit :)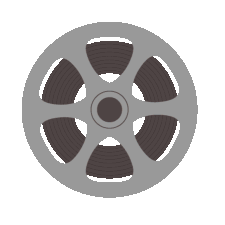 Posted using CineTV
---
---