Birthday weekend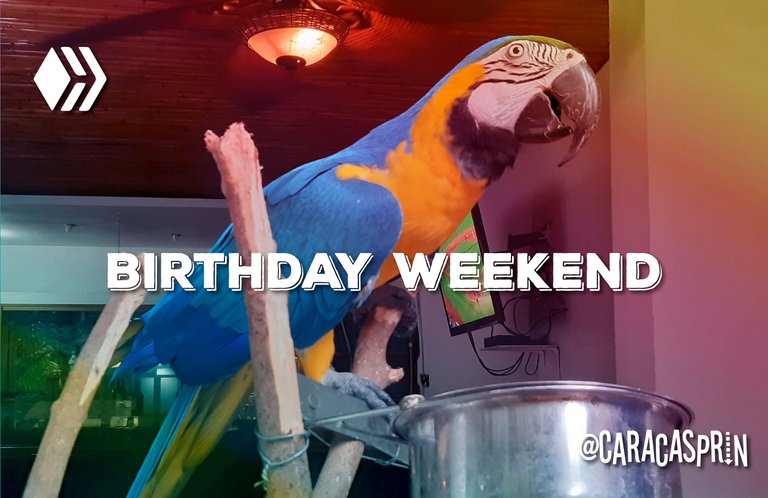 Last weekend there were no major events, although very significant, on Saturday I finally managed to register a space I discovered a few weeks ago, a parking lot that years ago was a famous movie theater and of which I made a post in honor of the passage of time and the destroyed beauties, you can read it here.
Sunday was my birthday and although I don't like to celebrate it, I accepted my daughter's invitation to have lunch in one of my favorite places: Hotel Avila. The choice of menu was simple, I always order the same, what I consider their specialty, the Avila Burger, which has bacon and a delicious cheese and mushroom sauce that is a delight, they are the best gourmet burgers in Caracas.
I have also written about the Avila hotel in my blog, because it is a magical place, full of charm and located in the middle of the mountain, which gives it an incredible atmosphere, and as we have enjoyed many rains and even a tornado, the fog surrounded the whole place. So the visit was incredible and the vegetation that surrounded us made our stay in the place more pleasant.
I have a certain sensitivity to noises, very loud sounds make me jump, and that's how lunch went, with me exalted by the cries of the macaws, until the man who attended us informed us that they had two parrots and a macaw, which totally free to go, also enjoy the food and the beautiful scenery.
Since my daughter was a little girl, on the weekends we always went out to eat or to visit a park, the beach or somewhere that was recreational for her, and most importantly, that she could run and jump to her heart's content, so that she could fall asleep faster at night, this hotel was one of the favorite places. And this is the reason for the decision to come here for a birthday lunch.
This gigantic hotel has a playground that even at 12 years old is still his favorite place. To get there we must walk a long way, pass by the pool area and enter the vegetation, which although not thick, was covered with mud due to the recent rains.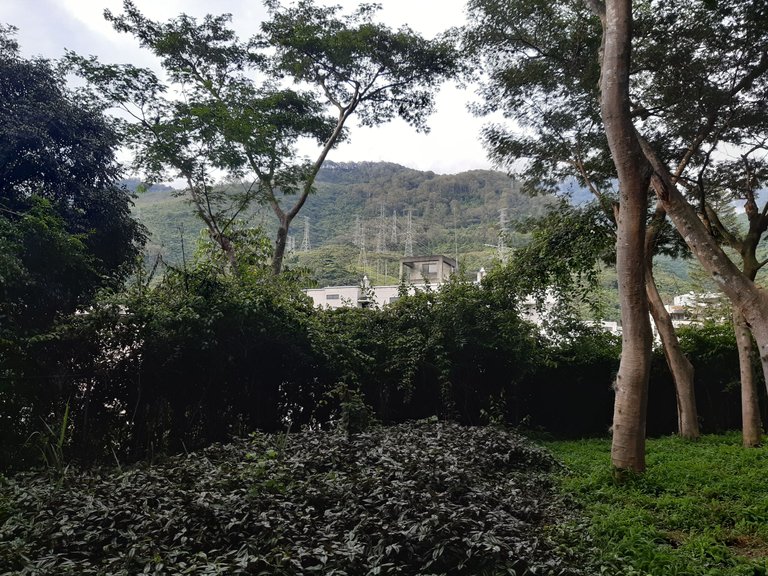 I think I'm becoming an adult, because even though I didn't have to cook, this lunch represented my birthday celebration, not cooking (although I do it very well, it's an overwhelming activity) is the real gift for this day. The food was delicious and my daughter's company is always a refreshing breeze, even if at times it gets too adolescent for my taste. I think she is also approaching adulthood and is no longer so haughty and disrespectful, or she was just nice and loving for my birthday.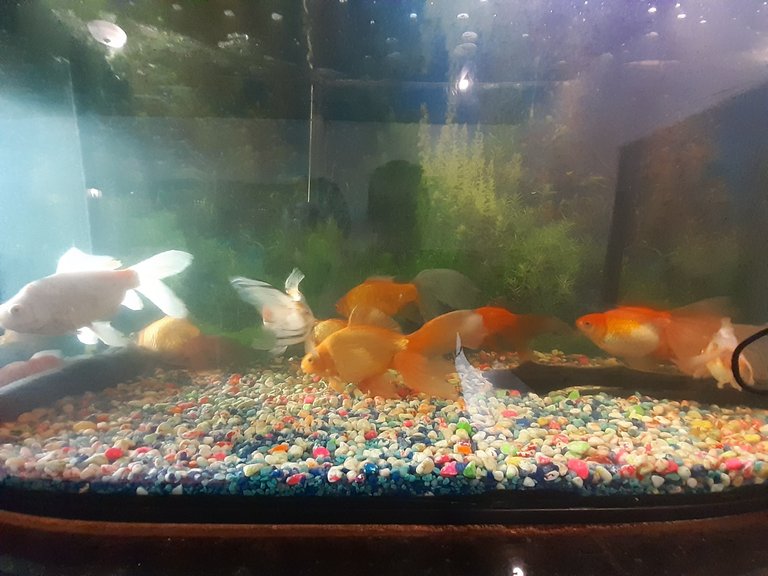 Among my favorite activities that I can count is bonding with animals, which are my favorite beings in the world, after my daughter and my partner. I don't mind having to do it through the glass of the big fish tank that is located at the entrance of the hotel restaurant, they are beautiful fish, although a little shy and I also feel that they are a little bored of being there, only a few swim around, others are in one place and do not move, it is as if they think that some of their companions want to kill them.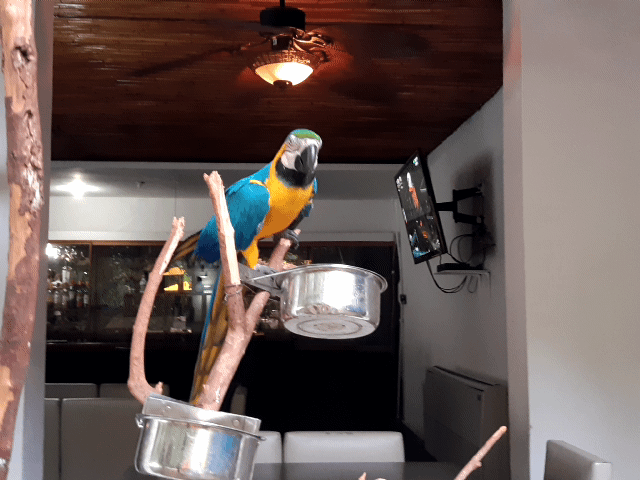 The content presented here is my own.
The photographs were taken with my phone.

The cover image was edited in Illustrator with one of my photos.

The separators and banner were made by me in Illustrator.


Your reading is a great honor for me

Follow me




---
---