Weekly Challenge (SHARE YOUR BATTLE) -- DRAGONS -- [ENG/PT]

---ENGLISH VERSION---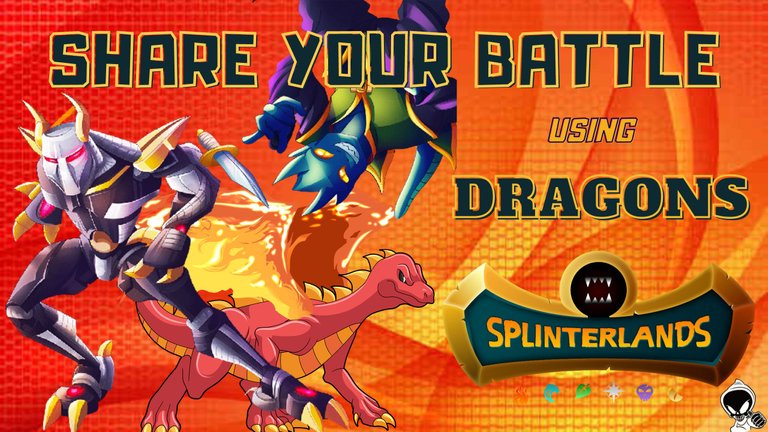 Let's go guys,
I will share with everyone a battle that I used DRAGONS to enter the
Weekly Challenge - SHARE YOUR BATTLE

THEME: DRAGONS
Those are all my Dragons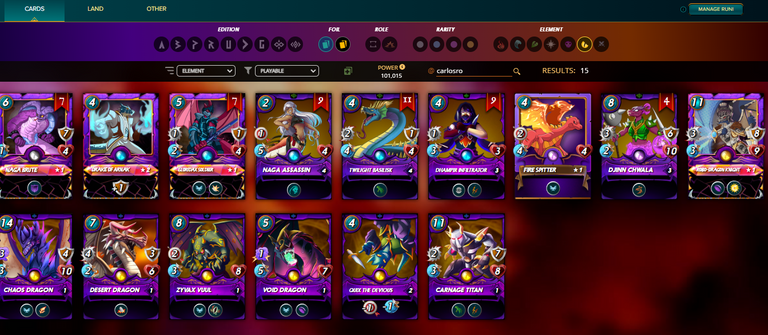 My opinion about DRAGONS
Dragons are very strong. All existing dragons can be used in many strategies and along with any chosen element, as their abilities are far superior to standard element monsters.
Do I have card DRAGONS?
Yes, I have Dragons. This is the latest Dragon I bought, and it couldn't be better, because it's helping me in many battles, with its extreme attack strength and serving as a great second tank.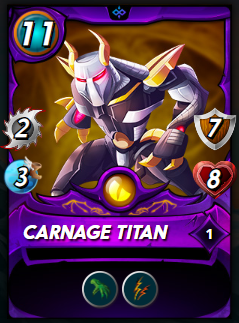 ------ RULES BATTLE------
| | MANA CAP |
| --- | --- |
| | Equalizer: The initial Health of all Monsters is equal to that of the Monster on either team with the highest base Health. |

------ CHOSEN ELEMENT ------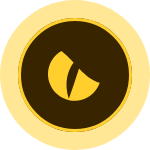 ------ SUMMONER ------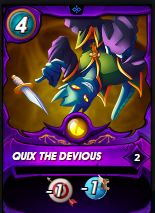 ------ MONSTERS AND POSITION ------
| | | | | | |
| --- | --- | --- | --- | --- | --- |
| 1ª POSITION | 2ª POSITION | 3ª POSITION | 4ª POSITION | 5ª POSITION | 6ª POSITION |

------- STRATEGY DETAILS ------
1º POSITION: DJINN CHWALA is a very strong tank that has the THORNS ability doing damage to any melee monster that tries to attack it.
2º POSITION: CARNAGE TITAN a dragon that needs no comment, with its high armor and ability that allows it to attack twice in the same round, makes it very efficient. In addition to high armor it can defend many attacks.
3º POSITION: CHAOS DRAGON a legendary dragon with a random magic attack, which can finish off any enemy on the battlefield.
4º POSITION: DHAMPIR INFILTRATOR with the SNEAK skill and with double attack in the same round, can surprise the enemy back line.
5º POSITION: FIRE SPITTER is a fast flying Dragon, which can dodge attacks if targeted.
6º POSITION: ZYVAX VUUL is a dragon with high life but questionable ability, as it stays a few rounds without attacking, but when it attacks it has multiplied damage.

------ BATTLE ------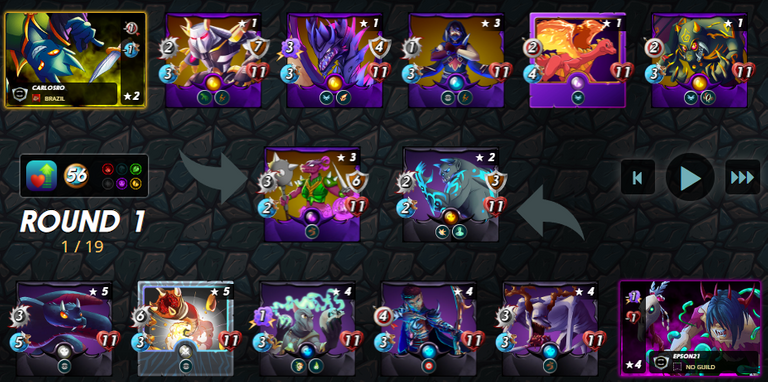 👆CLICK ON THE IMAGE TO SEE THE BATTLE 👆
My opponent chose death element reducing my magic attack and health. He focused on SNEAK monsters and with a bold strategy, as he placed a tank with damage reduction and a second tank in the second position, even though he was unable to attack in that position.
My back row dragon couldn't take much of the massive damage it took.
My tank's THORNS are making the difference to eliminate the enemy tank.
FIRE SPITTER manages to dodge a violent attack that could further compromise my back line.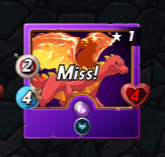 CARNAGE TITAN becomes the tank and grows in battle.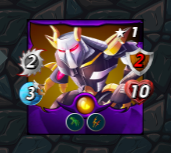 Even poisoned he continues to punish his targets.
In this sixth round we have already seen the destruction that my team made on the battlefield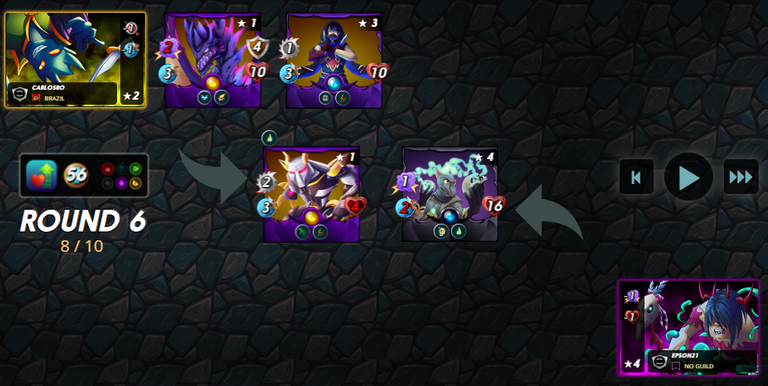 Only one enemy against my three bloodthirsty dragons.
Even draining life the enemy couldn't withstand the high attack power received.


------ FINAL CONSIDERATIONS ------
This battle at the beginning was very complicated, because I was surprised by the attacks in my back line that easily finished my Dragon.
I was able to level with great attacks on the enemy tank even with damage reduction.
My Dragon CARNAGE TITAN showed his strength with his precise attacks and being a great tank when needed. The team excels in the middle to the end of the battle, imposing an overwhelming pace and trampling enemies without mercy.
Dragons are extremely important monsters to have in your deck, and can make a difference in a team or strategy. Although its value is very expensive, but it is very worth the investment.
♥️ Thanks for reading ♥️


---VERSÃO PORTUGUÊS BRASIL---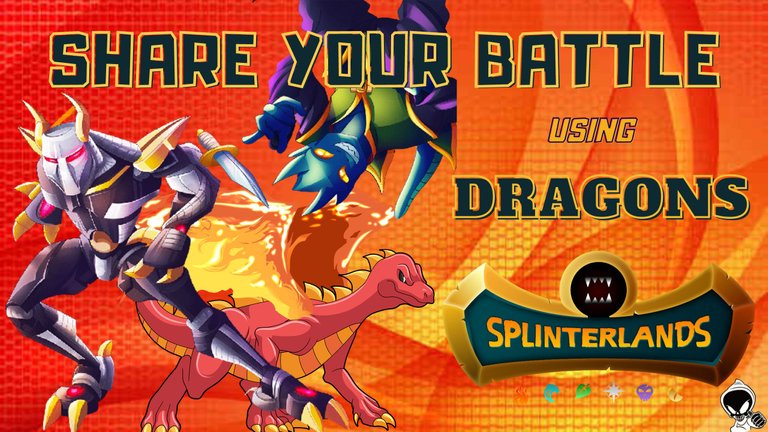 Simbora pessoal,
Vou compartilhar com todos uma batalha que usei DRAGÕES para entrar no
Weekly Challenge - SHARE YOUR BATTLE

TEMA: DRAGÃO
Esses são todos meus Dragões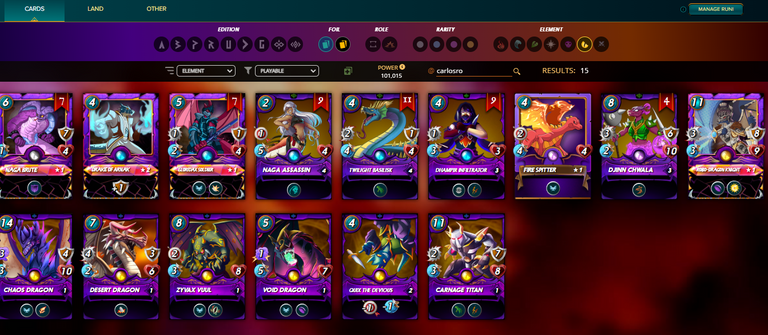 Minha opinião sobre DRAGÕES
Dragões são muito fortes. Todos os dragões existentes podem ser usados em muitas estratégias e junto com qualquer elemento escolhido, pois suas habilidades são muito superior aos monstros dos elementos padrão.
Eu tenho cartões DRAGÕES?
Sim, eu tenho Dragões. Este é o mais recente Dragão que eu comprei, e não poderia ser melhor, porque está me ajudando em muitas batalhas, com sua extrema força de ataque e servindo como um ótimo segundo tanque.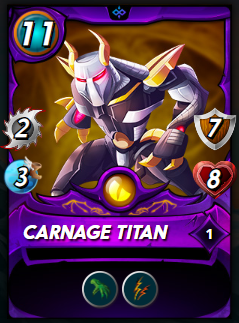 ------ REGRAS DA BATALHA ------
| | MANA CAP |
| --- | --- |
| | Equalizer: A Saúde inicial de todos os Monstros é igual à do Monstro em qualquer time com a maior Saúde base. |

------ ELEMENTO ESCOLHIDO ------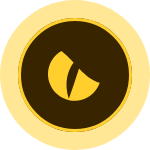 ------ INVOCADOR ------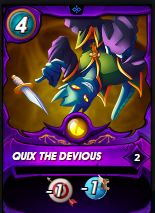 ------ MONSTROS E POSIÇÃO ------
| | | | | | |
| --- | --- | --- | --- | --- | --- |
| 1ª POSIÇÃO | 2ª POSIÇÃO | 3ª POSIÇÃO | 4ª POSIÇÃO | 5ª POSIÇÃO | 6ª POSIÇÃO |

------- DETALHES DA ESTRATÉGIA ------
1ª POSIÇÃO: DJINN CHWALA é um tanque muito forte que tem a habilidade THORNS fazendo estrago a qualquer monstro corpo a corpo que tentar ataca-lo.
2ª POSIÇÃO: CARNAGE TITAN um dragão que dispensa comentário, com sua alta armadura e habilidade que permite atacar duas vezes na mesma rodada, o torna muito eficiente. Além sa alta armadura que pode defender muitos ataques.
3ª POSIÇÃO: CHAOS DRAGON um dragão lendário com um ataque mágico aleatório, que pode finalizar qualquer inimigo no campo de batalha.
4ª POSIÇÃO: DHAMPIR INFILTRATOR com a habilidade SNEAK e com duplo ataque na mesma rodada, pode surpreender a linha de trás inimiga.
5ª POSIÇÃO: FIRE SPITTER é um rápido Dragão voador, que pode desviar de ataque caso seja alvo.
6ª POSIÇÃO: ZYVAX VUUL é um dragão com vida alta mas habilidade questionável, pois fica algumas rodadas sem atacar, mas quando ataca possui dano multiplicado.

------ BATALHA ------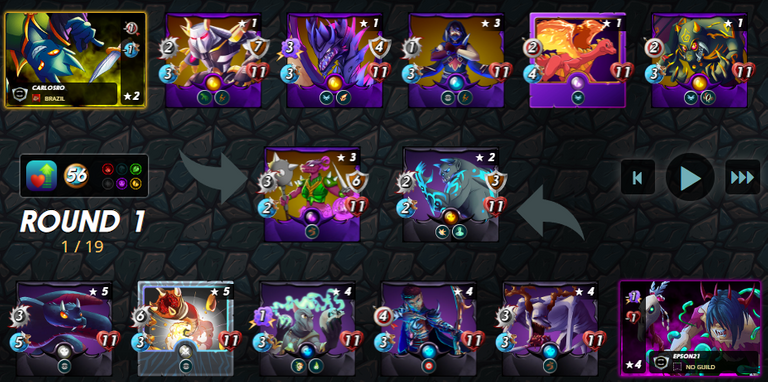 👆 CLIQUE NA IMAGEM PARA VER A BATALHA 👆
O meu oponente escolheu elemento morte reduzindo meu ataque mágico e vida. Focou em monstros SNEAK e com uma estratégia ousada, pois colocou um tanque com redução de dano e um segundo tanque na segunda posição, mesmo não conseguindo atacar nessa posição.
Meu dragão da linha de trás não conseguiu aguentar muito os danos massivos que foi recebido.
Os THORNS de meu tanque estão fazendo a diferença para eliminar o tanque inimigo.
FIRE SPITTER consegue desviar de um violento ataque que poderia comprometer ainda mais minha linha de trás.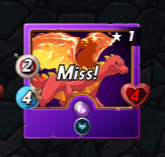 CARNAGE TITAN se torna o tanque e cresce na batalha.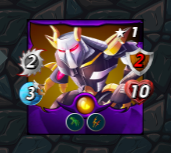 Mesmo envenenado ele continua castigando seus alvos
Nesta sexta rodada já vimos a destruição que meu time fez no campo de batalha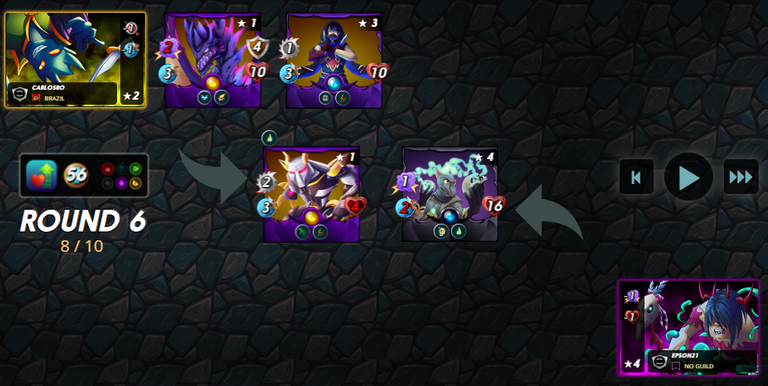 Apenas um inimigo contra meus três dragões sedentos por sangue.
Mesmo drenando a vida o inimigo não conseguiu suportar o alto poder de ataque recebidos.


------ CONSIDERAÇÕES FINAIS ------
Esta batalha no inicio foi bem complicada, pois me surpreendi com os ataques em minha linha de trás que facilmente finalizou meu Dragão.
Consegui nivelar com ótimos ataques no tanque inimigo mesmo com redução de dano.
Meu Dragão CARNAGE TITAN mostrou sua força com seus ataques precisos e sendo um ótimo tanque quando foi necessário. O time se sobressaio no meio para o fim da batalha, impondo um ritmo avassalador e atropelando os inimigos, sem misericórdia.
Os dragões são monstros de extrema importancia para se ter em seu deck, podendo fazer a diferença em um time ou estratégia. Apesar de seu valor ser muito caro, mas vale muito o investimento.
♥️ Obrigado por ler ♥️

Let's go on this adventure together?
Enter the Game Here: Splinterlands
Follow me on Social Media
Twiter
Instagram
Facebook

---
---