It's Becoming Worst!
My family and friends, most especially those who are close to me actually know that I am never an early morning person like I love my early morning sleep and can snap the head of anyone who tries to disturb my sleep most especially when I have not woken up or when I am not fully awake.
I call my early morning sleep, beauty sleep that's if there is anything like that but the fact remains, I don't trade my early hours sleep for anything or anybody.
Fortunately this week I had a tutorial to attend which starts at 9 am and the tutorial will be lasting for two weeks.
Funny enough, my distance is very far from the location and I decided to help myself, so I don't always end up going for classes late as I very well know I might likely not make it by that time.
One of my weaknesses is going to a program or an event late, did I forget also that I also go to work late. Luckily, I don't get sacked from my job because I work pretty hard and don't joke with it but my only weakness is my lateness.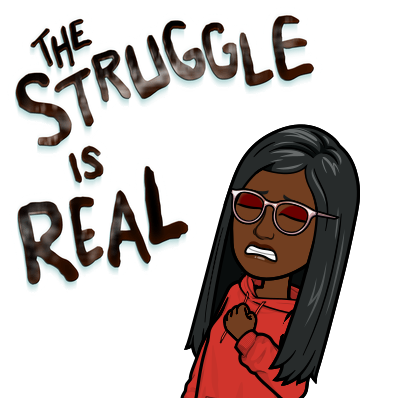 So, I woke up early did my chores, and left the house just 12 minutes past 8 but the traffic still kept me on the road and made me late even when I left my house early.
I calculated the time and was sure that I would be there before 9 but the heavy traffic did not let me get there early.
What on earth? I just can't understand why it is happening, the traffic on the road most especially the places that I least expected is becoming hectic as the day passes and I just can't understand why.
Most times, there is no actual cause for the traffic except for some unmannered drivers who have refused to plan their day before leaving their houses will just block the road with their wrong packing issues.
Why on earth will some bunch of people leave their houses only to come and cause havoc on the road disrupting other people's plan for the day. They refuse to follow the parking lot rules, they refuse to pack well, they are impatient and at the end of the day, they end up causing unnecessary roadblocks for people.
Today is one of the worst days because I got to the tutorial class an hour after 9 am, can you imagine even when I left my house so early, for the past four days, I get into the class late but today was the worst, I got in when the teacher was already in the class teaching.
I just wished the earth would open up and swallow me up but there is nothing I can do than to hope for the better.
I am pretty exhausted from this whole thing and it isn't funny at all.
---
---