Ladies of Hive Community Contest #65 ~ My Username Story and Embarrassing Moment
What is the story behind your Hive username?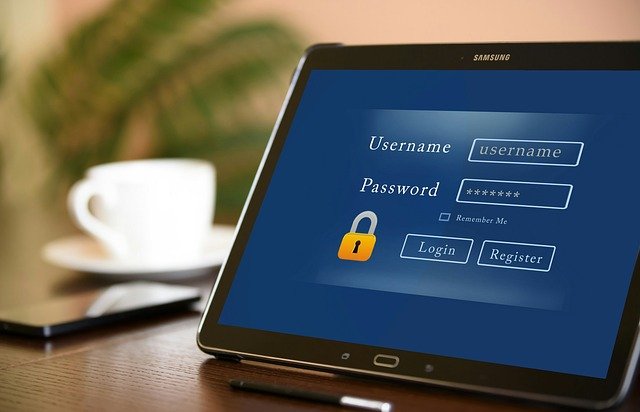 Image Source
My Hive username has not much of a story but all I wanted was a name that fitted my personality.
Three months ago, after I was told about Hive, although I wasn't sure it was real because I was more of a novice when it comes to this cryptocurrency stuff, I just decided to give it a try, and on that faithful day, I began the process.
Since I never had a nickname or pet name, wasn't the type of person to do those things, it was kinda hard looking for a name but I did not just want to create a name just because I wanted to create an account, I wanted a name that fit my kinda personality.
A name that sounded romantic but not too romantic, a name that sounded like one who is an introvert but also on the other side as well. I had so many names and while I typed in those names, we were told it we already in use by someone else, finally, I typed Carlynn and it was accepted and that was how my name came into existence.
What is the most embarrassing moment that you can't forget?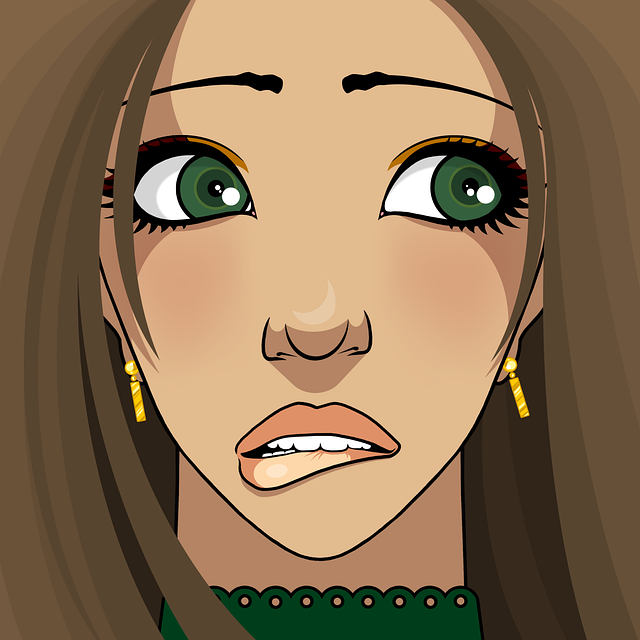 Image Source
Back in my secondary school days, I met a group of friends who made school lively for me and I bet I became a complete version of myself that many never knew although it almost cost me my good grade, but it was fun.
So we were asked to sit in two's and with the opposite sex to make the class interactive with everyone. I choose a boy who was taller like I was and that was when I started losing concentration in classes.
He had a friend who sat in front of us and he was nicknamed laughing jackass because he was always laughing or smiling even when he is been flogged or punished by teachers.
One day, while our speech transition teacher was teaching, he started making funny jokes and comments and I began laughing without realizing I was been watched by the teacher.
She called me out, at f8rst I was scared because I knew I have been caught once again but I became happy and bold when I was asked to spell cup. Confidently and boldly, I turned to the class and spelled cup as SUP instead of CUP.
I was the look on my classmate's faces while some began to snicker but I never realized I spelled the wrong thing and even when she asked me to spell again, I still spelled it the same way.
For forty minutes I was kept standing to realize my mistake but I did not realize it and finally, some else was called out to spell it and she spelled it correctly and that was when I realized my mistake.
The whole class erupted into laughter when they saw the look on my face after I discovered what I was spelling the whole time was wrong and to add to my embarrassment, I was asked by my teacher to kneel with my hands up and I should later go back to my sit and get a shit of paper and spell Cup and bring it to her for marking.
That was the height of embarrassment for me, not because I can not spell but because I was so engrossed with my play that I did not realize I was spelling cup as SUP.
Thanks for reading.
I invite @blezyn to participate in this contest and this is my own way of reaching out to her after not seeing her make a post for the past few days now.
---
---