LOH Contest #100 - Avoid becoming a victim of social networks [ENG/ESP]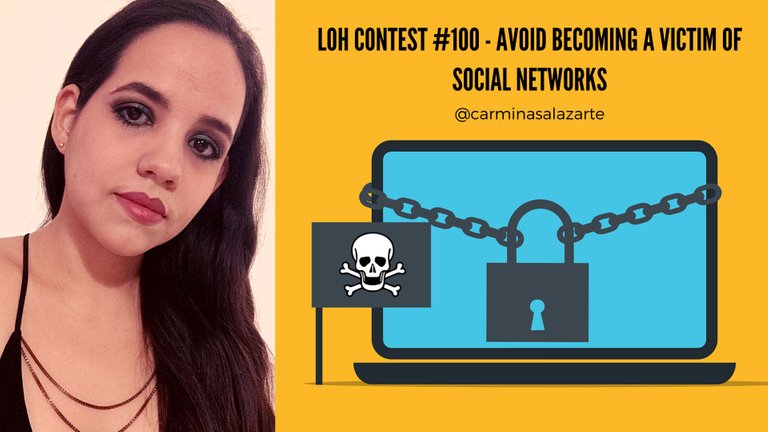 Hello to everyone in the Ladies of Hive community! Today I'm joining the 100th weekly quiz which again brings us two different situations. So I'll be answering the second question which states 'What would you do to avoid being a victim of online dating scams?' This is in relation to the romance scams that are occurring today thanks to new media such as social networks. This is my entry to participate.I invite
@alfonzolenke
to participate. So let's get started with it!
¡Hola a todos en la comunidad de Ladies of Hive! El día de hoy me uno al concurso semanal número 100 el cual nos plantea nuevamente dos situaciones diferentes. Por lo que estaré contestando la segunda pregunta que indica '¿Qué haría usted para evitar ser víctima de estafas en las citas por Internet?'. Esto con relación a las estafas románticas que se presentan hoy en día gracias a nuevos medios de comunicación como las redes sociales. Está es mi entrada para participar. Invito a

@alfonzolenke

a participar. Así que ¡Comencemos con ello!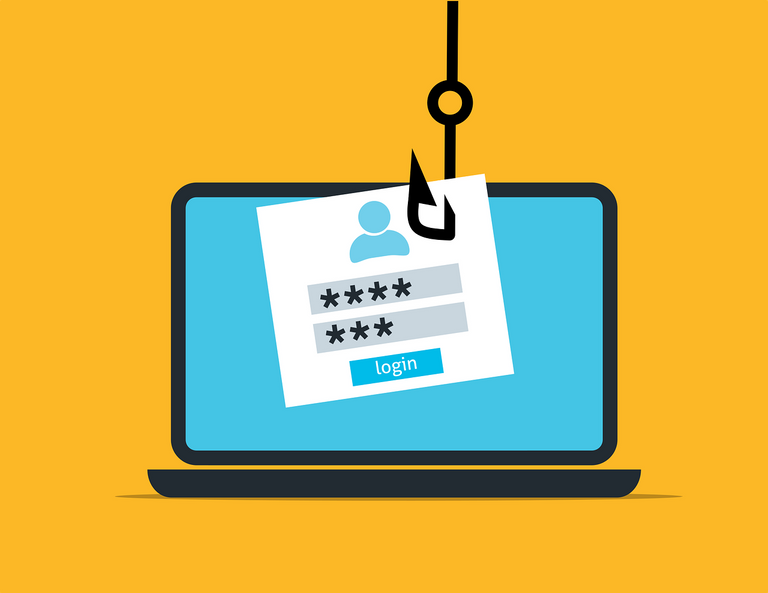 If there is something that worries many when using social networks is the uncertainty caused by being between reality (our physical world) and virtuality (the digital moment). To what extent is it reliable to make new friends, business or romantic relationships through these media. And although it may seem exaggerated, it is never too much to pay attention to our intuition and reasoning because good judgment can prevent an uncomfortable and even dangerous situation.
The fact that social networks and internet access is available to everyone means that both common and antisocial people converge in the same system. The chances of encountering each other are high and this is well known by those who try to commit crimes with some users who, for one reason or another, are more vulnerable to fall into their deceptions, but how to avoid becoming a victim of them?
Si hay algo que preocupa a muchos a la hora de utilizar redes sociales es la incertidumbre que provoca el estar entre la realidad (nuestro mundo físico) y la virtualidad (el momento digital). Hasta que punto es confiable hacer nuevas amistades, negocios o entablar relaciones románticas a través de esos medios. Y aunque pueda parecer exagerado, nunca está demás hacer caso a nuestra intuición y raciocinio pues el buen juicio puede prevenir una situación incomoda y hasta peligrosa.
El que las redes sociales y el acceso a internet este disponible para todo público significa que tanto personas comunes como antisociales confluyen en el mismo sistema. Las oportunidades de encontrarse son altas y esto lo saben bien quienes intentan delinquir con algunos usuarios que por una u otra razón, son más vulnerables a caer en sus engaños pero ¿Cómo evitar ser una víctima de ellos?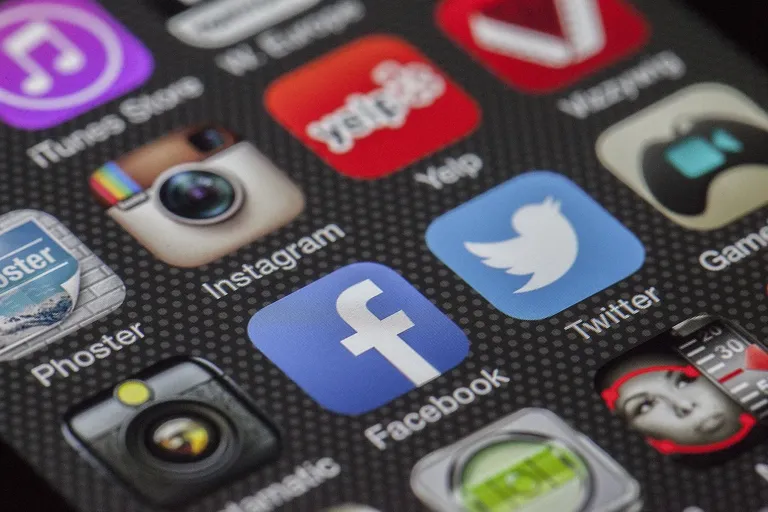 First of all, it is important to evaluate the amount of personal information we give out on our social networks. For example: supplying location where you live, places frequented (adding exact locations of such trips), routines (taking the kids to school, then work, etc.) personal data such as birth dates, names, place of study or work and a long list of information is simply unnecessary. Your close friends and family do not need it. They can find it out by meeting you directly or through private internal chats. So why put it there?
The second thing would be to restrict the access of certain users to our profile. Networks like Facebook allow us to accept or not to accept certain people. If we don't know them (and even if they have friends in common) it's best not to accept these requests. I am sure that on more than one occasion you have received a friend request from a stranger. Personally, for many years I have declined any request that is not from an acquaintance. But realistically, there are other means that lend themselves to scamming more effectively, for example, Tinder. Here, it is more difficult to judge and know for sure if the person behind the screen has good intentions or not. Again, I think it is best to avoid random encounters with any strangers.
En primer lugar, es importante evaluar la cantidad de información personal que concedemos en nuestras redes sociales. Por ejemplo: suministrar ubicación donde se reside, sitios frecuentados (añadiendo ubicaciones exactas de dichos viajes), rutinas (llevar a los niños al colegio, luego trabajar, etc) datos personales como fechas de nacimiento, nombres, lugar de estudio o de trabajo y una gran lista de información, simplemente es innecesario. Tus amigos y familiares cercanos, no lo necesitan. Lo pueden saber a través del encuentro directo contigo o por chats internos privados. Así que ¿Para que colocarlo?
Lo segundo sería restringir el acceso de ciertos usuarios a nuestro perfil. Redes como Facebook permiten que aceptemos o no a ciertas personas. Si no la conocemos (y aún si tiene amigos en común) lo mejor es no aceptar estás solicitudes. Estoy segura que en más de una ocasión han recibido una solicitud de amistad de un extraño. En lo personal, hace muchos años que declino toda solicitud que no sea de un conocido. Pero siendo realistas hay otros medios que si se prestan para estafar más efectivamente, por ejemplo, Tinder. Aquí, es más difícil juzgar y saber con certeza si la persona detrás de la pantalla tiene o no buenas intenciones. Nuevamente, creo que es mejor evitar encuentros aleatorios con cualquier desconocido.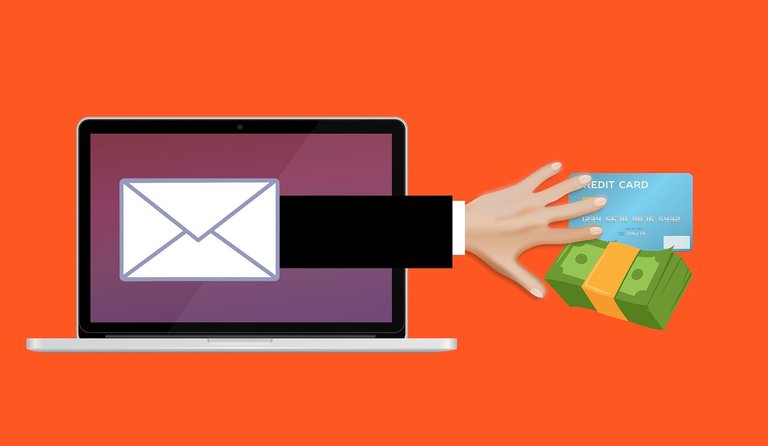 Which brings us to the third approach; analyze the context. If we have indeed decided to accept someone and start a relationship with them, there are always some red flags that will help us determine what intentions the other person may have. Flattery and manipulation, demanding monetary benefits, avoiding any real encounter, not showing coherence in the information given and other things. Just the fact that this person demands a monetary benefit means that it is a terrible idea to go along with it.
With all this I still consider that social networks have their benefits and most useful purposes but unfortunately they have served as a means for extortion, fraud, kidnapping and other crimes. Although on the other hand I must say that the danger is not only in social networks and although they are avoided for fear of these situations, the reality is that both in the networks and in real life these crimes are still committed. So we must always be very cautious when agreeing to engage in any kind of relationship with a stranger. Without further ado, thank you very much for stopping by. I send you a big hug and see you in the next post!
Lo que nos lleva al tercer planteamiento; analizar el contexto. Sí efectivamente hemos decidido aceptar a alguien y empezar a relacionarnos con esta, siempre hay algunas banderas rojas que nos ayudarán a determinar que intenciones puede tener la otra persona. La adulación y manipulación, el exigir beneficios monetarios, el evitar todo encuentro real, no mostrar coherencia en la información que otorga y otras cosas. Solo con el hecho de que esta persona exija un beneficio monetario significa que es una terrible idea seguir con ello.
Con todo esto igual considero que las redes sociales tienen sus beneficios y fines más útiles pero que lamentablemente han servido como medio para extorsiones, fraudes, secuestros y demás crímenes. Aunque por otra parte debo decir que el peligro no solo se encuentra en las redes sociales y aunque se eviten por miedo a estas situaciones, la realidad es que tanto en las redes como en la vida real estos crímenes se siguen cometiendo. Por lo que hay que tener siempre mucha prudencia al aceptar entablar cualquier tipo de relación con un desconocido. Sin más que decir, muchas gracias por pasar por aquí. Les envío un fuerte abrazo y ¡Nos vemos en la siguiente publicación!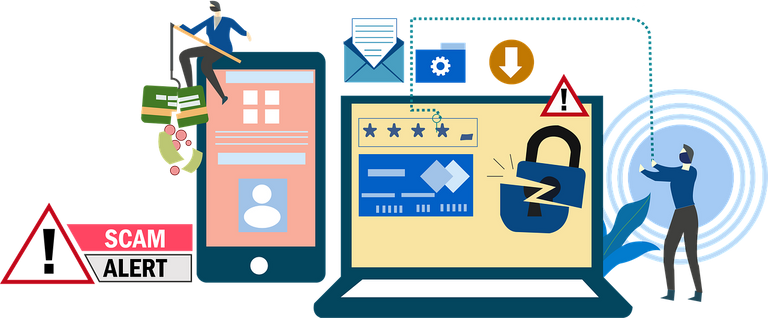 ---
---