My role in my little family - Ladies Of Hive Contest 84 [ENG/ESP]
Hello everyone! Today I'm dedicating this post as part of contest #84 from the great Ladies of Hive community. So let's get started with it.
¡Hola a todos! El día de hoy dedicaré este artículo como parte del concurso #84 de la grandiosa comunidad de Ladies of Hive. Así que comencemos con ello.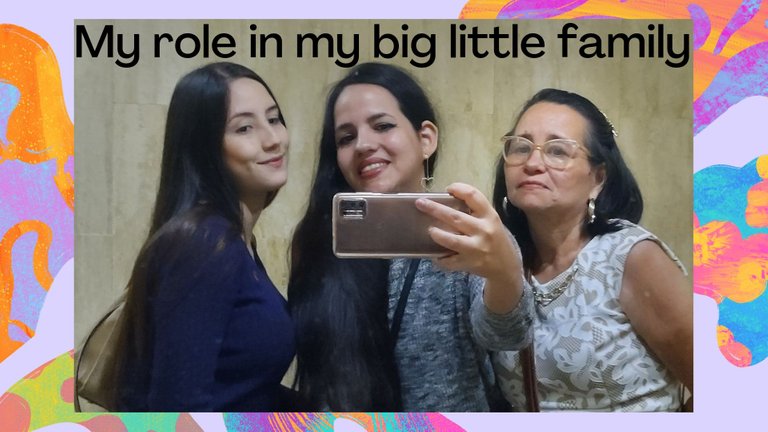 What was your position (in terms of birth) in the family? How did that experience help you become a successful adult or did it prevent you from doing so?
First of all I would like to comment more or less on the hierarchy within what was my family. My family nucleus was always; my mom, my dad and my sister. We were a small household. Until we moved and lived with my grandmother and she entered that list. My sister is the oldest in this marriage and I am the youngest.
My dad was married before and from that marriage he had two other daughters. So we are a total of three sisters and out of all of them, I am still the youngest. So that brought some advantages and disadvantages, like any other position within the family.
¿Cuál era tu posición (en términos de nacimiento) en la familia? ¿Cómo te ayudó esa experiencia a convertirte en un adulto de éxito o te impidió hacerlo?
Primero que todo quisiera comentar más o menos como es la jerarquía dentro de lo que era mi familia. Mi núcleo familiar de siempre fueron; mi mamá, mi papá y mi hermana. Fuimos un hogar pequeño. Hasta que nos mudamos y vivimos con mi abuela y ella entro en esa lista. Mi hermana es la mayor de este matrimonio y yo soy la menor.
Mi papá estuvo casado antes y de ese matrimonio tuvo otras dos hijas. Entonces somos en total tres hermanas y de todas, sigo siendo la menor de ellas. Por lo que eso trajo algunas ventajas y desventajas, como cualquier otra posición dentro de la familia.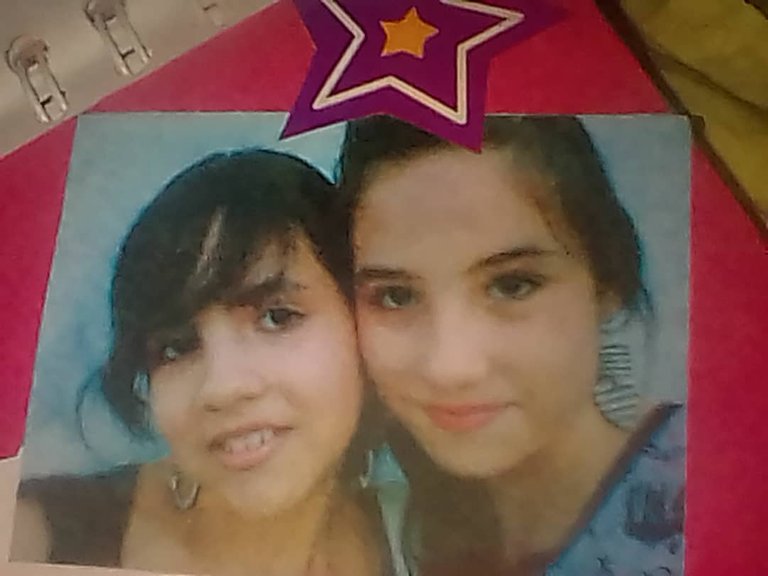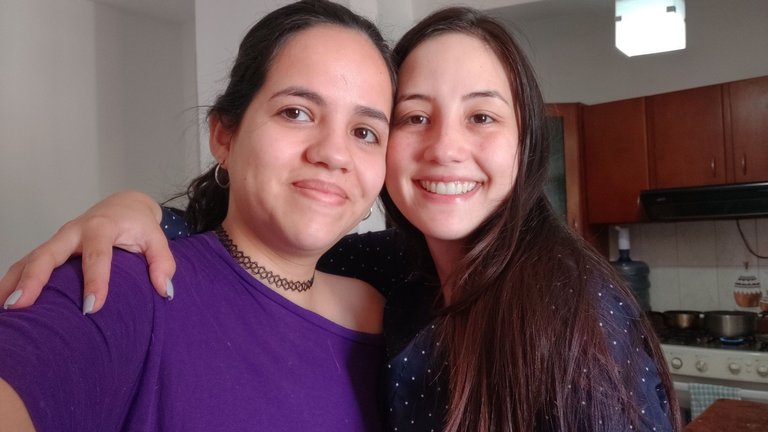 My dad and grandmother were very loving and spoiled me with a lot of things. Beyond that, however, I never felt I was in a special position. I honestly always looked the same among my sisters as we were all treated the same with respect to parenting and some spoiling.
When I was little I felt a lot of pressure to be the same as my sister. She was very successful in her studies, proper, calm and pretty. On the contrary, I was not good in my studies, I used to be restless, a bit irreverent and I did not feel pretty at all. I felt insecure and had low self-esteem because of this constant comparison.
Mi papá y mi abuela eran muy cariñosos y me consentían con muchas cosas. Sin embargo más allá de eso, nunca me sentí en una posición especial. Sinceramente siempre me ví igual entre mis hermanas pues todas éramos tratadas de la misma forma con respecto a la crianza y algunos consentimientos.
Cuando era pequeña me sentía muy presionada por ser igual que mi hermana. Ella era muy exitosa en sus estudios, correcta, calmada y bonita. Por el contrario yo no era buena en los estudios, solía ser inquieta, un poco irreverente y no me sentía para nada bonita. Se desató en mi una inseguridad y una baja autoestima por esa constante comparación.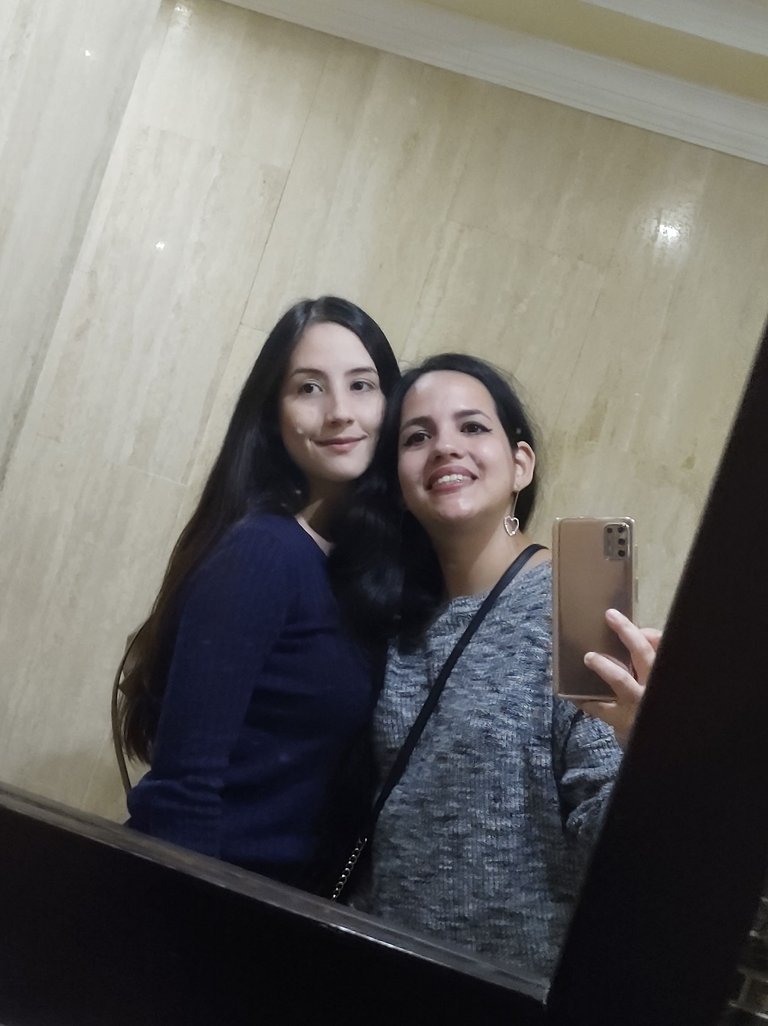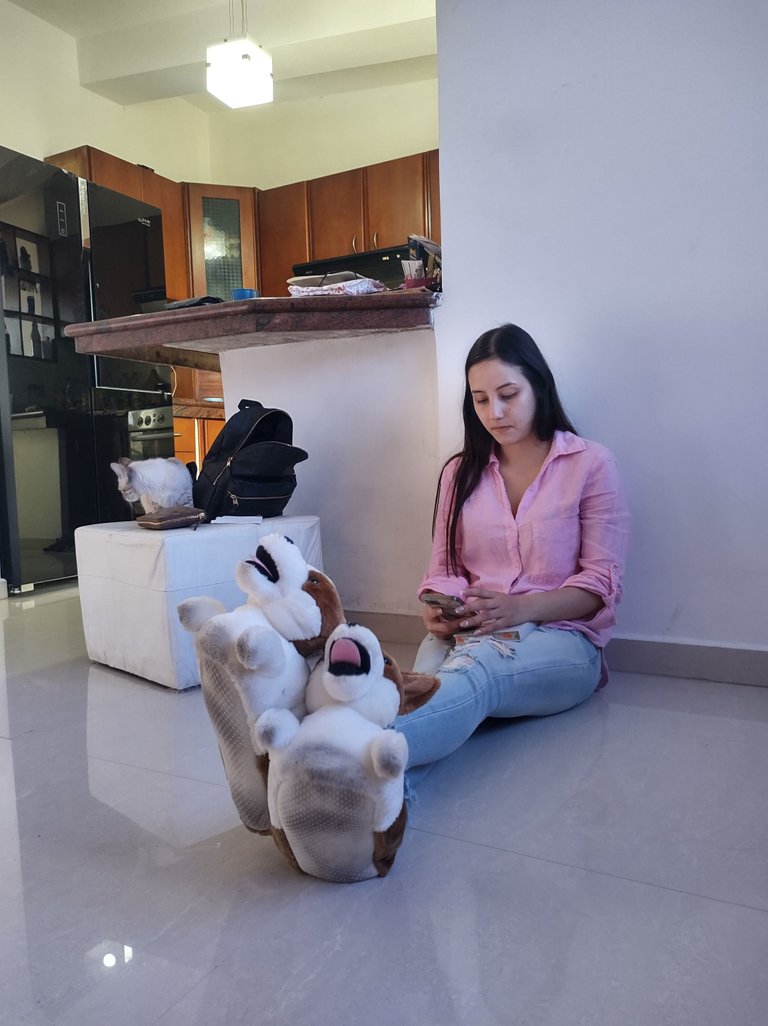 Let's say I didn't feel appreciated. There are those who say that there are no favorites among children, but that does not apply to all realities. My sister was my mom's favorite and I was my dad's favorite. So I don't remember having moments of appreciation and love from my mom. My dad tried to make up for that, even though he was away most of the time because of his job.
I guess I felt abandoned in a way. So I tried to show everyone that I could be as good as my sister. I started to get good grades, I tried to be more feminine, to behave better, but I didn't do much to please everyone. That caused me a lot of stress in my student life and in my social relationships because it was hard for me to stop looking for approval, love and understanding in other people.
Digamos que no me sentía apreciada. Hay quienes dicen que entre hijos no existen favoritos pero, eso no aplica para todas las realidades. Mi hermana era la favorita por mi mamá y yo la de mi papá. Por lo que no recuerdo haberte tenido momentos de aprecio y amor por parte de mi mamá. Mi papá trataba de compensar eso, aunque se encontraba la mayor parte del tiempo ausente por su trabajo.
Creo que en cierta forma me sentía abandonada. Por lo que intente demostrarles a todos que yo podía ser igual de buena que mi hermana. Empecé a sacar buenas notas, trate de ser más femenina, portarme mejor pero con todo y eso no logré demasiado para complacer a todos. Eso me causó mucho estrés en mi vida estudiantil y en mis relaciones sociales pues me costaba mucho dejar de buscar aprobación, amor y comprensión en otras personas.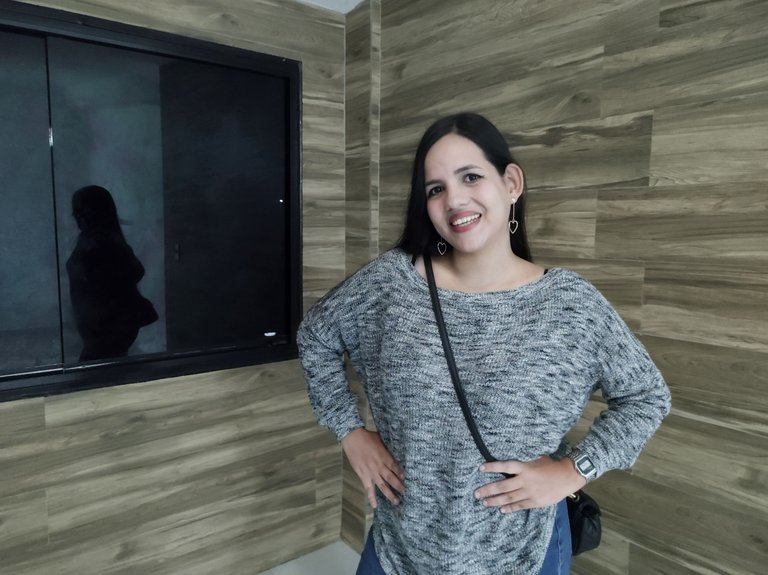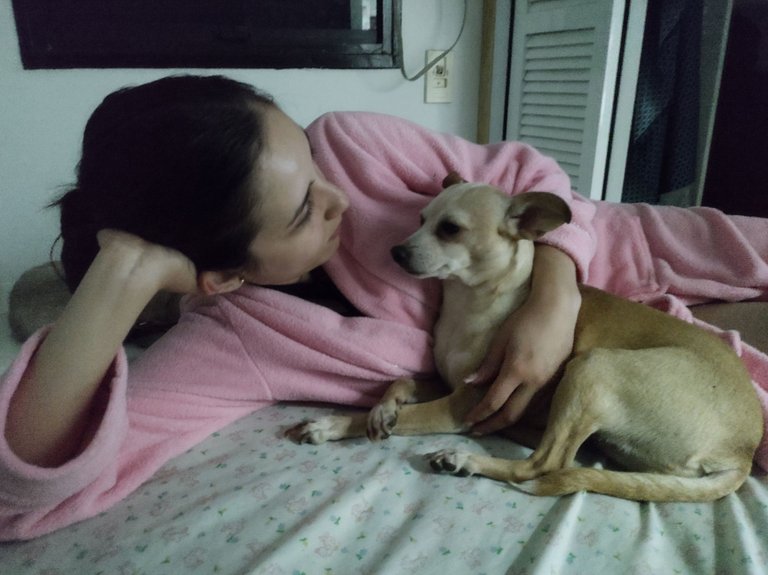 I had to make a radical change. The first thing I did was to forgive my mother, learn to love her and listen to her because I did not want to continue living in dispute. Then I accepted my sister after so much rivalry and made peace with her. I also made peace with my father. And that untied me from all the pain that prevented me from growing up.
Being the youngest, it wasn't easy, but I know it wasn't easy for my sister either. We had a very difficult childhood. So I think that being the youngest or the oldest is indifferent to many things. Different roles, different age, different thinking, but at the end of the day, girls.
Tuve que realizar un cambio radical. Lo primero que hice fue perdonar a mi madre, aprender a quererla y escucharla porque no quería seguir viviendo en disputa. Luego aceptar a mi hermana después de tanta rivalidad y hacer las paces. También a mí padre. Y eso me desató de todo el dolor que me impedía crecer.
Ser la menor, no fue fácil, pero sé que tampoco lo fue para mi hermana. Tuvimos una infancia muy difícil. Por lo que creo que aquello de ser la menor o la mayor es indiferente frente a muchas cosas. Diferentes papeles, otra edad, otro pensamiento pero al fin y al cabo unas niñas.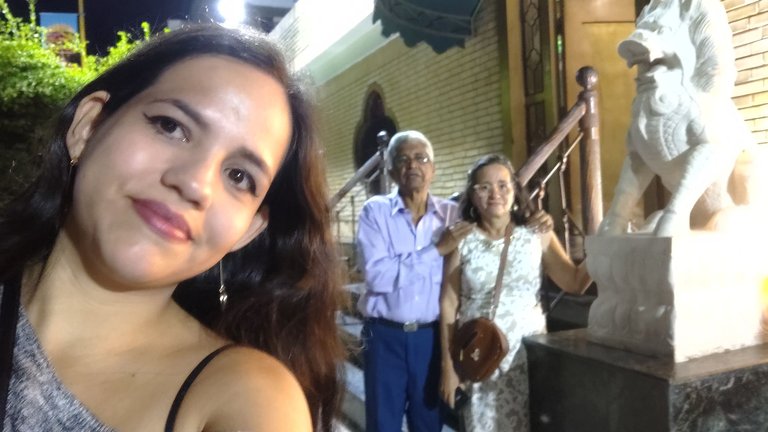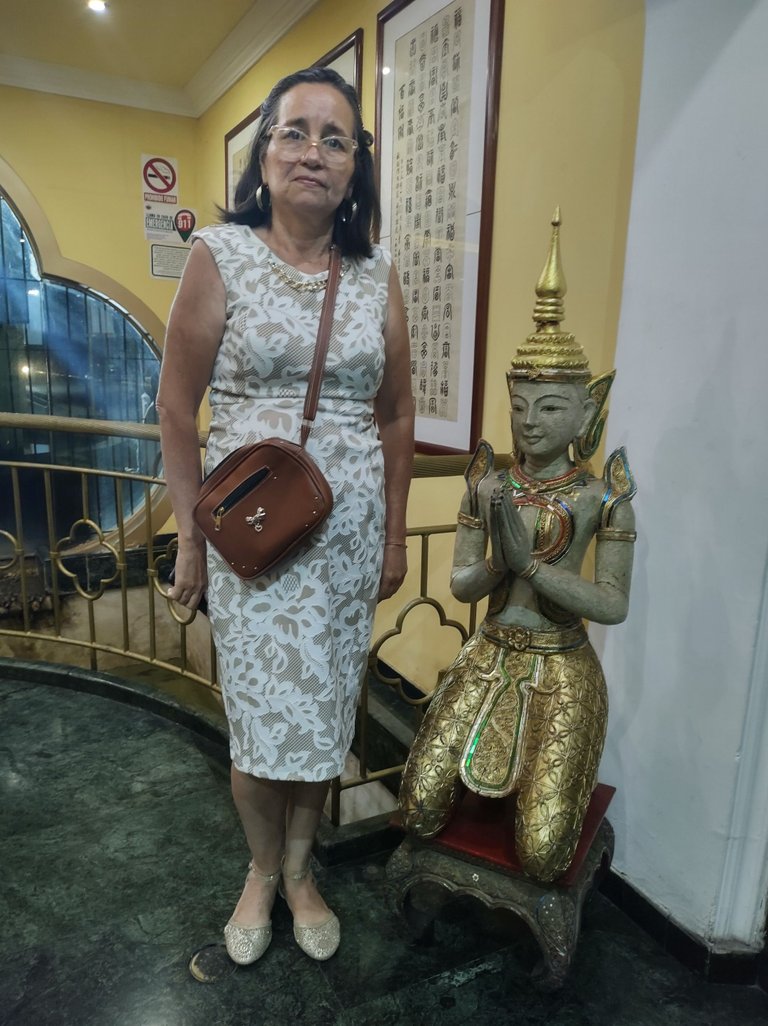 Today, my sister and I are very close. My father and grandmother passed away but my mom is still here by our side. So I can honestly say that I am very happy to have her and I love her with all my heart. I think it is important to heal and the biggest success in my life is to have achieved that with my family. So yes, I am successful, because for me success does not lie in college degrees, cars, houses, money, among other things. For me, the most important thing was to have a happy home and to have love in my life.
Without further ado, thank you very much for stopping by and reading this little story of mine. I send you a big hug and I hope I answered the question jejeje A kiss and a big hug. See you in the next one.
Hoy en día, mi hermana y yo somos muy unidas. Mi padre y abuela fallecieron pero mi mamá sigue aquí a nuestro lado. Por lo que puedo decir con franqueza que estoy muy feliz de tenerla y la amo con todo mi corazón. Creo que es importante sanar y el mayor éxito de mi vida es haber logrado eso con mi familia. Así que si, soy exitosa, pues para mí el éxito no recae en títulos universitarios, carros, casas, dinero, entre otras cosas. Para mí, lo más importante era lograr tener un hogar feliz y que el amor estuviera en mi vida.
Sin más que decir, muchísimas gracias por pasar por aquí y leer esta pequeña historia mía. Les mando un fuerte abrazo y espero haber correspondido con la interrogante jejeje Un beso y un abrazo súper fuerte. Nos vemos en la próxima.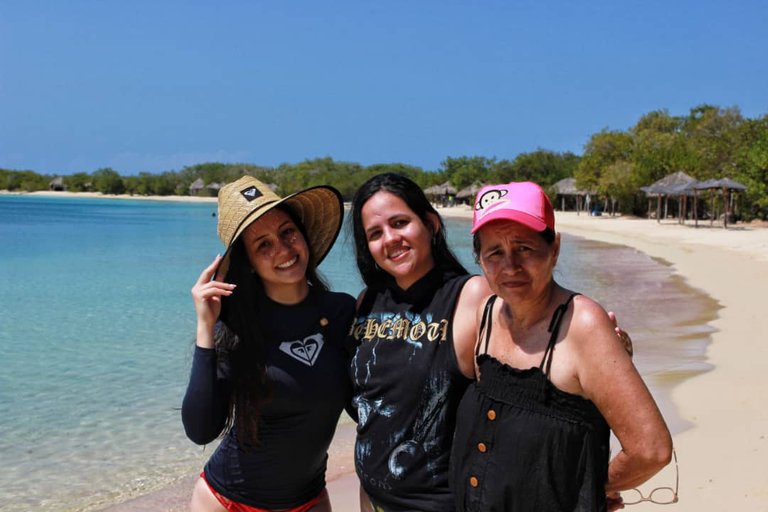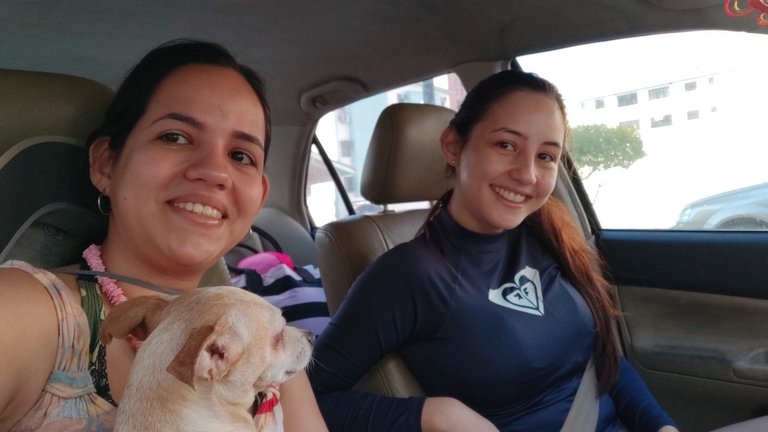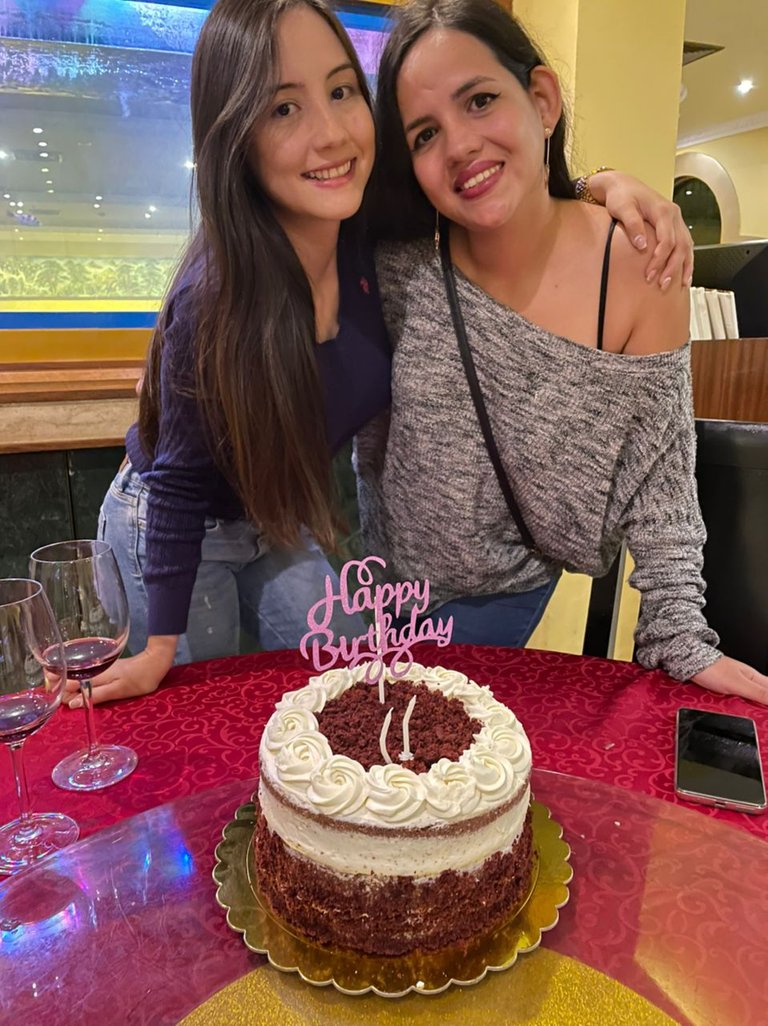 ---
---