An invitation to enjoy the nature. 🌿🐍🐒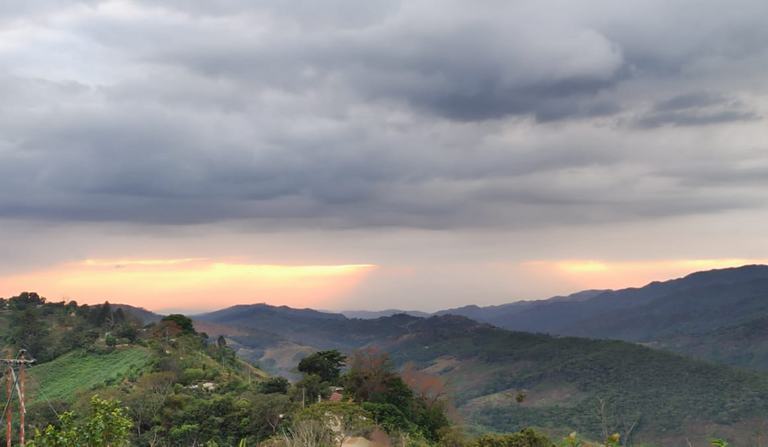 The hamlet of the Sierra is a small town in the state of Cojedes in Venezuela, these people are undeniably privileged to live in a healthy, quiet, peaceful place and as if this were not enough they have the joy of every day to see the beautiful sunset towards Cerro Azul, definitely a place full of magic and color, where the hand of man has wanted to destroy but does not get it.
Today I come to tell you a little about what I saw, found and enjoyed in a mini adventure I did with my friends heading to the Sierra de Cojedes as it is known colloquially.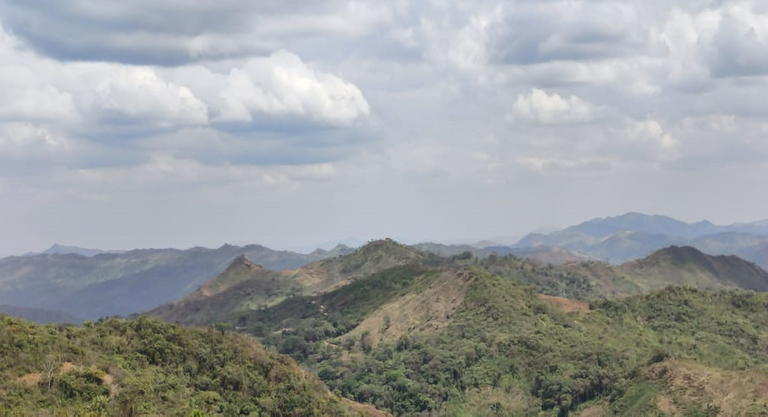 To get there you have to get up very early, luckily my friend Eneida has her mother's house in the town of Tinaquillo and this made things much easier for us. We started the trip at 7 in the morning to Tirgua National Park, the truth was a little scared because I was going blind, letting myself go, for my luck no one had pictures of old expeditions and I only had to settle for what I found on the internet.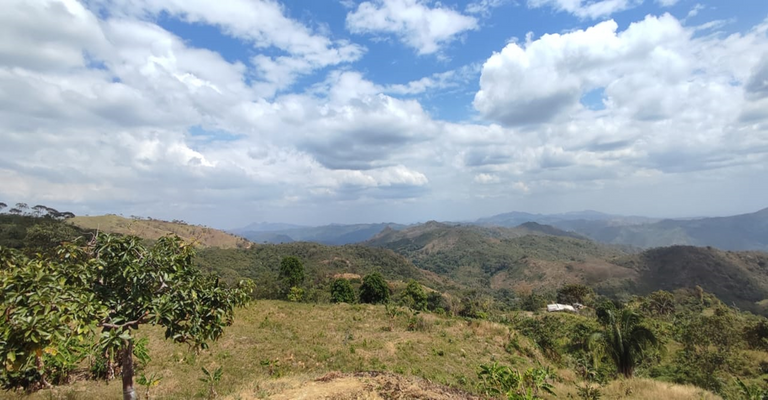 To go to this site is good to do it in rustic cars because the road is not in very good condition and also because there are very steep trails.
From the moment you start to climb you can enjoy a varied and thick vegetation with abundant trees on each side of the road, but then clearing as you reach the mountains.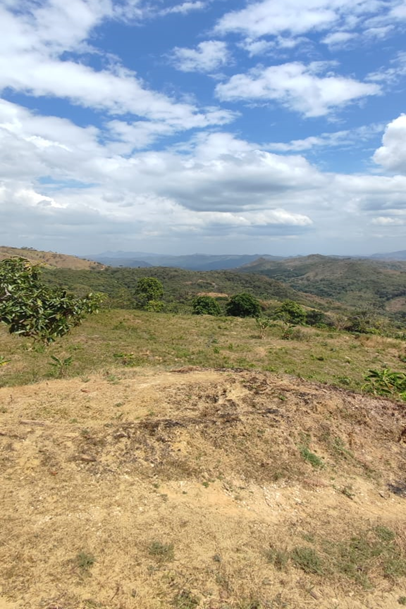 I really liked to see the amount of farmhouses that exist, in some we made a few stops and they treated us very well. The truth is that after 4 hours what I wanted was to get there to stretch my legs and rest.
When you are up there there is only one word in the vocabulary "God" yes, because nobody else could have created this so beautiful just for his children, so that we could enjoy, live and share with the whole humanity if they like to come.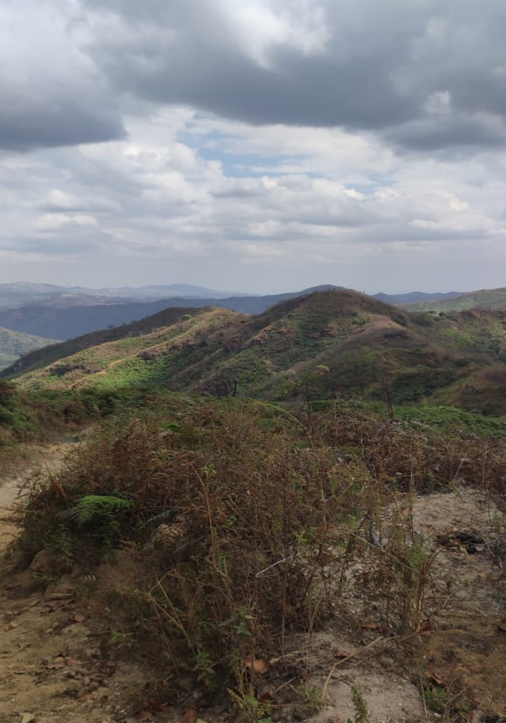 Here there are people who offer their services as tour guides, adventure tourism, rappel, hiking and more. The best of all is that there are inns from the simplest to the most comfortable places where you are sure to have a good time.
The weather is another matter, it can vary from one moment to another, I imagine it is because of the altitude we are at, which by the way nobody could tell me.
The next day we went to visit some wells and waterfalls that are in the mountains, although the weather was not favorable and I felt very cold, I filled my backpack with the best energy and left, to go to the well called "the fridge" (just look at the name) had to go down the mountain or as experts say "downhill" I liked to go into that place and the first thing we found was the waterfall of Love, when I saw this I could only think of the number of people who wish they had just a little water in their house.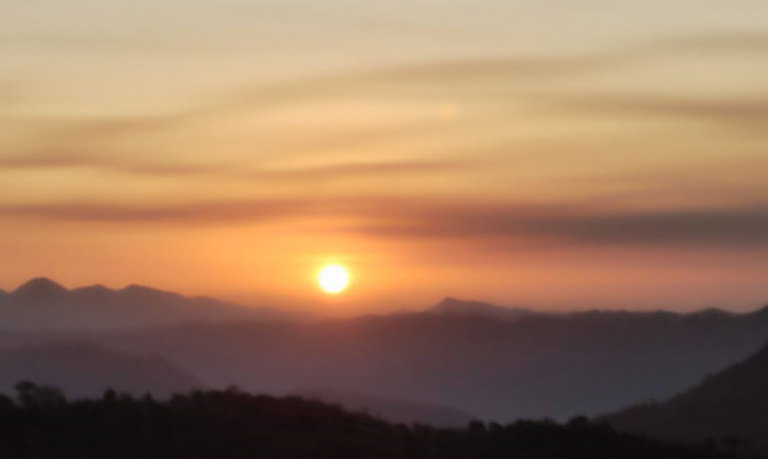 The biggest scare of all. Culebra Alert.
Has it ever happened to you friends that on every walk something always happens? Well, here was no exception, because it turns out that in the middle of the road, very close to the water, right where we were supposed to pass, we found a gigantic snake, a mapanare snake according to the experts. I was paralyzed, I did not know where to run in the middle of that road and those deformed rocks of the river.
As they were experts they didn't want to kill it, they just took it and put it in another place, on the one hand that seemed good to me, nature doesn't mess with you if you don't invade its space. Although they told us that there was no problem and that we could move on, the truth is that after that I could not be at peace, I am terrified of these animals.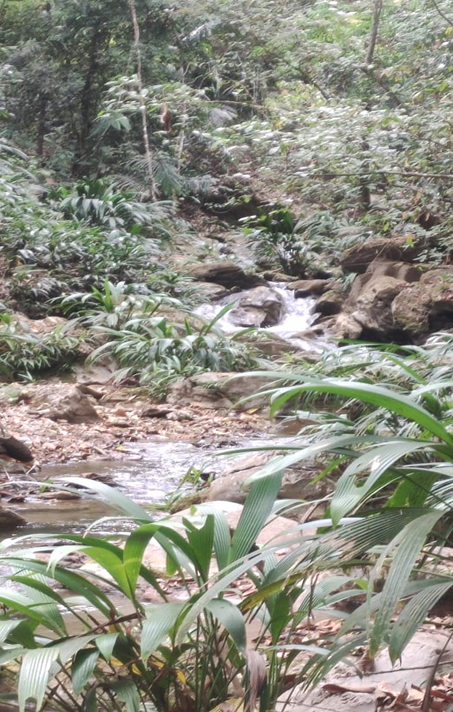 Luckily we were already very close to the next station "the fridge" a beautiful place with crystal clear water, I would have liked to get in if only a ray of sunshine had accompanied me in that place.
So I just took pictures of all my friends while we had fun, ate, rested and laughed for a while with the scare of the snake and the fables that have been written about those mountains.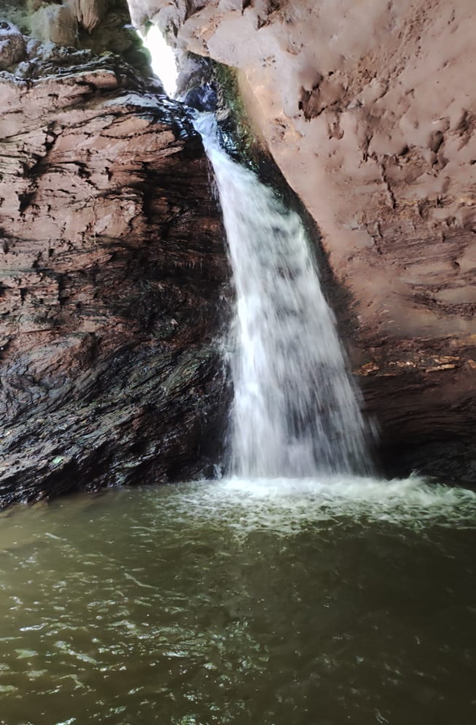 The monkeys or araguatos welcomed us with their songs and noises, it was a spectacle to see them jumping from one side to another, restless for having visitors and perhaps anxious to meet us.
So far was our adventure this day, we would have liked to continue but to cross to the other well we had to rappel and my knees do not allow me to do so.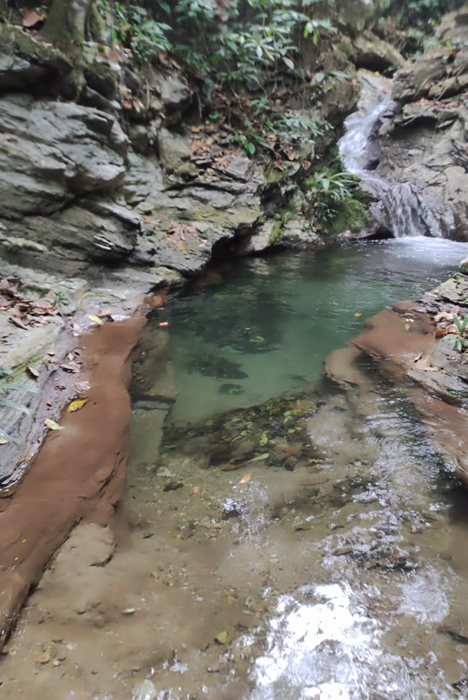 I was pleased to learn that in the midst of all this that happened during the pandemic many locals ventured on expeditions further inland and not only realized how the roads are but also discovered a new entrance to the cave of the magpies or guacharos that is between the mountain. This has made more people want to come and see the place, which generates tourism and therefore employment for the people who provide these services in the place.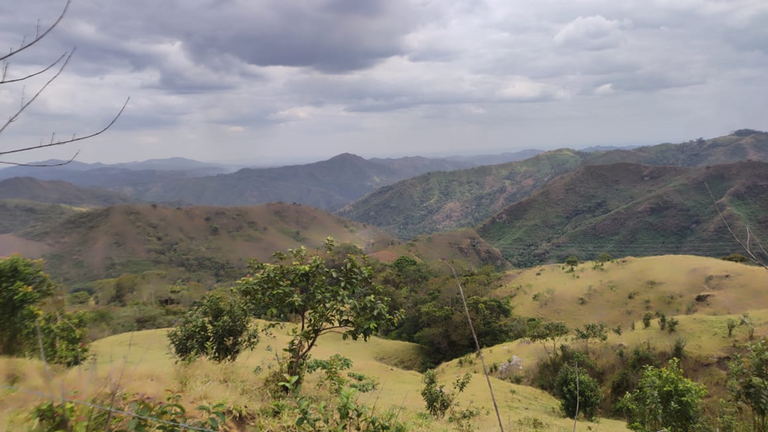 Definitely the Sierra is a unique destination, there is a lot of adventure and many places to visit. Undoubtedly a beautiful experience, I was exhausted but grateful to my friend for having made me this invitation.

Becouse there is not planet B

---

Imágenes tomadas con mi cámara celular Redmi Poco X3/ https://www.deepl.com/es/translator, separadores https://fondosdepantallaymuchomas.wordpress.com/
---
---