ESP/ENG: With swarosvki crystals, Chinese thread and a macramé fabric you will achieve a beautiful bracelet. //Con cristales de swarosvki, hilo chino y un tejido a macramé lograras una linda pulsera.
Tengan queridos amigos de #Jewelry un saludo cargado de muchas bendiciones.
Have a greeting loaded with many blessings, dear friends of #Jewelry.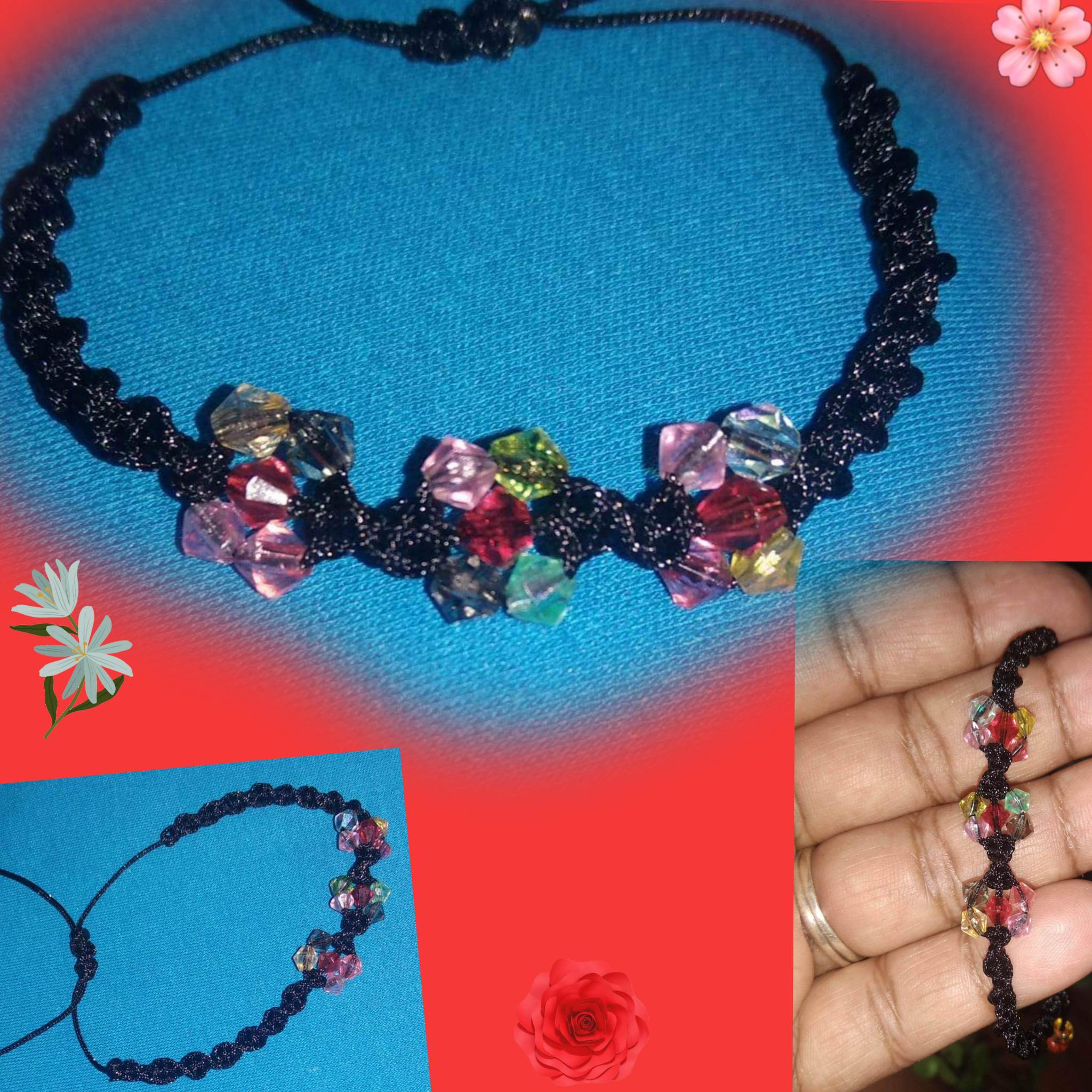 Me complace poder compartir con todos ustedes una de mis manualidades favoritas, como lo es hacer lindos accesorios, sobre todo pulseras. Y una de las que me encanta hacer son las tejidas a macramé. Aunque solos sé hacer algunos nudos básicos tejiendo esa hermosa técnica. Y aunque me gustaría hacer alguna con varios hilos, más elaborada ( se me complica un poco ) pero un día de estos tratare y se las compartiré.
I am pleased to be able to share with all of you one of my favorite crafts, which is making beautiful accessories, especially bracelets. And one of the ones that I love to do are the macrame woven ones. Although alone I know how to make some basic knots by weaving that beautiful technique. And although I would like to make some with several threads, more elaborate (it is a bit complicated for me) but one of these days I will try and share them with you.
Pero hoy le voy a mostrar una que aunque muy simple no deja de verse hermosa en la muñeca de mi princesa.
En un momento pensé en hacerla usando mostacillas e hilo nailon, pero a ella le gusta más usar las de hilo chino con sus cierres ajustables.
Me encantaron estos cristales de swarosvki de distintos colores. Los cuales iban quedando de trabajos anteriores y siempre iban quedando uno o dos y así los fui guardando. Aunque con ellos pensaba hacerle un collar, pero me iban a faltar unos cuantos.
But today I am going to show you one that, although very simple, still looks beautiful on my princess's wrist.
At one point I thought of making it using beads and nylon thread, but she prefers to use Chinese thread with its adjustable closures.
I loved these different colored Swarovski crystals. Which were left over from previous jobs and one or two always remained and that's how I saved them. Although I was thinking of making a necklace with them, but I was going to be missing a few.
Por lo que siempre me fui a lo seguro con el hilo chino negro y le hice esta linda pulsera con unas hermosas flores de colores con esos cristales de swarosvki.
So I always played it safe with the black Chinese thread and made her this beautiful bracelet with some beautiful colored flowers with those Swarovski crystals.
Para hacerla utilice los siguientes materiales:
15 cristales de swarosvki de varios colores.
4 mostacillones.
1 metro de hilo chino color negro, con el que realice el tejido.
35 cm de hilo para la base de la pulsera.
Tijera.
Yesquero.
To make it, use the following materials:

15 Swarosvki crystals of various colors.
4 beads.
1 meter of black Chinese thread, with which to make the fabric.
35 cm of thread for the base of the bracelet.
Scissors.
tinderbox.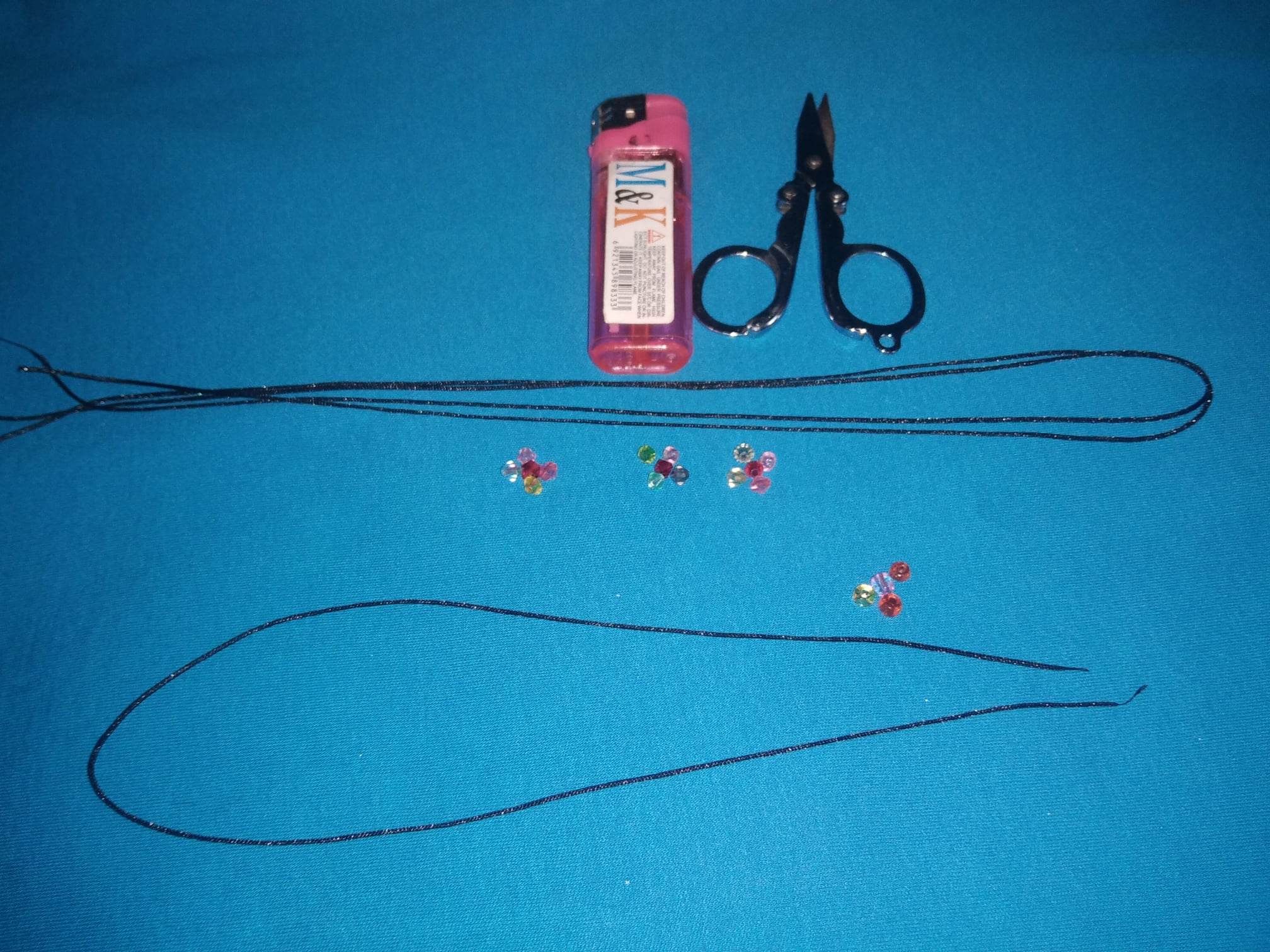 Procedimiento:
Process:
Paso # 1.
Teniendo los hilos listo, queme afilando todas las puntas. Para que así pudieran entrar con más facilidad los cristales.
Step 1.
Having the threads ready, burn sharpening all the tips. So that the crystals could enter more easily.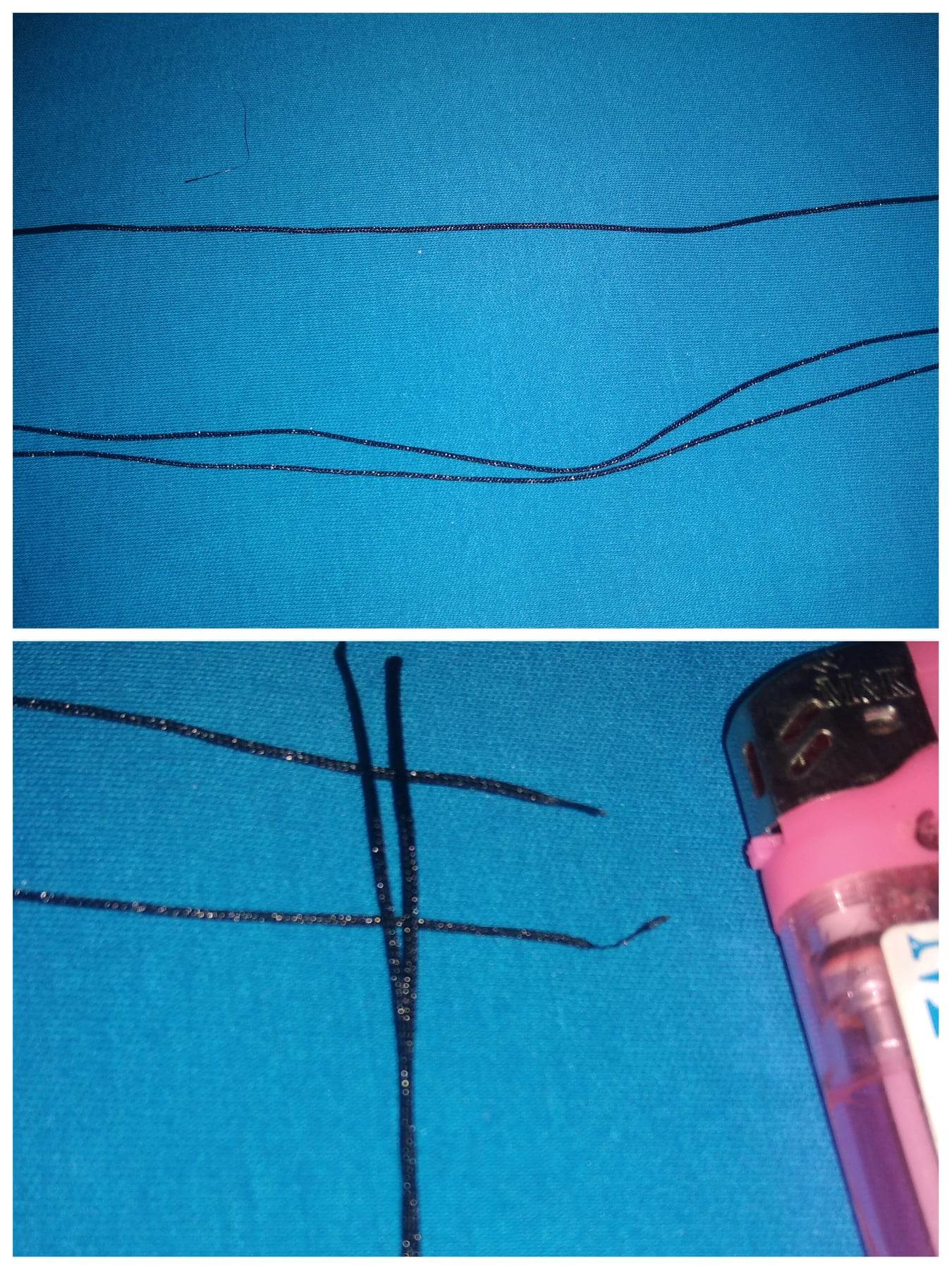 Paso # 2.
Deje 6 cm del hilo base y amarre el metro de hilo para empezar a tejer los nudos, que en este caso fue el nudo en espiral. Tejiendo varios centímetros e ir midiendo o calculando para que me quedara igual en los dos extremos.
Step# 2.
Leave 6 cm of the base thread and tie the meter of thread to begin weaving the knots, which in this case was the spiral knot. Knitting several centimeters and measuring or calculating so that it would stay the same on both ends.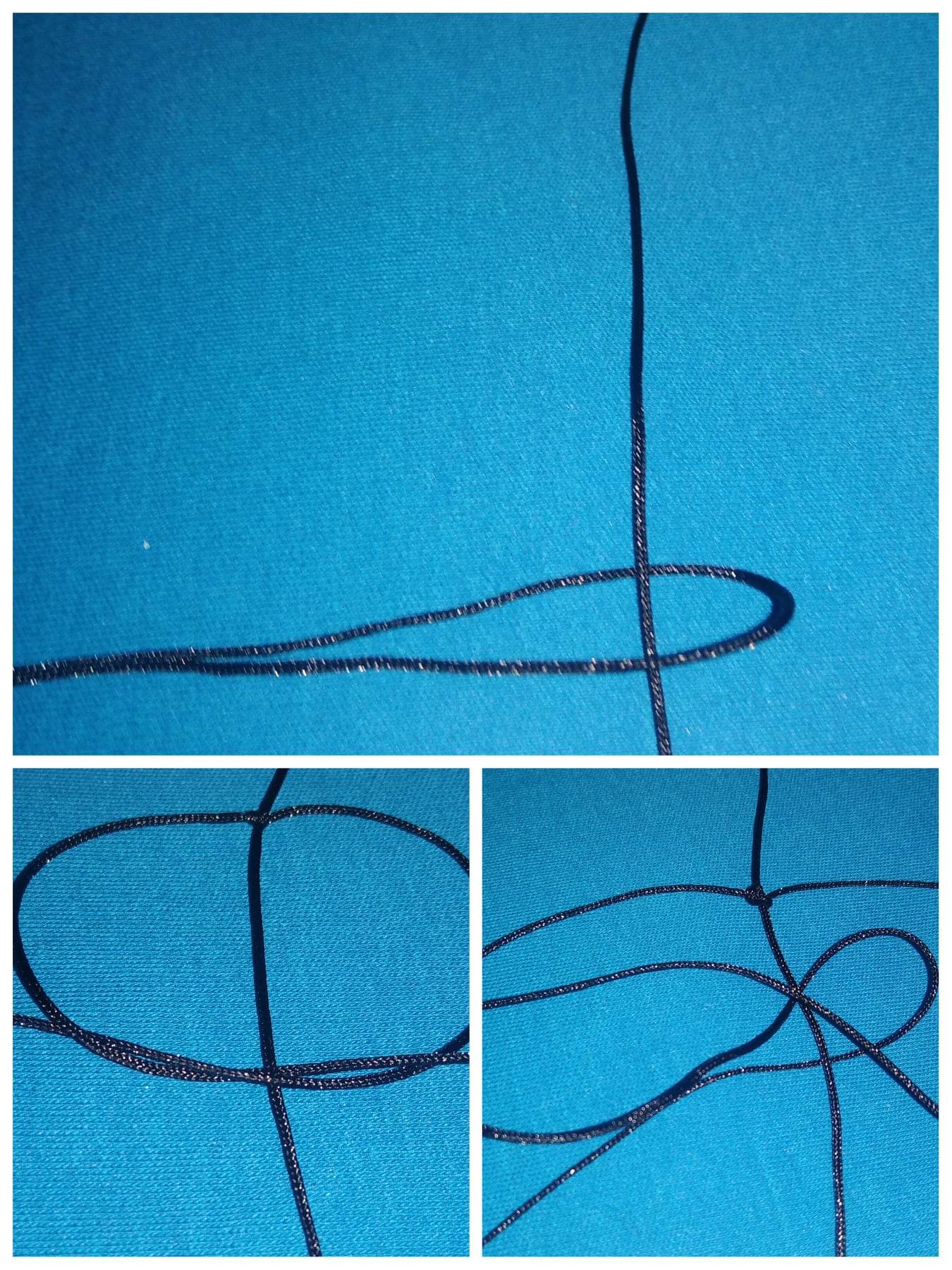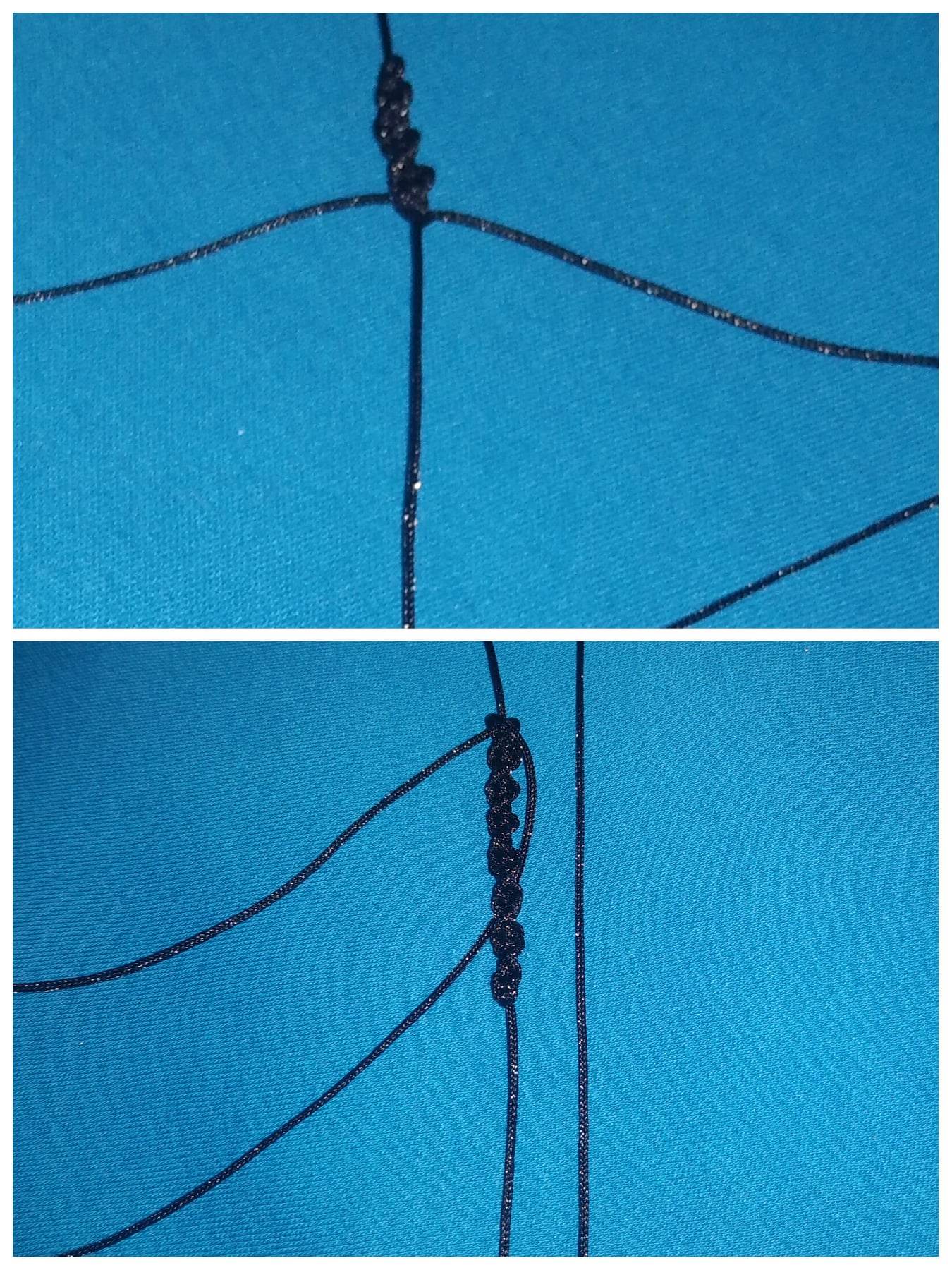 Paso # 3.
En este paso es cuando empiezo a introducir los cristales para hacer las flores: metiendo dos cristales de diferentes colores en los hilos de los extremos y uno rojo en el hilo base( los cristales rojo para el centro de la flor).
Siguiendo con el tejido y cerrando la flor, haciendo seis nudo.
Step 3.
In this step is when I begin to insert the crystals to make the flowers: inserting two crystals of different colors in the end threads and a red one in the base thread (the red crystals for the center of the flower).
Continuing with the fabric and closing the flower, making six knots.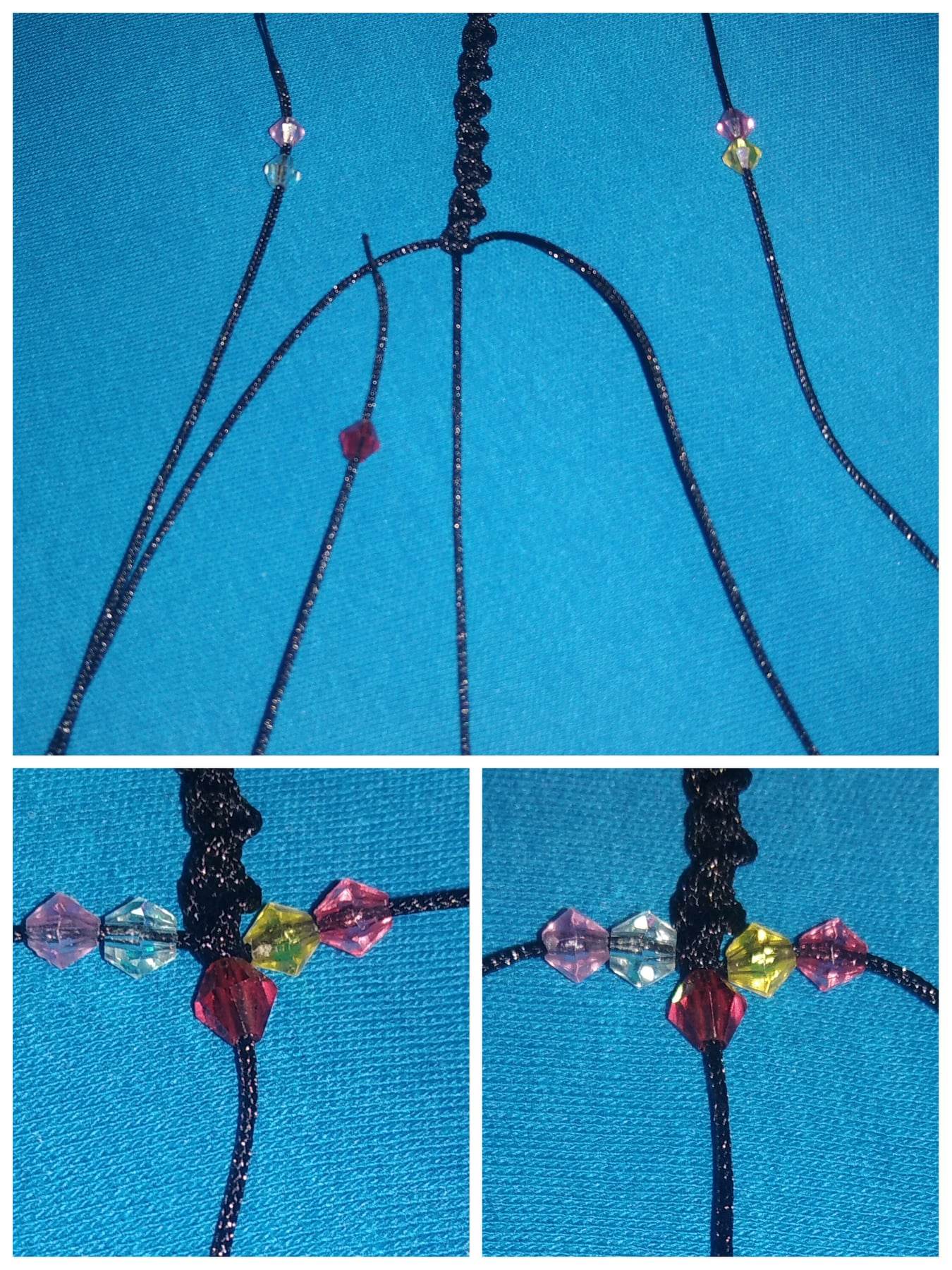 Paso # 4.
Después hice con el mismo procedimiento la segunda flor, los seis nudos igual en espiral.
Step 4.
Then I made the second flower with the same procedure, the six equal knots in a spiral.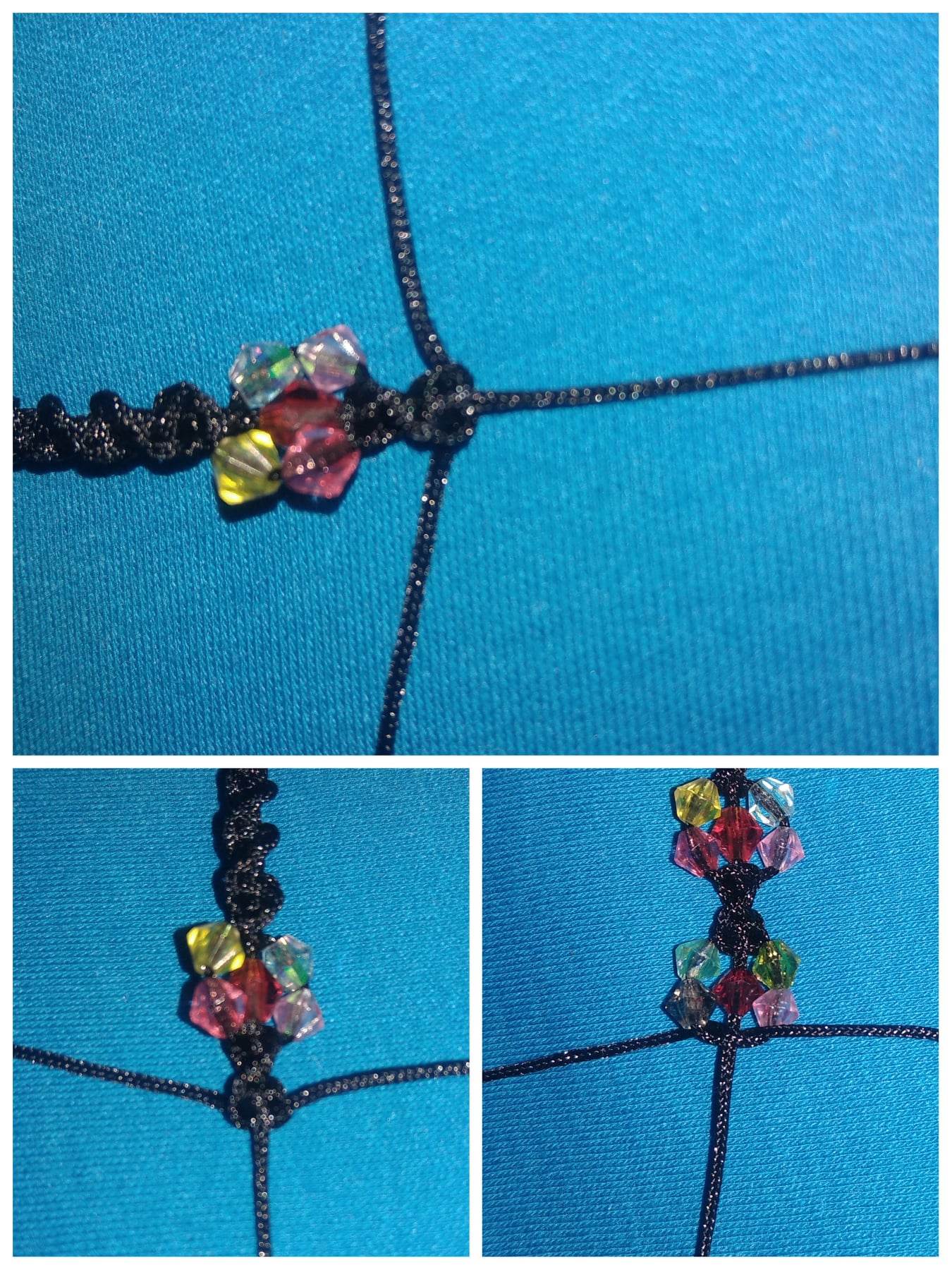 Paso # 5.
Aquí la tercera y última flor .
Step #5.
Here the third and last flower.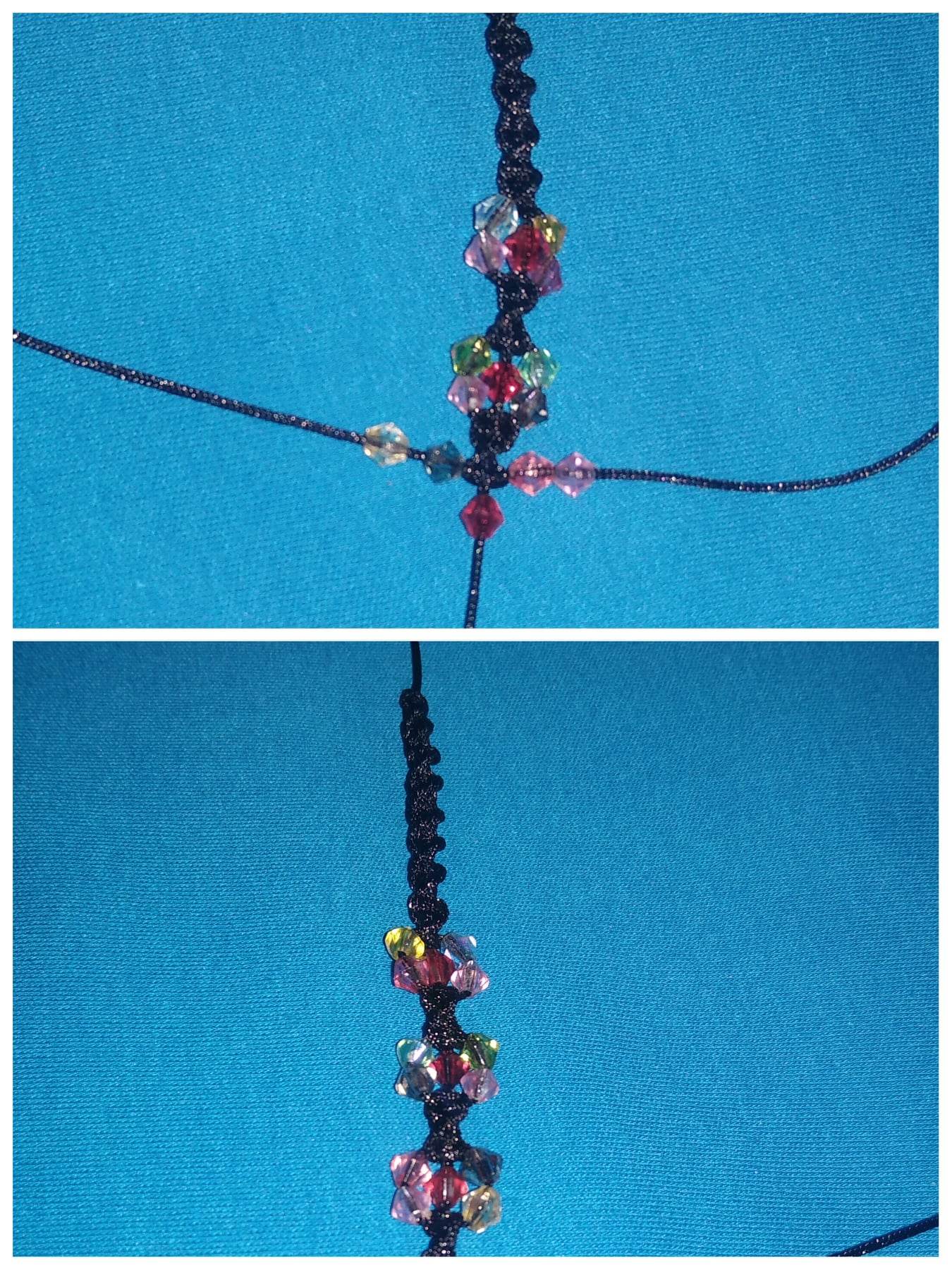 Paso # 6.
Después continúe tejiendo los nudos en espiral hasta quedar del mismo tamaño del otro extremo.
Step #6.
Then continue to spiral the knots until they are the same size as the other end.
Paso # 7.
En cada punta o extremo del hilo base coloque dos mostacillones e hice dos nudos simples para asegurarlas. Y luego corte y queme los sobrantes de hilos.
Step #7.
At each point or end of the base thread, I placed two mostacillones and made two simple knots to secure them. And then cut and burn the excess threads.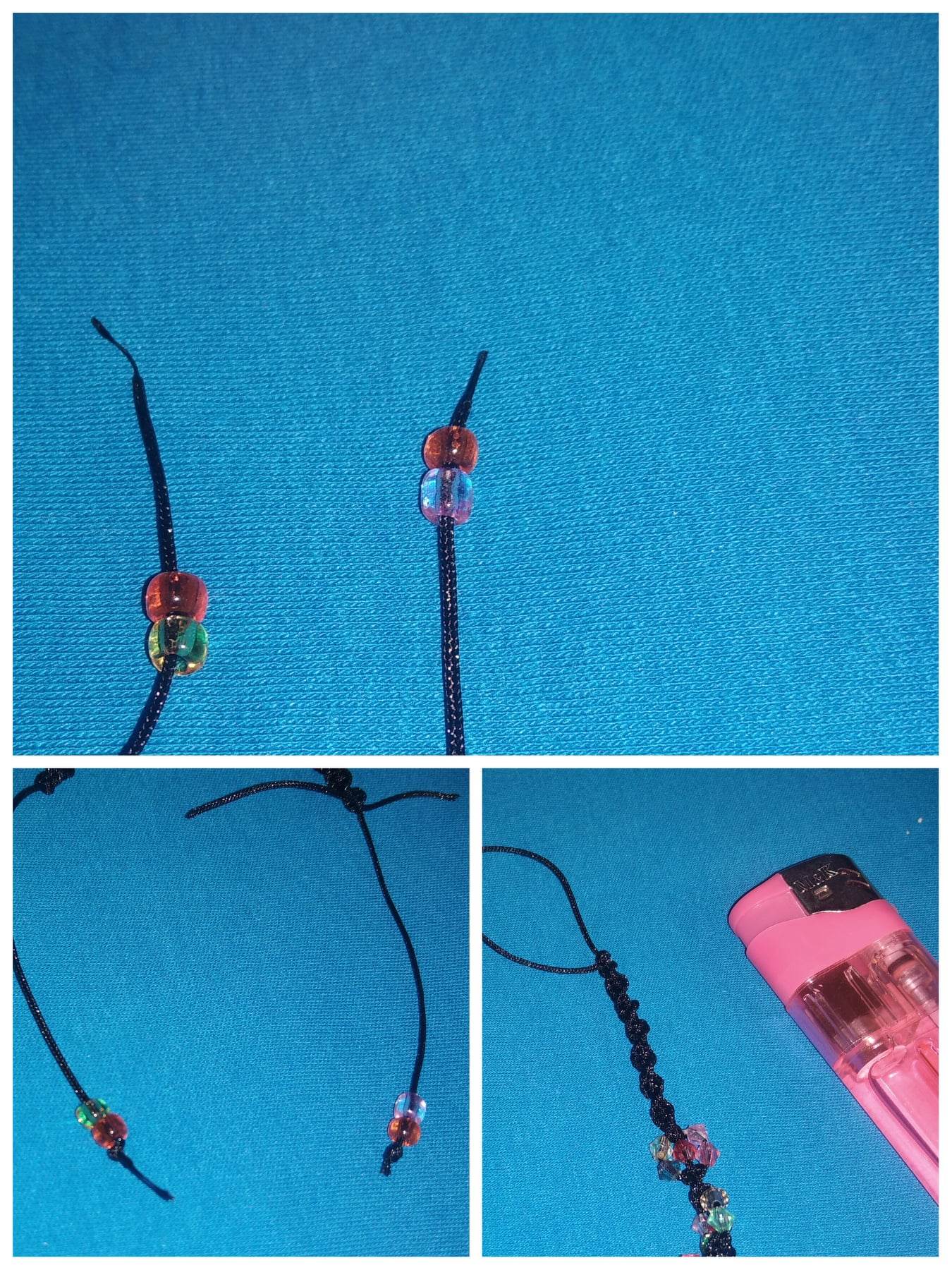 Paso # 8.
Para finalizar con un pedacito de hilo, cruce ambos hilos de la pulsera y amarre el hilo, tejiendo varios puntos del mismo nudo. Haciendo así el cierre ajustable de la pulsera.
Step #8.
To finish with a small piece of thread, cross both threads of the bracelet and tie the thread, knitting several points of the same knot. Thus making the adjustable closure of the bracelet.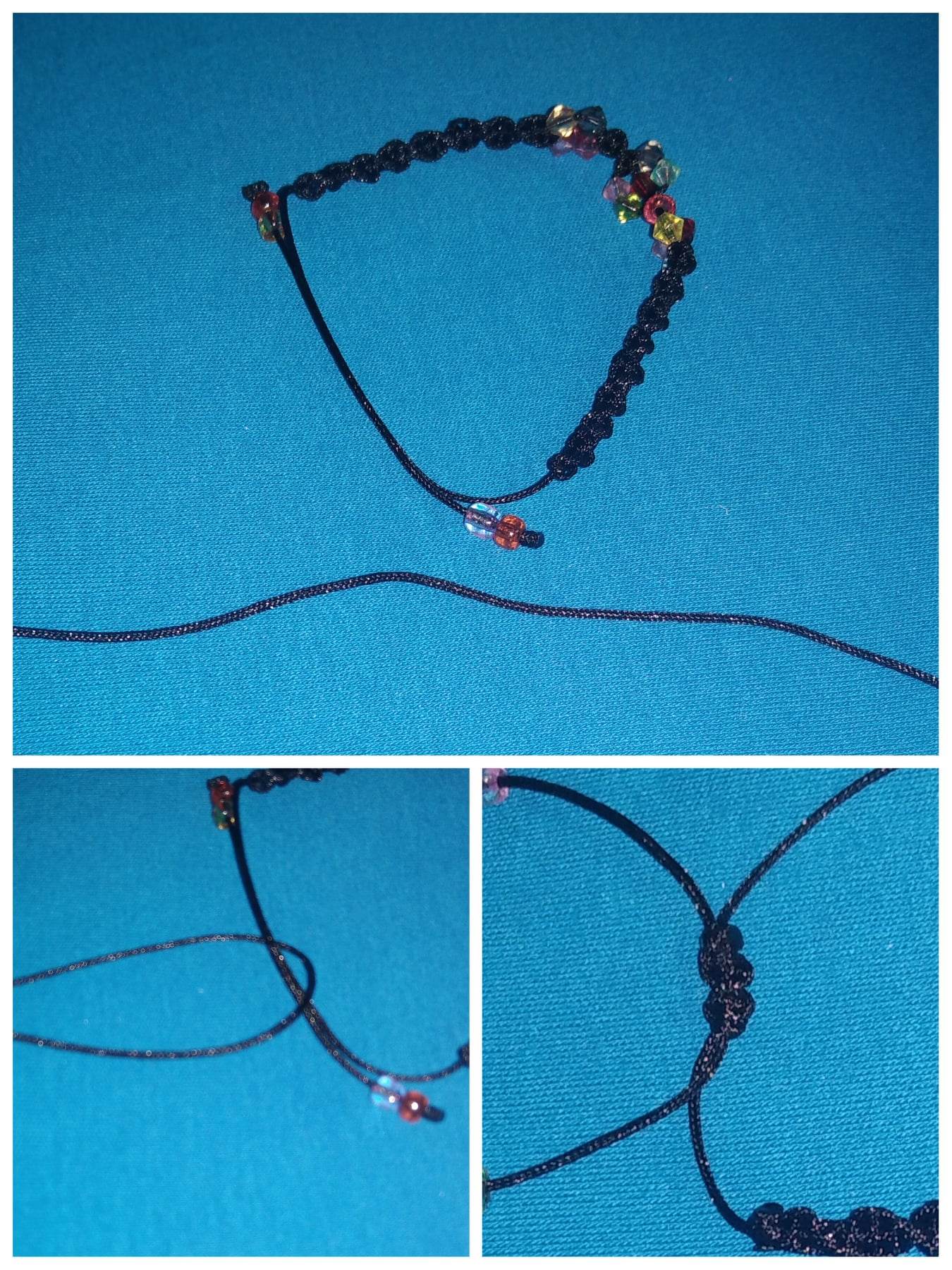 Y aunque se ven largos los pasos, de verdad no lleva mucho tiempo realizarla… y lo maravilloso que lo podemos hacer a nuestro gusto…
And although the steps look long, it really does not take much time to do it... and how wonderful we can do it to our liking...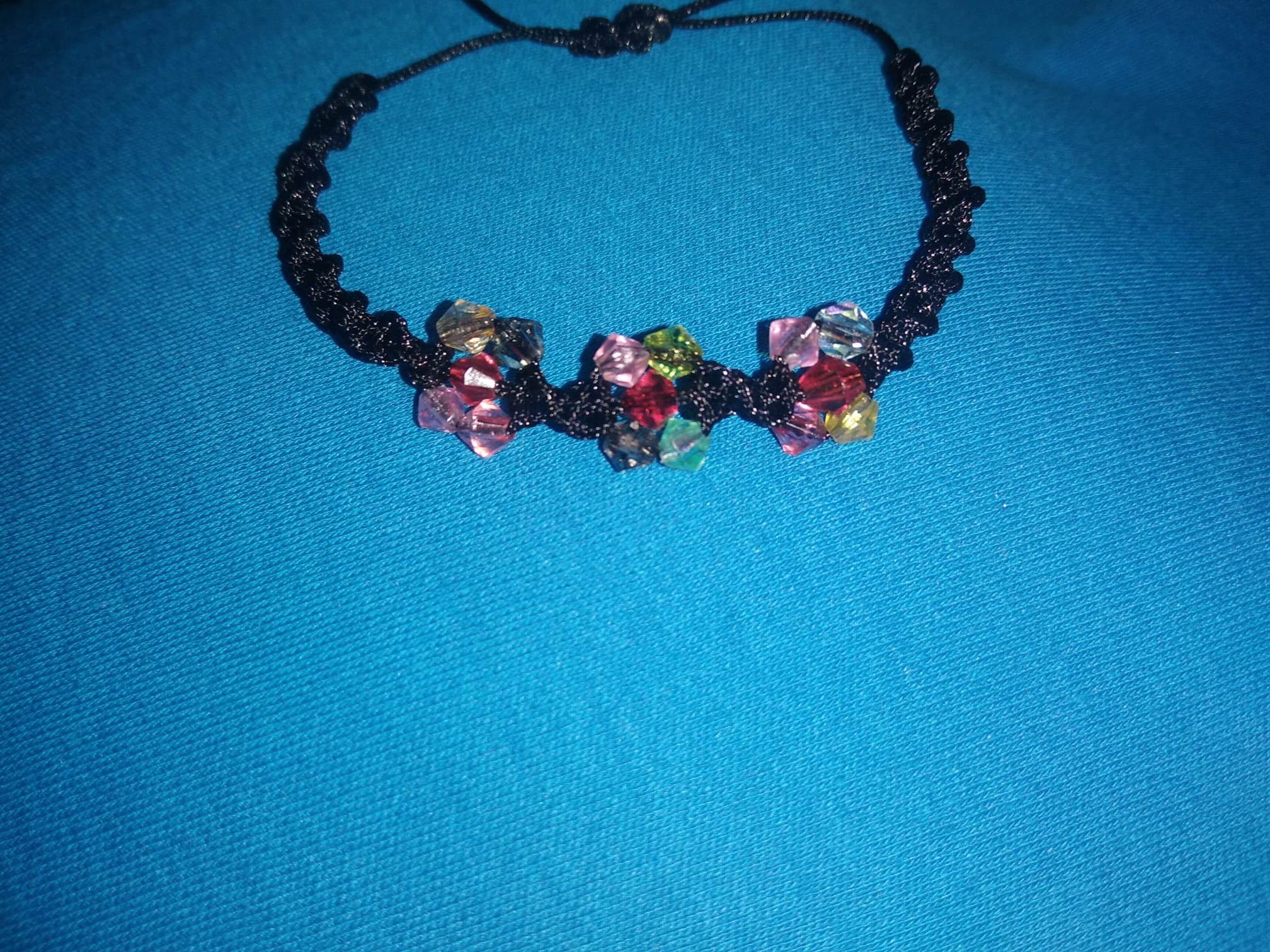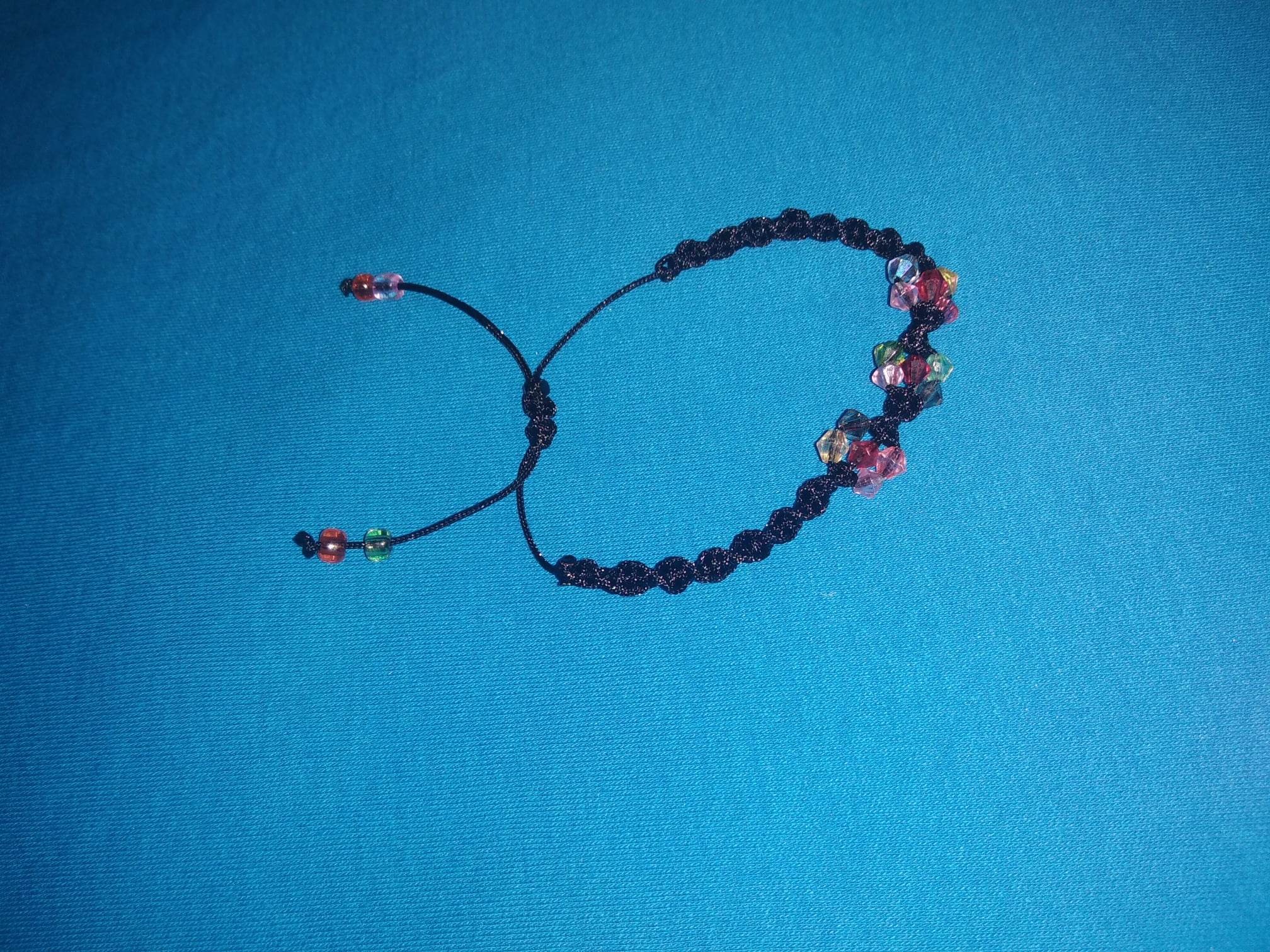 Espero les haya gustado.
Siempre agradecida por su atención . nos vemos pronto…y que Dios nos bendiga.
I hope you liked it.
Always grateful for your attention. See you soon…and may God bless us.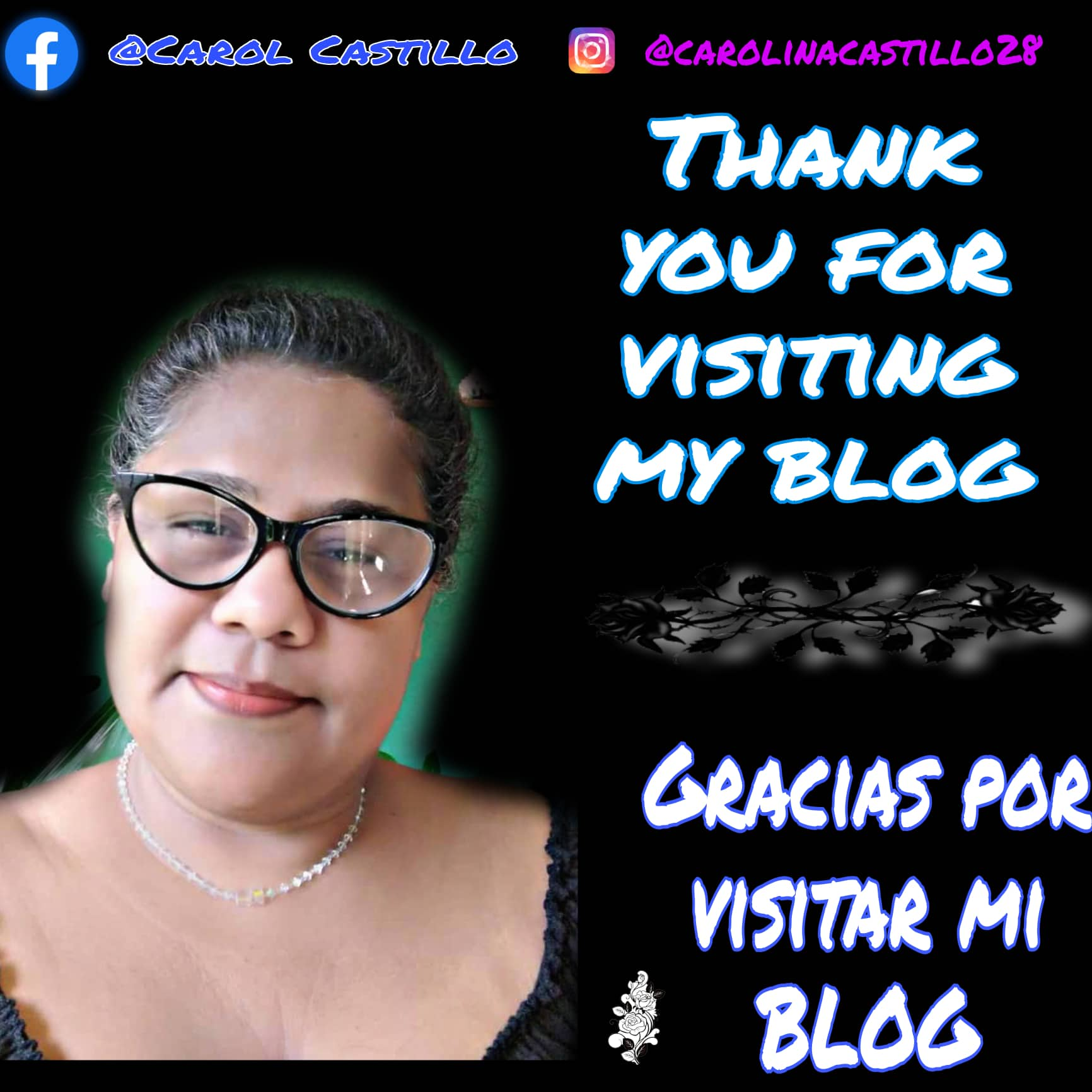 ---
---