Sewing: transforming a grandfather's shirt into shorts for his grandson.// Sewing: transformando una camisa del abuelo, a un shorts para el nieto.
Hola 😘 queridos amigos...tengan todos un día llenos de muchas bendiciones y creatividad.
Hello 😘 dear friends... have a day full of many blessings and creativity.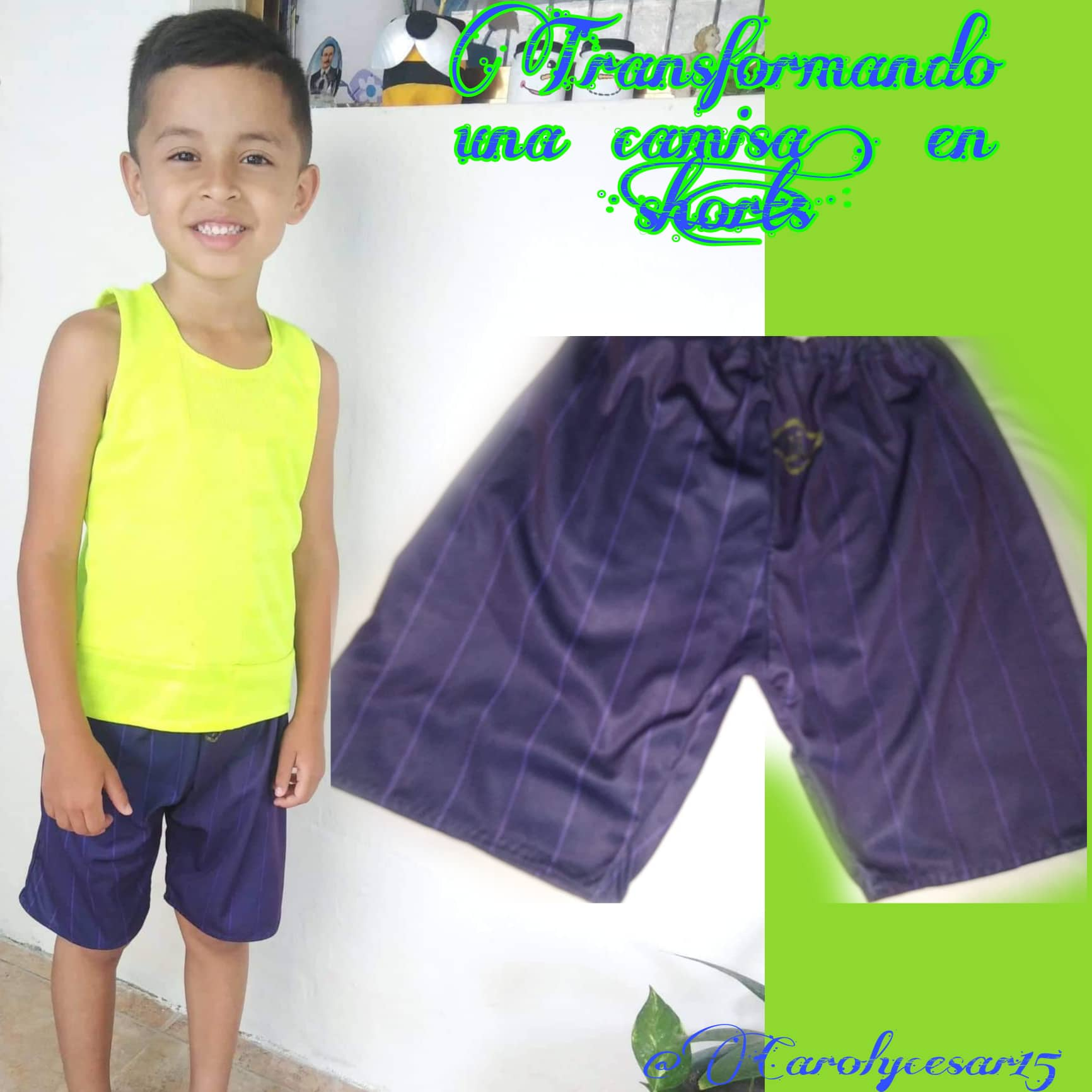 Siempre podemos crear y transformar alguna prenda y así darle otra vida, bien sea usándola en el hogar o mejor aún, para que la use una persona especial y que de seguro amará usarla.
We can always create and transform some garment and thus give it another life, either using it at home or better yet, for a special person to wear and who will surely love wearing it.
Cómo lo es en este caso, ya que mi nieto fue el que me llevo esa camisa de su abuelo y me dijo: abuelita quiero que me hagas un pantalón con esta camisa de mi abuelo, porque dijo que ya no se la iba a poner más.
How is it in this case, since my grandson was the one who took his grandfather's shirt with me and told me: grandma, I want you to make me pants with this shirt of my grandfather's, because he said he was not going to wear it anymore .
Así que me tocó coser sin pensarlo. Aunque a mí me encanta hacerle su ropita de estar en casa, porque él ama que su abuelita le haga sus shores. Y yo feliz porque todo lo encuentra lindo. No le ve ningún defecto...y díganme a qué costurera ( con permiso de las profesionales) no le gusta ver a un cliente feliz y que no le encuentre algún detalle que no le guste a la costura .
So I had to sew without thinking about it. Although I love to make him his clothes to be at home, because he loves that his grandmother makes his shorts. And I am happy because everything is beautiful. You don't see any flaws...and tell me which seamstress (with the permission of the professionals) doesn't like to see a happy client and not find any detail that the seamstress doesn't like.
Cómo se lo he compartido antes, solo hago algunas cositas, pero solo para mis nietos e hijas. Y todo cosido a mano porque no tengo máquina de coser.
Pero el coser a mano tiene sus ventajas; bueno en mi caso, me sirve de terapia 😔me concentro en lo que estoy haciendo y dejo de pensar en cosas que me preocupan.
As I have shared it with you before, I only do a few things, but only for my grandchildren and daughters. And all sewn by hand because I don't have a sewing machine.
But hand sewing has its advantages; well in my case, it serves as therapy 😔 I focus on what I'm doing and stop thinking about things that worry me.
En este caso me llena de alegría 😃 porque se que aunque no me quede muy bien 😁 sé que a mí cliente le va a encantar, porque se lo hizo su abuelita con mucho amor y además, está hecho con una camisa de esa persona que lo consiente y ama, como lo es su abuelo.
In this case, it fills me with joy 😃 because I know that although it doesn't fit me very well 😁 I know that my client is going to love it, because his grandmother made it for him with a lot of love and also, it is made with a shirt of that person who consents and loves, as is his grandfather.
Este tipo de shorts en verdad se hace muy rápido de hacer , aún cuando es cosido a mano.. pero en éste caso me tomé un tiempo ya que el tipo de tela resulto un poco difícil de coser ( en verdad no sé cómo se llama ese tipo de tela).
This type of shorts is really very quick to make, even when it is sewn by hand... but in this case it took me a while since the type of fabric was a bit difficult to sew (I really don't know what that is called type of fabric).
Les cuento lo que utilice para hacerlo.
Una camisa del abuelo.
Agujas .
Hilo de coser azul.
Tijeras .
I tell you what I used to do it.

A grandfather shirt.
Needles.
Blue sewing thread.
Scissors .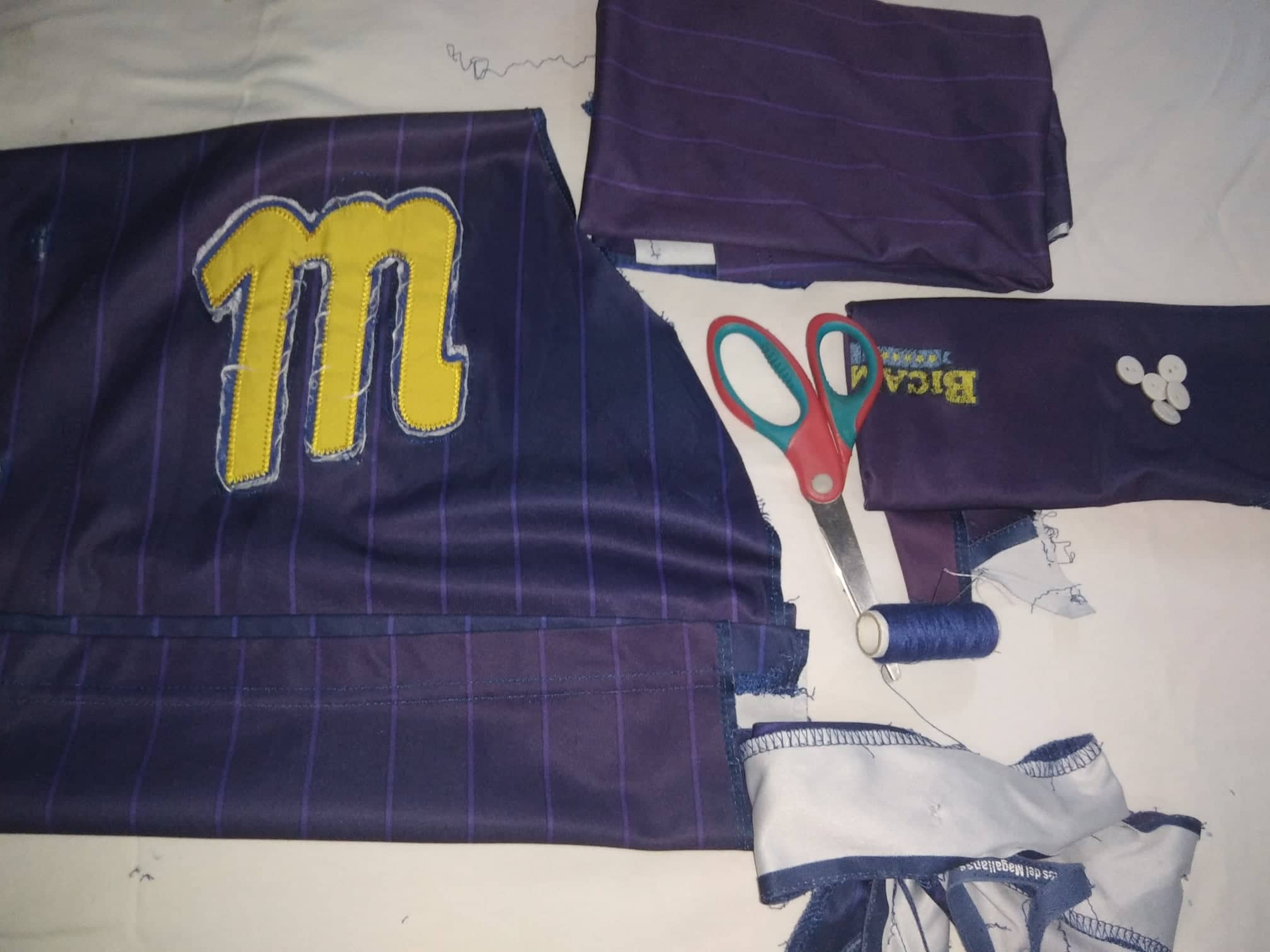 Procedimiento:
Process:
Lo primero que hice fué descoser con mucha paciencia ( porque hay que tenerla para hacer este trabajo... que de lado a muchos no les gusta hacer😔.
The first thing I did was unpick with a lot of patience (because you have to have it to do this job... which aside many don't like to do😔.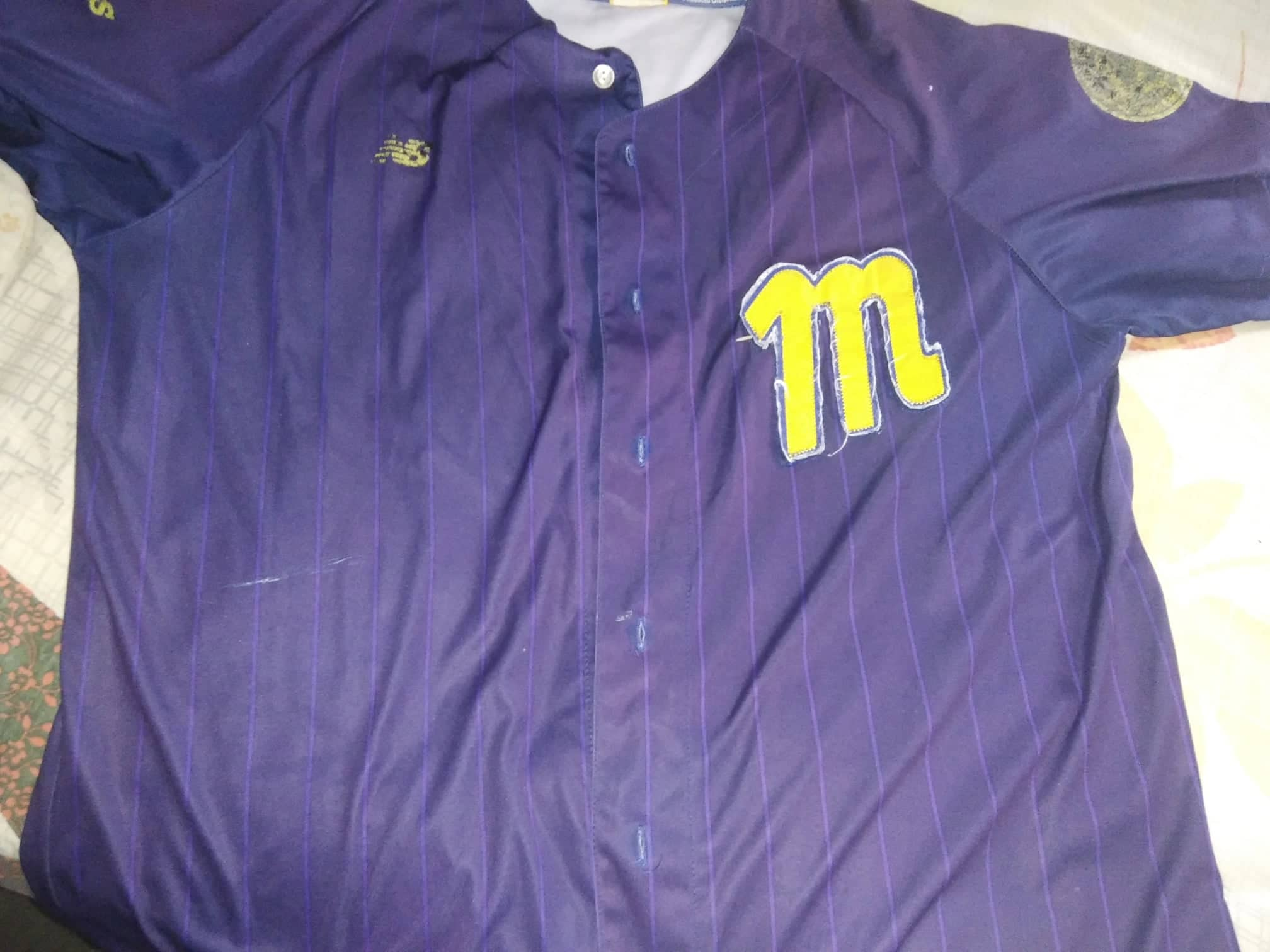 Teniendo ya todas las partes descosidas, tome la parte de la espalda de la camisa y marque la primera parte del shorts, tomando como patrón uno de su uso.
Having all the parts unstitched, take the back of the shirt and mark the first part of the shorts, taking one of its use as a pattern.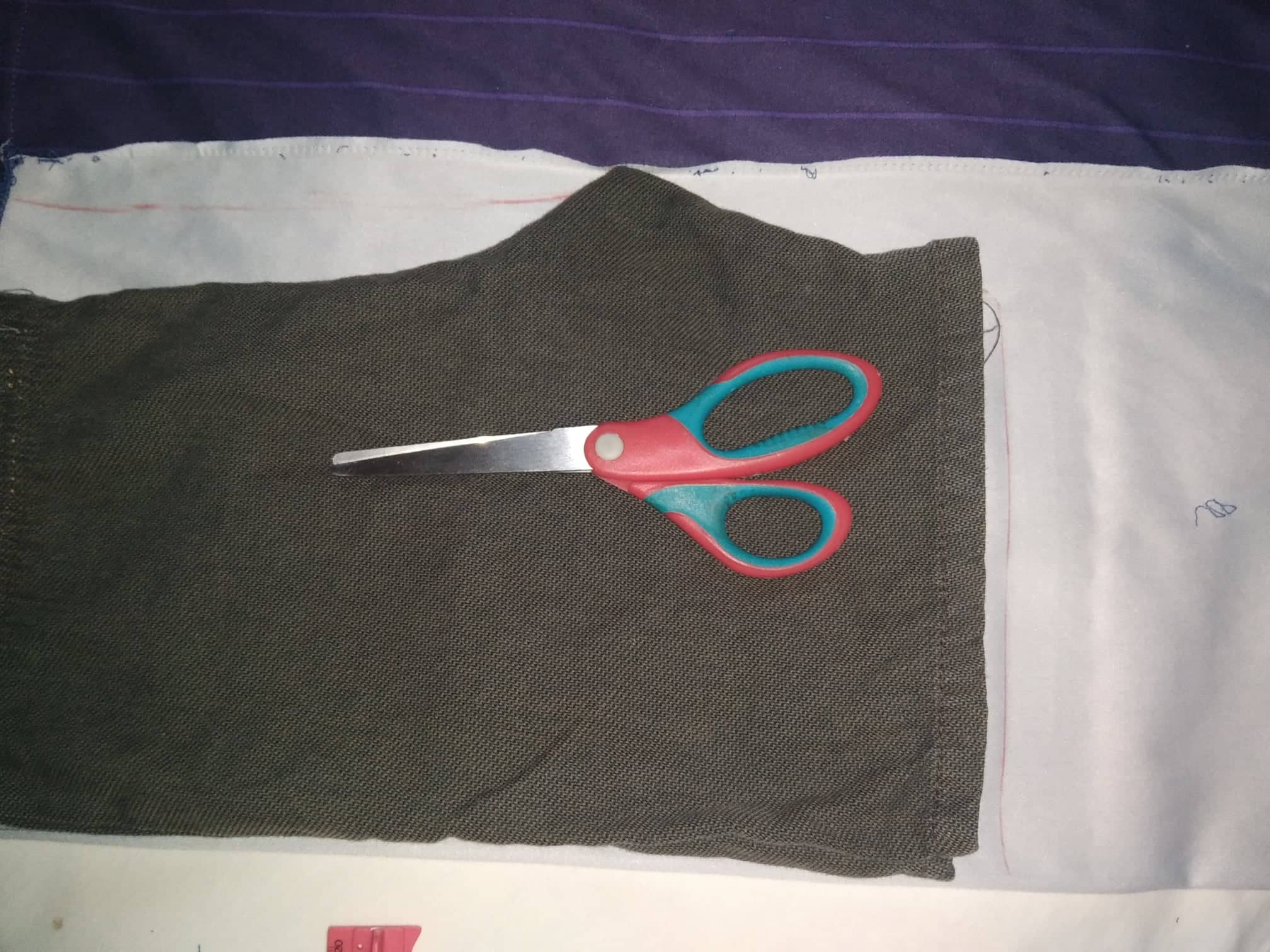 Para la otra parte tuve que coser las dos partes frontales de la camisa y luego marcar y recortar.
Las dos partes la recorte de tal manera que el ruedo de la camisa quedará como la pretina del shorts.
For the other part I had to sew the two front parts of the shirt together and then mark and cut out.
Cut the two parts in such a way that the hem of the shirt will be like the waistband of the shorts.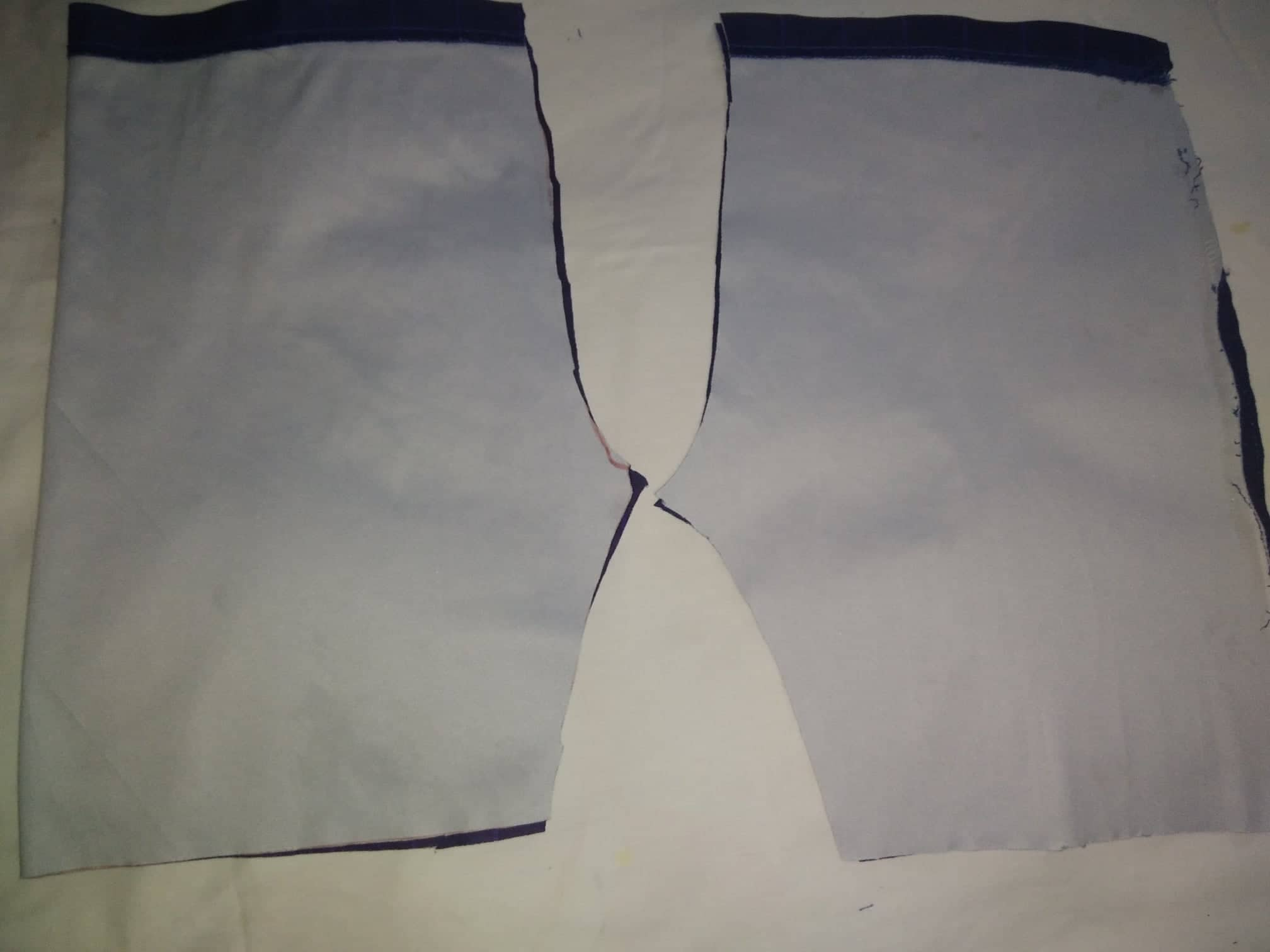 Ya después uni ambos lados cosiendolos. Lo abrí y cosí la entrepierna.
Then I joined both sides by sewing them. I opened it up and sewed up the crotch.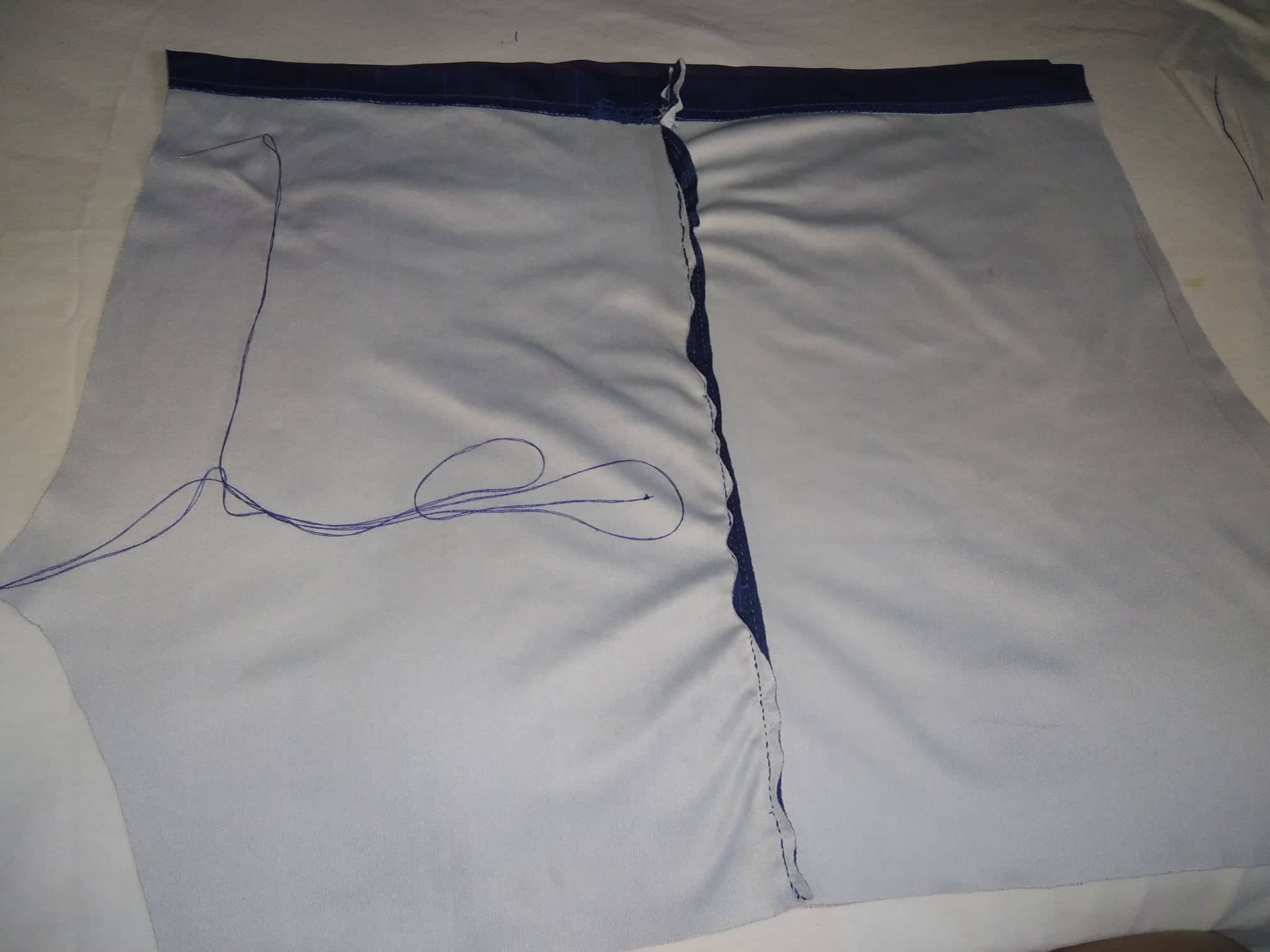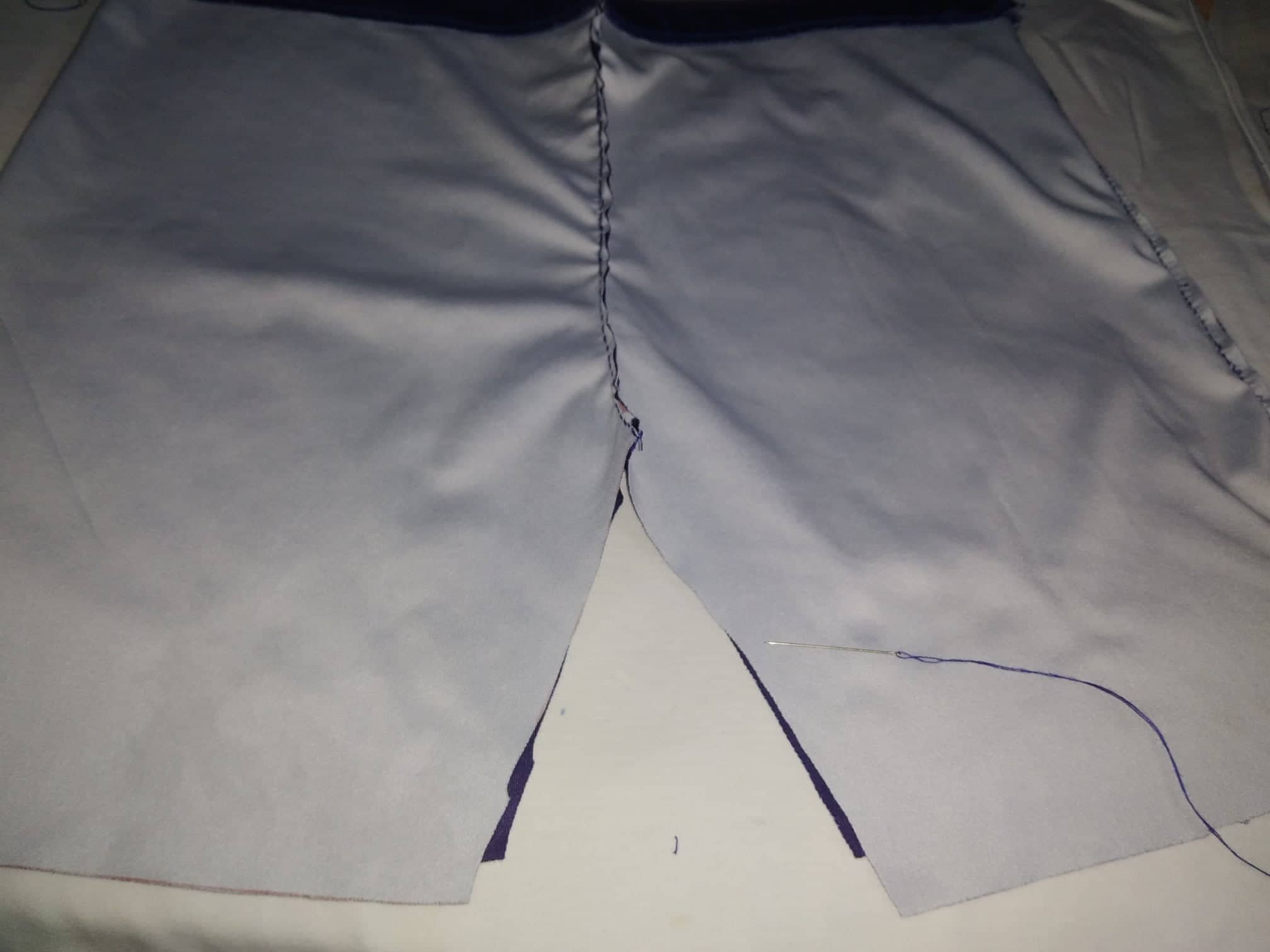 Luego le cosí un delgado dobles en cada pierna.
Then I sewed a thin double on each leg.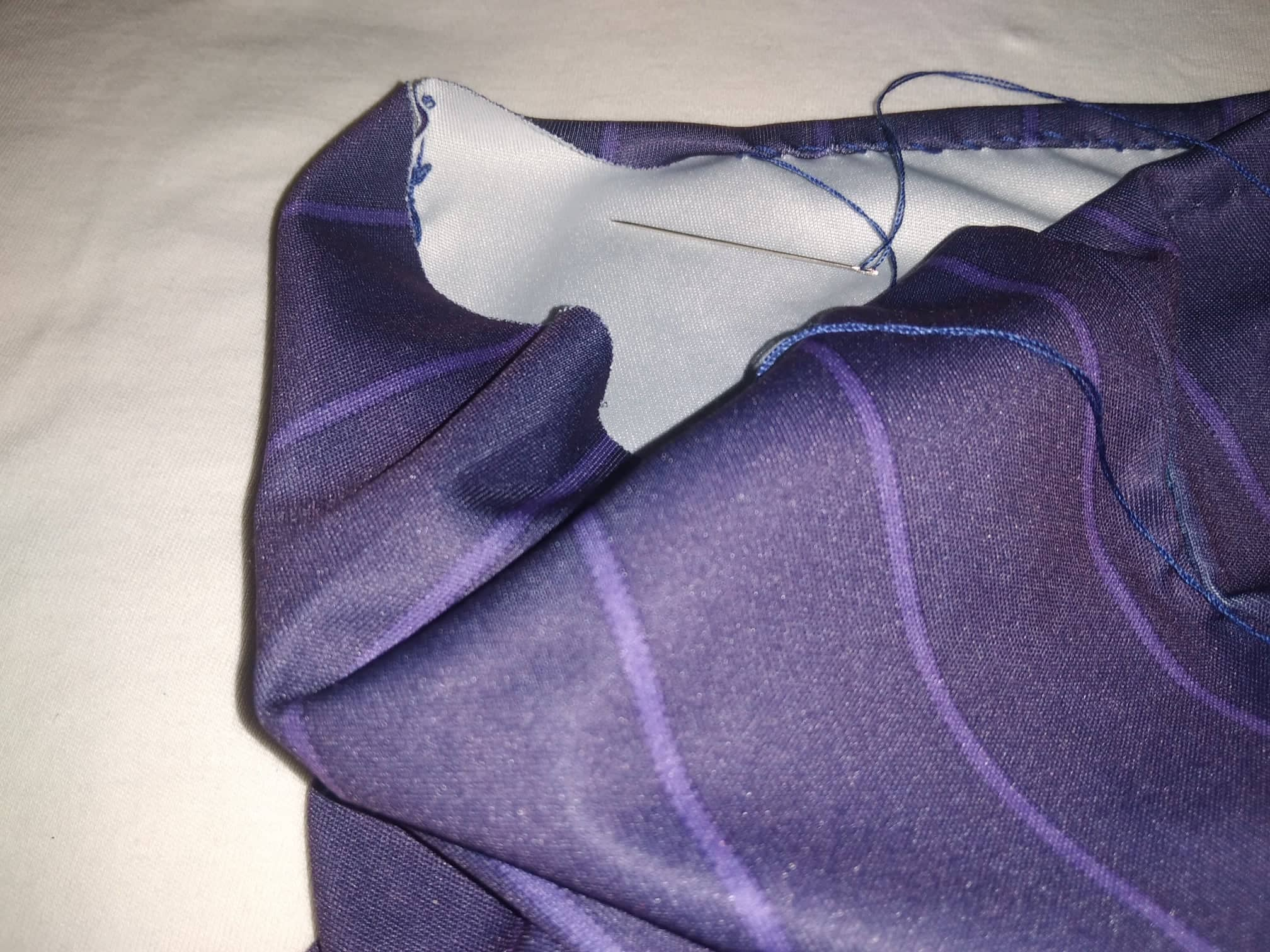 Y por último con un gancho le metí el elástico y cerré.
And finally with a hook I put the elastic and closed.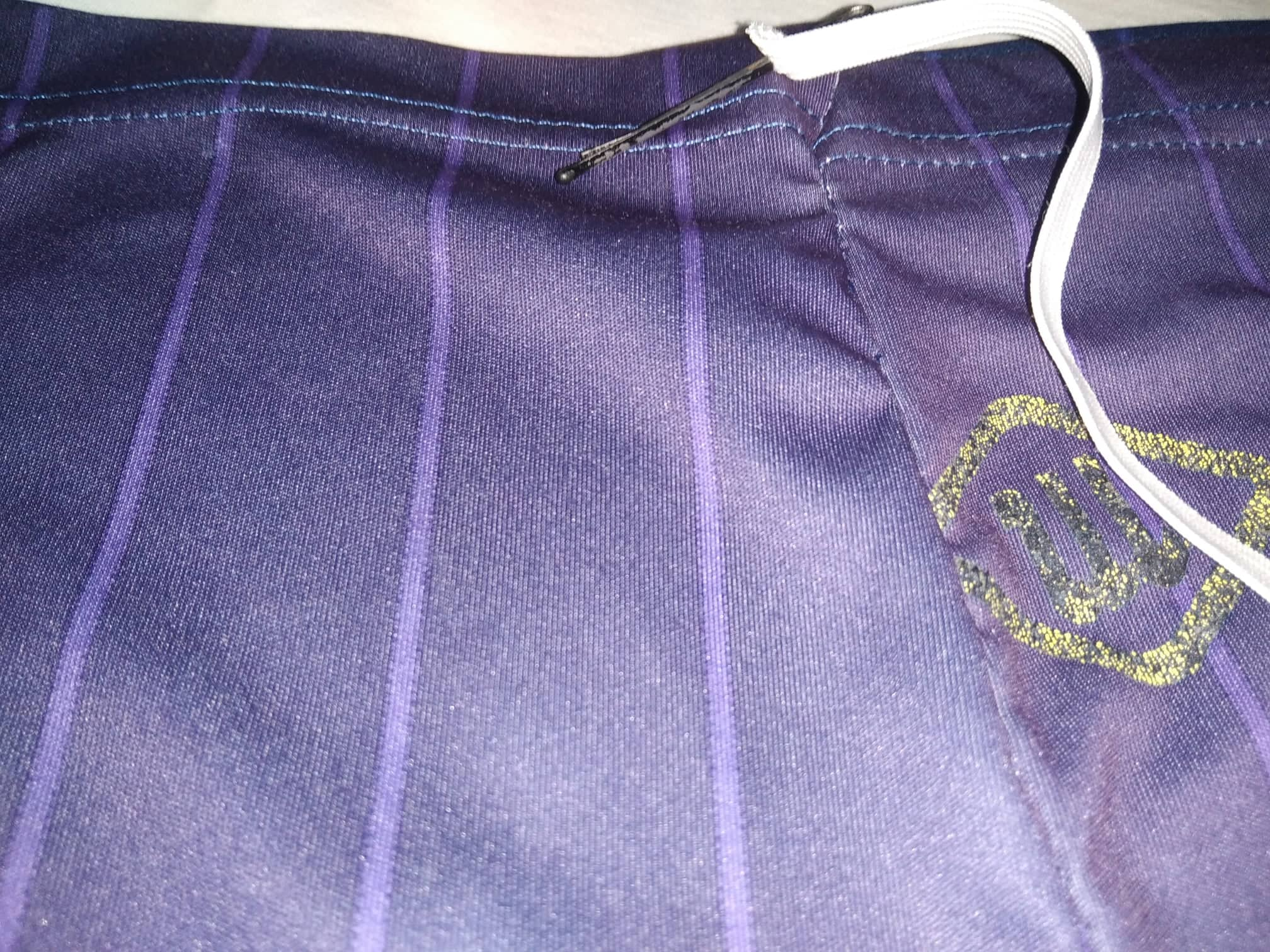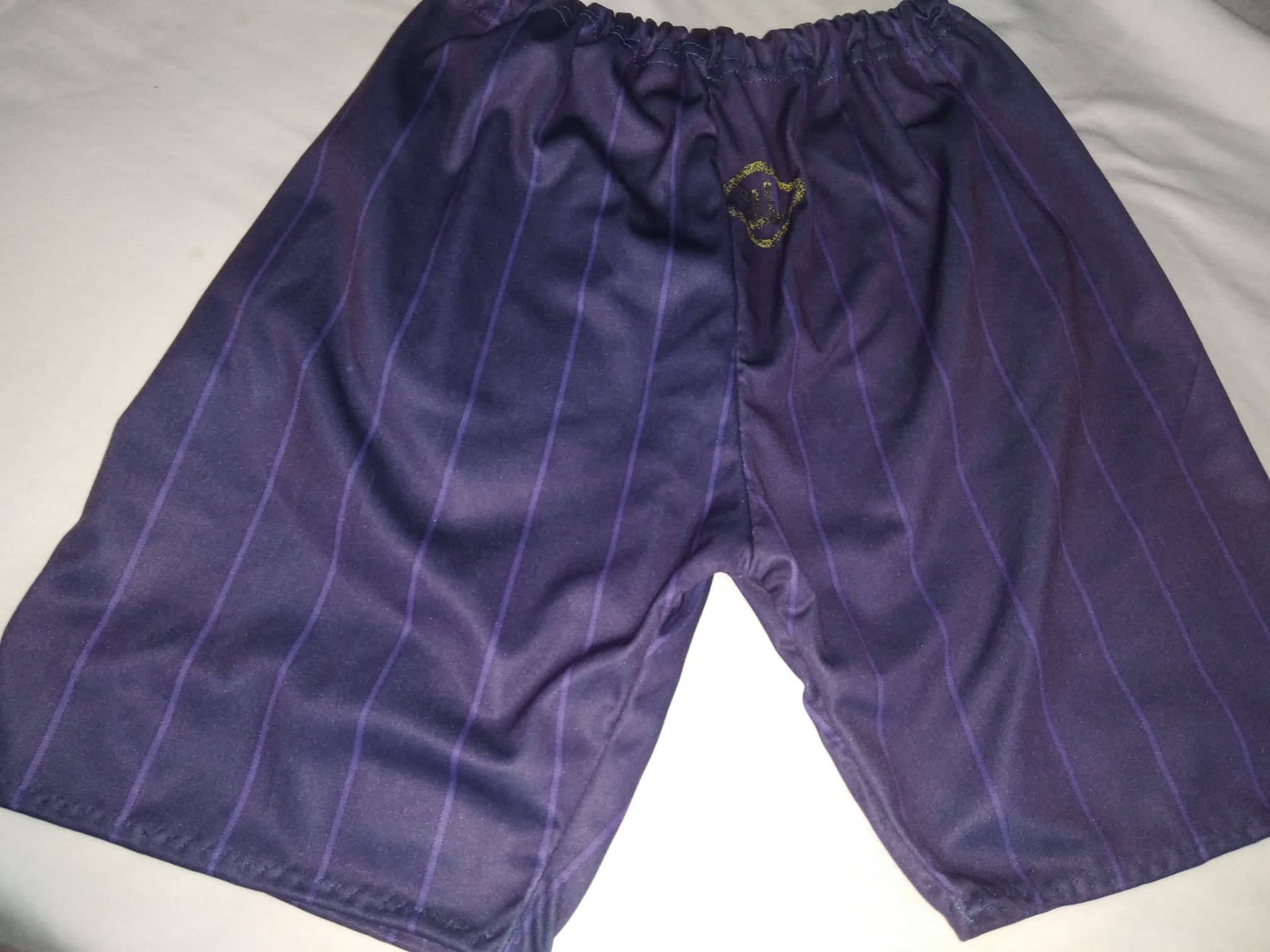 Quedando así un shorts para el nieto más amado por sus abuelos 💗
Thus leaving a shorts for the grandson most loved by his grandparents 💗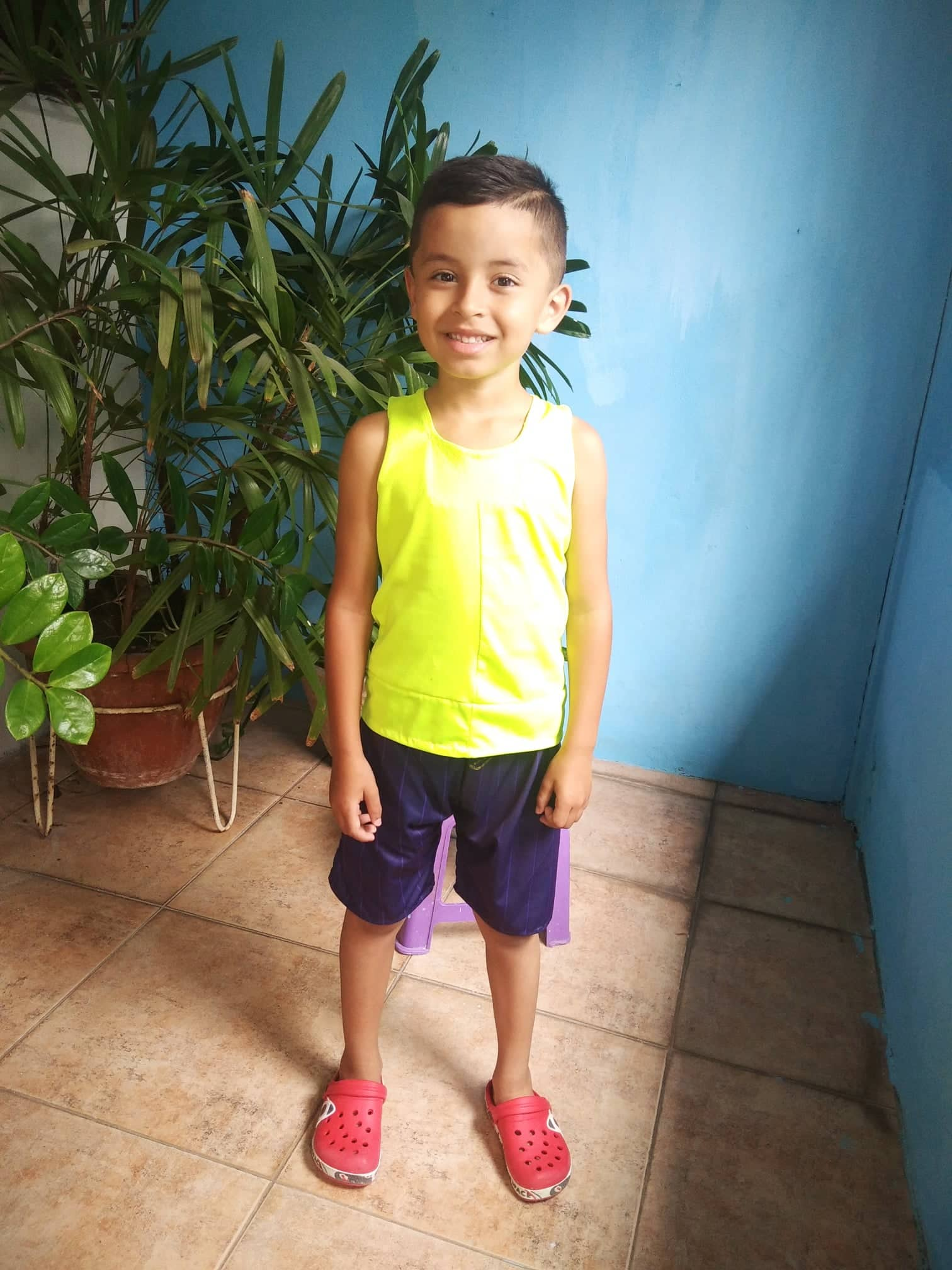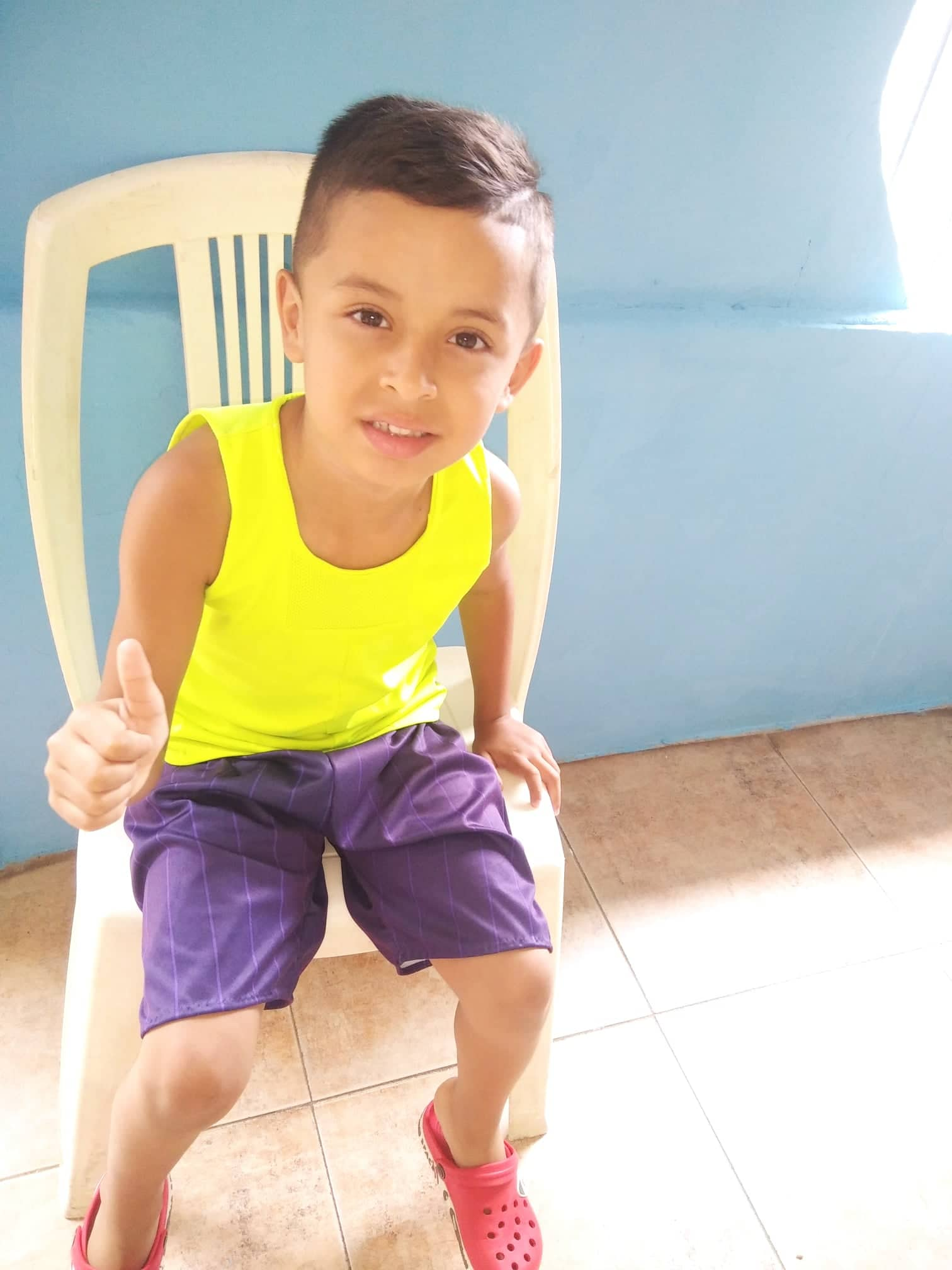 Gracias por permitirme compartir con ustedes 😘 y que Dios nos bendiga.
Thank you for allowing me to share with you 😘 and may God bless us.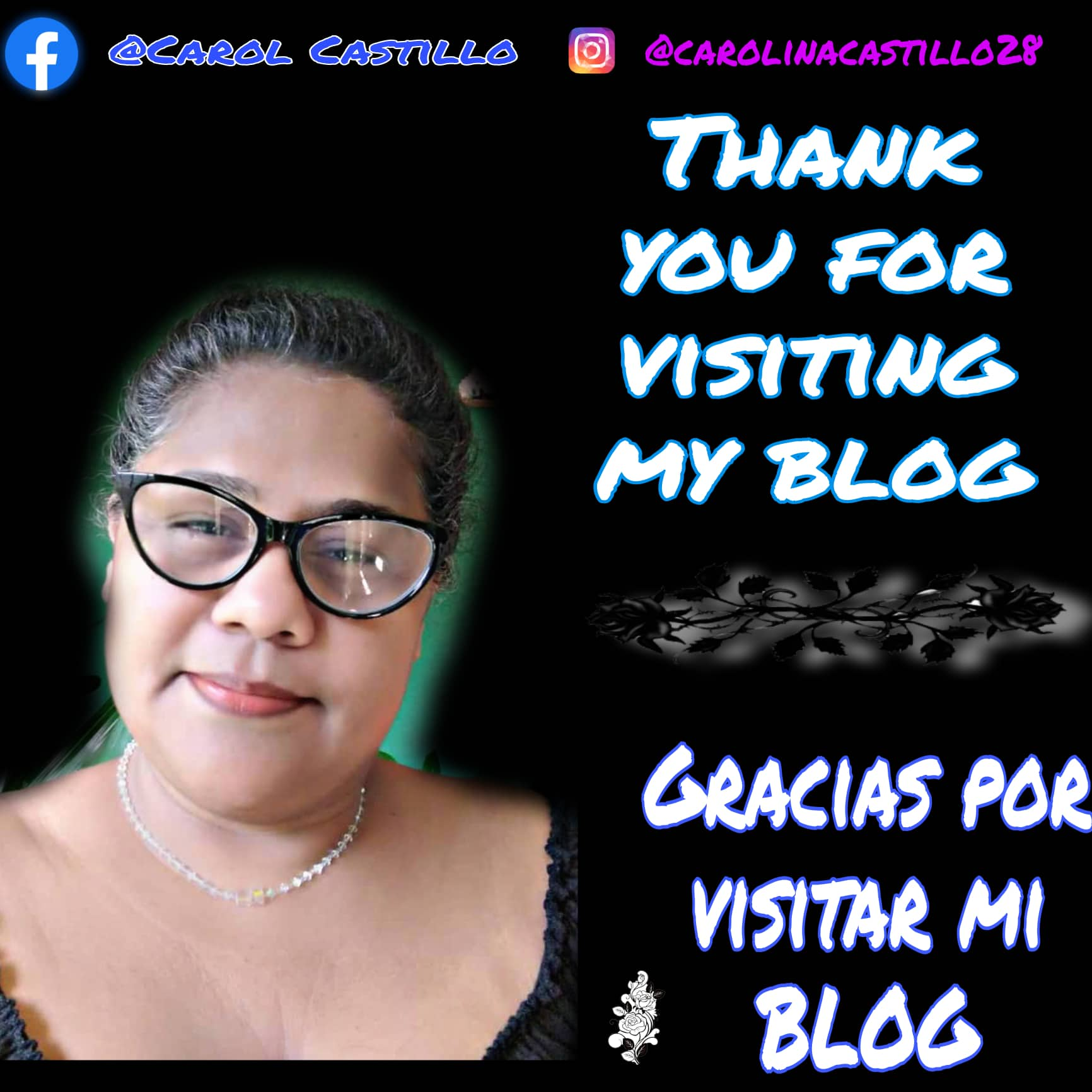 ---
---